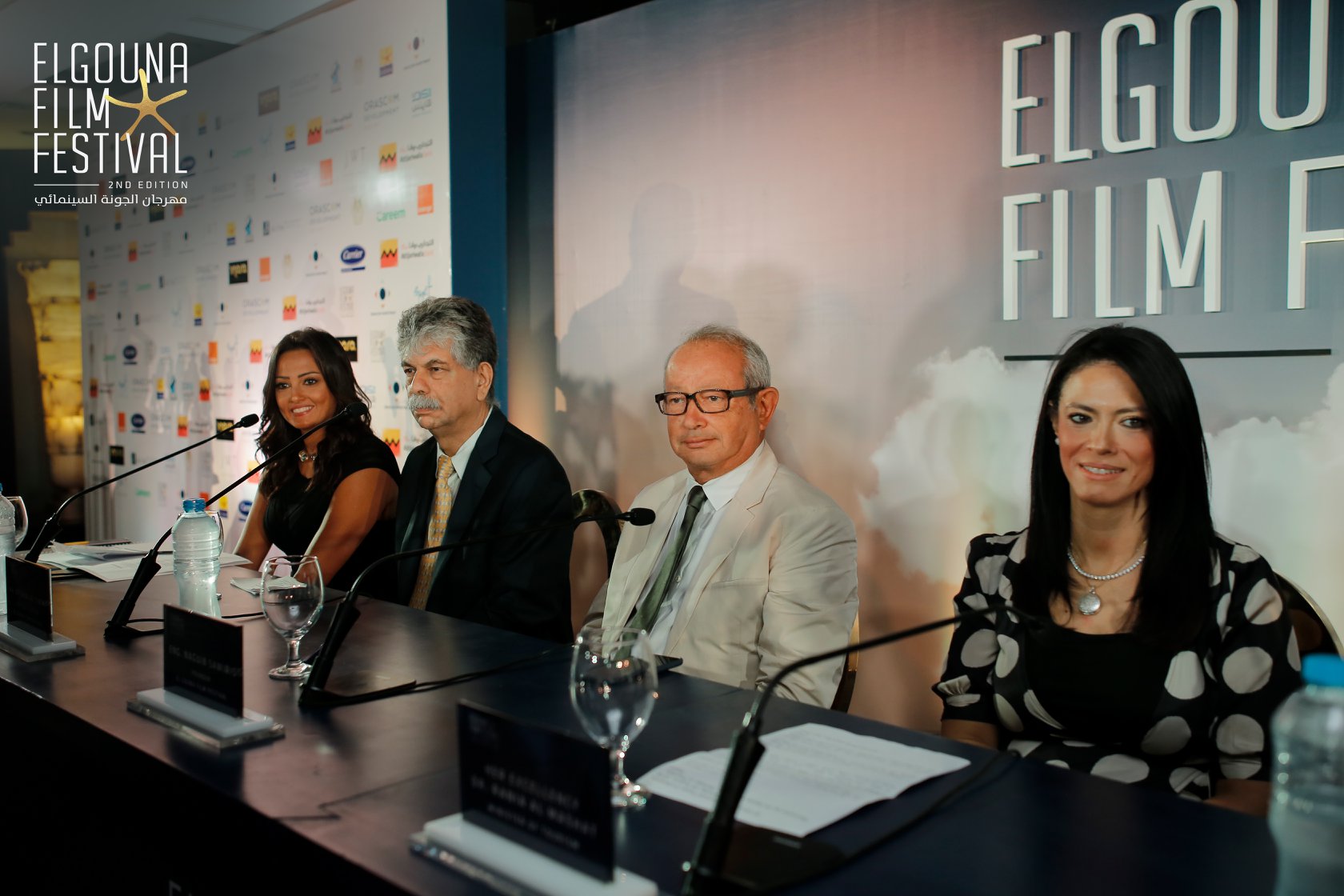 El Gouna Film Festival (GIFF) is welcoming prominent American actors to its second edition that will commence on 20 September until 28 September.
GIFF was founded in 2017 by Egyptian businessman Naguib Sawiris, Amr Mani, Bushra Rozza, and Kamal Zadeh. Its first edition proved to be successful and since then, the Egyptian cinema industry has looked forward to the yearly event.
The festival does not only celebrate local and regional films, it provides a platform for key figures in the industry to guide aspiring filmmakers through workshops and seminars.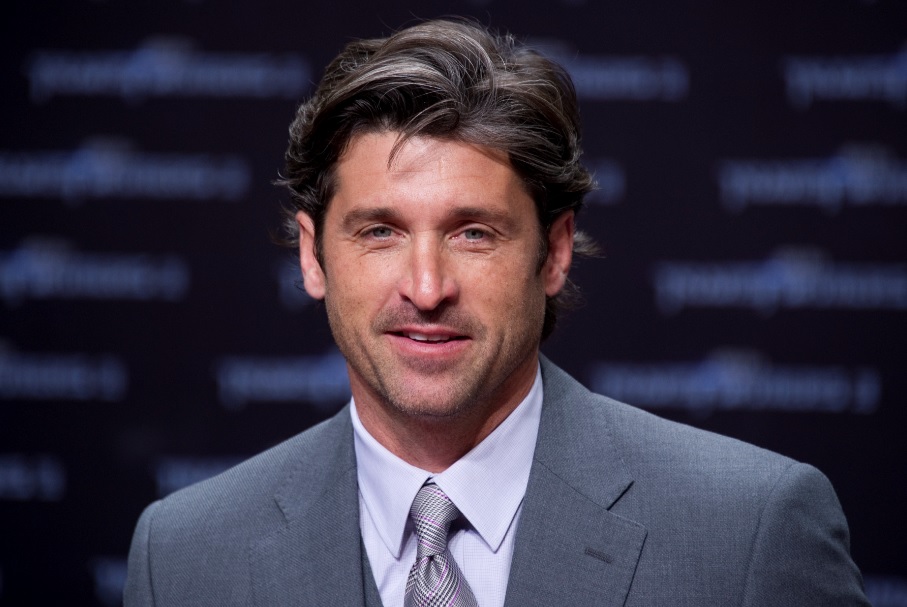 This year's guest of honor at the GIFF is 'Grey's Anatomy' heartthrob Patrick Dempsey, whose known for his character as a neurosurgeon Derek 'McDreamy' Shepherd in the show that landed him a two-time Golden Globe nomination as well as  Teen Choice Award nominations. He also acted in 'Enchanted', 'Made of Honor', and 'Valentine's Day'.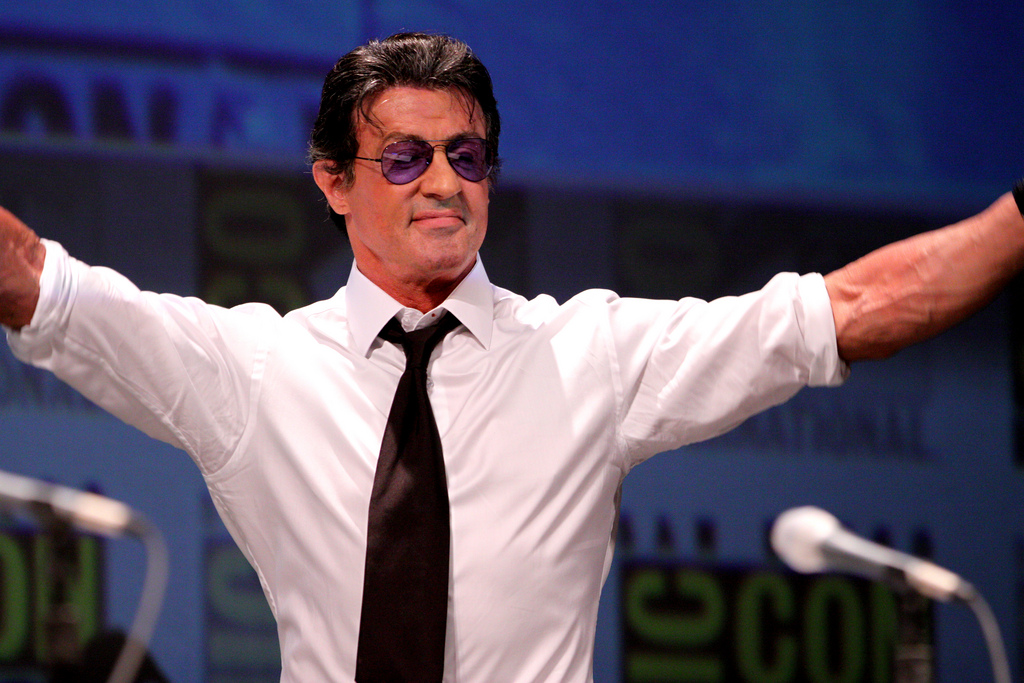 Hollywood legend, Academy Award nominee and Golden Globe award winner Sylvester Stallone is also making an appearance at the festival where he will be awarded the Career Achievement Award. The actor, film director, screenwriter, producer, and playwright is most known for his 'Rocky' film series, 'The Expendables' film series , as well as ' Rambo' film series.
The Career Achievement award was handed to Forest Whitaker, another prominent Academy award winning Hollywood figure, in the first edition of the festival.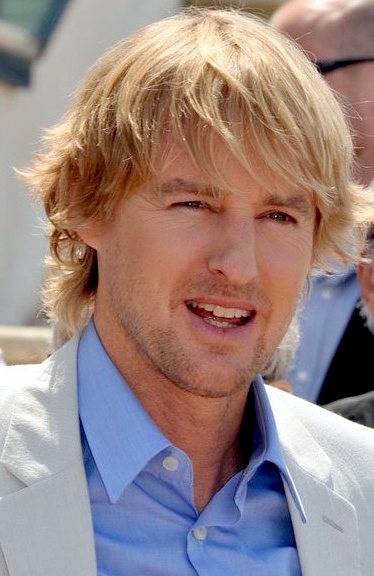 American actor, scriptwriter and producer Owen Wilson will be hosting a masterclass moderated by Rozza where he will share how he "made it" in the industry, the art of acting and the state of the modern film industry. Wilson is known for his role The Royal Tenenbaums which he was later nominated for an Academy Award for. His also known for his performance in 'Meet the Fockers', 'Zoolander', and 'Behind Enemy Line' just to name a few.
These are just a few international guests who will be attending the 9-day festival giving local filmmakers, actors and directors the opportunity to learn from Hollywood stars. The festival will also screen locally and internationally nominated films including 'Yomeddine' directed by Egyptian director Abu Bakr Shawky, 'Ulysse & Mona' directed by French director Sébastien Betbeder, and 'Dear Son' directed by Tunisian film director Mohamed Ben Attia.
---
Subscribe to our newsletter
---