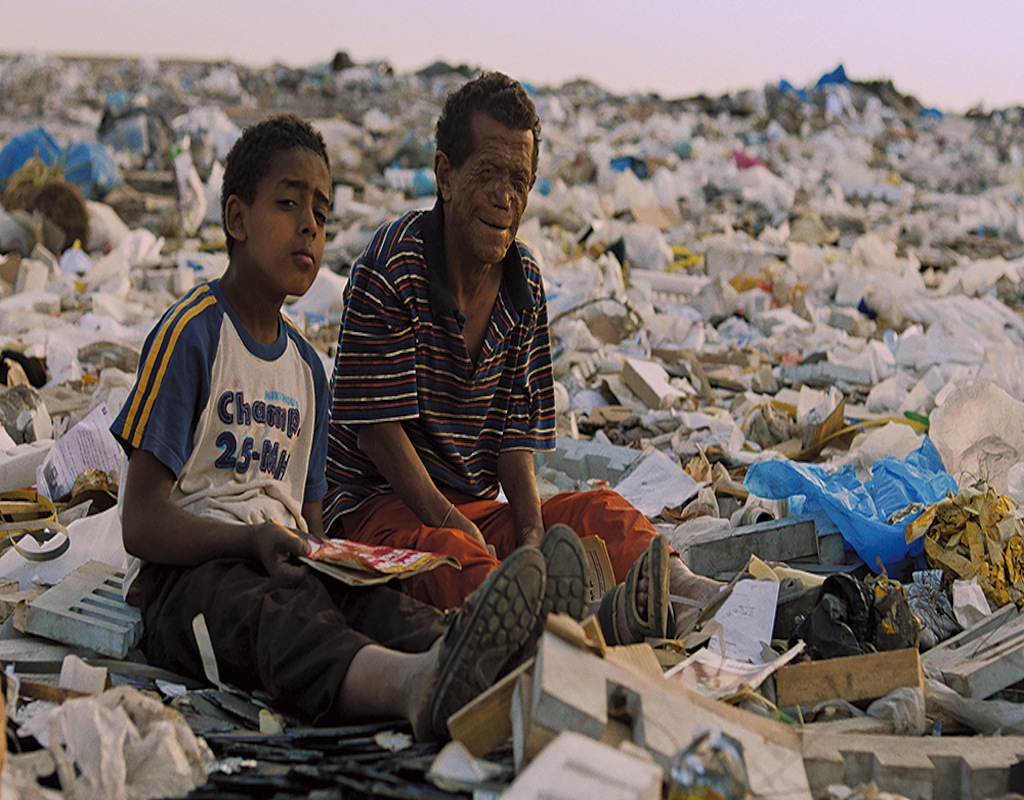 Egyptian film 'Yomeddine' will be premiered at the BFI London Film Festival this year, which will run from October 10 to October 21.
The film will be screened on 18 October at Vue Leicester Sq, 20 October at Rich Mix Cinema and 21 October at Curzon Mayfair Cinema.
Written and directed by Abu Baky Shawky, the film was earlier announced to begin its Egyptian release on September 23 at Scape Cinema in Minya followed by a nation wide release across all Egyptian cinemas from September 26.
The film will also have its MENA premiere at El Gouna Film Festival, where it is nominated for Best Feature Narrative.
'Yomeddine' is the winner of the Francois Chalais Prize and is the first independent Egyptian film to be nominated for the Palm d'oh. It was also screened at the Melbourne International Film Festival in August.
The film narrates the story of a Coptic man named Beshay who was cured of leprosy and was abandoned as a child. Following the death of his wife, he decides to embark on a journey across Egypt with an orphan boy, nicknamed 'Obama', to search for belonging, friendship and family.
Variety wrote a splendid review describing it as a "lovingly-made, character-driven road movie that occasionally dips into sentimentality yet has moments that honestly play on the heartstrings".
---
Subscribe to our newsletter
---