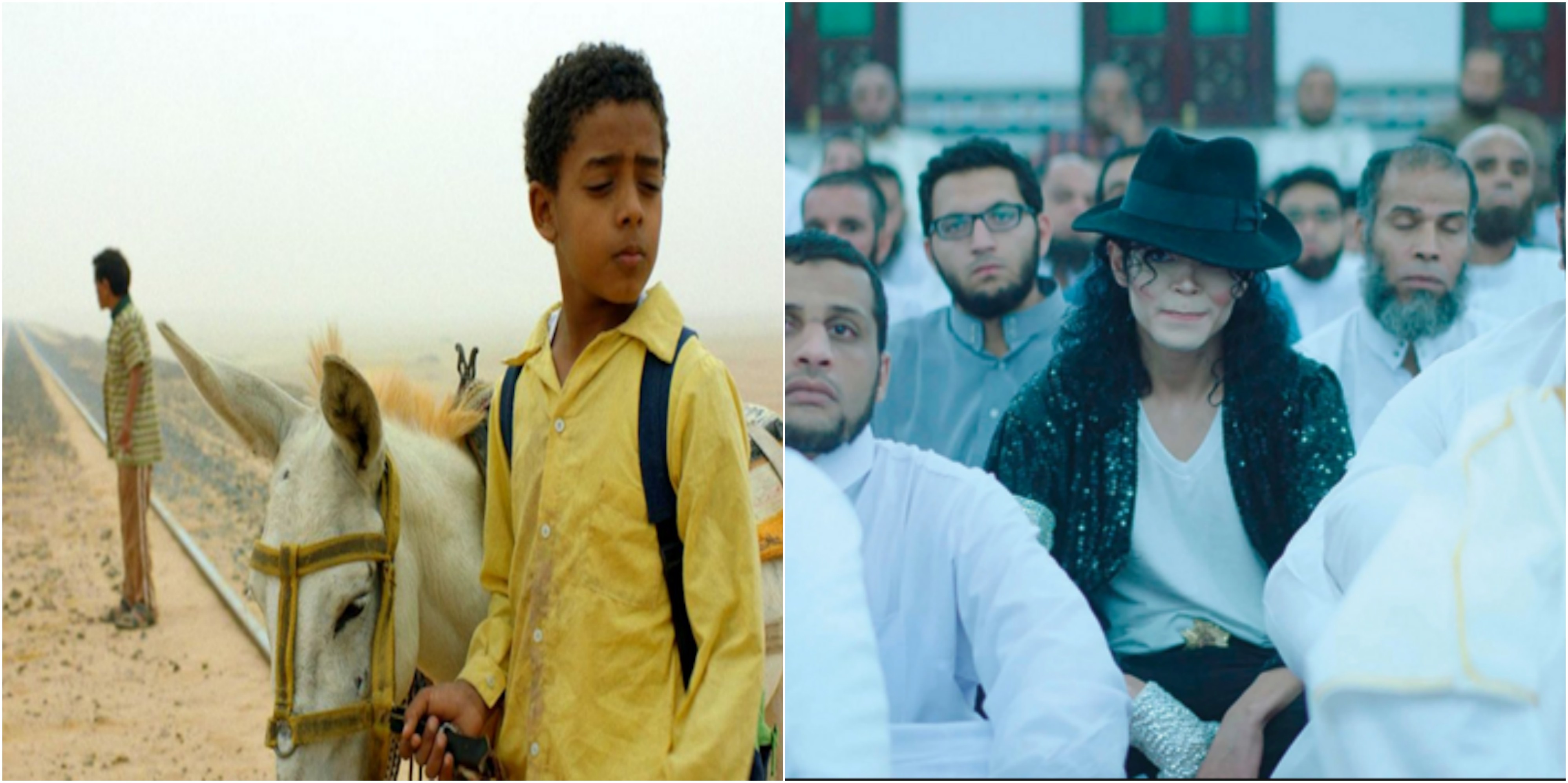 Two Egyptian films, 'Sheikh Jackson' and 'Yomeddine', will be screened at the Melbourne International Film Festival in its Middle East and Africa category.
The film has been ongoing from the beginning of this month until 19 August.
'Yomeddine', the first independent Egyptian film selected to compete for thePalme d'Or and the winner of the Francois Chalais Prize, is a road trip comedy that traces the story of a junk-collecting Coptic man who was abandoned as a child and decides to take the road to track down his family with his orphaned apprentice nicknamed 'Obama'.
It focuses on people who are shunned by society and their quest for belonging, examining issues of poverty and religion.
It is written and directed by the Egyptian-Austrian Abu Baky Shawky, and its main actors are Radi Gamal and Ahmed Abdel Hafiz.
The film received reviews from the Guardian, Hollywood Reporter, and Variety, which the latter describes it as a "lovingly-made, character-driven road movie that occasionally dips into sentimentality yet has moments that honestly play on the heartstrings."
Sheikh Jackson, on the other hand, is directed by Amr Salama and revolves around an Islamic cleric who finds his faith shaken after Michael Jackson's death as he starts to recall his past as a young boy and his love for the King of Pop.
It was screened in the Special Presentations section at the 2017 Toronto International Film Festival and was selected as the Egyptian entry for the Best Foreign Language Film at the 90th Academy Awards, yet was not nominated.
In December 2017, the film was referred to Al Azhar University for investigation of blasphemy even though it has been cleared by Egypt's censorship committee.
Sheikh Jackson was screened on 9 August and will be screened again on 15 August, while Yomeddine was screened on 3 August and 13 August.