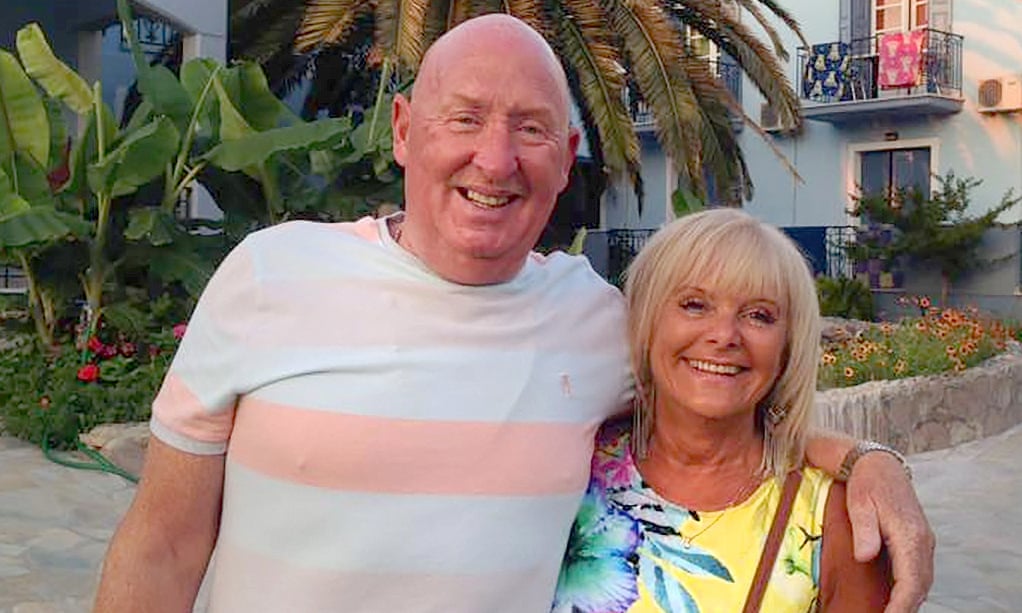 Egypt's Prosecutor-General announced on Wednesday that two British tourists, who suddenly passed away in August during their stay at a five-star hotel in Hurghada, died from bacterial infection.
In a statement released on Wednesday afternoon, the Prosecutor-General said that the results of an autopsy on 69-year-old John Cooper and his wife 63-year-old Susan Cooper revealed E. coli bacteria was a factor in both deaths.
The statement added that while John Cooper had previous health issues, E. coli bacteria likely caused his heart failure. However, the Prosecutor-General added that while Susan Cooper was also likely infected by E. coli bacteria, her death was caused by gastroenteritis.
The Prosecutor-General refuted all claims in British and other media that the two British tourists, who were staying at the Steigenberger Aqua Magic hotel, died from poisonous emissions resulting from a faulty air-conditioner or otherwise. The Prosecutor-General said that while there was an odd smell in the room, this was from non-toxic insecticides used in an adjacent room.
Egypt's Minister of Tourism Rana Al-Mashat also released a statement, stating that the autopsy was conducted by a team of internationally accredited pathologists.
"The health and safety of all tourists in Egypt is absolutely paramount," said the Minister in a statement, adding that she is determined to ensure the highest standards of well-being and safety is provided to all visitors.
Daughter Disputes Findings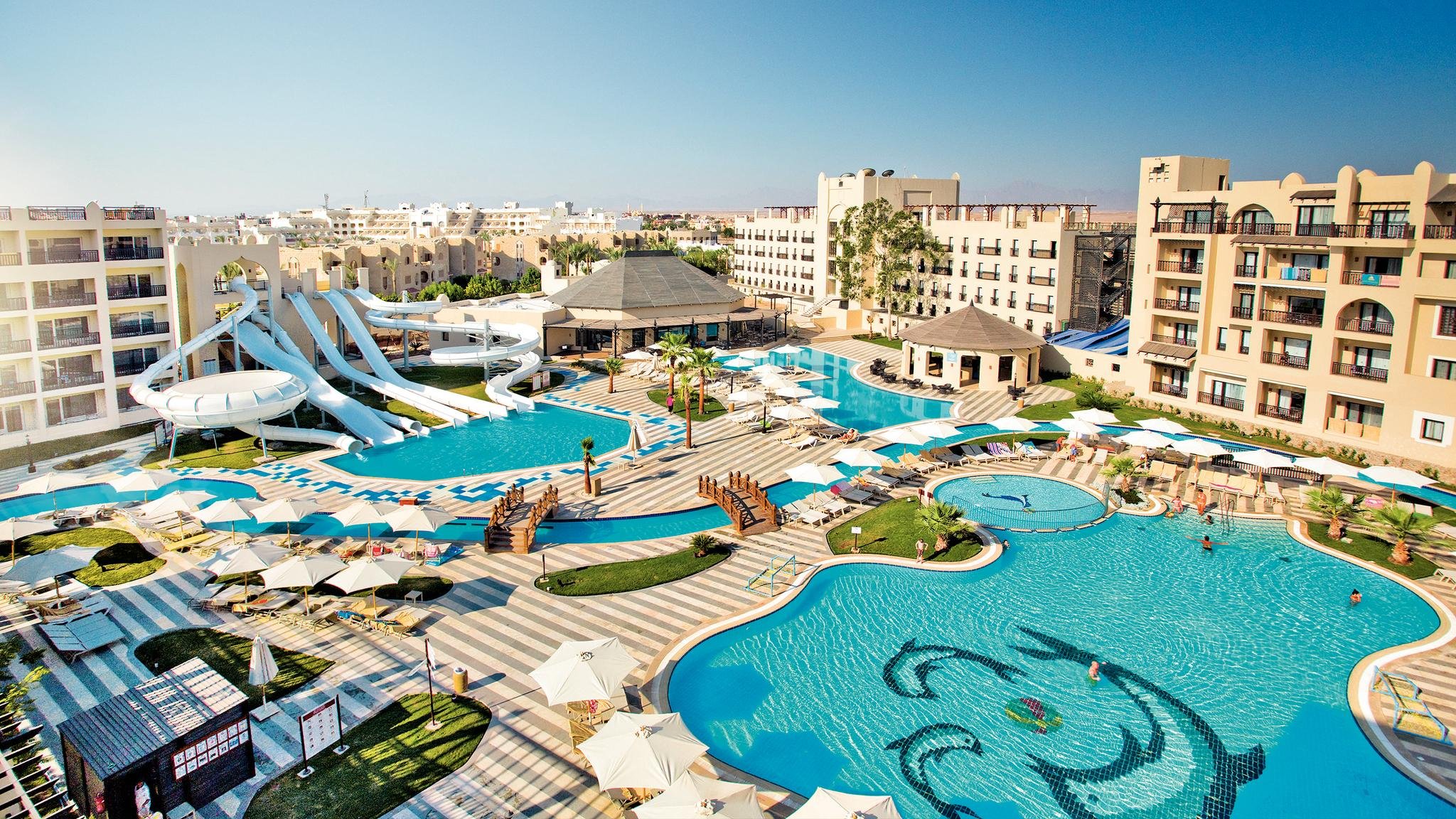 Despite the autopsy report, Kelly Ormerod, the daughter of the two British tourists and who was also staying at the hotel with her parents, said that she does not believe the symptoms are consistent with an E. coli bacteria infection.
"I don't know what tests they have done. The report I have seen, from the media, not sent to me, was very, very brief … Exactly what have they tested for?" said Ormerod, who added that she has no faith in Egypt's authorities, according to the Guardian.
"Thomas Cook put a report out that there were high levels of E coli at the hotel. Whether the Egyptians have honed in on that, I have no idea."
According to the BBC, Ormerod plans to carry out further autopsies in the United Kingdom, as directed by UK authorities.
The death of the two British tourists caused a stir in British media, with almost daily news reports containing new rumours and theories as to what may have caused their deaths.
The incident caused Thomas Cook to evacuate 301 British tourists from the hotel pending further investigations. Other British travel agencies, such as Tui, did not follow suit.
---
Subscribe to our newsletter
---