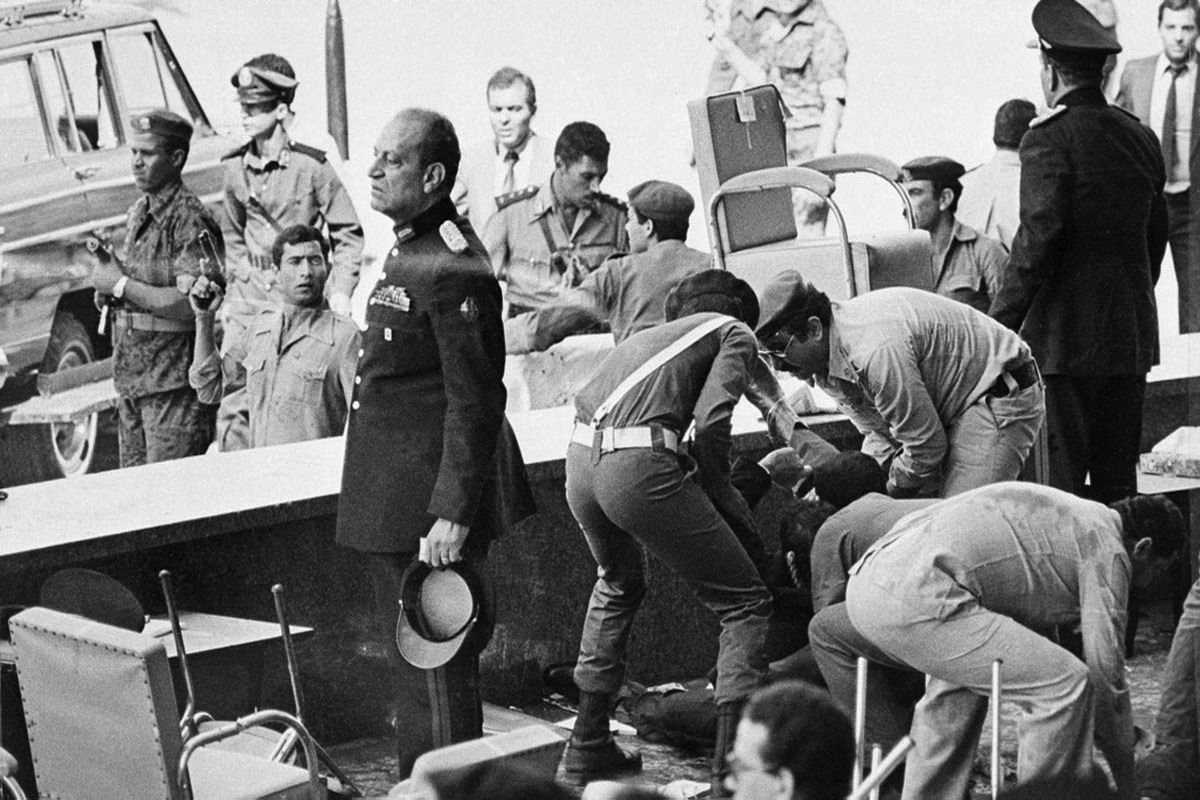 The world has seen many famous assassinations that changed the course of history. There is the assassination of US President John F Kennedy, where the scene of him getting shot while in a motorcade next to his wife still lives in the memory of many. Then there is death of Princess Diana, which inspired movies and documentaries investigating the reason behind her mysterious killer. Together with Mahatma Gandhi, who was the leader of the Indian independence movement and is branded as a hero by many.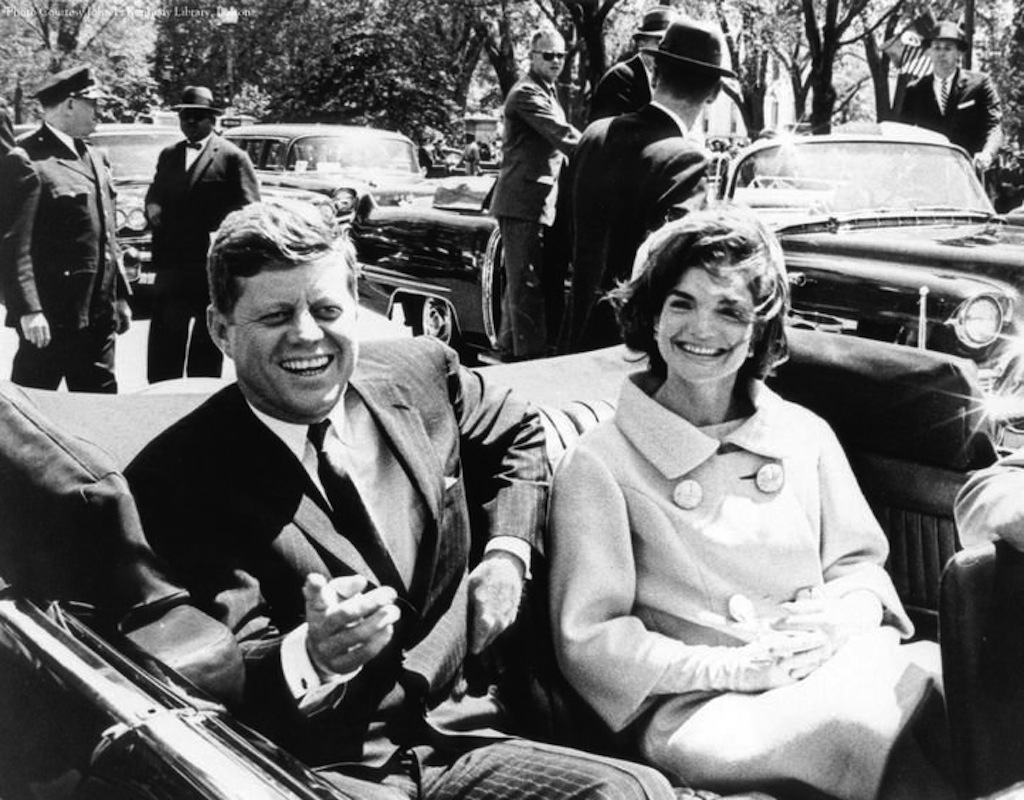 Influential leaders and individuals always trigger opposition to the extent of plotting death, and in the midst of political instability, revolutions, or groundbreaking events, the context is always fit for an assassination.
In Egypt, assassinations were often confined to the period of the 20th century and the aftermath of revolutions, and sometimes sparked by controversial events, like the signing of the Camp David Accords by President Anwar Sadat.
The following are some of the important assassination and attempts in Egypt's history:
February 20, 1910: Prime Minister Boutros Ghali, who was born to a Coptic Christian family, was assassinated by Ibrahim Nassif-al Wardani, a 23 year old student who was a member of Mustafa Kamil Pasha's Watani Party.
It was the first public assassination of a senior statesman in more than a century.
Ghali was accused of siding with the British in the Denshawai incident, when a violent clash occurred between British officers and Egyptian villagers after the officers were seen hunting pigeons raised by the villagers for sport.
February 24, 1945: Prime Minister of Egypt Ahmed Maher Pasha made a problematic decision after declaring war against the Axis powers (Germany, Italy, and Japan) in World War 2 to gain a diplomatic advantage. He also opposed the Muslim Brotherhood to run in elections and declared a fatwa against them.
Following that, he was assassinated by 28 year old Mahmoud El Essawy, who was assumed to be a member of the Muslim Brotherhood.
December 28, 1948: After he outlawed the Muslim Brotherhood in 1948, Prime Minister Mahmoud Fahmi Nokrashi was assassinated by a member of the Muslim Brotherhood, Abdel Meguid and who was a student at the University of King Fouad I.
Hassan Al Banna condemned the assassination as a terrorist act and said it was incompatible with Islam.
February 12, 1949: Only a month and a half later, Hassan Al Banna, founder of the Muslim Brotherhood organizaton, was assassinated by an unknown faction, yet some speculate that it was someone from King Farouk's Iron Guard, who were responsible for protecting King Farouk and attacking his enemies.
Al Banna was scheduled to negotiate with the government's representative, Minister Zaki Ali Pasha, but the minister never arrived. When he decided to leave with his brother-in-law, they were shot by two men.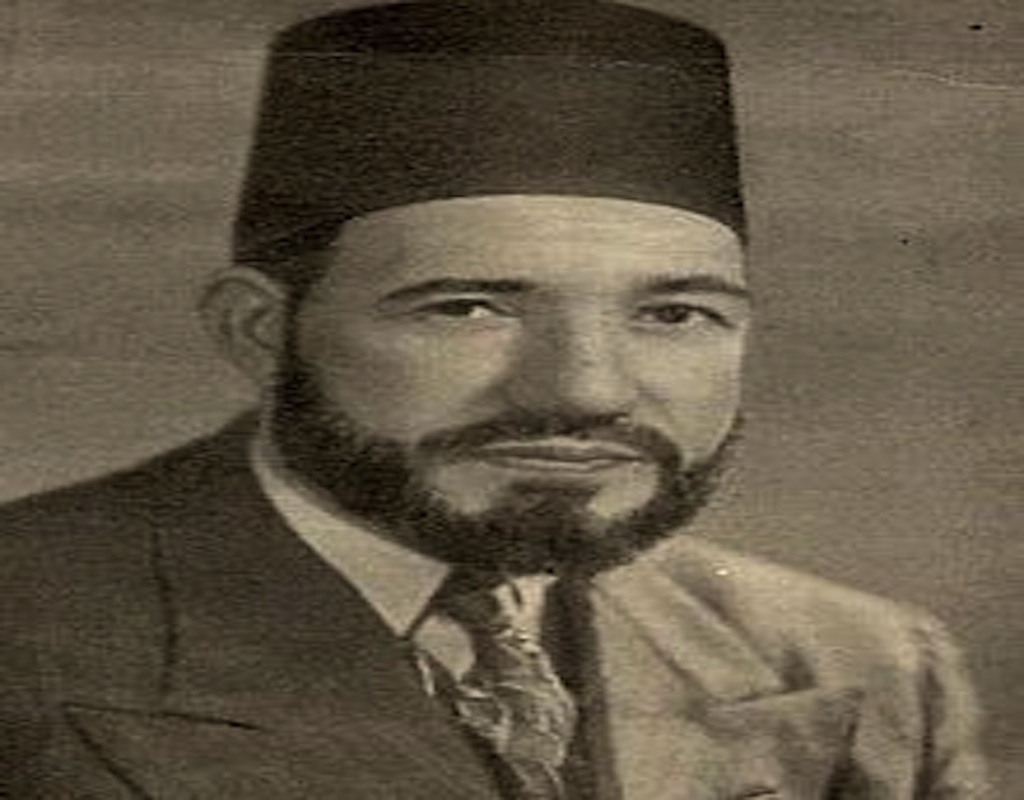 September 13, 1967: There are many versions to this story, yet Abdel Hakim Amer's family speculate that his death was a murder, and filed a case in 2012 to investigate further.
Abdel Hakim Amer was an Egyptian general and commanded the Egyptian Army in the Suez Crisis. One version of the story holds that he was approached by high-ranking Egyptian officers following the 1967 war that he could either stand trial for treason or die an honourable death by taking poison, which he chose the latter.
28 September, 1970: 'Who Killed Nasser?' is a question that sits in the minds of many Egyptians and people around the world.
After the Arab League summit on 28 September 1970, Nasser suffered from a heart attack and had to be transported to his house where his physicians treated him. Yet renowned Egyptian journalist Mohamed Hassanein Heikal, who was close to the ex president, claimed that he was poisoned, pointing the finger at one Gulf state in partnership with the US and Israel.
Other documents reveal that Nasser was the target of many assassination attempts, including the one in 1954 which was assumed to be by the Muslim Brotherhood and others plotted by the US and its allies.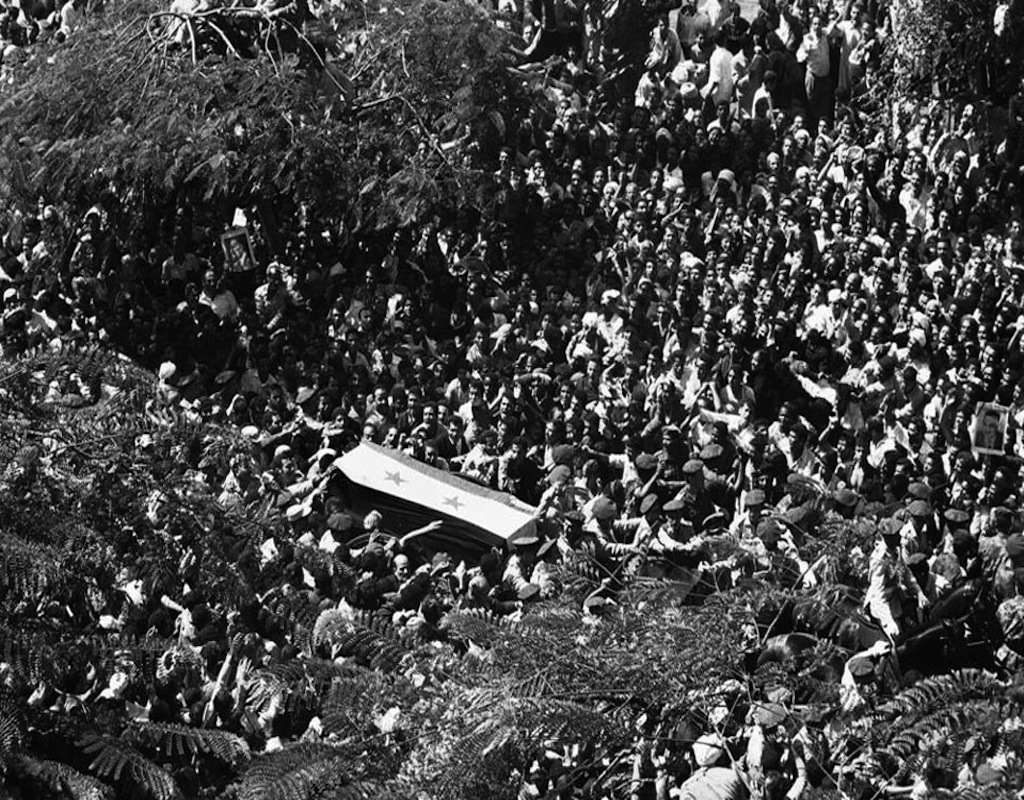 October 6, 1981: The most famous one in Egypt's history is without a doubt the assassination of President Anwar Sadat. He was watching a military parade celebrating the eighth anniversary of the 1973 Arab-Israeli war when bullet shots took away his life by a member of the Islamic Jihad group.
The Camp David Accords sparked a lot of controversy in the Arab world and even in Israel. The Israeli Prime Minister Yitzhak Rabin who signed the agreement with Anwar Sadat was also assassinated by a right wing radical in Israel.
June 9, 1992: Farag Fouda, who was a prominent professor and secular writer, was assassinated by members of the Islamic group El Gamaa' El Islamiya after being accused of blasphemy. He was one of the few to support 'Western' human rights and secularism and criticised the ideology of the Muslim Brotherhood and their demand for Sharia law.
October 14, 1996: Nobel Prize winner Naguib Mahfouz was stabbed in his neck by two men over his novel 'Children of our alley', who accused him of promoting atheism. He survived but with a few damages to the nerves of his right upper limb.
June 27, 1995: Egyptian President Hosni Mubarak survived an assassination attempt when gunmen attacked his motorcade as he arrived in Ethiopia for a summit of African leaders. The attackers were believed to be Islamist militants that were based in Sudan.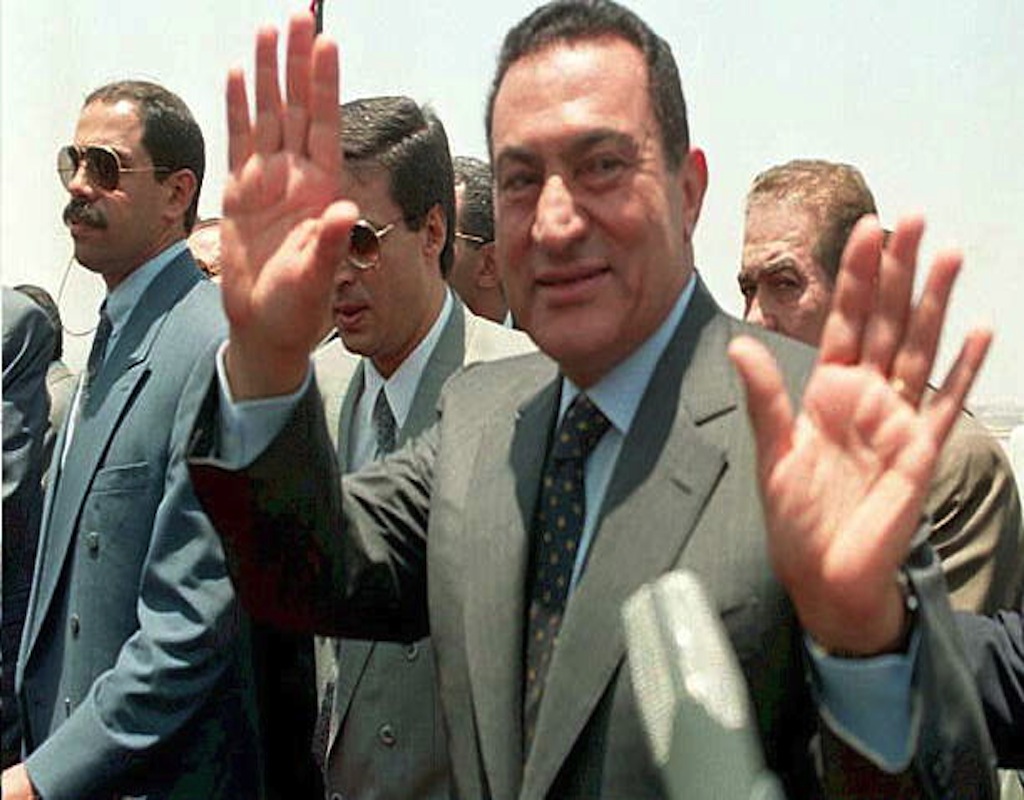 February, 4 2011: A week before the resignation of former president Hosni Mubarak, former Vice President and Intelligence chief Omar Suleiman survived an assassination attempt by an unknown group as he left Egypt's Intelligence headquarters.
The attack came as a surprise as the whereabouts of Omar Suleiman are usually unknown, yet it came just a day after Mubarak appointed Omar Suleiman as vice president.
---
Subscribe to our newsletter
---