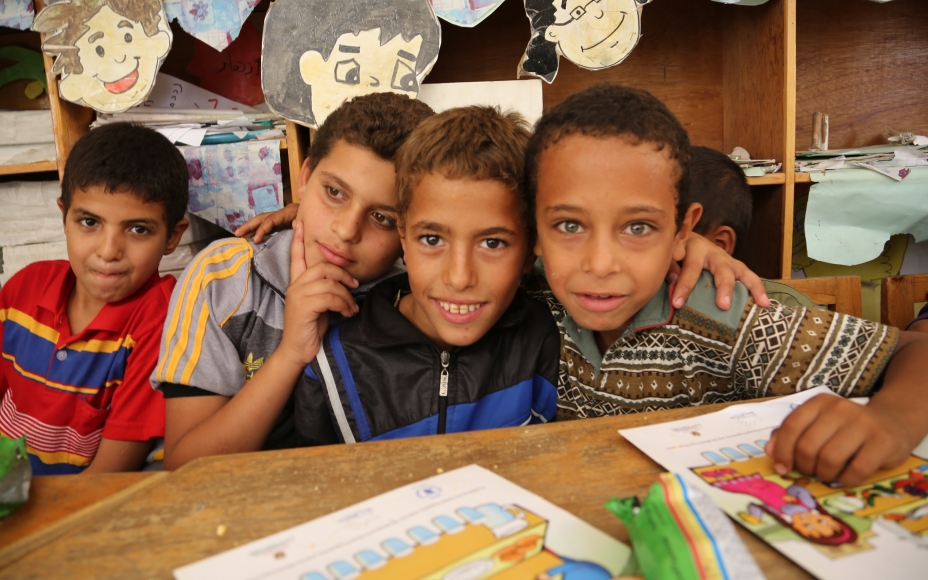 Misr Al Kheir announced that it is planning to transform the drawings of children in Misr Al Kheir's community schools into different products to generate profit and help them fund their education, as reported by Youm7.
The date and the place of where the products will be sold will be released soon by the foundation.
The project is part of Misr Al Kheir's initiative to support the education of 10,000 children from Upper Egypt who are dropping out of schools, which is sponsored by Youm7 and Egyptian talk show host Mona Al Shazly.
It is similar to the work done by The Doodle Factory which is an Egyptian brand that aims at empowering children through art. It has a range of products –including notebooks and bags– that feature patterns extracted from young children's art works. The money collected has been donated to help children with their educationnal and health needs.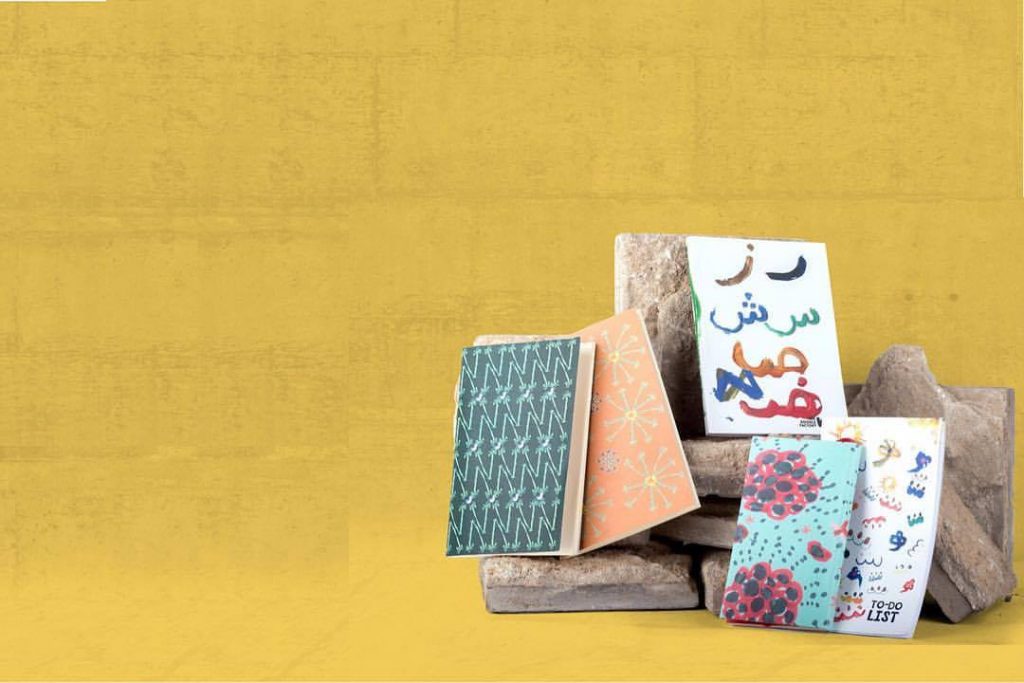 Misr Al Kheir was established in 2007 as a non-profit development institution that aims to develop different communities throughout Egypt in a comprehensive manner, covering education, health, scientific research and all other aspects of life.
It established and supported 800 community schools in Upper Egypt from Aswan to Al Fayoum in an effort to eliminate the high rates of children dropping out from schools. It also aims to support the most unfortunate and impoverished communities in Egypt.
In 2015, head of the Egyptian Authority for Educating Adults (EAEA) Mohamed El Rafei said that community education schools, which enroll school dropouts, are part of the state's plan to eradicate illiteracy by helping these kids to learn essential skills and to re-integrate into public schools.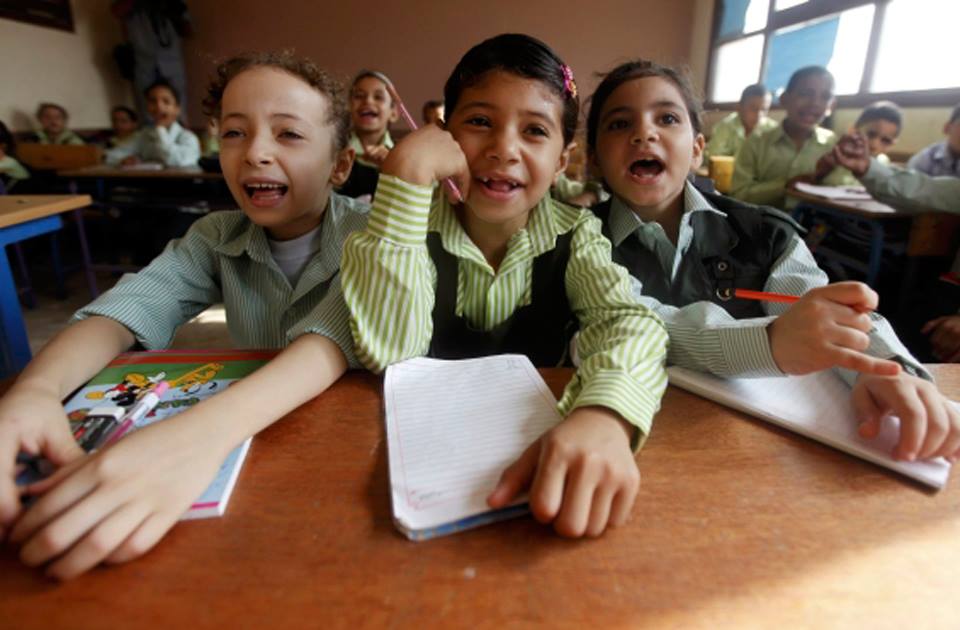 As many as 55,000 children in Egypt are not attending schools due to poverty, according to a statement by the Ministry of Education in 2017.
As a result, this contributes to the rise of child labour, which amounted to around 1.6 million children in Egypt, as reported by the Egypt Demographic and Health Survey in 2014.
The new education system produced by Egypt's Ministry of Education is currently being implemented in Egypt's schools, starting from kindergarten and primary school.
It involves moving away from the superficial of learning to the development of important skills suh as problem solving and creativity, and it will also include the use of technology such as tablets and the removal of examinations until fourth grade.
---
Subscribe to our newsletter
---