After a successful summer round of graduating 20 children from Makinder, AlMakinah, a tech hub geared at empowering youth, has announced its continuation of running the coding school designed for children parallel to the academic school system.
Makinder caters to children aged 9-11, and instills the fundamentals of coding, problem solving and programming at a young age to foster masterminds for the future.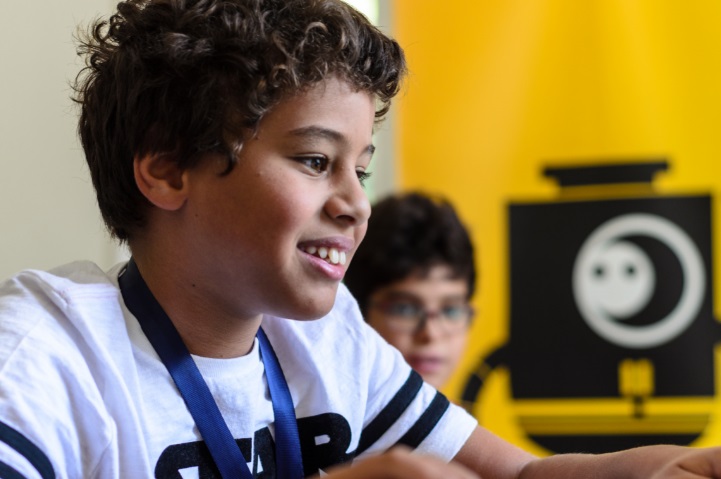 The maadi-based program features three core main elements. First students learn programming concepts through unplugged activities, where the instructors use various team building activities which allows children to understand the complex concepts in a simplified game-like manner.
Then the participants get to translate these activities into lines of block code, whereby they begin manipulating code blocks to create functions and algorithms. Finally, they then experience their code coming to life as they connect their code to hardware devices and watch how they can manipulate the device by changing their code.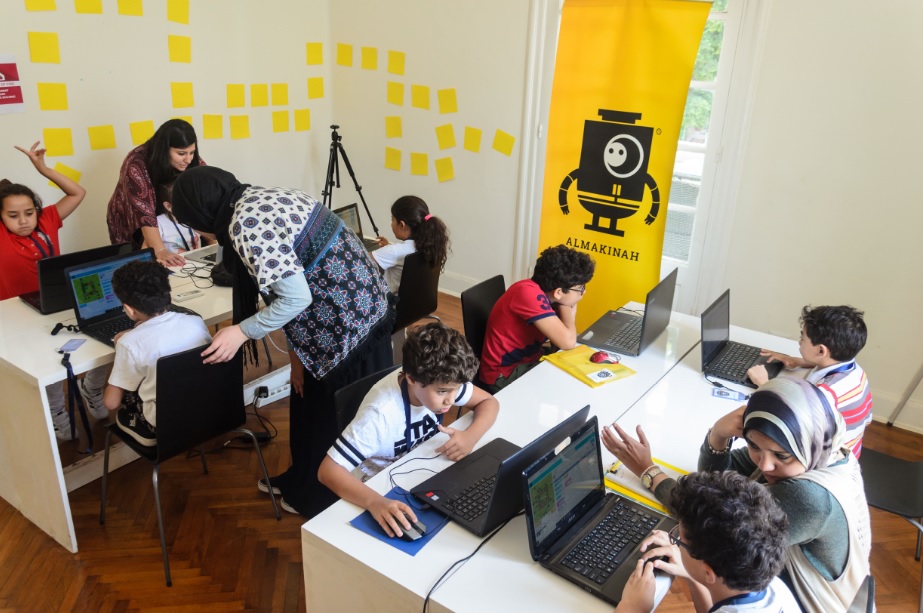 Jailan Salah, one of the lead instructors of the program with a master's degree in Education and Learning Disabilities, said "we strongly believe in teaching our youth fundamental programming concepts which underlie all technologies and will never change, even when programming languages,devices and software do."
Through a low student-instructor ratio, each instructor is responsible for understanding each child's learning approach, and customizes the content delivery in the way that would be most suitable for the participant. Once the program concludes, parents are given comprehensive feedback about the child's learning style and ways to best engage him/her while learning new information.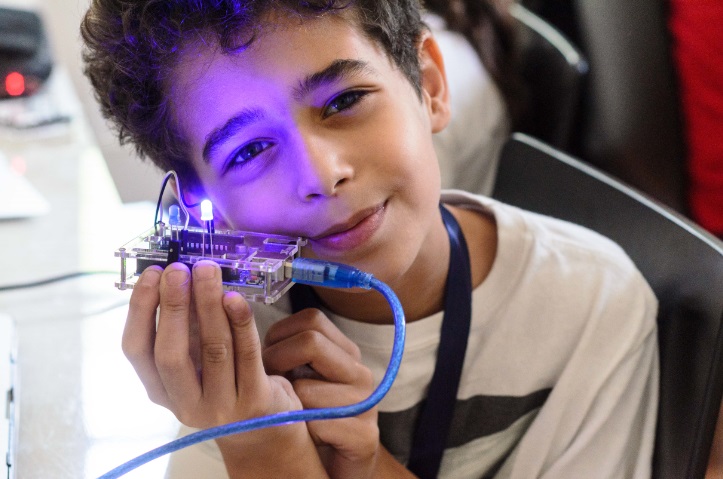 AlMakinah has announced the launch of a more advanced module of their program, Makinder 201, which focuses on hardware to take place over weekends during the month of October 2018. Through combing a mix of locally sourced and imported hardware devices, AlMakinah strives to place our youth at a comparable level to youth studying these topics across the globe to build a globally competitive generation of young coders.
You can find more information about Makinder's sessions here.
---
Subscribe to our newsletter
---