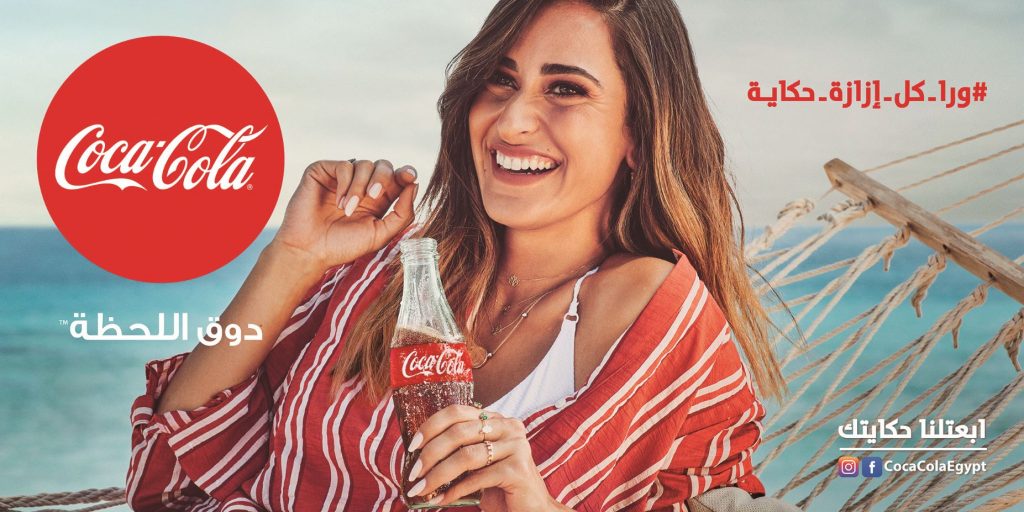 Growing up, a simple joy for many Egyptians was hearing the clinking of an ice-cold Coca-Cola bottle as it was handed to them during their Friday family gathering.
To revive those memories, Coca-Cola has partnered with seven Egyptian celebrities and brought back its contour glass bottle design, which dates back to over 100 years, in a new and striking campaign encouraging everyone to share their memories and stories.
Artists Ahmed Hatem, Amina Khalil, Amir Eid, Lara Scandar, Enjy Kiwan, Mohamed Sharnouby and Tamer Hashem have been chosen to be the faces of Coca-Cola in the 'A Story Behind Each Bottle' ('ورا كل إزازة حكاية') campaign.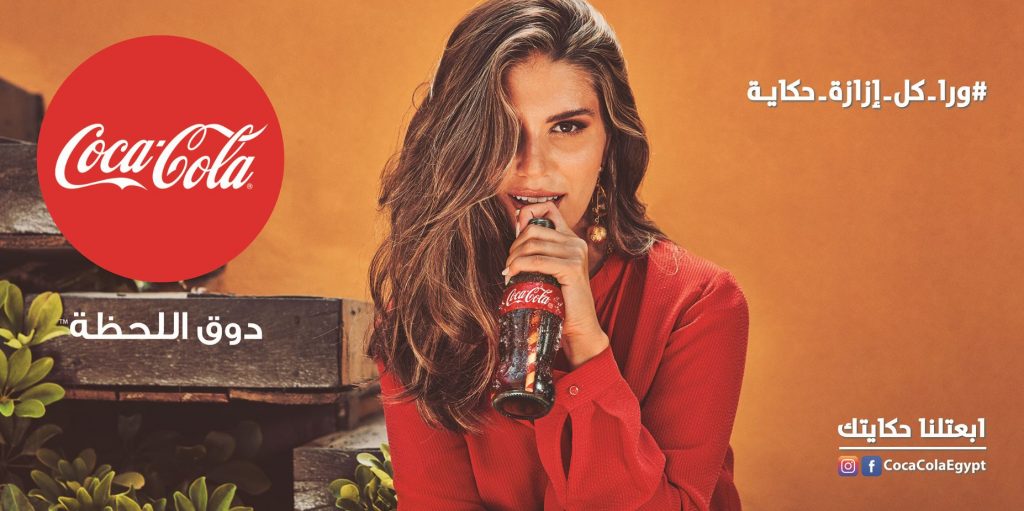 These modern-day icons have come together to celebrate the return of the iconic contour bottle by sharing their own memories and stories. For them, Coca-Cola is best enjoyed in the iconic bottle which they say is the epitome of refreshment and leisure when they are out with friends and after a long day at work – especially on hot summer days and nights.
Whether for leisure or work, Coca-Cola has been an inspiration for them, a way to set their foot on the ground and celebrate life and art.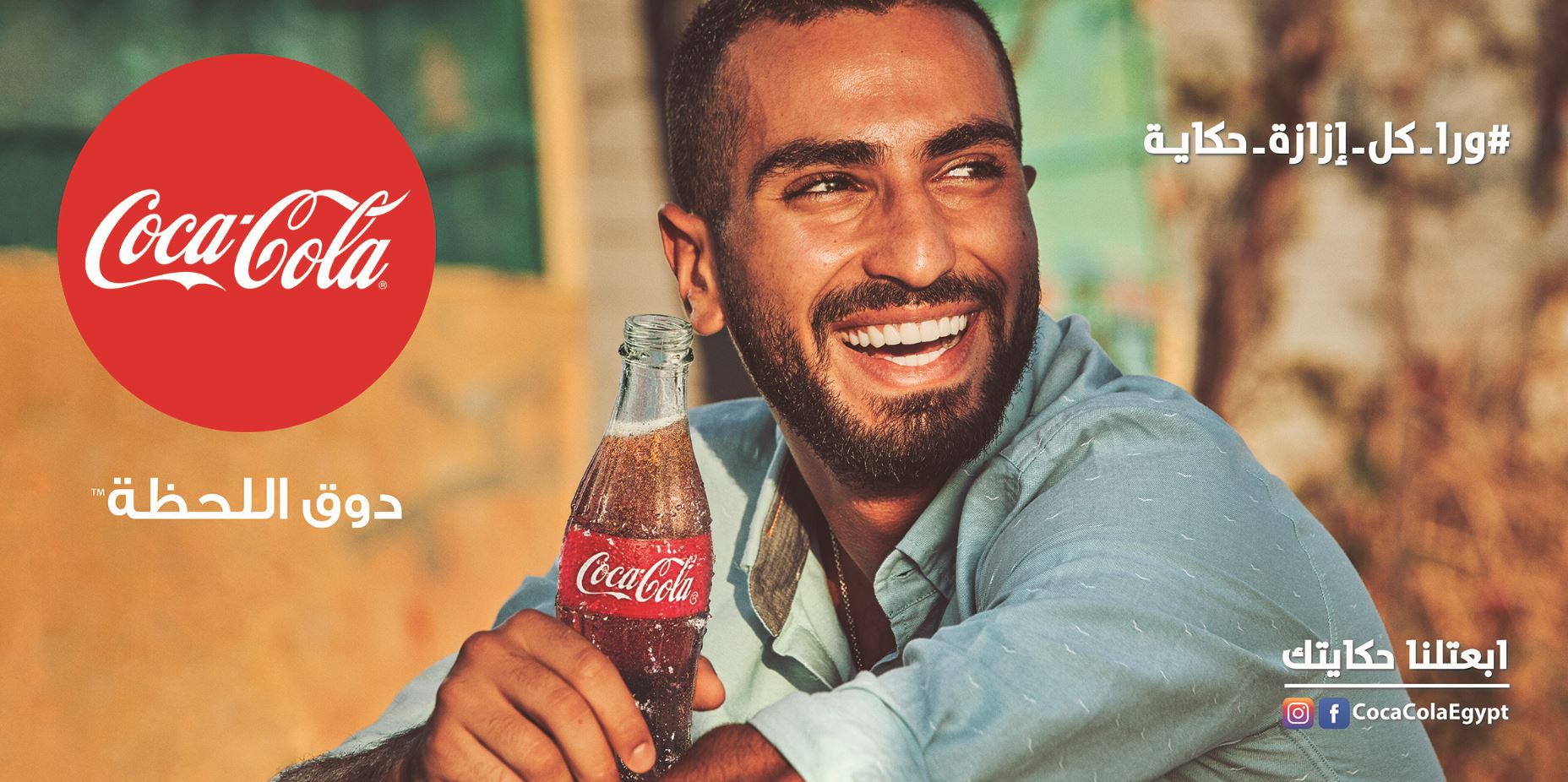 Coca-Cola's new campaign consists of both of a digital and outdoor campaign and includes photos and videos showcasing the seven celebrities in their natural element, with Coca-Cola by their side keeping them refreshed.
Importantly, like many Egyptians, the glass bottle has been there throughout the childhood and youth of the seven celebrities. That is why the celebrities are inviting everyone to both relive their memories and create new ones with Coca-Cola's revived contour bottle by sharing their stories using the hashtag #ورا_كل_إزازة_حكاية ('#AStoryBehindEachBottle').