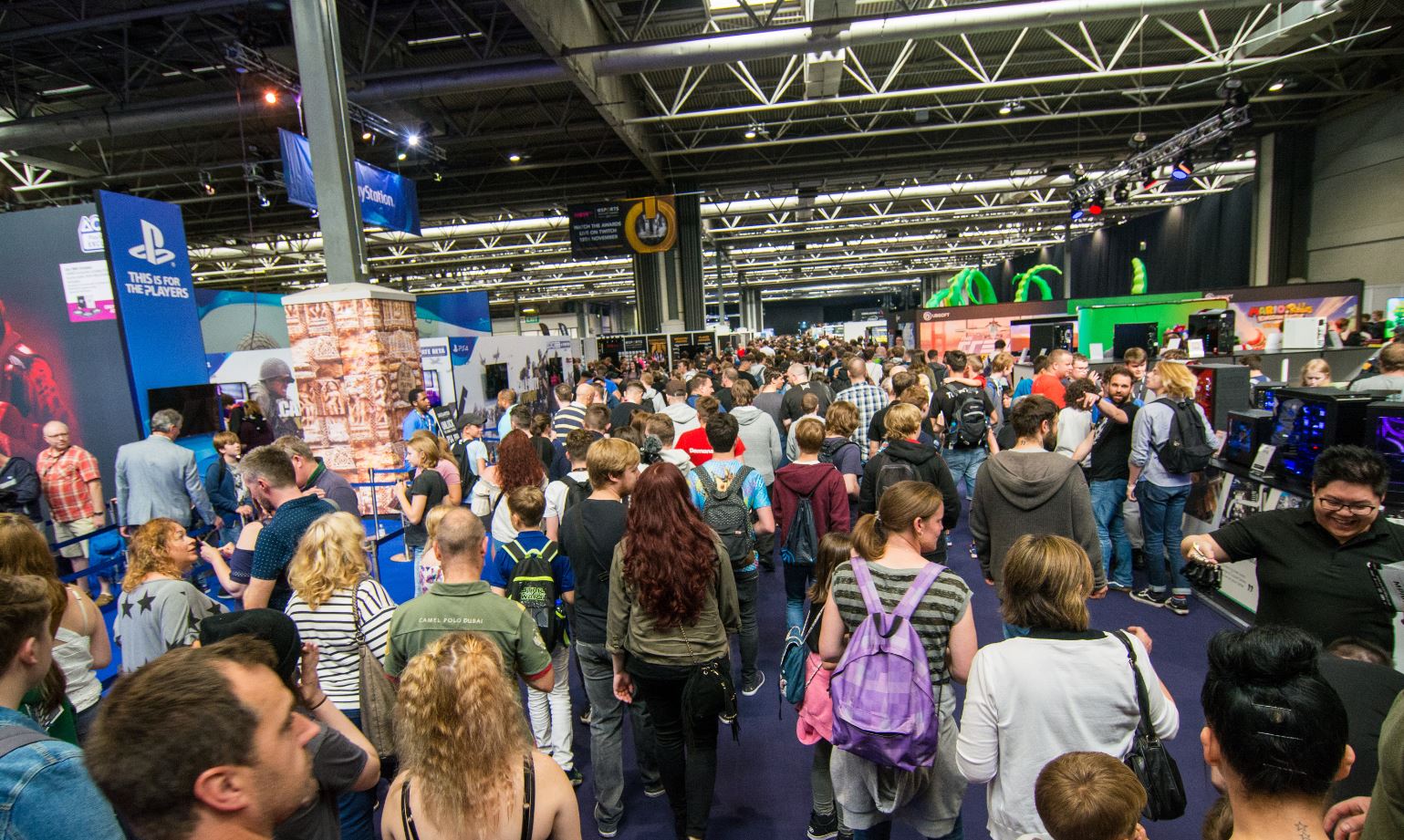 For the first time ever in Egypt, Insomnia Egypt brings you the biggest gaming event ever to be held in the country. The event, which has previously run for 63 editions in the United Kingdom over the past two decades, will be held on 11-13 October 2018, at the Egypt International Exhibition Center, Cairo.
The event is hosted by BME Events, an international events company, and supported by Virgin Megastore, Playstation, Compu ME, IGN, Arab Hardware, Thrustmaster, CBC, Nile FM, Nogoum FM and the IGDA.
The CEO of BME Events, Ahmed Elgohary, said that the aim is to host an event that appeals to the whole gaming community. "We are extremely pleased to be bringing Insomnia to Egypt. The event is a place for gamers of all backgrounds and ages to meet, socialise, discover new games and products and ultimately just play."
What can attendees expect? One ticket, 10 adventures!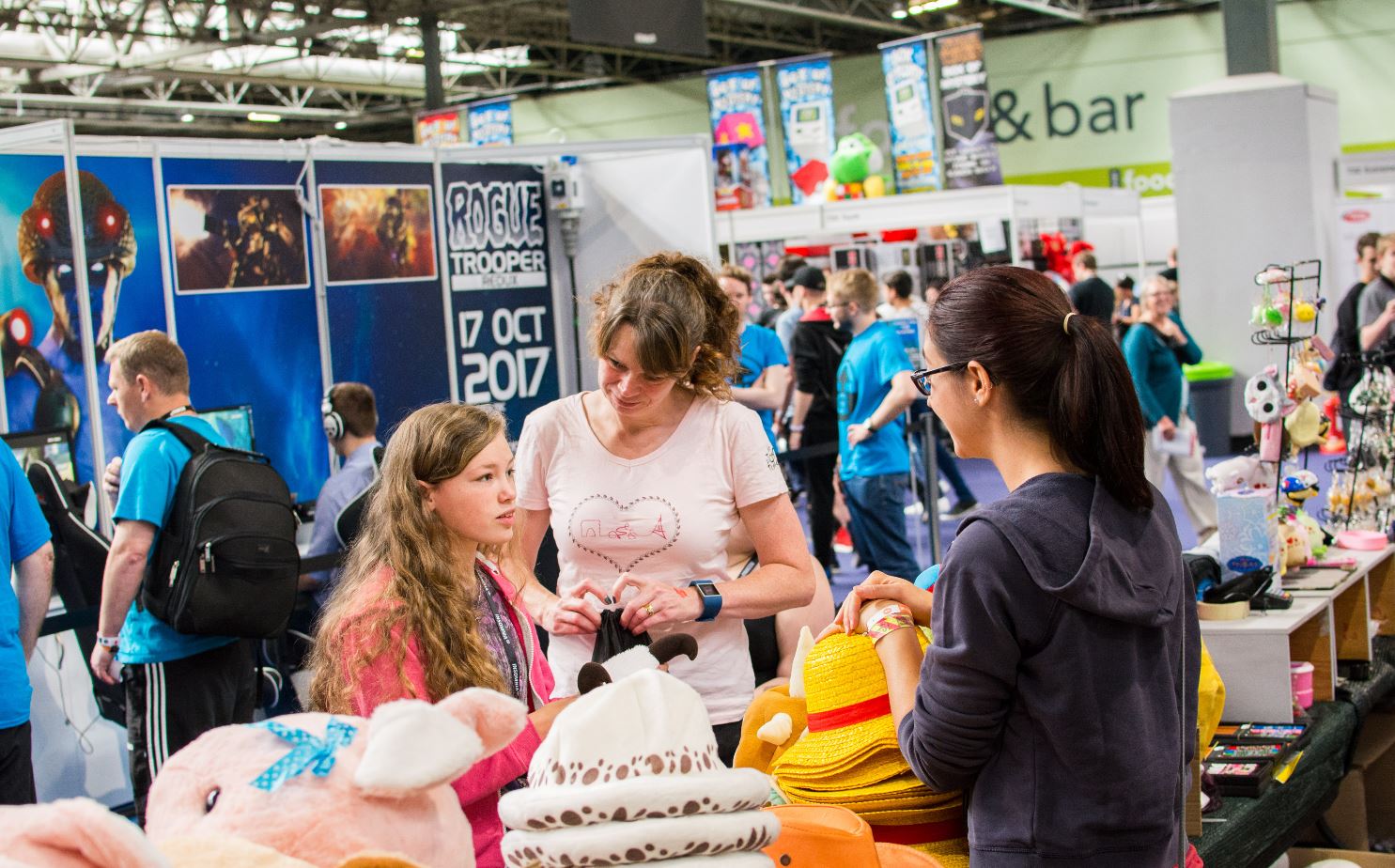 The exhibition will have six separate zones that will appeal to both young and mature audiences. The five zones include the Expo Zone, the Retail Zone, the Minecraft Zone, the Retro Zone, the Indie Zone and the Bricks 4 Kidz Zone.
At the Minecraft Zone, gamers and non-gamers can compete for prizes. This zone will host two small game competitions that attendees can participate in: Egg Wars and Sky Wars. Egg Wars is a tournament where a player or players have to destroy their opponents' eggs while protecting their own eggs. Sky Wars will see two teams sent to an island and battle to the death.
At the Expo Zone, participants will have an exclusive opportunity to play newly released games and buy merchandise from their favorite games. The Retail Zone provides attendees an opportunity to purchase brand new games they played at the Expo Zone.
The event will have separate zones and activities that will appeal to both young and mature audiences. The zones include the Expo Zone, the Retail Zone, the Minecraft Zone, the Retro Zone, the Indie Zone, the Main Stage, Esports tournaments, CosPlay, Mobile Gaming, YouTuber Meet and Greet and the Bricks 4 Kidz Zone. One ticket gives you access to all of these.
At the Expo Zone, participants will have an exclusive opportunity to play newly released games and test the latest products on the market. Whilst the Retail Zone provides attendees an opportunity to purchase the games they just played, along with gaming accessories and merchandise from their favourite titles. Companies present in these zones include: Playstation, Majaz Studio, EG Laptop, Game Boys, Redthumbs, Youmaku Games, Arab Hardware, Game On, Cyclops, Klash, Thrustmaster, SICO and more.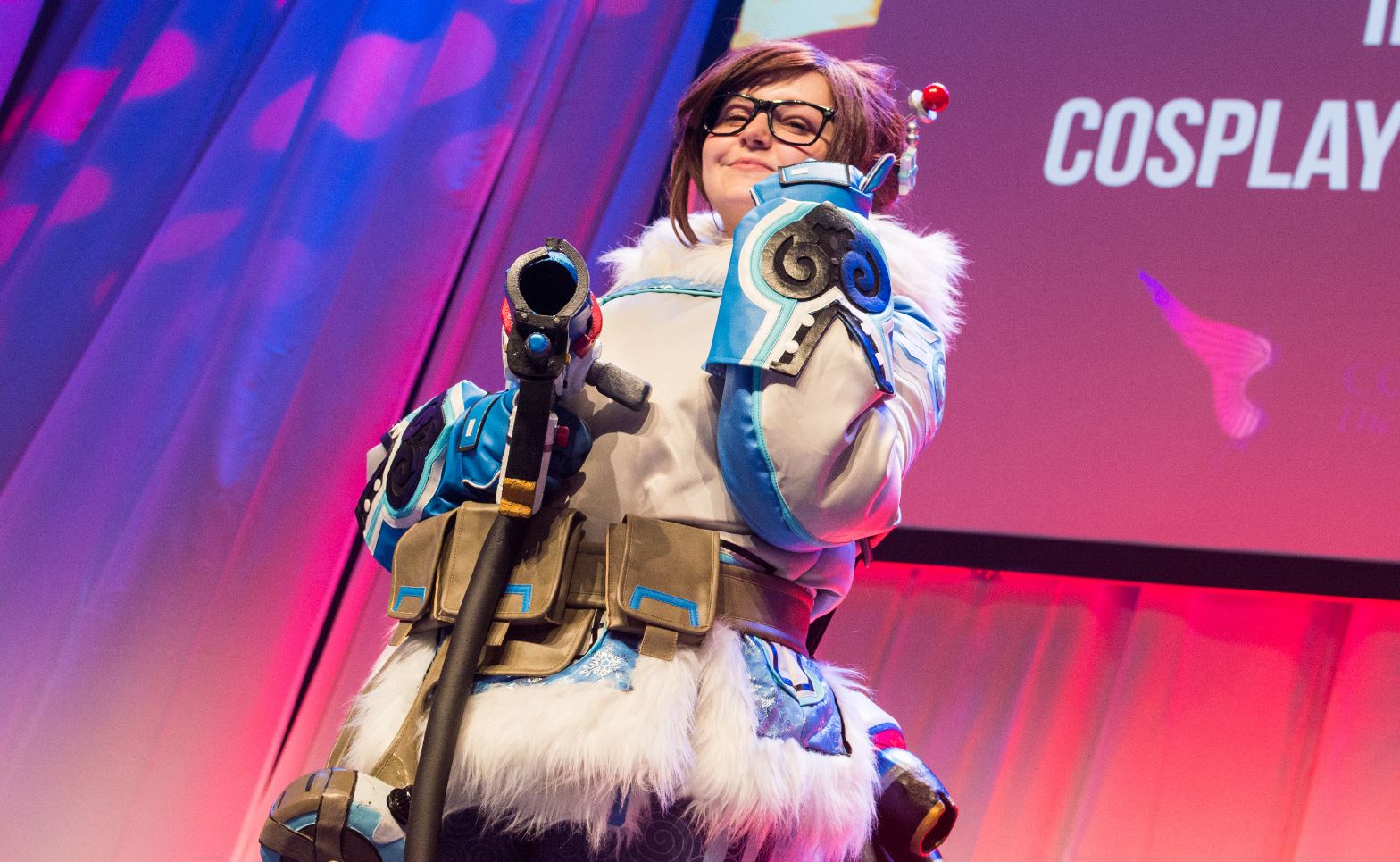 The Minecraft Zone is dedicated to all things Minecraft and will be hosting two game modes that attendees can participate in: Egg Wars and Sky Wars.
The Retro Zone is aimed at old-school video-gamers who still enjoy classic arcade games. Meanwhile, the Indie Zone will be run in partnership with Egyptian Chapter of IGDA, providing 20 local indie video-game developers an opportunity to showcase their projects. This is an opportunity for you to see the best talent that Egypt has to offer.
Experience the thrill of being an F1 driver, battle fire-breathing dragons and much more in the Virtual Reality Zone. Hosting over 10 VR experiences, this zone will contain the latest games and VR technology from a variety of companies including 5D VR, Games 2 Egypt, Smart Vision VR and VR Teek.
Attendees will also have the opportunity to meet and greet their favorite Egyptian YouTubers such as Hesham Afifi, a local content creator, gamer and a musician with over 300,000 subscribers on YouTube and Noureldin X, another rising video-game streamer who is most commonly known for streaming FIFA and Fornite.
ESports Tournaments: From Call of Duty to Fortnite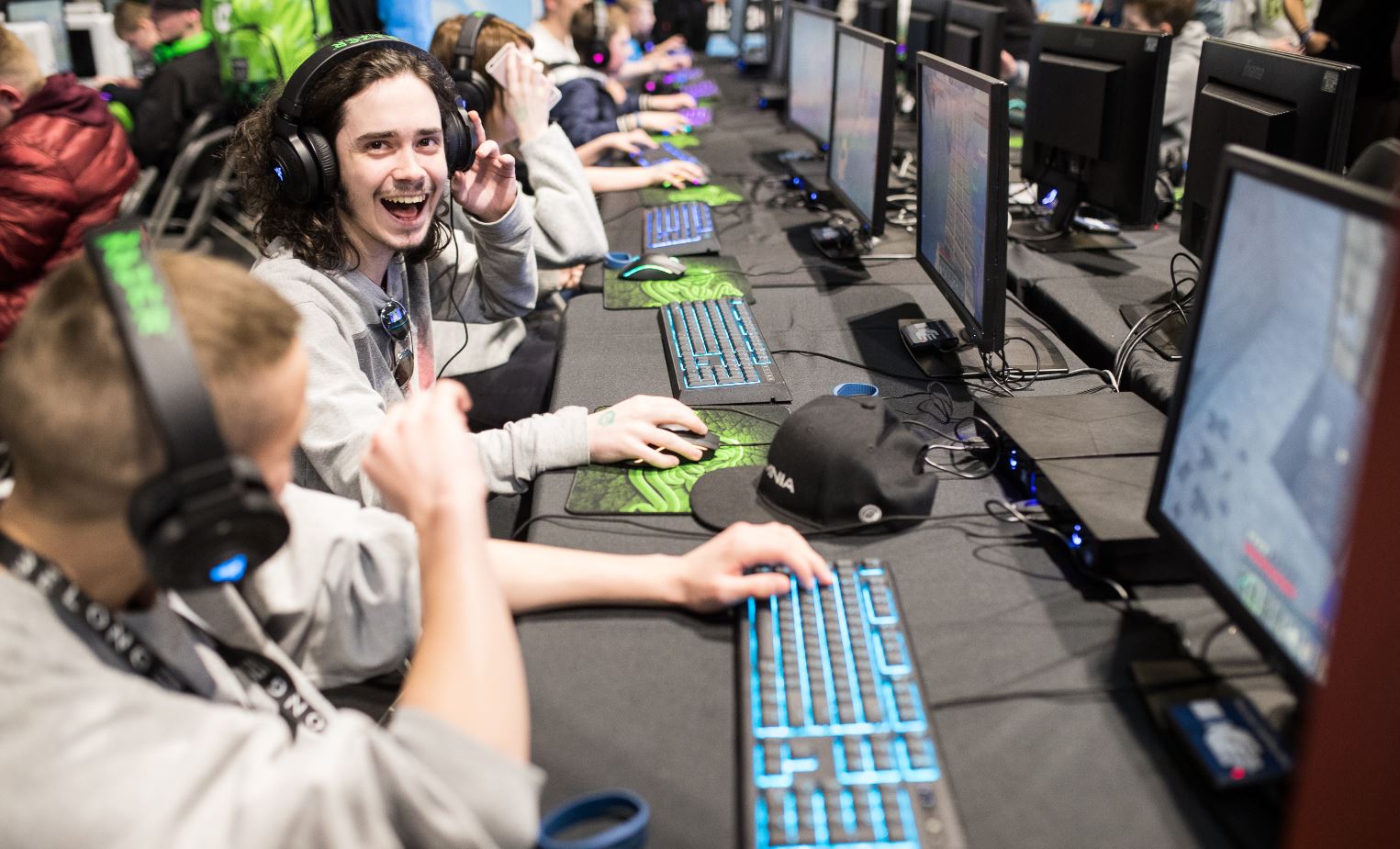 Are your gaming skills better than the rest? Prove it in one of many esports tournaments. Insomnia Egypt will have a variety of cash prize tournaments and mini competitions running throughout the weekend.
Whether you are a hardcore gamer or a casual player, Insomnia Egypt has something for you. You had better bring your A-game though, as the event will have over EGP 500,000 worth of prizes in cash and merchandise to be won. Plus, all tournament finals will be shown on the main stage in front of a large audience.
Daily cash prize tournaments will include Fortnite, taking in a specially-created 50-player arena, Rainbow Six Siege and CS Go. Meanwhile, the Call of Duty: Black Ops 3 cash prize tournament will take place across all three days of the event and you must enter in teams of four people.
Additionally, there will be a number of mini tournaments at Insomnia Egypt running daily with merchandise and bragging rights to be won featuring Overwatch, DOTA 2 and League of Legends.
Everyone who buys a ticket will be eligible to enter a tournament at no extra cost. However, places will be allocated on a first come, first served basis. Buy your ticket early to avoid disappointment.
Cosplay tournament – do you have what it takes to be the next Cosplay Champion?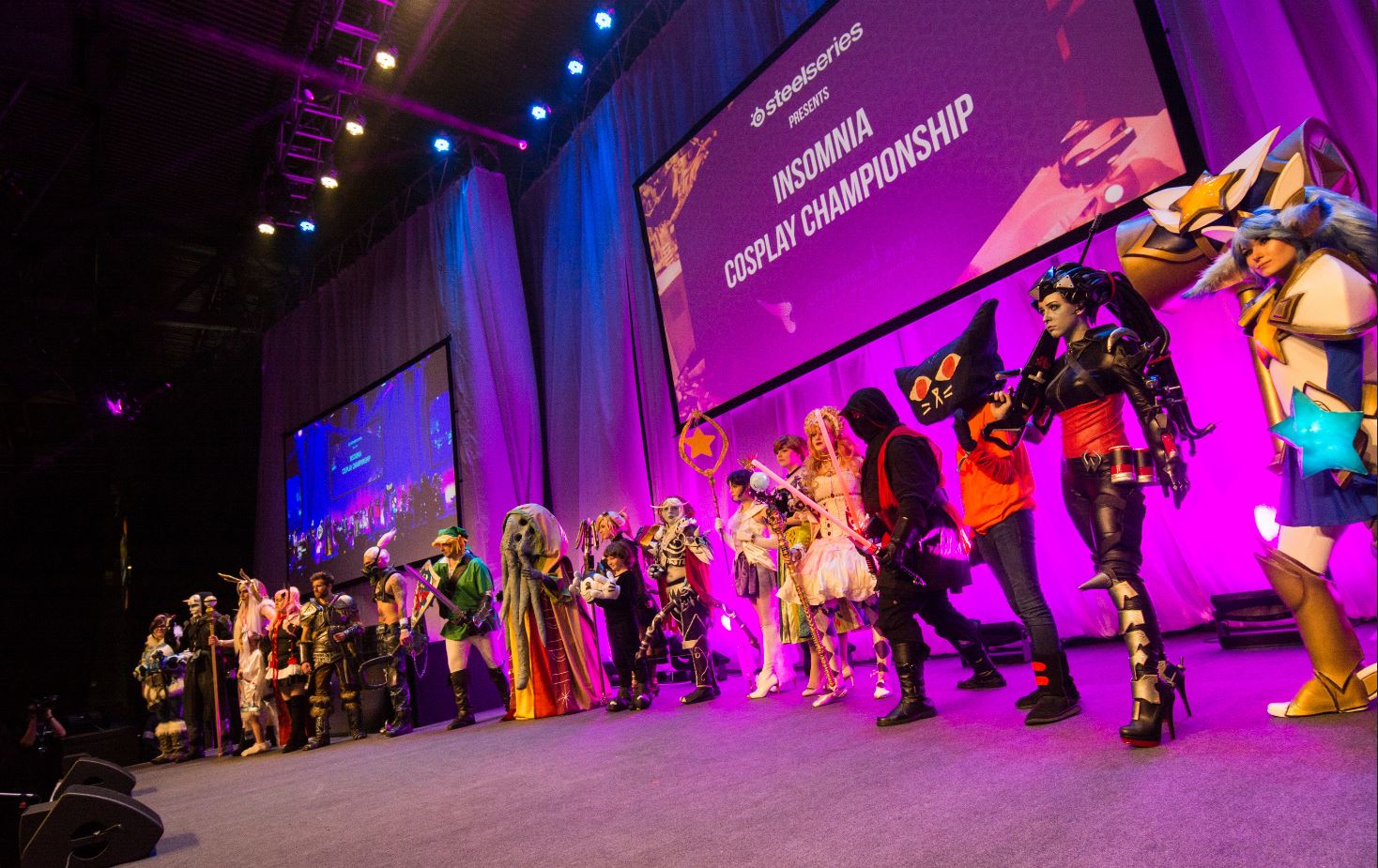 Insomnia Egypt is proud to support the burgeoning Egyptian Cosplaying Community and will be holding its first Cosplaying Competition (known as The Masquerade).
To show its support and encourage Cosplay, Insomnia Egypt will be giving 50 percent off the ticket price to cosplay attendees. All Cosplayers are welcome to join, whether you are a beginner or a professional, this is the event for you.
The CosPlay tournament will take place on the Main Stage on the second day of the event, Friday 12 October. Dress up as your favourite video game character and strut your stuff in front of the audience and judging panel which will be made up of internationally renowned Cosplayers including Wayne Berendhuysen and Lara Wägänähr.
Judged on craftsmanship, performance, difficulty of the costume and an audience vote, the winner will receive a cash prize, plus a $US 1,000 gaming computer provided by HRD247. The top 10 Cosplayers will also be refunded up to EGP 1000 for the cost of purchasing their cosplay, while the top 15 runner ups can receive up to EGP 500.
How to attend Insomnia Egypt?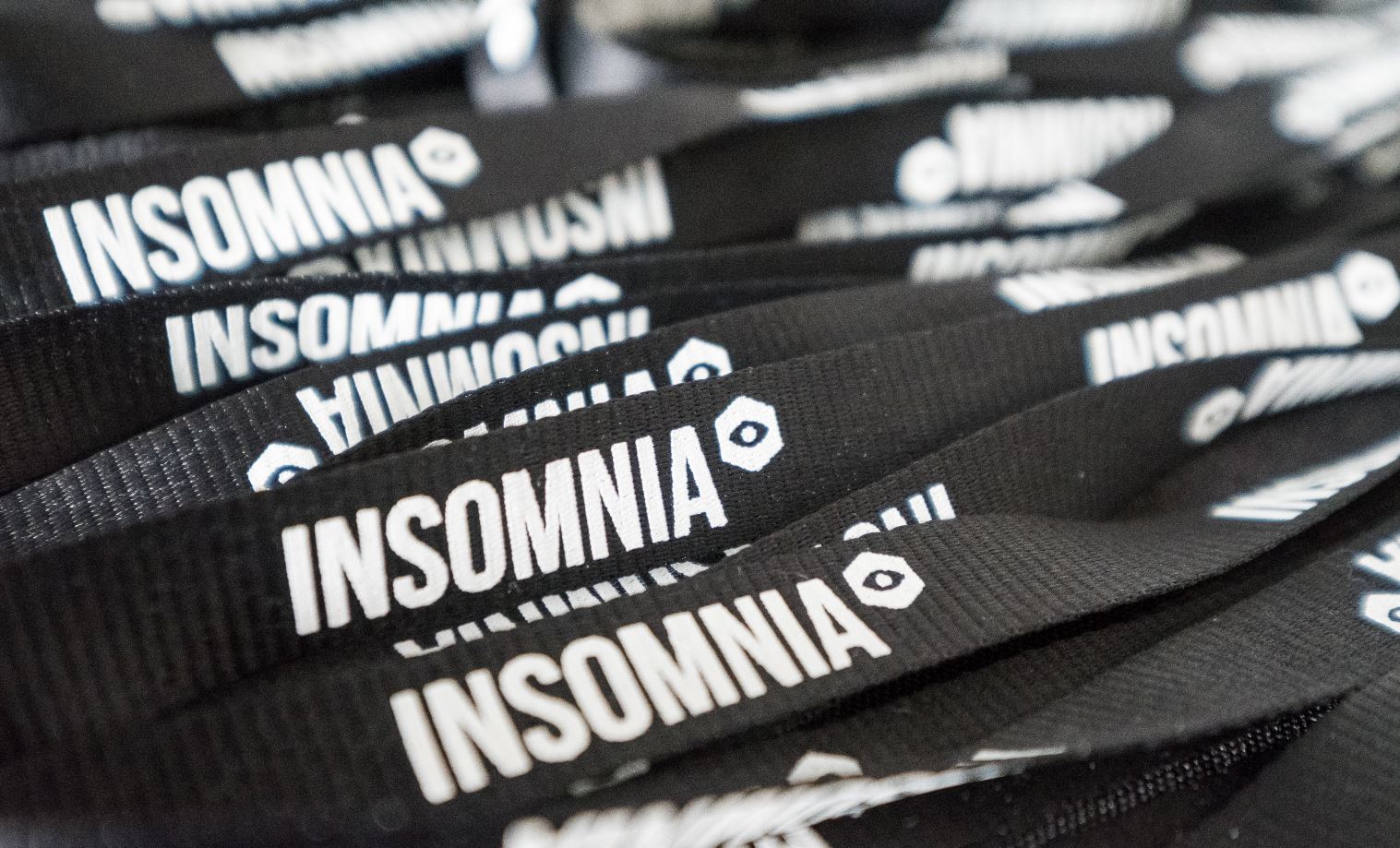 Tickets for Insomnia Egypt are sold online through Virgin Megastore and can be bought in person at the following Virgin Megastores in Cairo – Cairo Festival City Mall, City Stars, Mall of Arabia and Mall of Egypt.
A one-day pass costs EGP 399. A three-day pass costs EGP 899. The ticket gives you access to all zones and activities within the event. You must register for the esports separately once you have a ticket (this will not cost any extra).
Attendees of all ages can attend; however, children below the age of 12 have to be accompanied by an adult.
For more information, visit the Insomnia Egypt website – www.insomniagamingegypt.com.
---
Subscribe to our newsletter
---