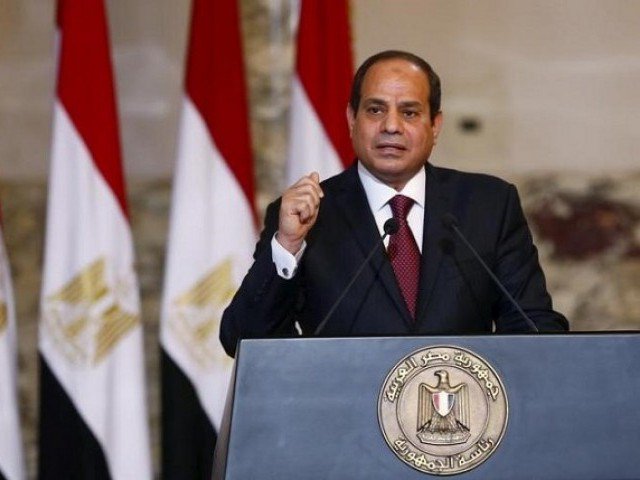 According to local news outlets, Egyptian President Abdel Fattah Al Sisi has objected to some articles pertaining to a draft law on clinical trials.
Although the law was passed in May and consists of 18 articles, it has stirred some controversy in regards to ethics and legalities which were expressed in a letter by the president to the House of Representatives.
"Some of the most controversial articles of this law have sparked serious reactions and divided public opinion into either strong sceptics or feverish supporters; the president's office has also received important remarks from some scientific and professional circles and all indicate that some of the law's articles are still a matter of severe controversy," said the President's letter according to Al-Ahram.
The letter is concerned with principally with bands 4, 5, 9, 11, 19, 20 and 22; it also suggests for the law to be reconsidered not only by the President but also by researchers and the members of the Doctors' syndicate.
Among the voiced concerns is that foreign companies should not test their drugs on Egyptian citizens prior to having tested these same drugs in the originating country, properly analyzing drugs prior to the trials and heavily limiting the trials to research centers as well as hospitals.
Clinical trials are tests and research studies that are performed on human volunteers in a bid to evaluate medical, surgical or behavioral intervention before allowing new developed interventions to hit the larger market.
In 2006, Egypt was considered the second biggest destination country for clinical trials in Africa Since then, the number has been steadily increasing which pushed parliament to discuss a law regulating the practice as well as put restrictions. As such, the draft clinic trial law first emerged in 2006 although it was suspended, along to be picked up again in 2014, 2016 and this year.
The Egyptian Initiative for Personal Rights (EIPR) issued a report on the tripling number of clinical drug trials in Egypt, raising questions about the ethics and legality of the process, in 2016.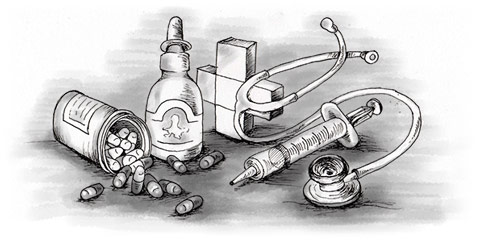 There were 57 active international drug trials in Egypt in February 2016, with the two Swiss companies Novartis and Roche responsible for almost half of the trials, according to report.
"Over half of all international active drugs studies in Egypt are cancer trials, followed far behind by infectious diseases and metabolic disorders," the 2016 report stated.
Cancer patients specifically take part in clinical trials where they can receive drugs and treatment for free due to the high costs of treatment which can reach EGP 50,000 per month, according to Professor of Oncology at Cairo University Heba Khafagy.
---
Subscribe to our newsletter
---