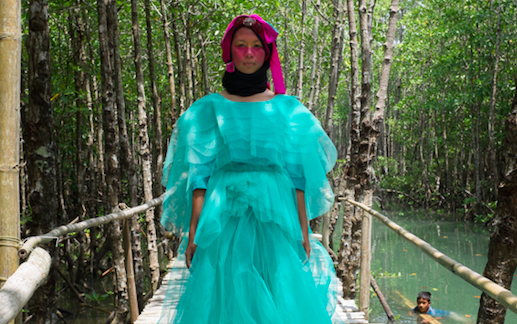 The second edition of "Something Else: Off Biennale", an international contemporary art exhibition, will take place at Darb 1718 and downtown starting November 1 and running for 8 weeks.
Over a hundred local and international artists and curators will be presenting paintings, sculptures, photography, multimedia projects and films to explore this year's theme which asks, "what if it did not happen?" to explore alternative paths to events which have already occurred.
The exhibition is headed by well-renowned thought leader Simon Nijami as chief curator and celebrated Egyptian artist Moataz Nasr as creative director.
Something Else / Off Biennale was originally created to complement the official Cairo Biennale in terms of themes, shows and activities.
Biennale in Italian means "every other year", an event that happens every two years.  It is more commonly used in the art world to describe large-scale international contemporary art exhibitions.  The term was popularized by the Venice Biennale, which was first held in 1895. The Something Else Off Biennale has a reputation for being less formal, more interactive and approachable among Cairo's artistic community.
Nijami's role reflects his desire for the art community in Egypt to have a "multiplicity of different voices."  The curator says his role is not to decide "what is bad and good art, but to allow people to have choices and to allow viewers to develop opinions of their own: a kind of critical thinking."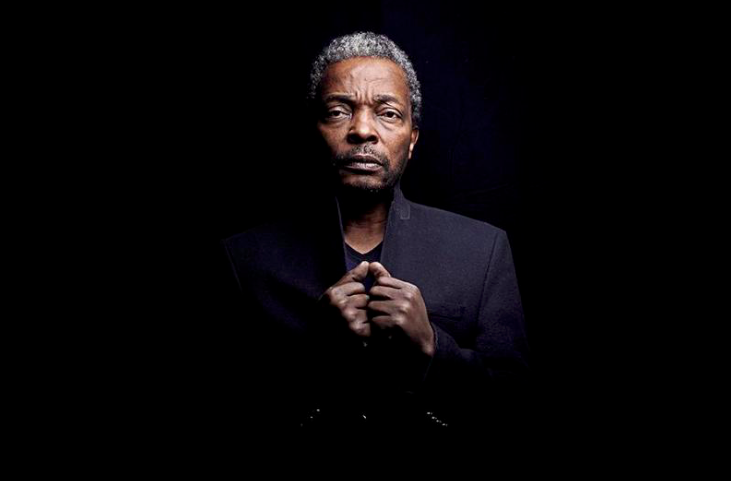 There is a lack of diversity and medium in Egypt's contemporary art scene, as most universities programs and the faculties of fine arts only teach the more traditional practices, such as drawing, painting, sculptures and photography.
Exhibition program manager Monica Hirano believes "Something Else / Off Biennale" would benefit young artists in Egypt, ''by exposing them to fresh mediums such as multimedia art installation, video art, sound art and other more experimental concepts".
In one instance, there will be an interactive animation video installation of a giant walking monster named "Garapata"; visitors are encouraged to create their own version of the monster with color pencils and papers provided at the exhibition.  These new monsters will be scanned and incorporated into the animation art piece, which will alter the animation outcome.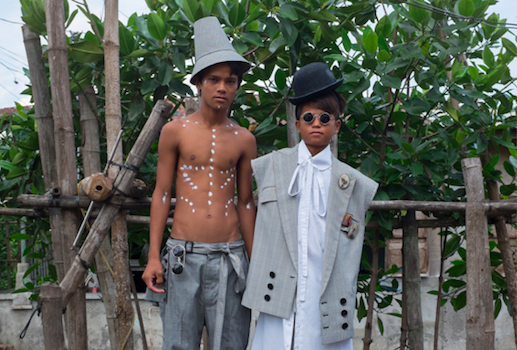 Although Egypt has a long history of art throughout the ages and many talented contemporary artists, the overall art scene seems lacking as it could use more art publications, art foundation and  more contemporary art museums and projects.
Accordingly, this lead main Moataz Nasr to establish Darb 1718, an art center, in a bid "to provide additional platforms for Egyptian artists, musicians, dancers and creative persons venues to express their ideas; to nurture and support young talents by providing avenues for more people to express themselves."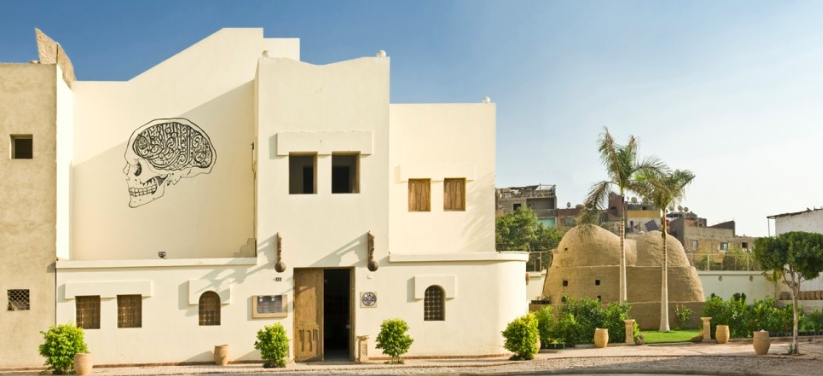 Nasr states that the central idea of Something Else / Off Biennale, echoes as the mandate of Darb 1718, which is to advance the contemporary art movement in the region, via workshop, active programming and communities creation, to sustain and nurture the nascent arts scene in Egypt and beyond.
---
Subscribe to our newsletter
---