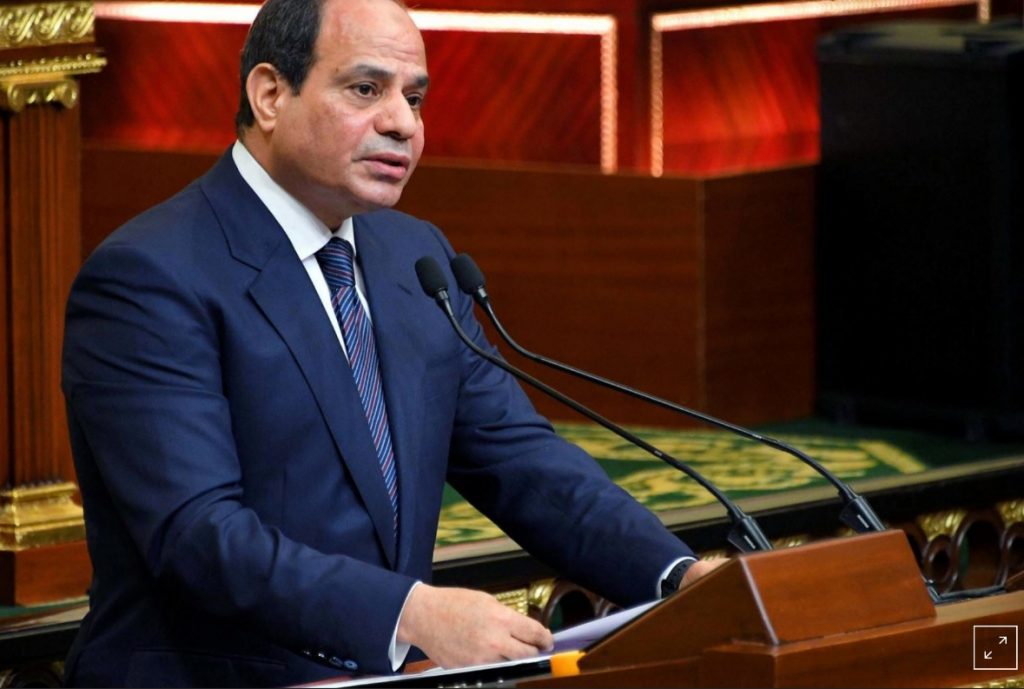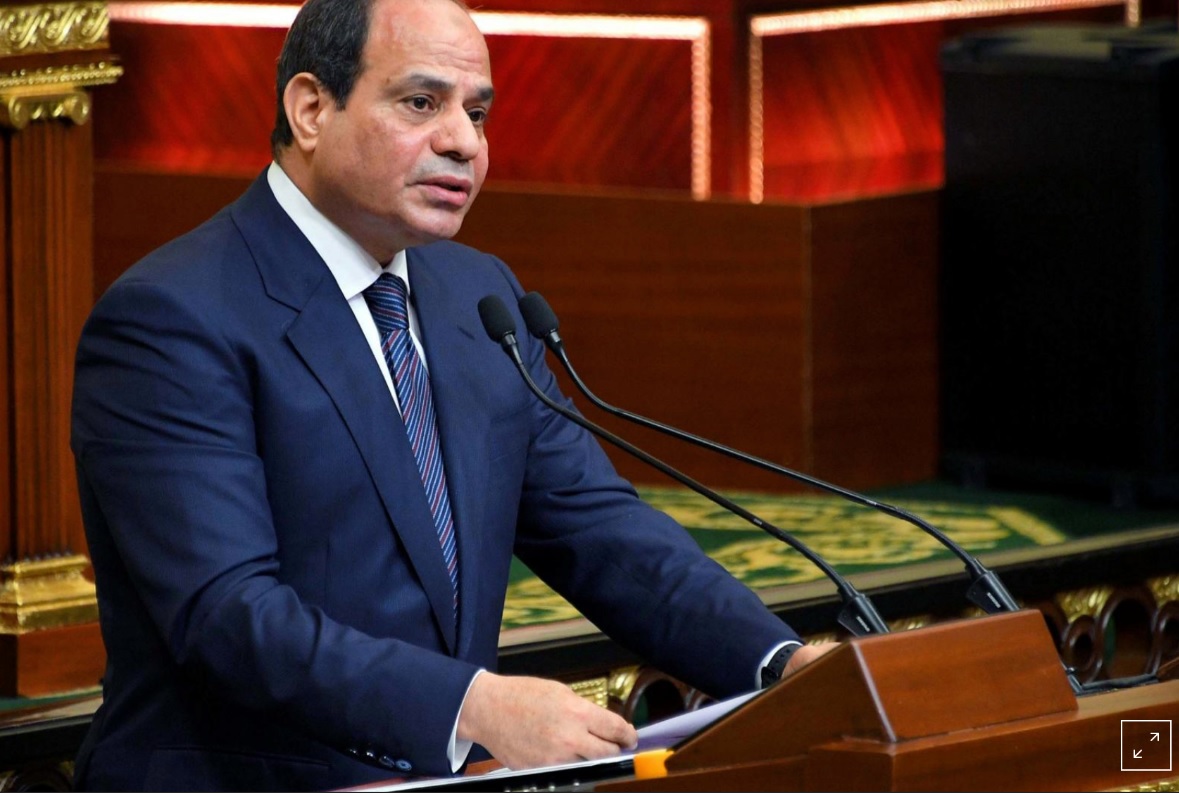 According to an on official statement, the Egyptian President Abdel Fattah Al-Sisi pardoned 3,682 female and male prisoners on the occasion of the 6th of October war anniversary.
Out the pardoned prisoners, 900 had their debts paid off by the Tahya Misr (Long Live Egypt National Fund).
The decision was reported through the Ministry of Interior, on its official Facbook page on Saturday evening, on the occasion of the 45th anniversary of the 1973 war.
The selected prisoners were chosen in a bid to move President El Sisi's "Prisons Without Debtors" initiative forward. The initiative, which was launched at the beginning of this year.
Many of the debtors are individuals, namely women, from low-income families who have failed to pay installments for basic goods and services or fines. The campaign aims to help prisoners for failing to pay debts that they have borrowed for non-criminal acts such as paying their bills and covering their children's expenses.
At the end of August, Egypt's Parliament started the process of drafting a new penal code that pardons debt defaulters.
The amendment of Article 341 and 376 of the penal code will replace prison and custodial sentences with monetary fines or community service.
This is not the first time the President pardons prisoners this year. Indeed, on the eve of 2018 Ramadan, President Abdel Fattah al-Sisi issued a pardon granting freedom to 332 prisoners, including youths and individuals mental health problems.
---
Subscribe to our newsletter
---