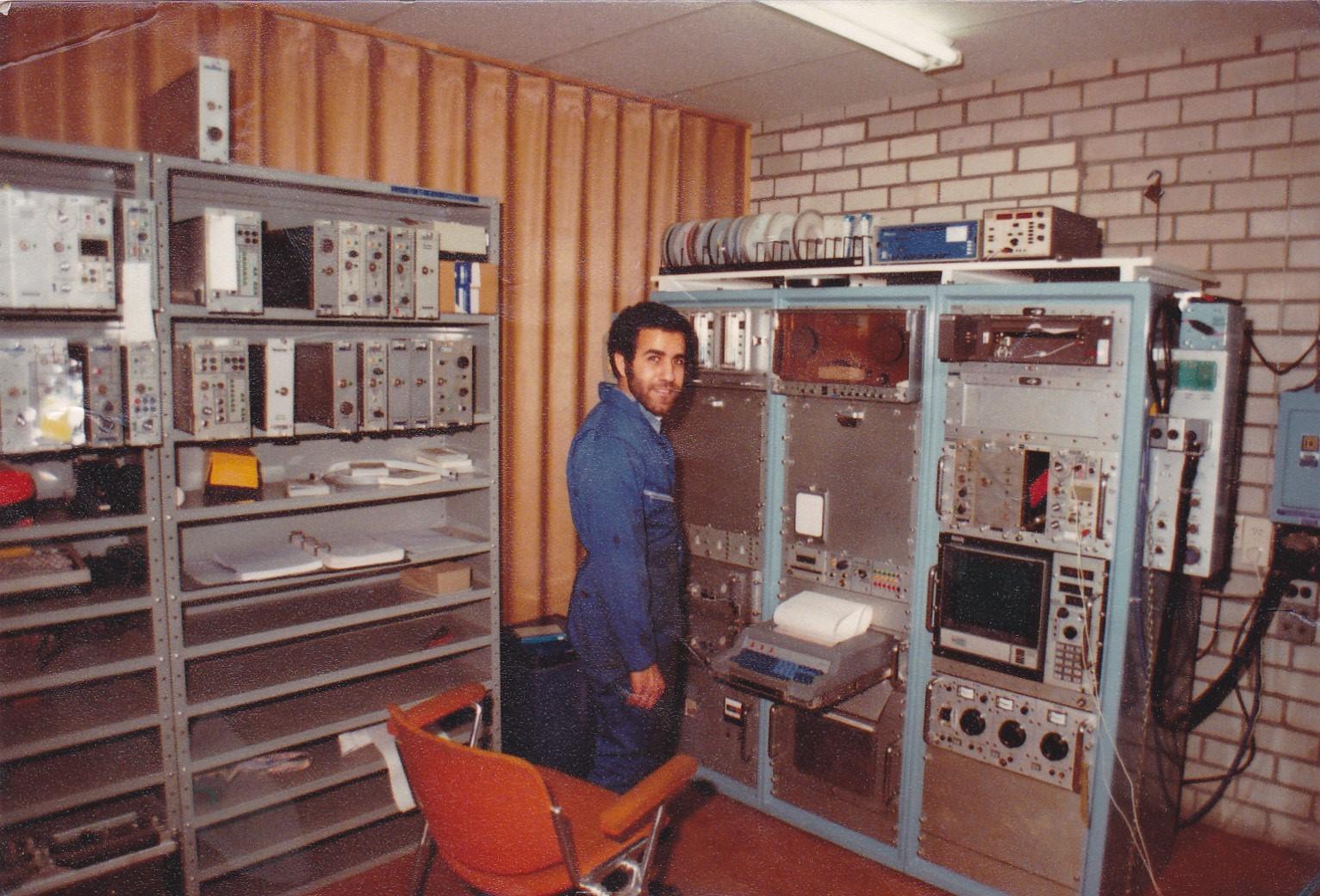 Egyptian-Canadian scientist Hatem Zaghloul claims to have co-invented the fundamental technology for what we now cannot live without, the Wi-Fi.
Growing up, Zaghloul has always displayed interest in science and math. He joined the Faculty of Engineering at Cairo University. In 1979, he graduated with a dual-degree in electronic engineering from Cairo University and a degree in applied math from Ain Shams University.
He then when on to migrate to Canada in the early 1980s to pursue a master's degree in physics from University of Calgary. During his time there, he went on to work as an assistant professor.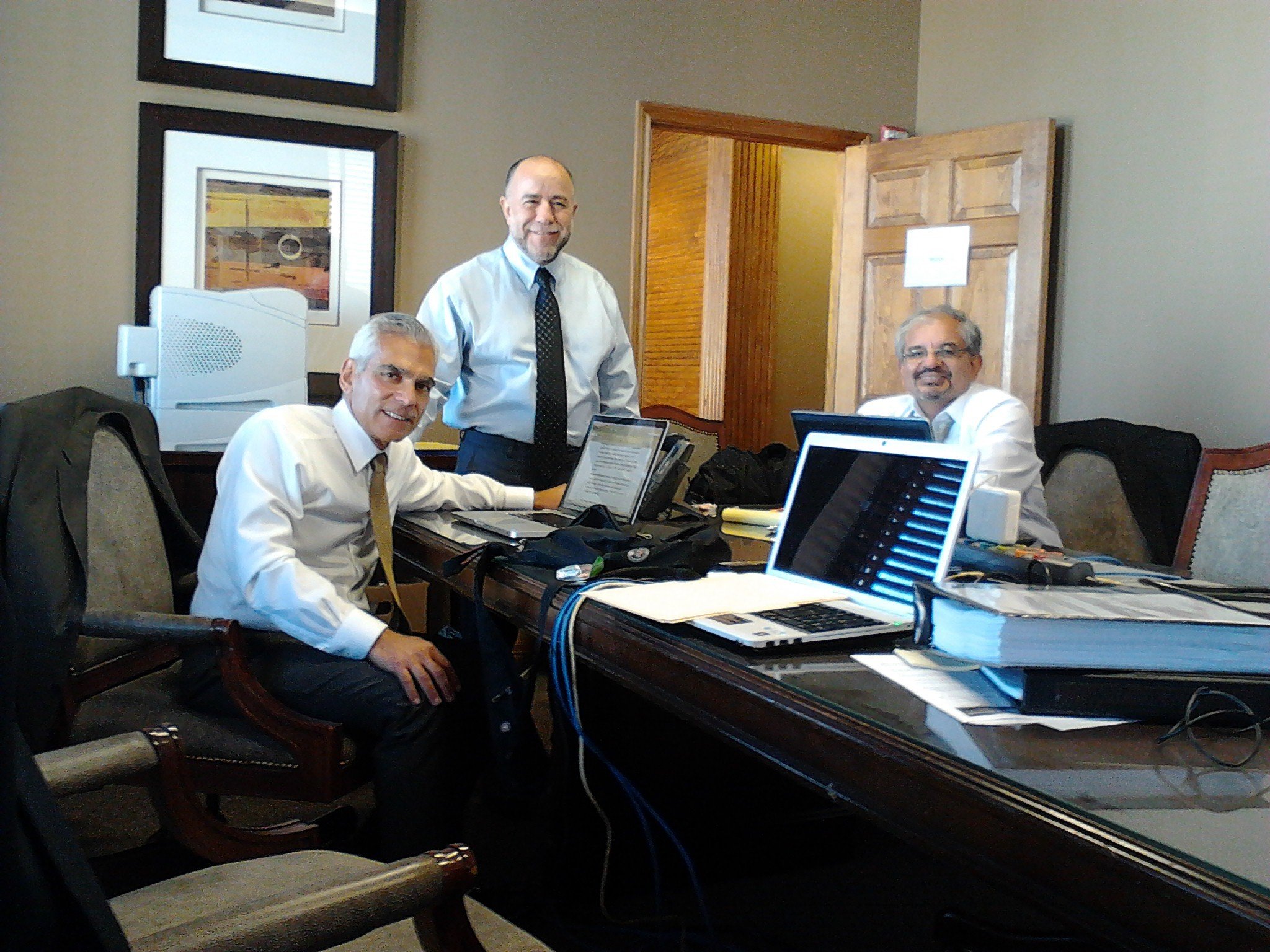 Upon graduation, Zaghloul worked at Telus Corporations, a Canadian telecommunications company, for 4 years. Zaghloul was assigned to find ways to increase the speed of internet.
Egypt Independent reported that Zaghloul explained during a Devoxx talk how he and his partner Michel Fattouche, another fellow Egyptian scientist, invented the 2G technology for the company and later contributed to the invention of 3G technology.
"We realized there were problems with the 2G, so we invented something called the phase estimator, which reduced irreducible errors. A company… asked us to put it in a device and try it and in theory it would work, in theory we had improved the signal by a thousand times… but it didn't work. In reality it had improved it by 1.5 times," Zaghloul shared.
After realizing the problems with 2g, Zaghloul tried to fix the issue by doing more research on electromagnetic waves. This lead to the development of 3G technology, however, it did not work because the company's devices were only equipped to operate on 2G service.
In an attempt to solve this problem, he recommended that the company redesigns their products though a technology he allegedly invented called Wideband Orthogonal Frequency-Division Multiplexing, or "WOFDM" for short. This technology later became the foundation for what is now known as Wi-Fi.
Upon their discovery, Zaghloul and Fattouche copyrighted their invention in Canada and USA. They also created their company known as Wi-LAN. Initially dedicated to research, Wi-LAN shifted focus on selling their patent product. However, they failed to market their discovery to leading tech companies like Apple.
Zaghloul said at his Devoxx talk that "Apple was going to sign but they'd already had their people working on something similar. Siemens signed but nothing happened… Our expectations got lower to a point when I remember Michel calling me and saying: is it 10,000 each or 10,000 together?"
He continued to share how Cisco promised to license but after a Bloomberg article, they decided to fight back. After filing a many law suits against those who breached their patent, Wi-LAN reached settlement with almost everyone in the industry by 2011 where they received $700 million.
"In the Arab World, we are missing a lot of innovation. We invent a lot… but we don't file for patents. The reason for that is lack of respect for intellectual property," he concluded, "[because of that] Egypt and the Arab World is losing a lot of money on patents."
---
Subscribe to our newsletter
---