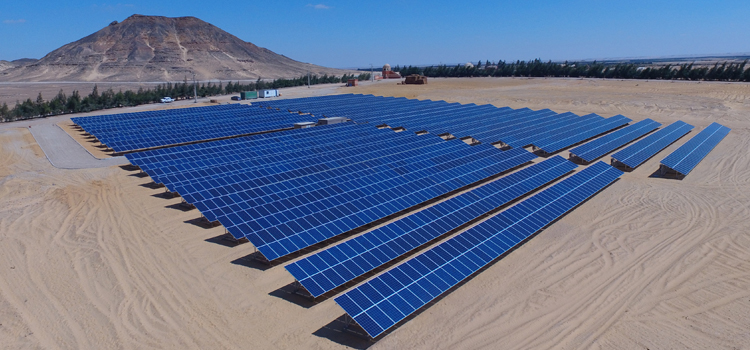 According to a report by the International Renewable Energy Agency (IRENA) issued on Tuesday, up to 53 percent of Egypt's total energy could derive from mix renewable energy source by 2030.
The report provided a list of advantages that continued efforts to spread to the use of renewable energy could bring such as the creation of jobs and reducing the national energy bill by US $900 million annually.
The report, titled "Renewable Energy Outlook: Egypt," was produced by IRENA in close collaboration with the country's Ministry of Electricity and Renewable Energy as well as the Renewable Energy authority. It was released on Tuesday, on the sidelines of the country's first conference on renewable energy.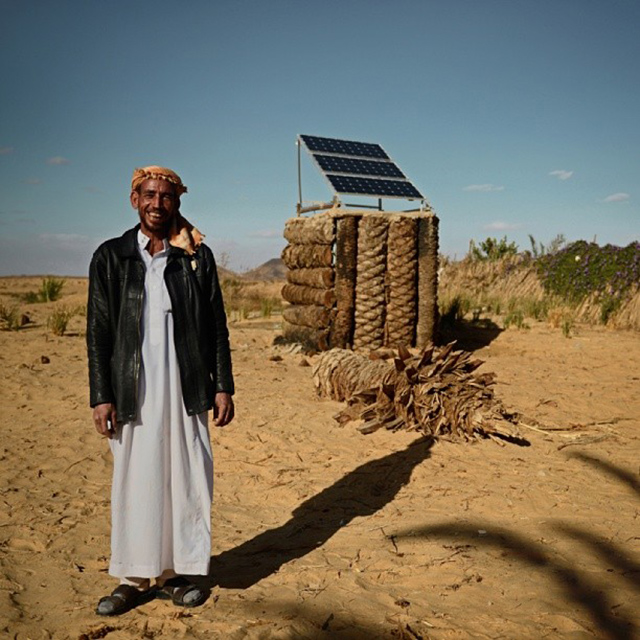 IRENA is an intergovernmental body which aims at helping countries transition to sustainable energy future while  also serving as a platform for international cooperation, financial knowledge, technology, policy and resource.
The Egyptian government has been following the Integrated Sustainable Energy Strategy (ISES) to 2035 in a bid to ensure continuous security and stability in the energy supply. As such, Egyptian authorities have set a target of reaching 20 percent renewable energy sustenance by 2022 and 42 percent by 2035.
"Remarkable cost reductions in renewable energy in recent years are encouraging governments all over the world to rethink energy strategies so as to better reflect the new economics of renewables," said Mr. Adnan Z. Amin, IRENA Director-General, according to an official press release.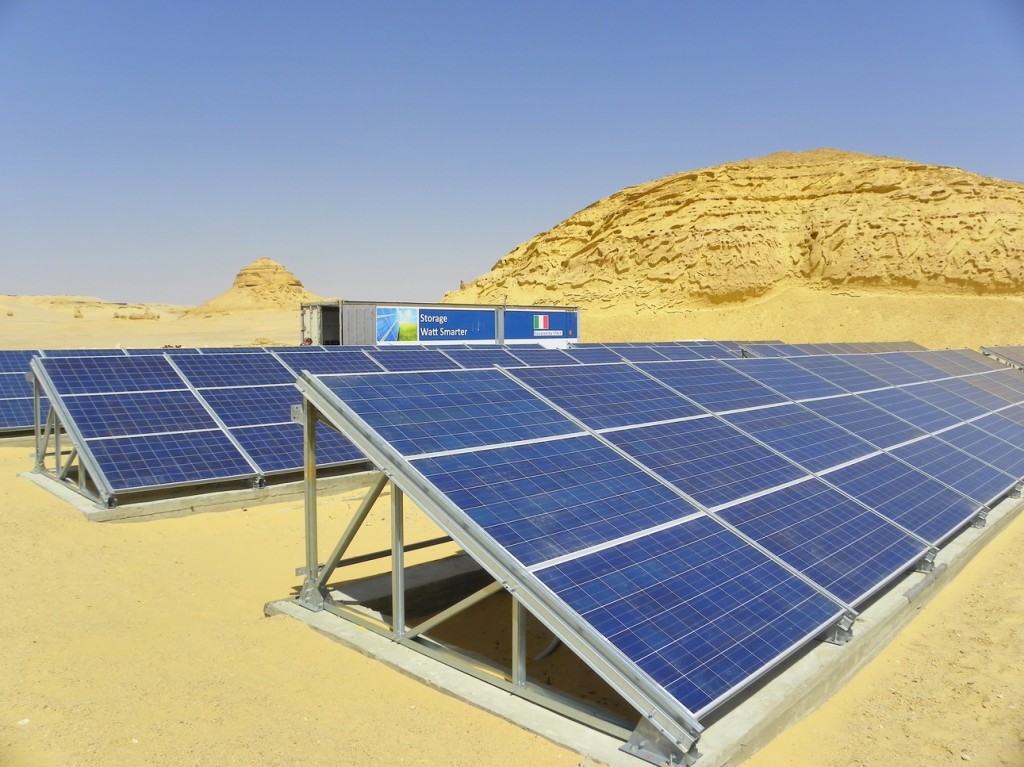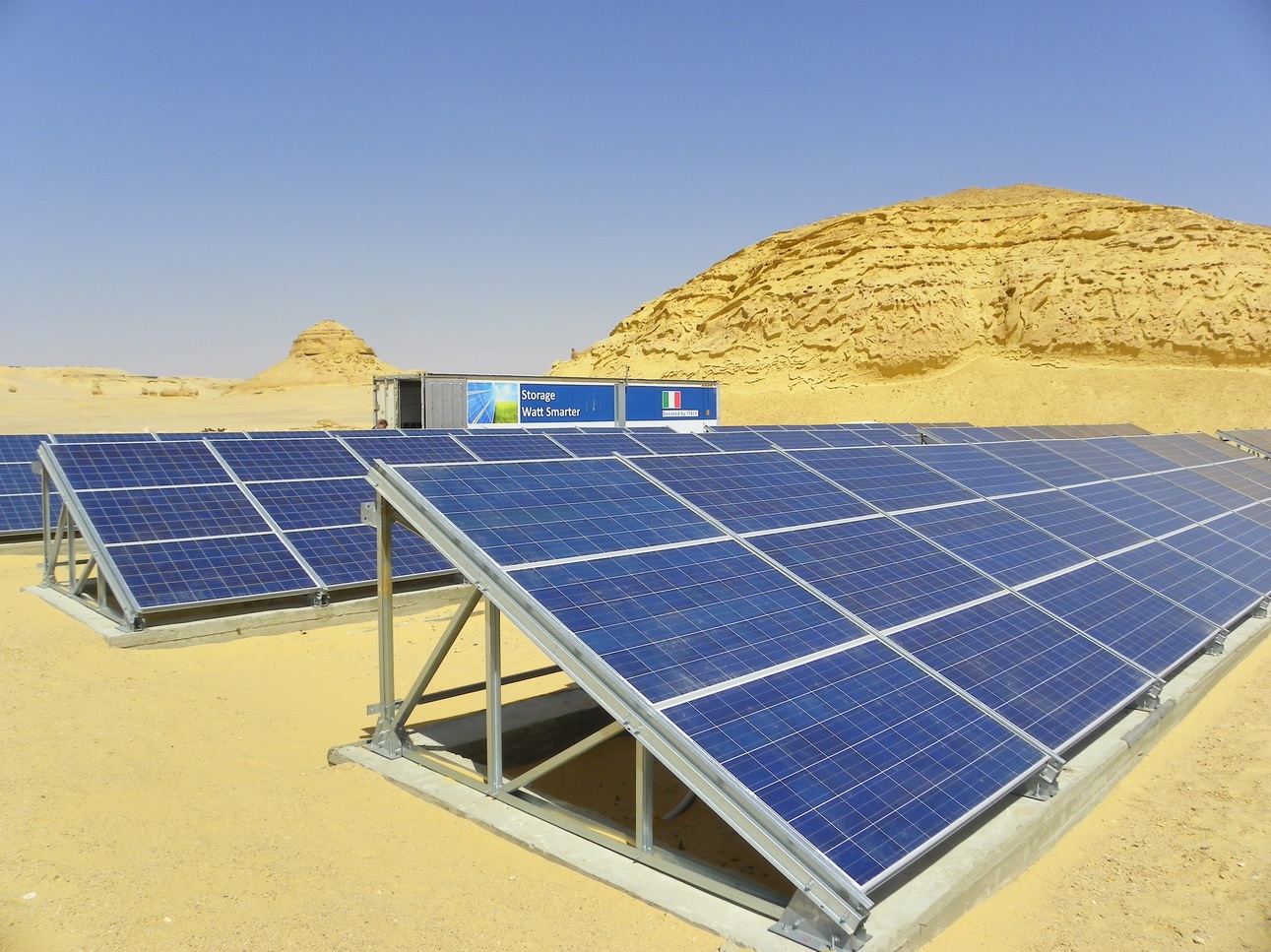 "Egypt's renewable energy potential is vast and the Government has now moved decisively to accelerate its deployment. The Benban solar complex with its impressive scale reflects this new momentum."
"Building on these achievements, Egypt has the opportunity to further raise its ambition which entails substantially increased investments," said Mr. Amin.
Currently, investment into renewable energy capacity is set around US 3.5 billion per year until 2030, but the report highlights that additional investment, up to $6.5 billion, is needed.
The report also estimates that the current phase of renewable energy deployment has provided 6 000 direct and indirect jobs. It would thus benefit the government to elaborate a national master plan in order to build on the potential of creating local jobs which is needed in Egypt considering that the population is steadily growing.
---
Subscribe to our newsletter
---