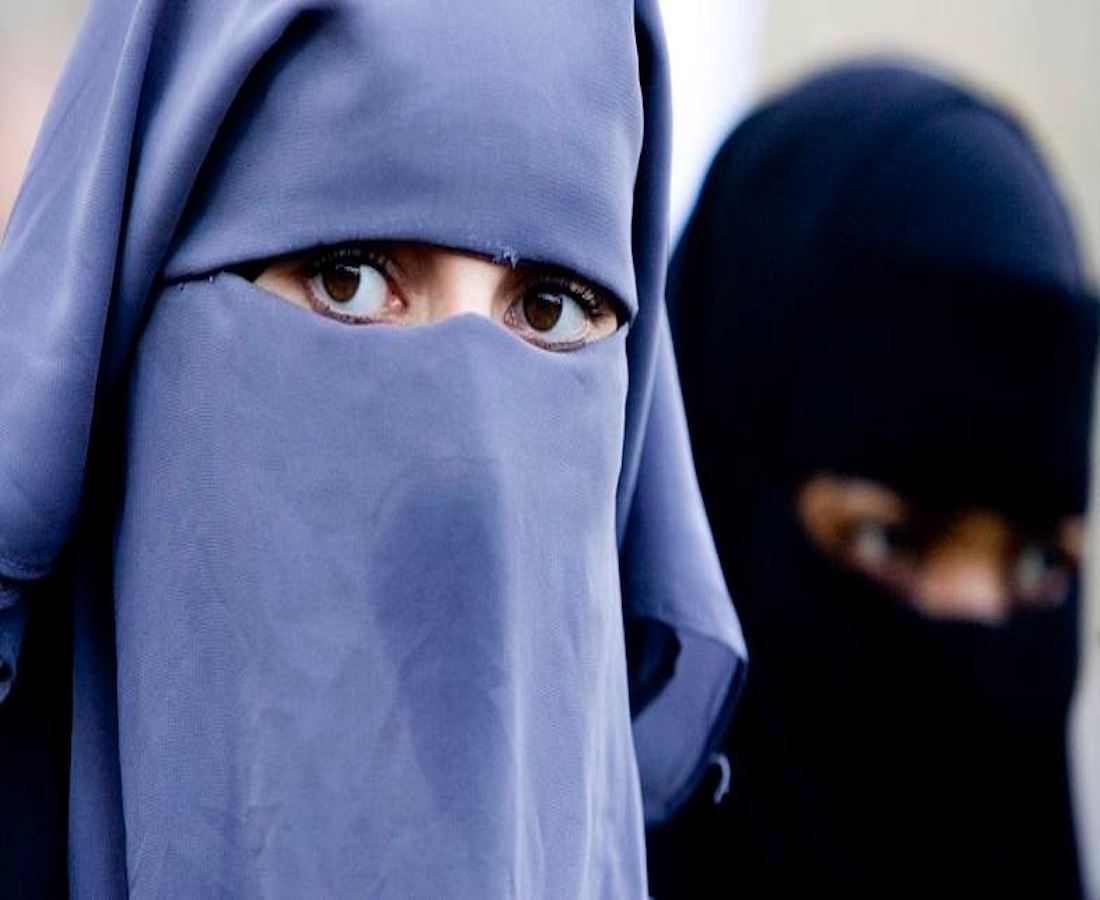 Algerian authorities banned women from wearing the full-face veil, also known as the niqab, at work due to problems of identification, reports Reuters.
The government released a statement on October 18 titled 'The duties of employees and public servants in dress codes' insisting women to abide by the security obligations.
"Women are obliged to respect the rules and requirements of security and communication which is at the level of their interests, and requires the recognition of their identity in an automatic and permanent manner, especially in the workplace," the statement said.
The government also announced before the start of the academic year that female students were not allowed to wear the full-face veil during exams as it could be used as a method of cheating.
It also banned the saying of "In the Name of Allah, the Most Gracious, the Most Merciful" from school textbooks and reduced the school hours located to religious studies.
The National Coordination for Teachers of Islamic Sciences in Algeria noted that they are efforts "to damage educational subjects related to our national identity and to symbols of Islam."
However, Algerian Minister for Religious Affairs Mohamed Aissa expressed his support for the government's reforms, noting that they are done "to put a stop to fanaticism and extremism."
Between 1991 and 2002, Algeria witnessed a brutal clash between the military forces and Islamist rebel groups, which lead to nearly 200,000 deaths.
Since then, the government has been trying to monitor religious institutions and religious education in schools to control extremism.
---
Subscribe to our newsletter
---