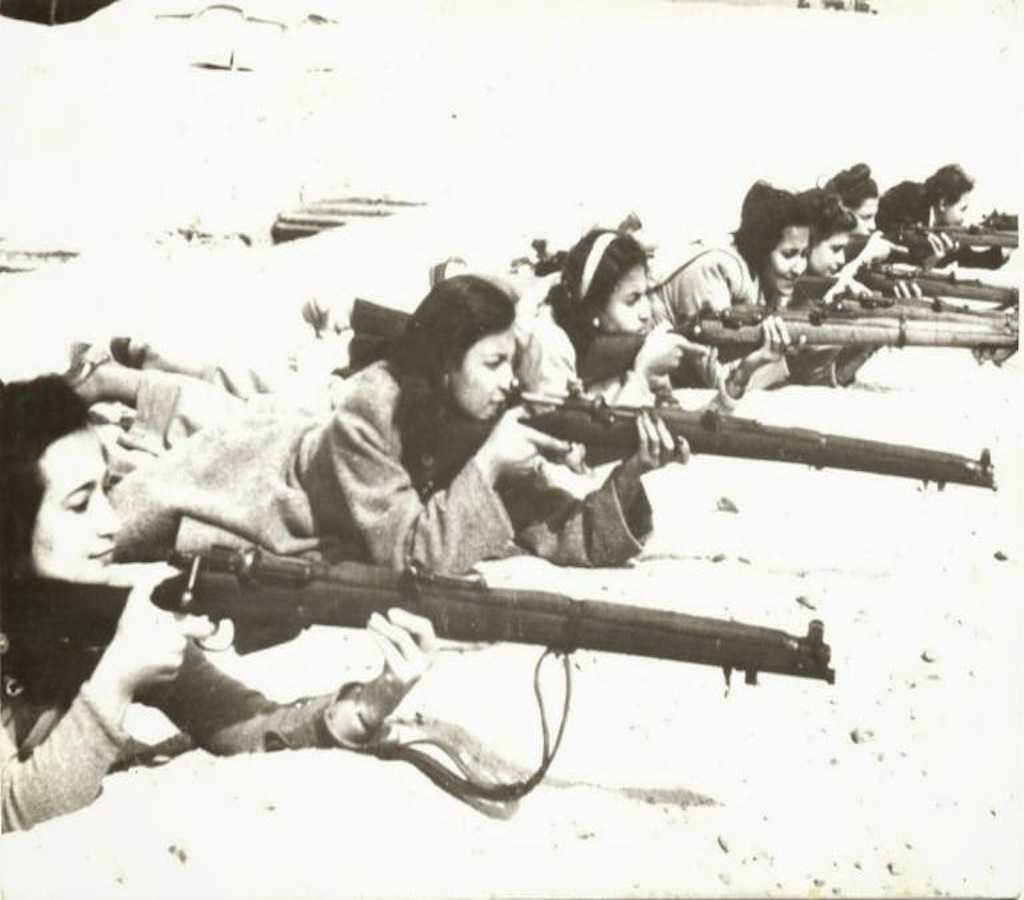 When one thinks of the Suez Crisis, images often come to mind of male soldiers fighting the battle while the women were weeping or treating the soldiers from injuries. Yet this was not the case.
In 1956, following the joint Israeli-French-British attack against Egypt, Egyptians went out to volunteer to fight in resistance in massive numbers, including both men and women in different ages. It was seen, and also portrayed by the Egyptian state, as an imperialist invasion against their own nation following the nationalisation of the Suez Canal.
Today, Egyptian women do not participate in the military, despite recent demands for their inclusion. Gehad Al-Komy, founder of "Female Egyptian Conscript", called for military service to be available for Egyptian females at Egypt's Fourth National Youth Conference in 2017.
While Egypt's minister of defence agreed to support the initiative, some factions in the society still depict women as feeble creatures that will not be able to take the role.
However, these views should be challenged, as the following photos reveal the powerful spirit of Egyptian women in battle.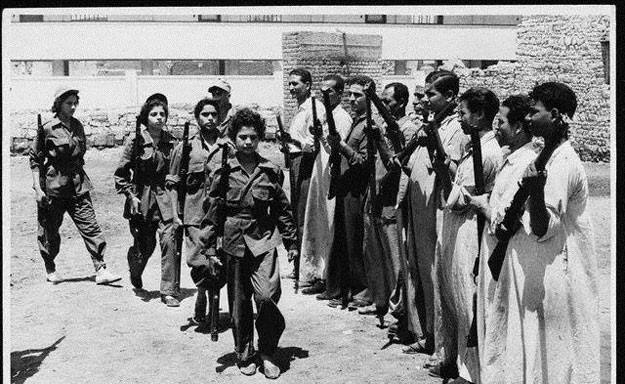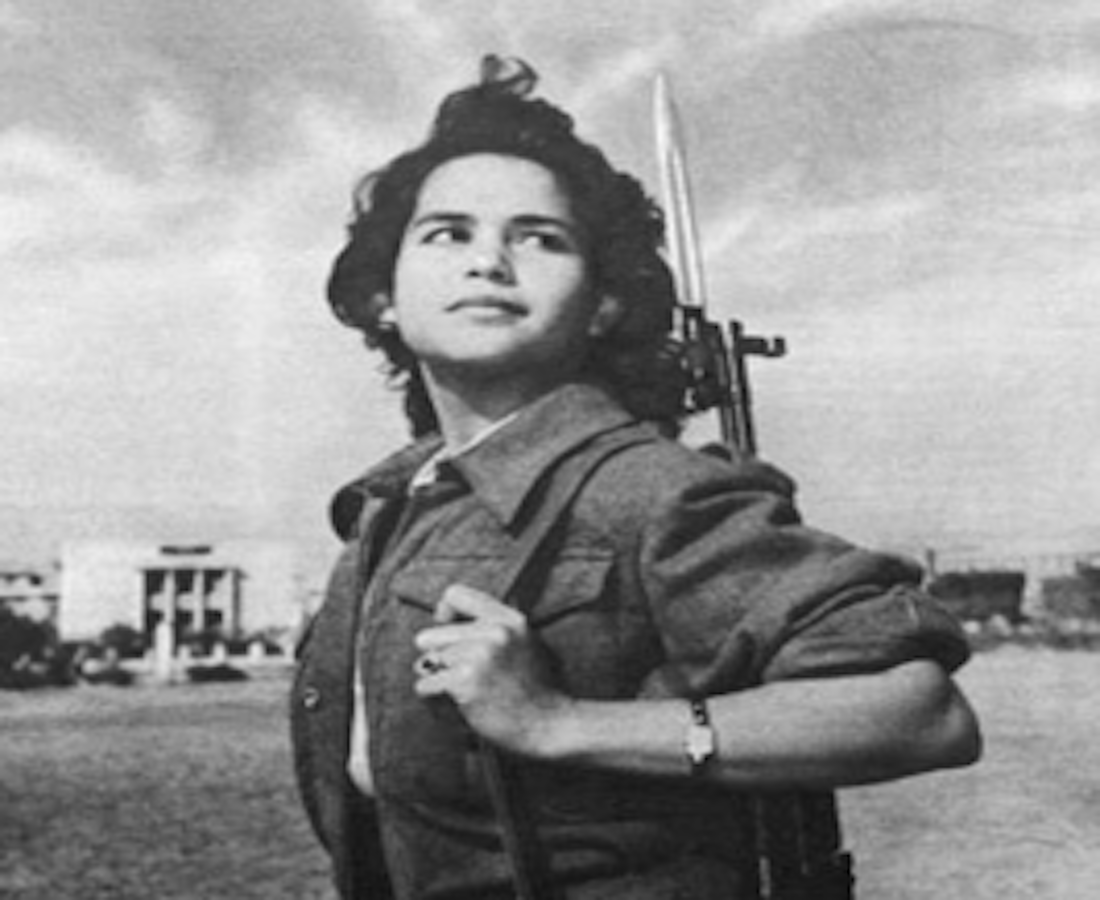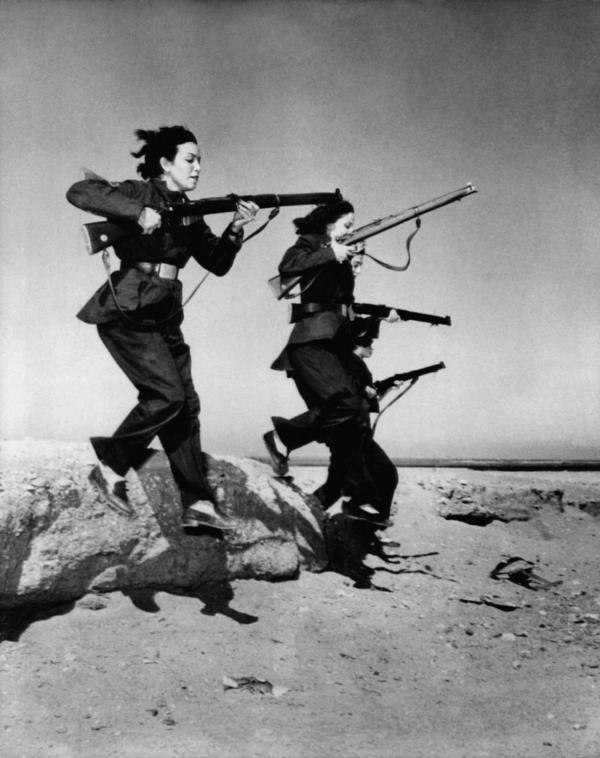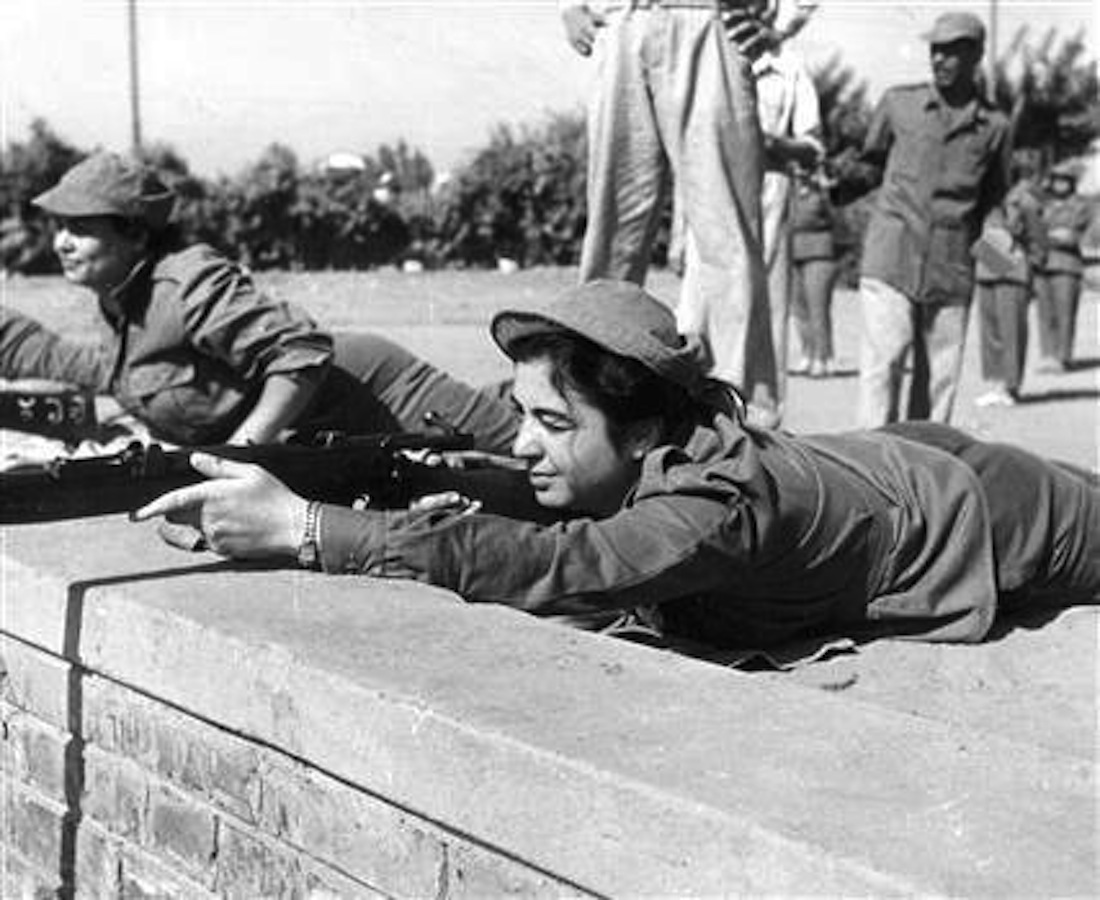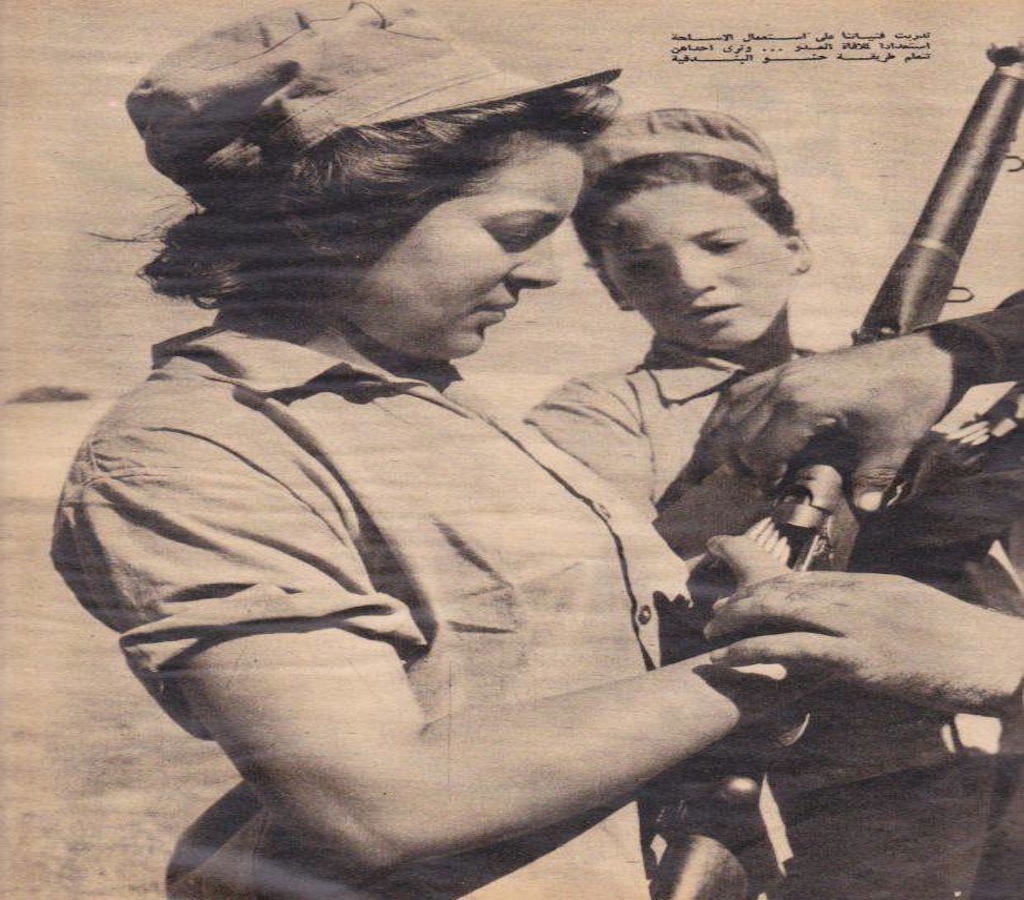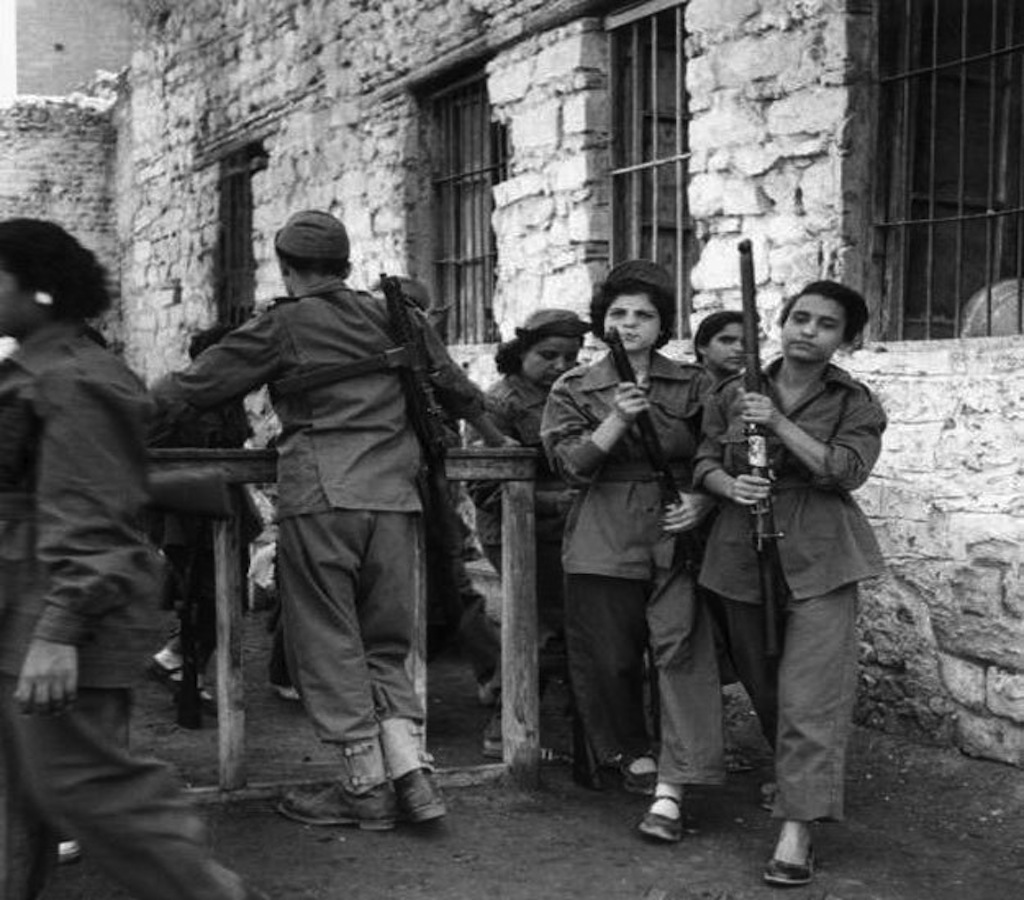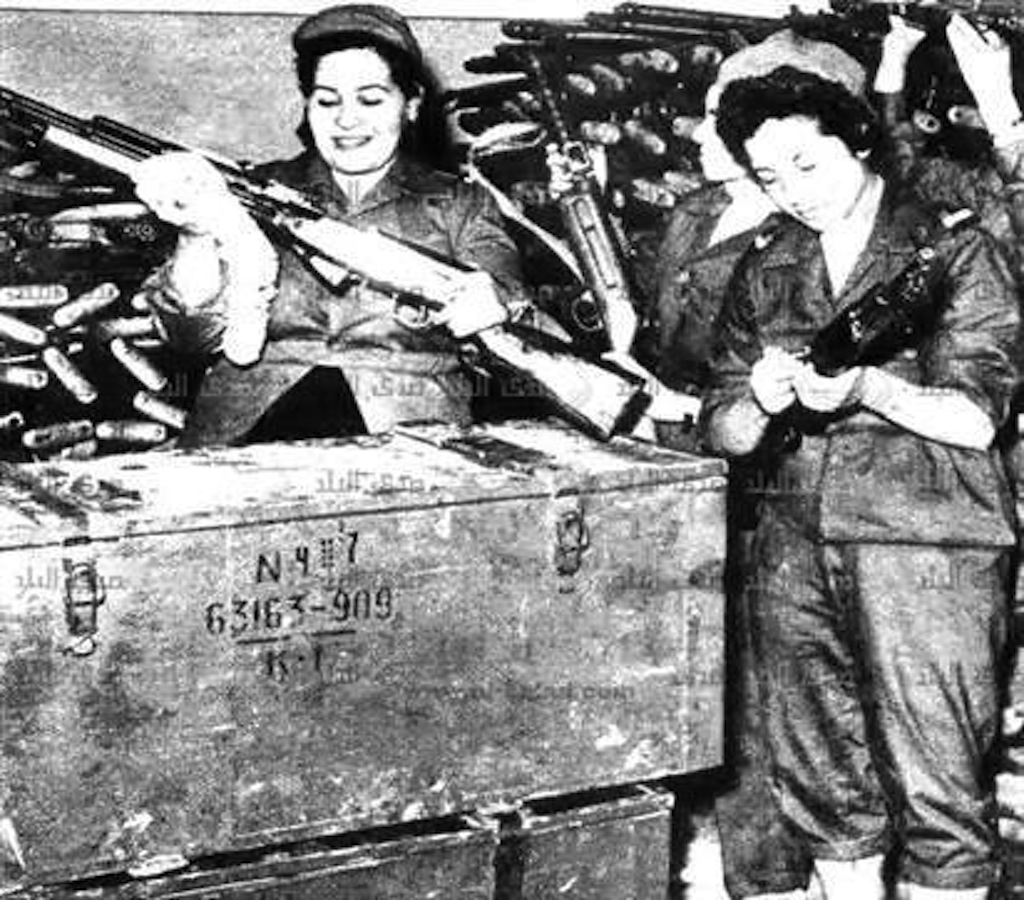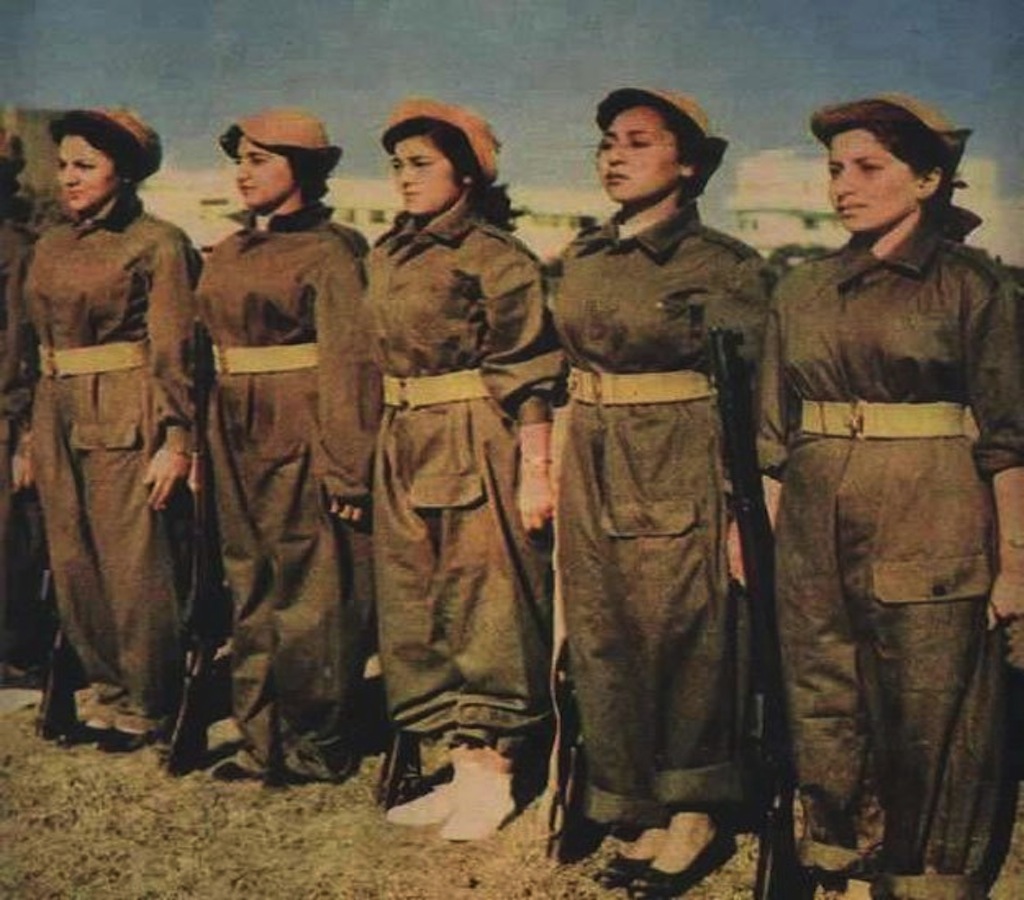 ---
Subscribe to our newsletter
---