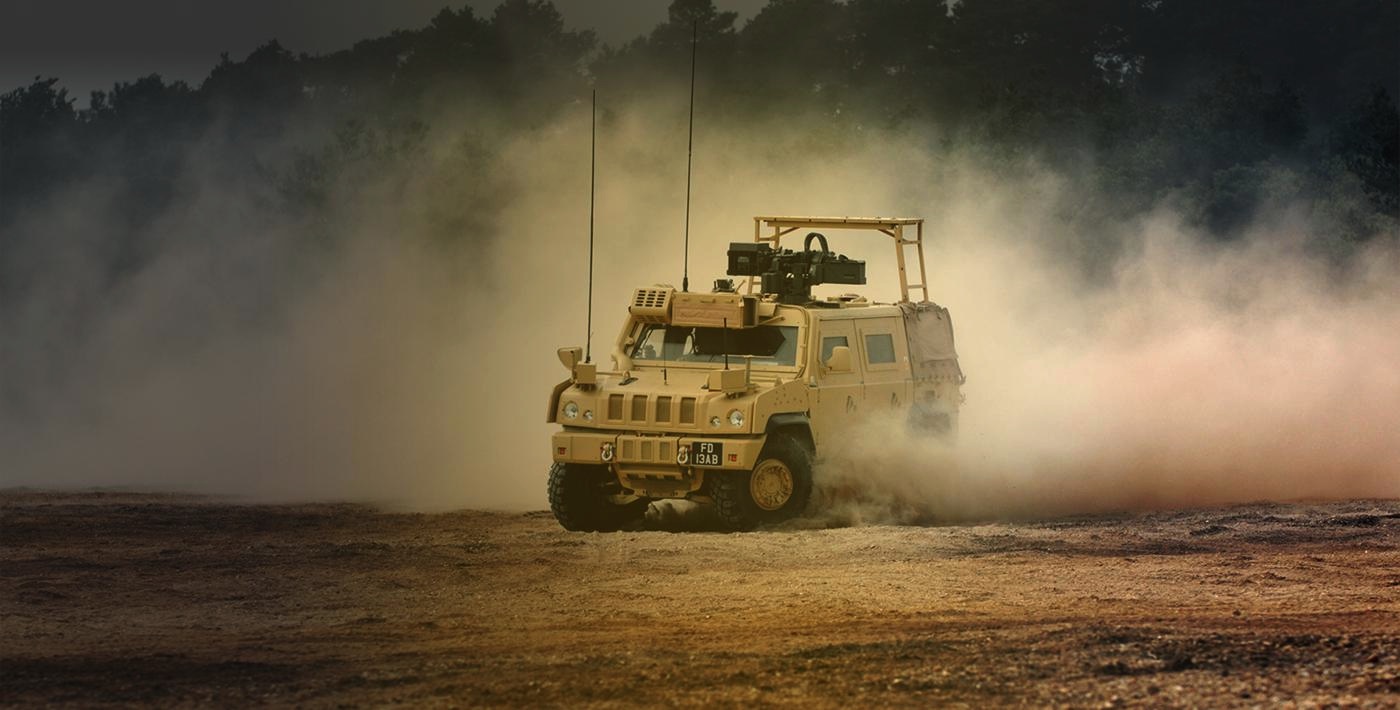 For the first time in North Africa, President Abdel Fatah al-Sisi inauguarated on Monday the International Defense and Security Industry Exhibition "EDEX-2018".
The exhibition will run from 3 to 5 December and is expected to draw at least 10,000 visitors, along with the participation of 373 major defence companies from 41 countries.
Seven chiefs of staff and many military production ministers from the United States, China, Russia, France, Germany, Italy and UAE will participate and give lectures on the sidelines of the exhibition.
Egyptian military products, including arms and equipment jointly manufactured by the Armed Forces, the National Organization for Military Production (NOMP), and the Arab Organization for Industrialization (AOI) will be included in the exhibition.
The exhibition presents a brand new opportunity for exhibitors to showcase the latest technology, equipment and systems across land, sea and air.
Egypt has the largest military power in Africa and one of the leading forces worldwide, with over 1.3 military personnel.
In addition, it has persistently maintained investment in the latest weaponry over the years as an important defense strategy.