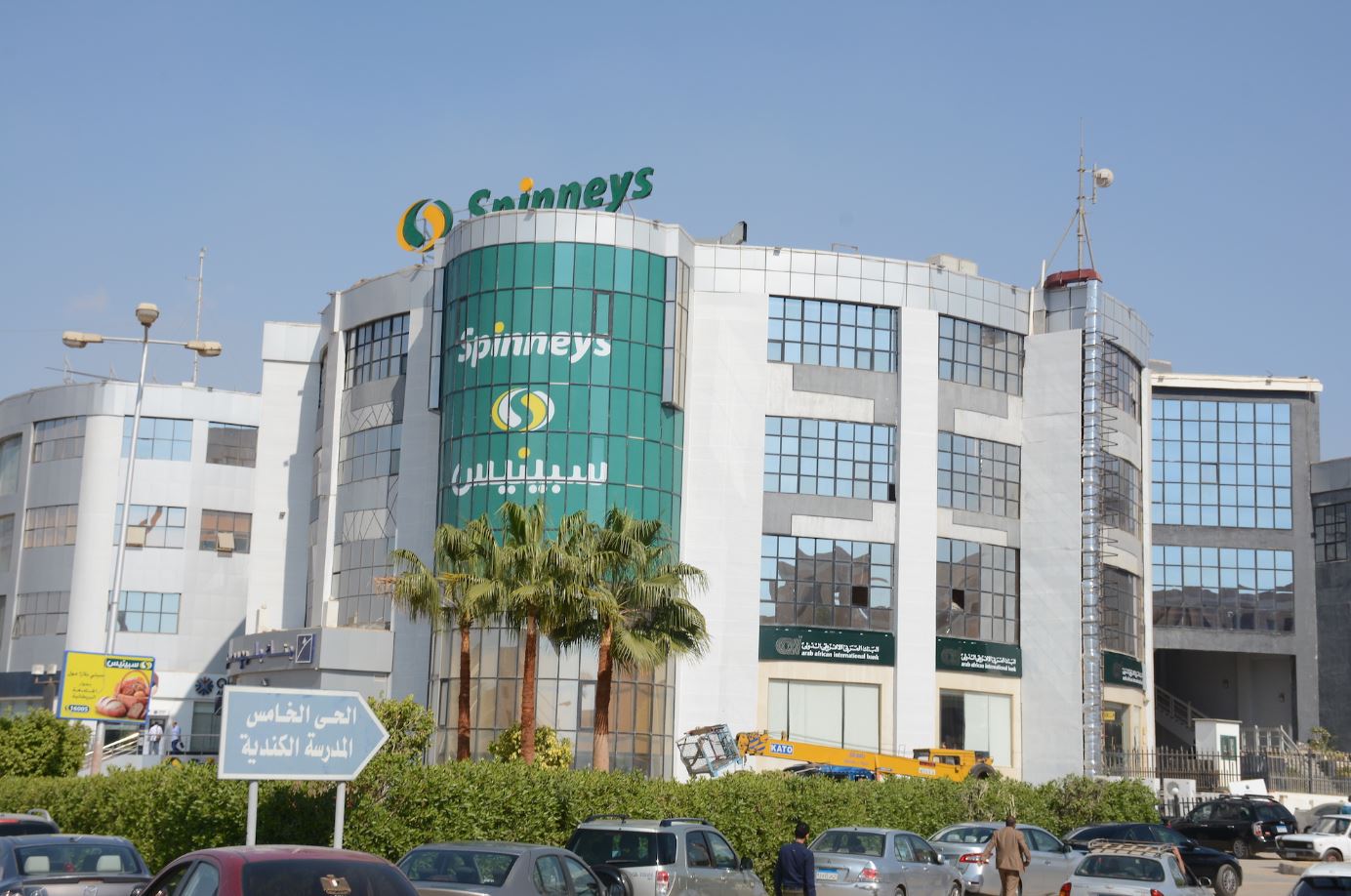 In a span of four years, Spinneys Egypt has quadrupled the size of its network in Egypt. Their edge in their ability to operate diversified retail platforms – namely supermarkets and hypermarkets – is showing no signs of stopping, with recent expansion to Cairo's Shorouk and Madinaty suburbs.
Spinneys Egypt, which aims to target and penetrate different segments of the market by offering a large variety of quality goods and services at competitive prices, opened its newest location in City Plaza Mall on 4 November 2018.
With its own dedicated parking area, the new multi-million Egyptian pound supermarket and hypermarket chain store boasts 3,000 square meters of space and offers local customers goods ranging from groceries, fresh meats, appliances and textiles. The new store also offers baked goods that are freshly prepared and baked each day using the new location's state-of-the-art industrial ovens.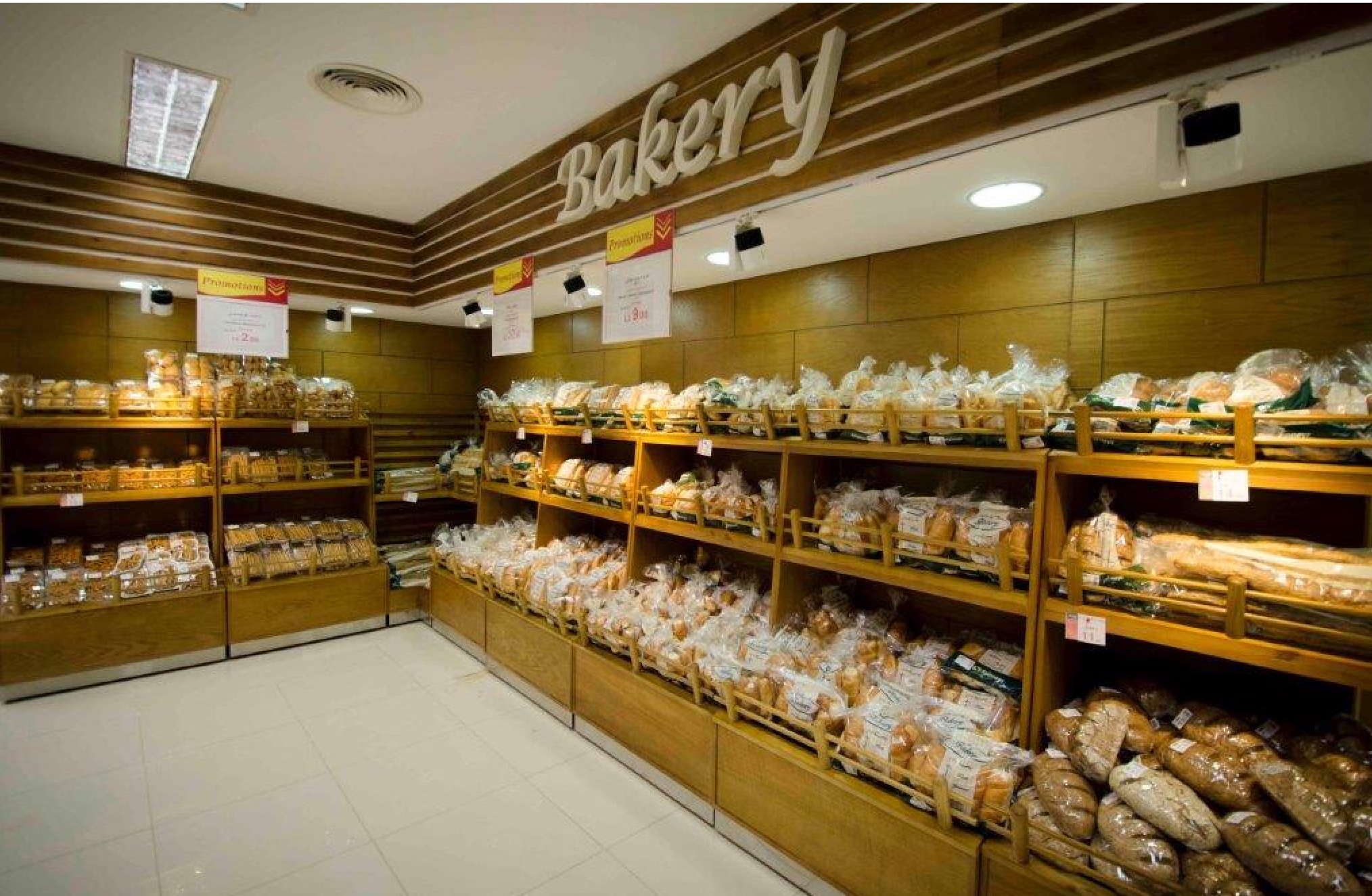 "The new store in Shorouk reflects our ongoing commitment to the Egyptian market. Over the last four years, we successfully quadrupled the number of operating stores in the Egyptian market and in 2019 we will continue to introduce Spinneys to as many Egyptian consumers as we possibly can," said Spinneys CEO Mohanad Adly about the new store.
"In implementing our aggressive store roll-out strategy, we will be looking at locations not just in Cairo, but across various other cities as well".
Strategically located on Shohada Road, the new branch provides both Shorouk and Madinaty residents with a convenient one-stop shop for all their needs. In addition to its location, Spinneys Egypt also introduced a delivery service for Shorouk and Madinaty residents.
The new store has been well-received by local residents, with offers and promotions introduced on a wide-range of products to commemorate the opening of the new location.
In addition to in-store discounts, Spinneys Egypt is also leading the market by offering a loyalty program to customers. Customers can sign up for the free 'Spinneys loyalty card' that will allow them to collect points with every purchase that can then be redeemed for various goods and services, including gifts and shopping vouchers.
Spinneys launched in Cairo in 2005, bringing a unique shopping experience to consumers who have an affinity for high quality goods and services at great value. The retailer currently employs more than 1,700 people, with the new store creating an additional 200 jobs which were made available to locals from neighboring communities.
---
Subscribe to our newsletter
---