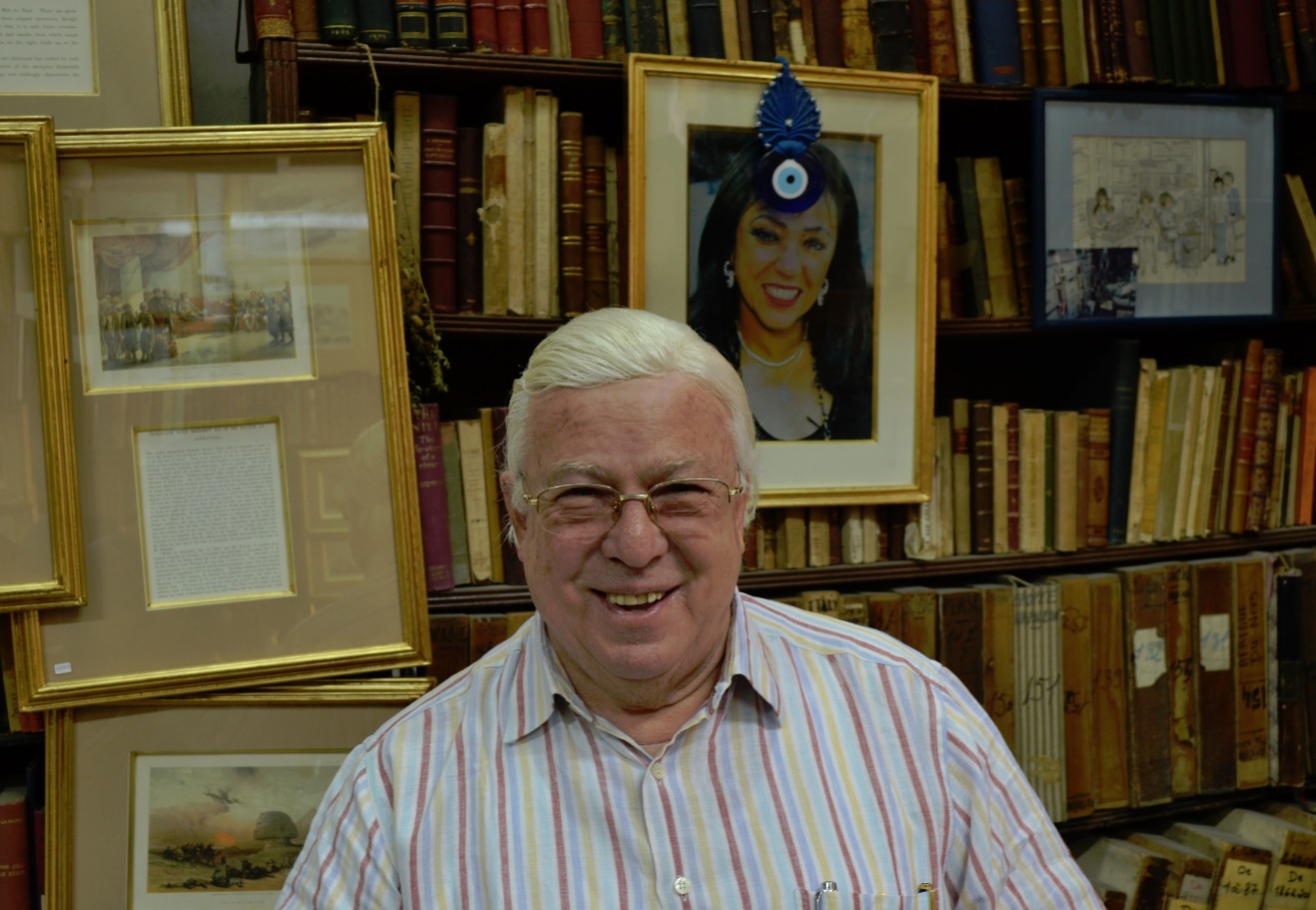 Egyptian actor and opera legend Hassan Kamy (also spelled 'Kami') died on Friday at the age of 82 announced his family reported local media.
Kamy was best known for his 6-year-long Opera career that saw him passionately raise the Egyptian flag 1,600 times across 45 countries at each performance.
Kamy ended his Opera career in 2001, telling Egyptian Streets in 2015 that he did so to ensure the Opera world and his fans remembered him while he was still at his best.
"I bowed out because I said it is very unwise to do like what much greater singers than I am who were singing when they were no longer fit to do so and faced very bad days," said Kamy.
In addition to his Opera career, which saw Kamy be awarded with a number of honours, Kamy starred in a number of Egyptian films and television shows.
The Opera legend continued his involvement in Egypt's opera and cultural scene long after his retirement.
Egyptian Streets interviewed Kamy in 2015 at L'Orientaliste, a rustic bookstore located in downtown Cairo that Kamy and his wife had purchased in the 1960s.
At the time, Kamy said he was worried about the future of Egypt's cultural scene.
"Egypt fails to recognize the fact that it is a cultural superpower," said Kamy to Egyptian Streets.
"Egypt is more than 5,000-years-old and has interacted with so many civilizations, all of which left quite a good impression in Egypt, forming something of a unique force of cultural power. Egypt has to treat itself as a giant in the world of culture and we don't do that."
Kamy's funeral will be held in Sayyeda Nefeesa mosque in Cairo this weekend.
Read Egyptian Streets' final interview with Hassan Kamy by clicking here.
---
Subscribe to our newsletter
---