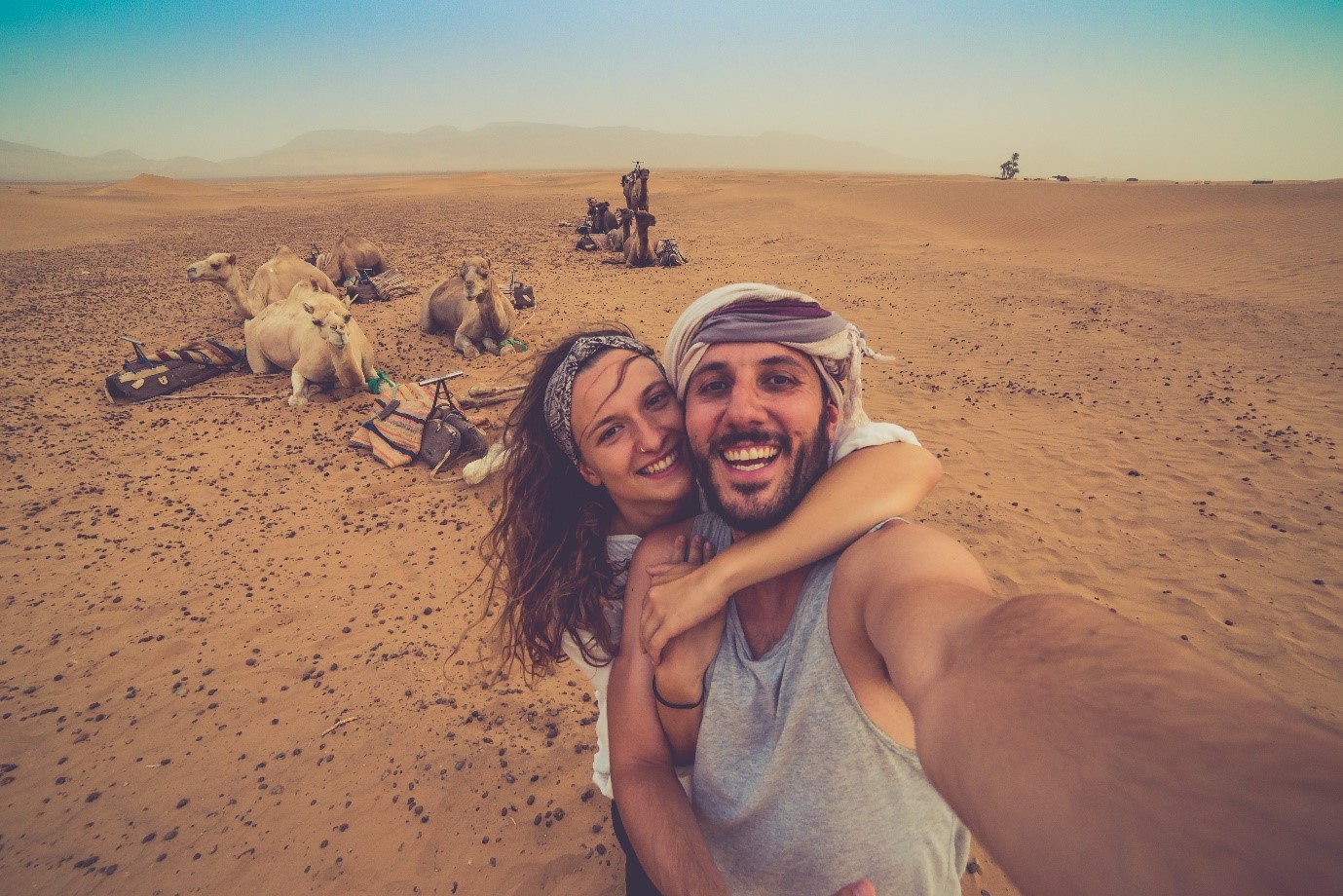 In the last few years Egypt has had a turbulent time when it comes to tourism. After hitting an all-time high of 14.7 million visitors in 2010, the number of tourists fell to 4.8 million in 2015 – without doubt, due to the political turmoil that had been rumbling on since the Arab Spring.
However, the worst seems to be very much behind Egypt. There were 8.3 million visitors in 2017 and 2018 looks even more promising. The country looks to be getting back to its most popular as people put it back on their destination wish-lists.
On top of most travellers' bucket lists are the Pyramids, where you can't but help to be awed by the sheer scale and majesty of these tombs of the Pharaohs. Almost as appealing is a cruise down the Nile, the longest river in the world that's 4,258 miles in length and which passes through no less than ten other African countries, as well as Egypt. The real beauty of this way of seeing the country is that the banks are lush and well irrigated compared with the desert interior.
Then there are luxury resorts like Sharm El Sheikh which have most of the trappings of a Western resort as well as modern sights of their own.
But one thing that all western tourists must remember is that Egypt is still a very conservative and predominantly Muslim country with a number of laws and customs that need to be observed. Here are five of the most important to remember.
Dress Sensibly
The temperature may be high and you may want to get as good a tan as you possibly can – but this is best done at a resort where exposing your skin to the sun's rays will be more acceptable.
However, in cities and around tourist attractions it is important to ensure that you are dressed appropriately. For women this generally means keeping legs, upper arms and shoulders covered and for men it means always wearing a shirt. This is especially important if you're visiting sites of religious significance and you'll also find that people are far more conservative outside the large cities like Cairo and Alexandria.
It's important to observe these rules all year round, but it's even more vital around religious holidays.
Watch What You Photograph
Sure, we all like to have plenty of photographs to keep as souvenirs of our holidays, and it's easier to capture great shots than ever, with smartphones that can store hundreds of pixel-perfect images.
But a word of warning in case you try taking them in sensitive areas – people have been arrested for doing this in the past. So, for example, anywhere near any military installations or airfields is absolutely out of bounds and this can even be extended to pieces of infrastructure like electricity sub-stations, railway stations and even road bridges. And, while the Suez Canal may be a natural wonder of the world and a fantastic feat of civil engineering, taking photographs of it is prohibited.
It's also important to know that the use of drones or any other kind of aerial photography equipment is also against the law unless you have already received official permission from the Egyptian Ministry of Defence. Punishment is severe, with a prison sentence ranging from one to seven years and/or fines ranging from EGP 5,000 to EGP 50,000.
Be Aware of Gambling Laws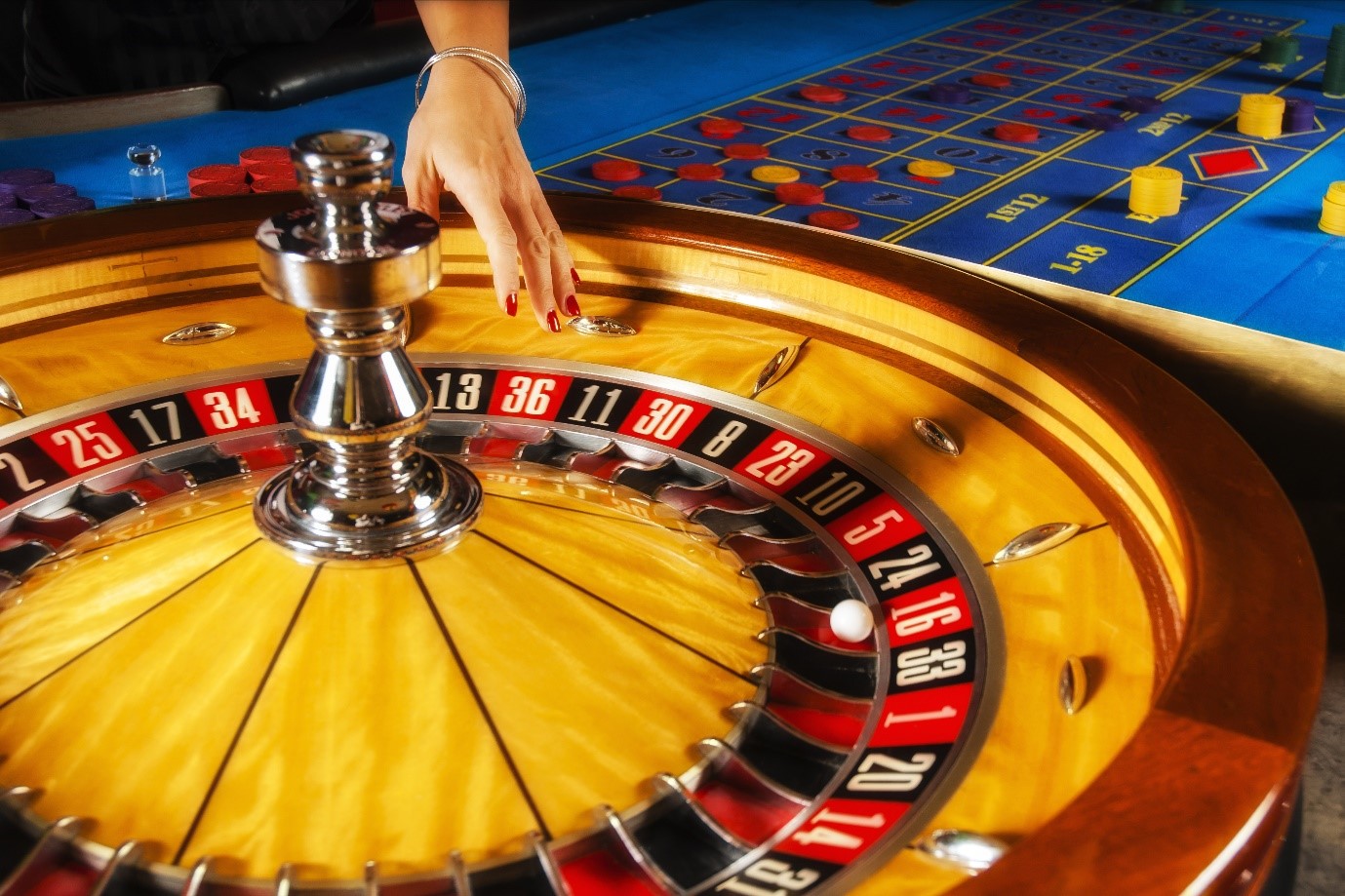 Like in almost every country with a majority Muslim population, gambling is prohibited for all Egyptian citizens. According to the Penal Code of 1937: "Whoever provides a location of gambling games shall be punished with detention and a fine not exceeding one thousand pounds." It's also illegal to sell lottery tickets.
For tourists, however, gambling is legal. This allows the government to still earn some revenue from land-based casinos while upholding its own principles. Online gambling remains a bit of a grey area. It's not specifically regulated by Egyptian laws, so while locals are banned from casinos, they have been known to play on some international online gambling sites.
That's not to say this is always going to be the context of gambling in Egypt – especially if the country really does want to build up its industry and earn more revenue to reinvest in public services. One only has to look at a city like Macau where it has been transformed into a highly sought after destination and where the casinos are said to have generated around $13 billion in revenue in the last year.
The figure for revenue raised by gambling in the UK is equally impressive at £13.9 billion for the year from 2016-17 – one-third of which came from online gambling. This trend is mirrored across other European countries, where roulette is one of the most popular casino games, European roulette is favoured over American roulette due to the better odds. In years gone by, fans of European Roulette would have had to visit a land-based venue or settle for a more traditional form of the game, now, they can avoid an expensive trip to the Monte Carlo Casino, head online, and play European Roulette!
Of course, Las Vegas is the traditional honeypot for the world's gamblers – generating $26 billion in 2017. And, while visitors may be able to see very lifelike recreations of Egyptian pyramids deep in the heart of the Nevada desert, no doubt many of them would be even more attracted by the prospect of seeing them for real in their natural surroundings.
So it remains to be seen whether Egypt will ever learn from the success of these countries and adapt its gambling laws to earn similar economic rewards.
Be Mindful of Suppression of LGBT Rights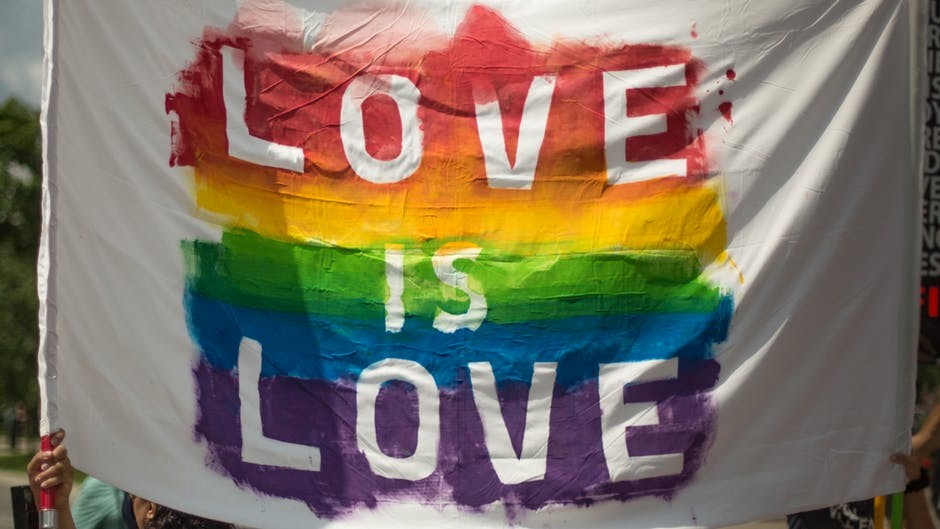 While same-sex civil partnerships and marriage is now commonplace in the UK and the USA, the treatment of LBGT rights in Egypt is nowhere near as socially progressive in many other parts of the world.
Legally, this is a complex area as sexual activity between same-sex partners is not forbidden by law but there is another ruling which governs activities described as "debauchery" – this can be used as a catch-all description.
For example, the flying of a rainbow flag at a concert in September 2017 led to 66 people being arrested on this charge.
Watch What You Say Online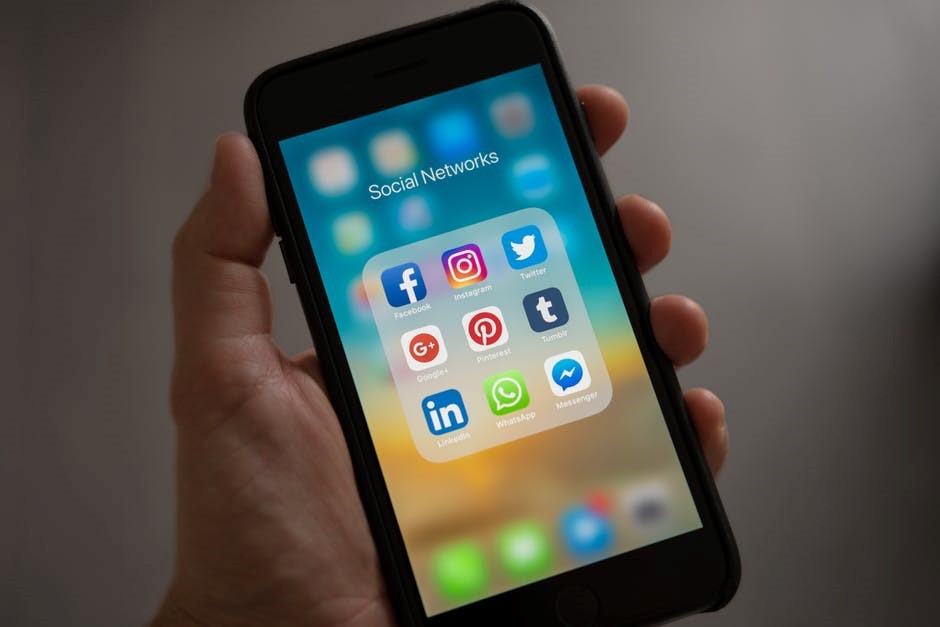 Even though the unrest of the Arab Spring is now in the past, the Egyptian authorities remain sensitive to any kind of criticism or negative representation from Egyptians and foreign nationals alike. These can include comments about the president, the government and even the armed forces – and there have been instances of custodial sentences being imposed for criticisms made on social media. So, to be on the safe side, it is advisable to make no comments that could be construed as being critical of the country and its leadership.
All of these laws and customs are essentially common sense so staying on the right side of them shouldn't be too much of a problem.
So go ahead and book a visit to the Land of the Pharaohs. As long as you're aware of how its social, cultural and legal framework differs from that in the West in these five key ways, you'll be sure to have an amazing time.
---
Subscribe to our newsletter
---