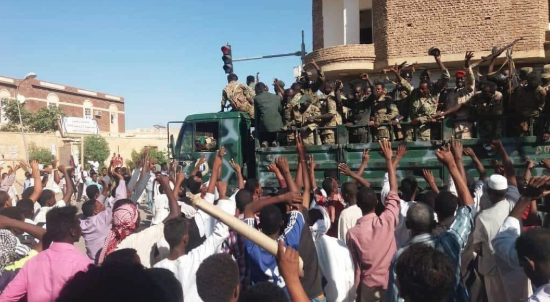 Over the last days, Sudan has been witnessing an outbreak of uprisings that began in the city of Atbara located in River Nile state in the northeast of Sudan. The protests were aggravated by the economic crises that has been taking a toll in the country especially over the last few months.
The move came after months of shortage gas supply, liquidity crisis, and an inflation in prices of basic commodities such as bread and sugar. The chants "zanagat, zanagat", which roughly translates to it got too tight, took over the streets of Atbara where they burned down the National Council Party headquarters.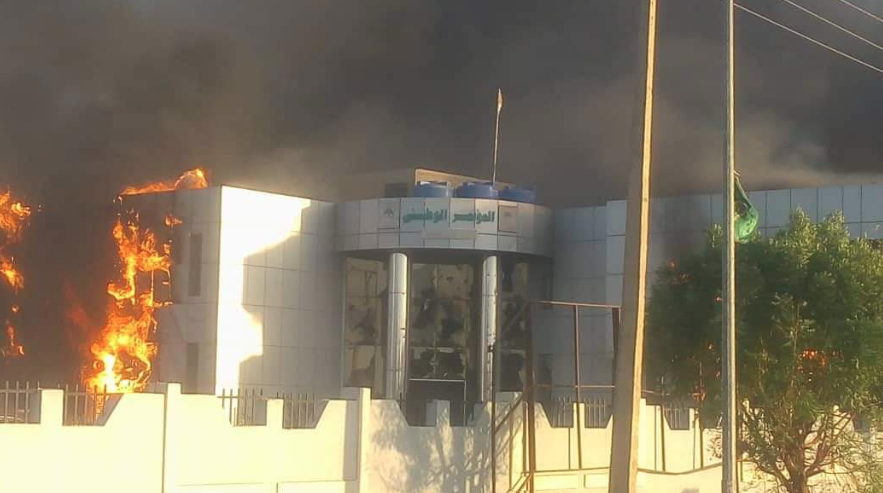 Soon after, the city declared a state of emergency shutting down all the schools. Citizens are advised to take caution while commuting.
While some were contained, seven other states out of 18 followed River Nile's footsteps including the capital Khartoum, North Kordofan, Northern, Blue Nile, North Darfur, Red Sea and Gadarif calling for the fall of President Omar El Bashir.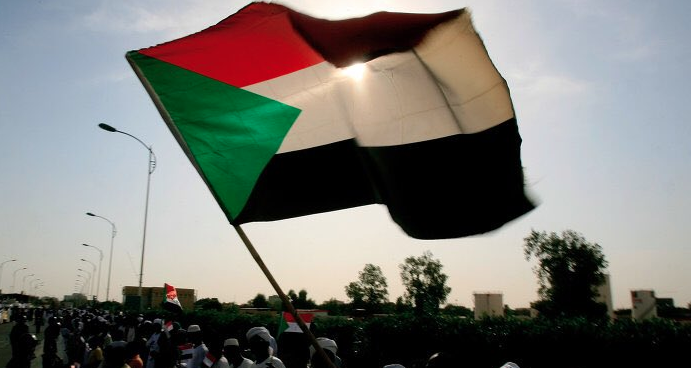 Bashir, an Islamist who took power through a military coup in 1989, has since been in power for 30 years and recently proposed an amendment to the constitution, that requires him to step down in 2020, in order to extend his term for life.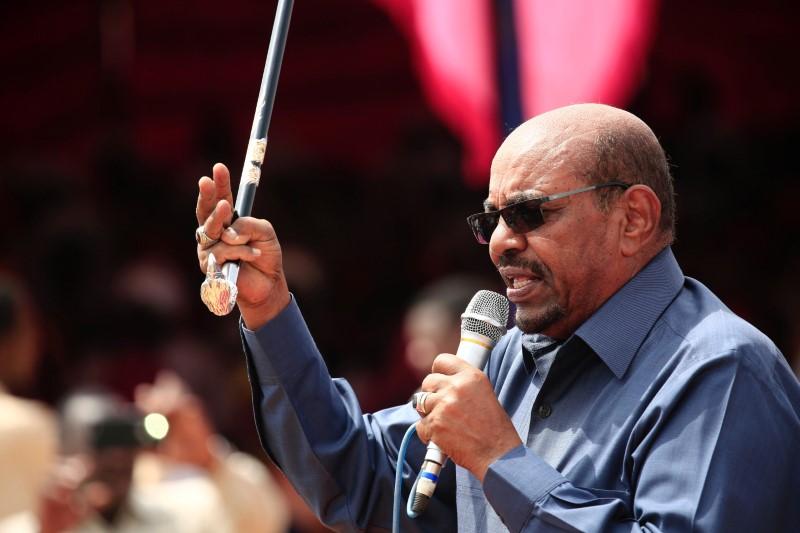 Social media users shared live footage of the uprising from across Sudan on Twitter under the trending hashtag "The cities of Sudan are rising".
According to local TV channel Sudania 24, eight have been killed in Thursday's protests, six of which in Gadarif and two in River Nile, and many others have been injured as thousands of civilians took the streets in agony.
To disperse the gatherings, security forces have been attacking protesters using tear gas, gun shots and violent attacks.
A police officer from the Sudanese Armed Forces has reaffirmed citizens that they are supported by the forces encouraging them to go out to the streets. Reports of the armed forces supporting protesters in Atbara have also been circulating.
ياجماعة دي رسالة من ضابط في القوات المسلحة بالله عليكم رتويت و الداير الفيديو يكلمني خاصة دايرين الفيديو دا يوصل لكل السودانيين كفاية ظلم و كافية قمع للمواطن pic.twitter.com/Ov3v9KBUzs

— سهل النور 🇸🇩🖤 (@sahalmoh2) December 20, 2018
Hundreds of people have reported that Sudan's leading internet providers, Zain and MTN, have blocked social media sites including Facebook, Twitter and WhatsApp after President Bashir dismissed the current director of Communication and Information Technology Commission (CITC).
Reporter Rofaida Yassin revealed on Twitter that the director was removed due to not cutting of the internet during the protests to prevent people from sharing pictures and videos on social media.
The recent economic hardships have left civilians hopeless. Prices of bread have doubled to three pound per piece of bread. The limited supply of petrol has queued citizens for hours at gas stations across the country and empty ATMs have left people cashless. The highest price for USD one equals SDG 85 in the black market, up from around SDG 20 in last January.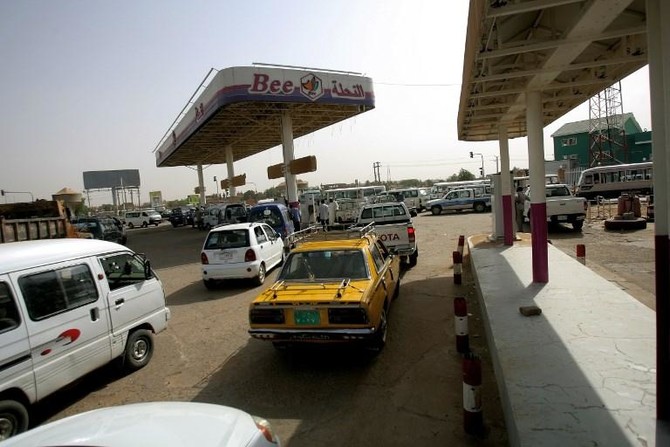 Sudan's economy has been struggling for over two decades after the US placed a 20-year embargo on the country for allegedly sponsoring terrorism. The trade sanctions were recently lifted in October 2017.
The country's economy further plunged after South Sudan seceded becoming the world's youngest independent country in 2011. Oil exports was Sudan's main source of foreign currency, after the divide, most oil fields are located in the independent state of South Sudan costing Sudan three quarters of its oil outputs.
---
Subscribe to our newsletter
---