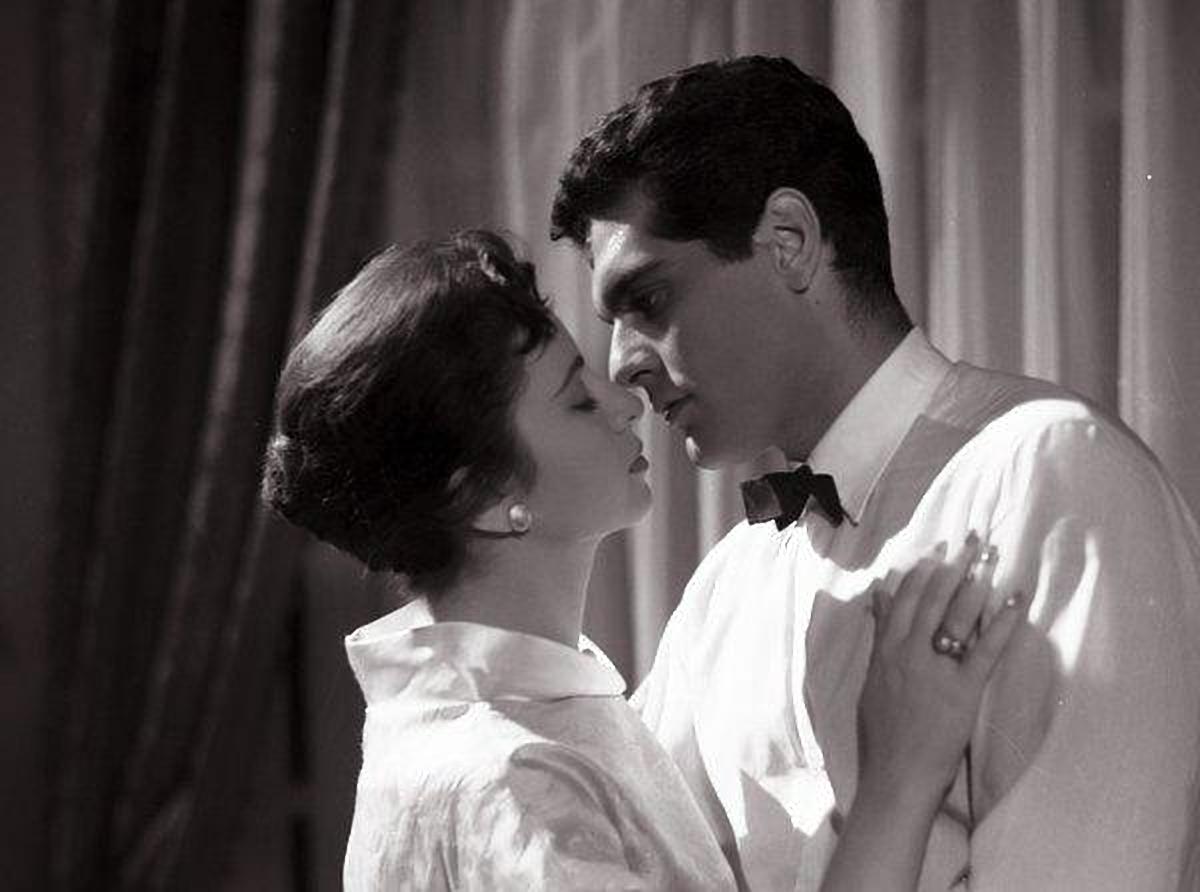 She was the lady of the Arab screen – a woman with charm, sophistication, and elegance, captivating the audience with her sweet voice and raw emotions.
He, on the other hand, was a global nomad – living a very mobile and international lifestyle that eventually dragged him into the miseries of loneliness.
For Michel Chalhoub, or better known as Omar Sharif, Faten Hamama symbolized not only love, but belonging. She came from his own homeland, Egypt, born into a Muslim lower middle class family in Mansoura while he was from a wealthy, Catholic background in Alexandria.
Later on, Hamama became the famous Egyptian actress that helped start his career in 1954, after Youssef Chahine offered him a role opposite the popular actress in the film "Struggle in the Valley" on the condition that she approves him for the part.
Out of nervousness upon meeting her, Chalhoub began reciting Shakespeare's famous lines in Hamlet, "to be or not to be…," which pleased Hamama, and he got the role. 
After sharing her very first on-screen kiss with Chalhoub, the magical love story in the film spilled into their real lives, as he later agreed to convert to Islam and change his name to 'Omar Sharif' in order to marry her in 1955.
The marriage sparked a new iconic era in Egyptian cinema, as they came to represent the industry's dream couple for 20 years, starring in many romantic roles together, including 'Our Sweet Days', 'Land of Peace', 'The Lady of the Palace', and the last, yet most popular one, 'River of Love'.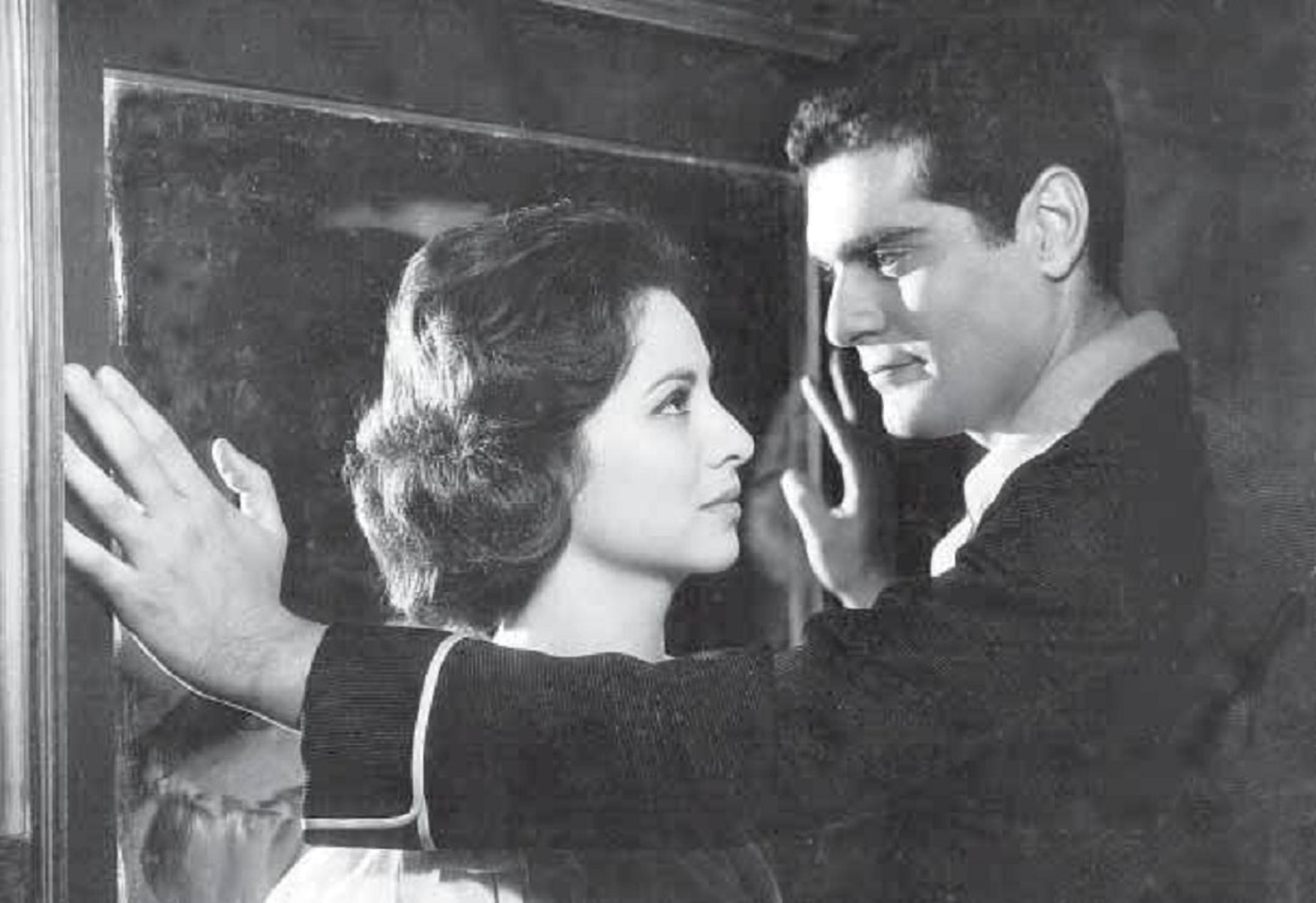 Like all love stories, however, there is not only heartwarming emotion, but also heartbreaking endings and lessons. Moved by ambition, adventure and passion, Sharif went on to leave his homeland and first wife to star in the Hollywood film, 'Lawrence of Arabia', which later cut a string in his life that could never return – the string of love and belonging.
After Lawrence became a box office sensation, Sharif went on to fall deeper into the arms of Hollywood, starring in the epic love story 'Doctor Zhivago' and the romantic musical comedy 'Funny Girl' next to Barbara Streisand, whose beauty and appeal soon overwhelmed him with love.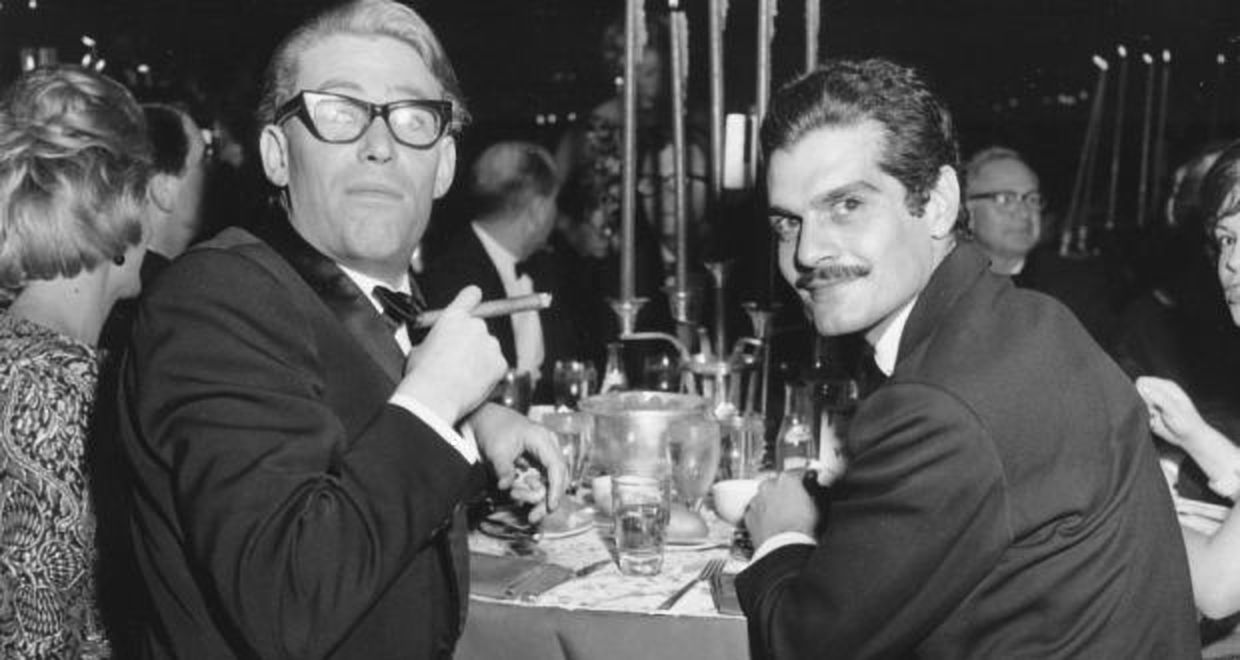 What once first represented his true love, now came to represent his painful separation, as the two Egyptian stars divorced in 1974.
"It separated me from my wife, from my family. We didn't see each other anymore and that was it, the end of our family," Sharif once stated about his Hollywood career, "I might have been happier having stayed an Egyptian star."
While Sharif never remarried due to the heartbreak, Hamama went on to proceed in her own life independently. She married Mohamed Abdel Wahab, an Egyptian doctor, and starred in more iconic films, like "I Want A Solution" that championed women's rights to initiate divorce. Following the film, the Egyptian government abrogated a law that forbade wives from divorcing their husbands.
"Art is all that elevates and inspires the human feeling – and all that falls by the feeling does not belong to art," Hamama was famous for saying.
The lady of the Arab screen later died early in January in 2015, while her exotic and lonely lover died just six months later.
---
Subscribe to our newsletter
---