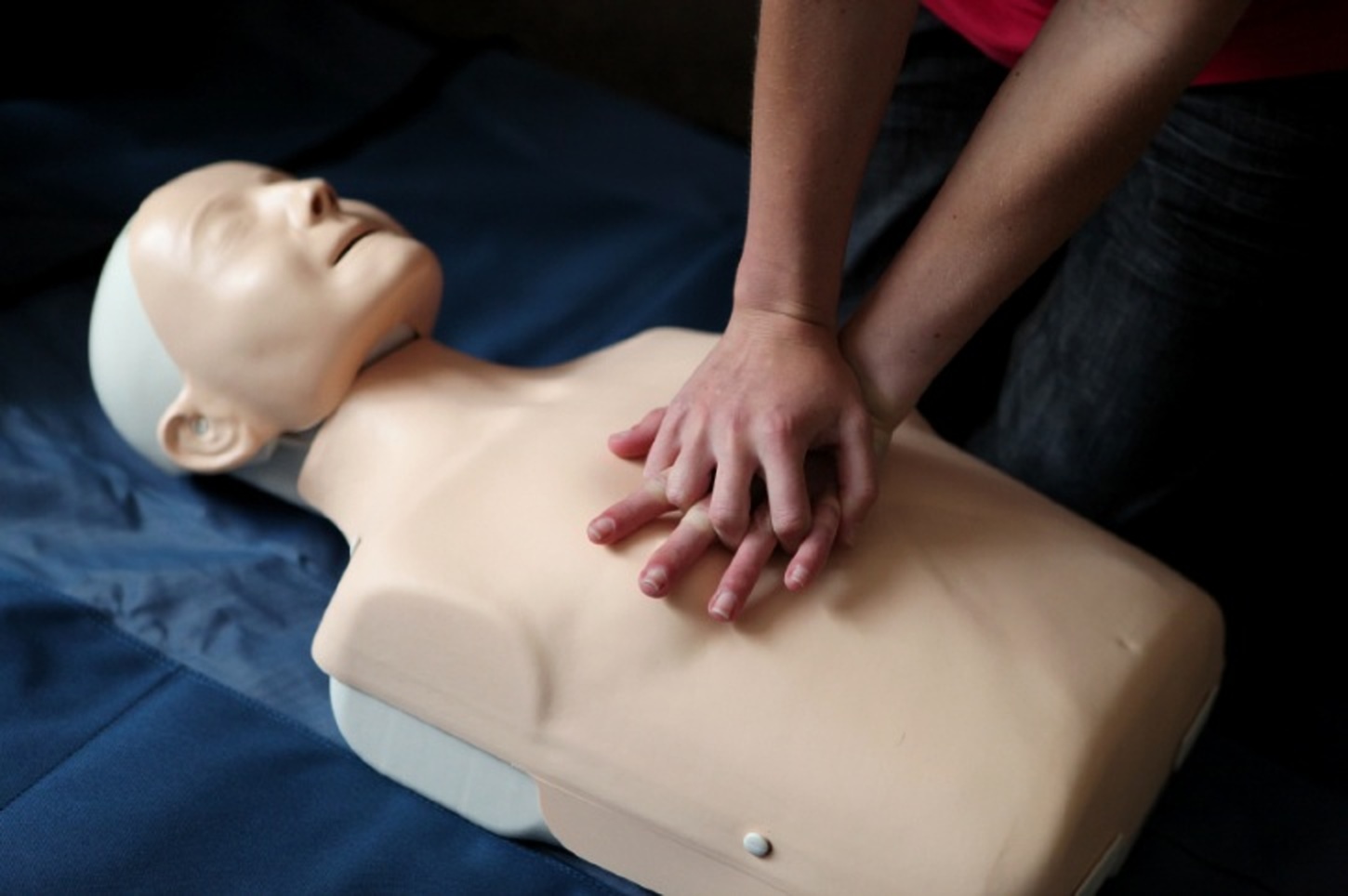 Though she describes herself as just an ordinary student, Khadiga Elshamarka's work puts her on the list of the many inspiring young Egyptians today. As a third year medical student at New Giza University, Elshamarka has also worked in several institutions regarding health, including the prestigious International Federation of Medical Students' Associations, which she now has an international position after three years of working there.
Driven by her interest in entrepreneurship, Elshamarka is the founder of the new start up 'FirstKaid', which provides workshops and first aid training tailored to the needs of different groups and individuals, with highly qualified trainers in medical and emergency services.
Egyptian Streets spoke with Khadiga Elshamarka to learn more about this brilliant initiative.
What inspired you to start FirstKaid?
Firstly, I have been in many emergency situations where I was the only one with first aid knowledge, and often when people went to medical emergences, the people around them either harmed the person or did not know what to do. So I've seen a lot of people suffer in medical emergencies, and felt that there was a huge gap in general to fill as not many people had knowledge of first aid.
Apart from that, there is also a personal experience by one of my friends, who knew someone that had a child who chocked on a cucumber, and since the parents did not know what to do, it resulted in the death of this child.
Following that, I felt that it is extremely important for people to have knowledge of the basic first aid skills, so when they are put in such situations, they will be able to help out and save other's lives.
How are the workshops carried out?
Basically, we launch tailored workshops for certain individuals or communities. Our very first one was specifically tailored for mothers, and we teach them everything from breathing problems to allergic reactions, poisoning, CPR, and all other child health emergencies.
Our main competitive advantage comes from the fact that it is not too long and also that it is tailored, which helps us target certain communities.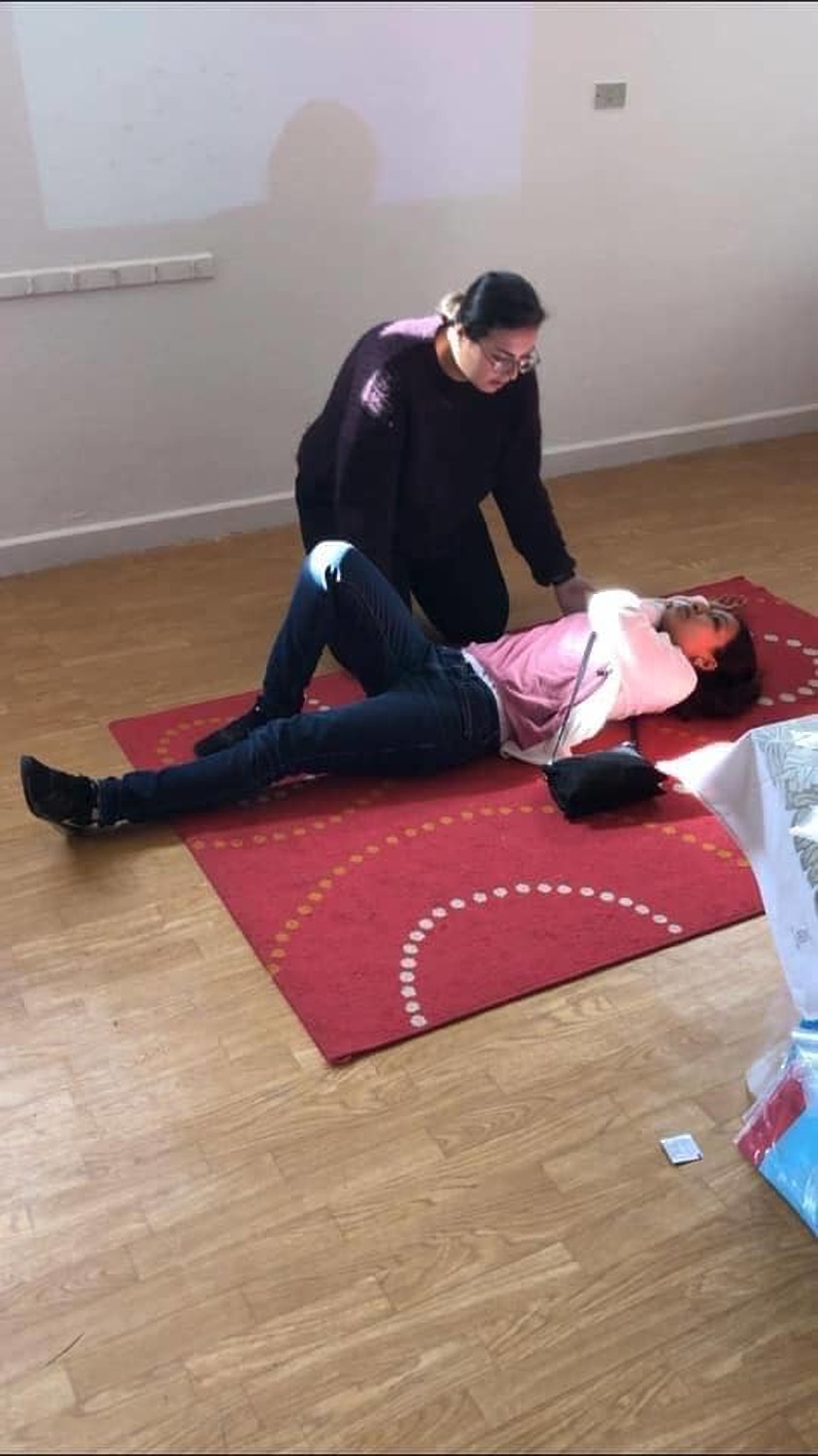 What are some examples of the workshops you have done so far?
We recently did one at Fun Yard Nursery school, one of the biggest nurseries in Egypt, and we provided training for teachers as well as mothers. We are now currently doing workshops at nurseries and preschools, but in the near future we hope to also carry out workshops for the mothers in co-working spaces, and target any other community or place with mothers in general.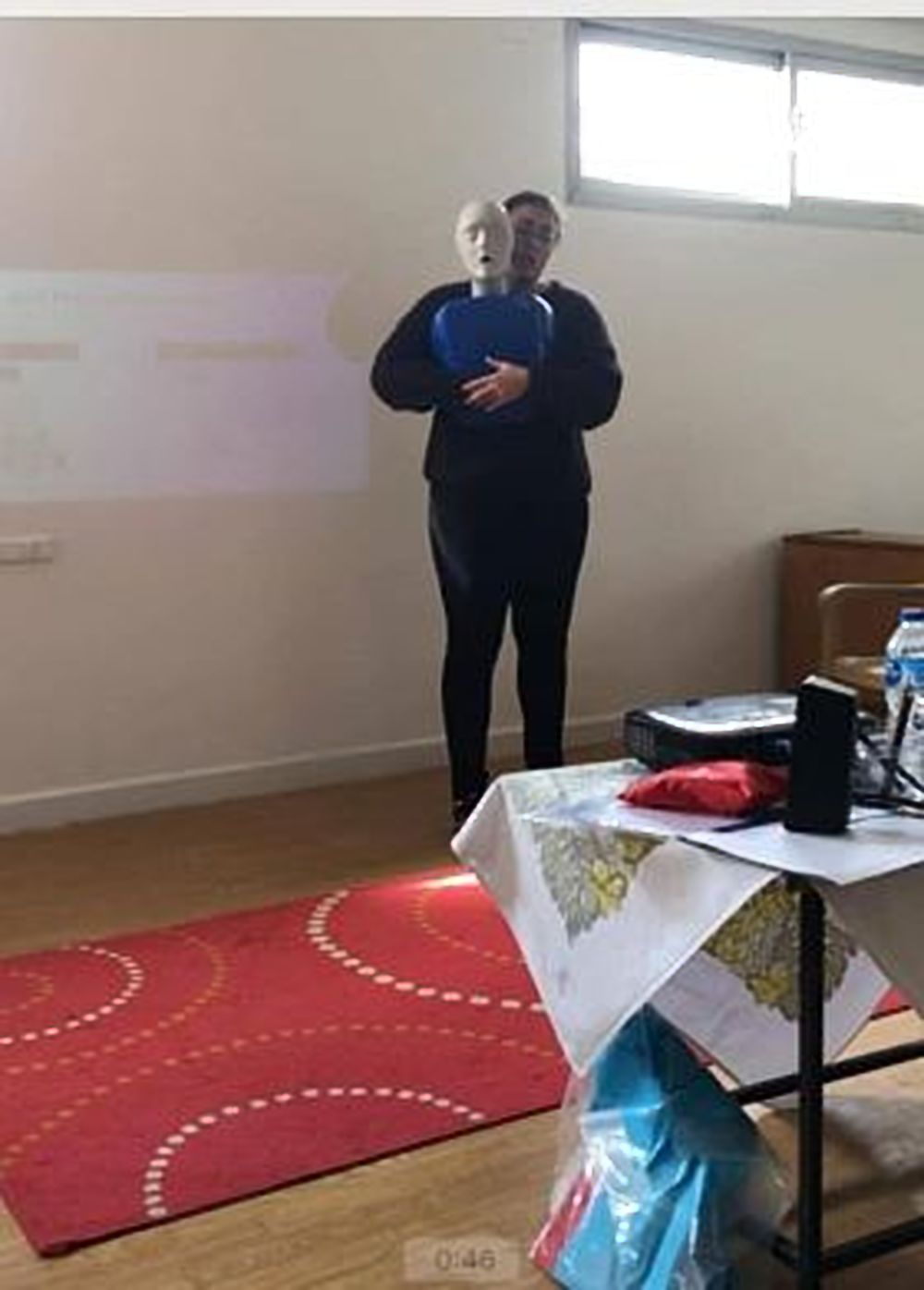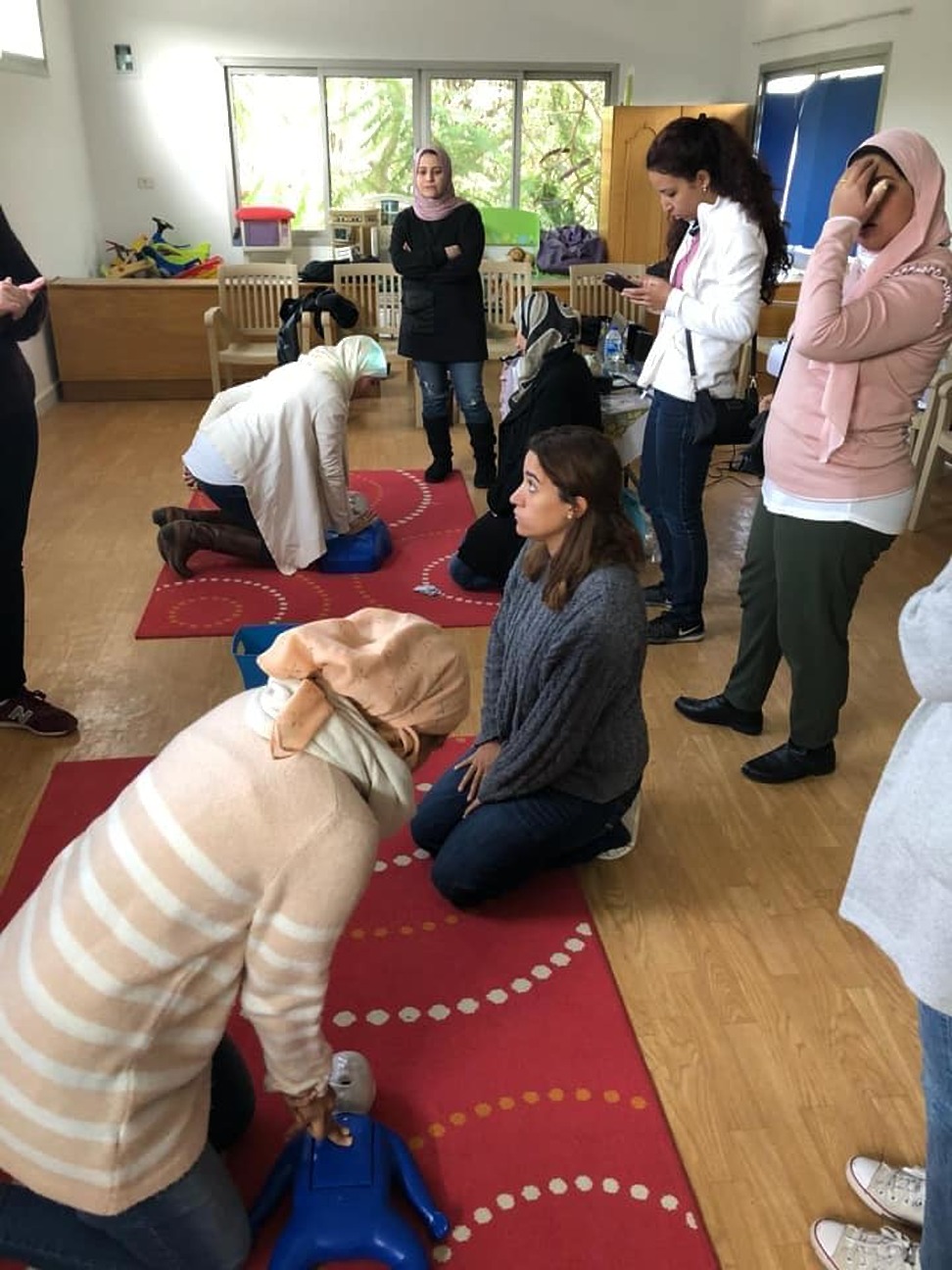 What's next for FirstKaid? 
We want to cover as many people as we can in Egypt, so we would also like to do one for sport activities, particularly those that are quite dangerous, like kitesurfing, and even middle school students. We hope that we can also collaborate more with schools because it is important that these kids learn these skills at a young age.
But it is not really about age at all, because anyone can learn first aid skills, and so I am aiming to share those skills with as many people as I can.
For more information, visit their page on Facebook.
---
Subscribe to our newsletter
---