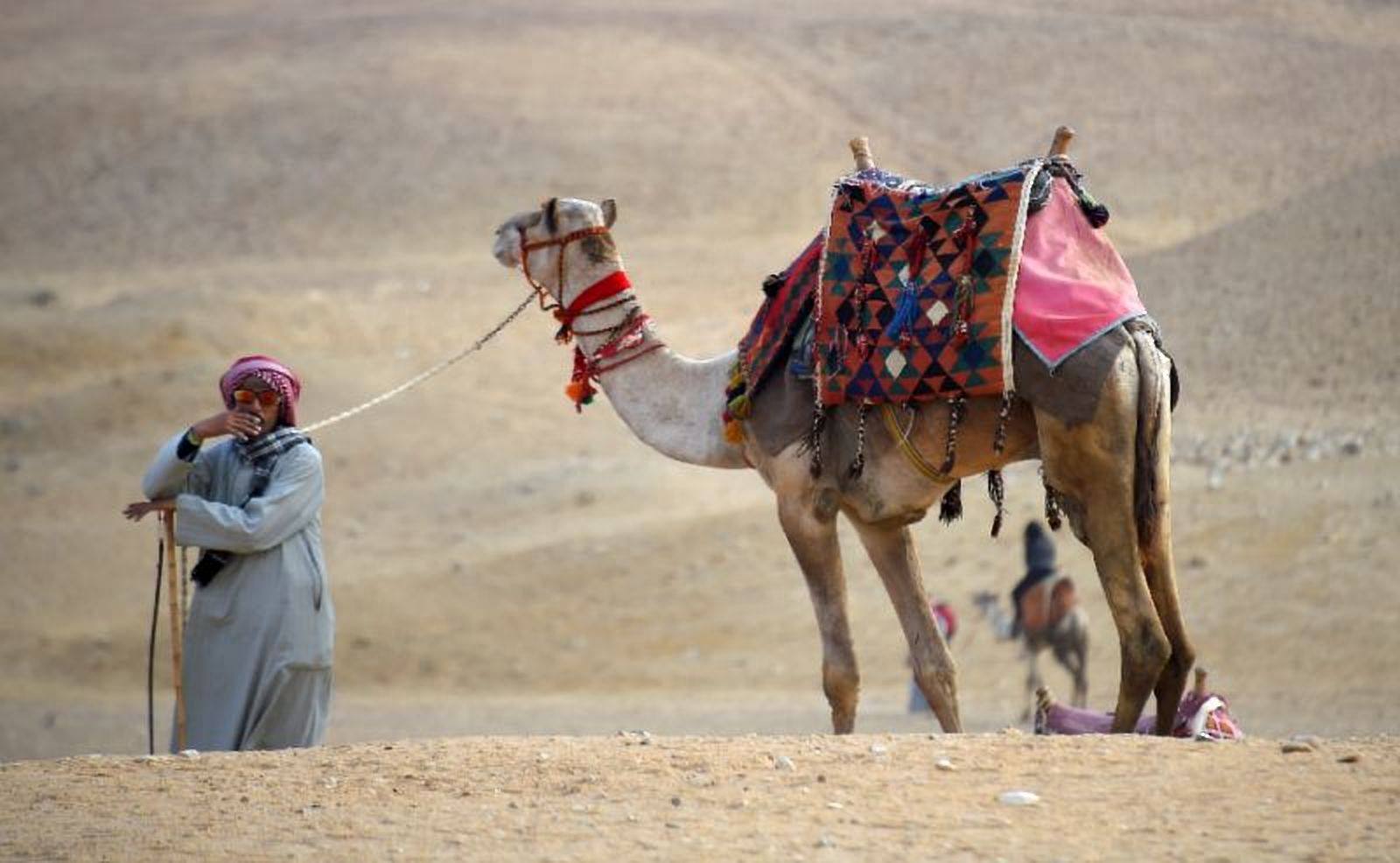 A large number of tourists visited the pyramids of Giza this Saturday despite the bomb attack on Friday, as reported by Associated Press.
A roadside bomb hit a tourist bus near the Giza Pyramids on Friday, killing four and injuring 11 others.
However, the following day, tourists continued to swarm the historic site and queued to enter a tomb.
"I think terrorism can strike anywhere in the world," Somand Yang from South Korea told AFP, "Lightning never strikes twice in the same place. So I figured it will be even safer today."
While the visitors expressed excitement during their visit, Egyptians working at the site were more concerned about the consequences of the attack.
Dalia Sadaka, who works at the site, told AFP that she 'broke down' following the attack, and that it is a 'truly regrettable' event.
"I fear yesterday's incident may have an impact on our source of income," an elderly man told AFP who offers camel rides.
"We were finally happy that tourism started picking up a bit."
While tourism faced a huge setback in 2011 due to political instability, it experienced a great recovery in 2017, with official statistics revealing 8.2 million visitors, up from 5.3 million the year before.
The United Nations World Tourism Organisation also reported in 2017 that Egypt is the second fastest growing destination in the world.
---
Subscribe to our newsletter
---