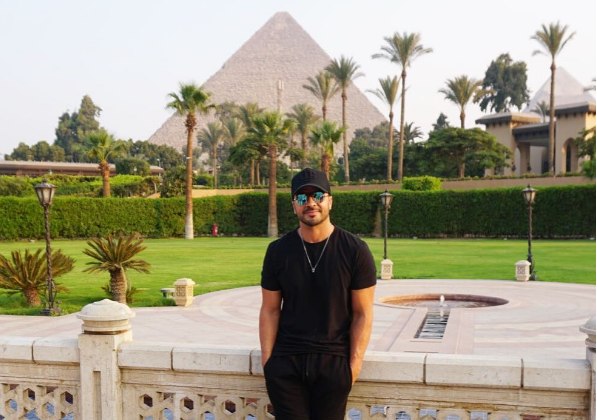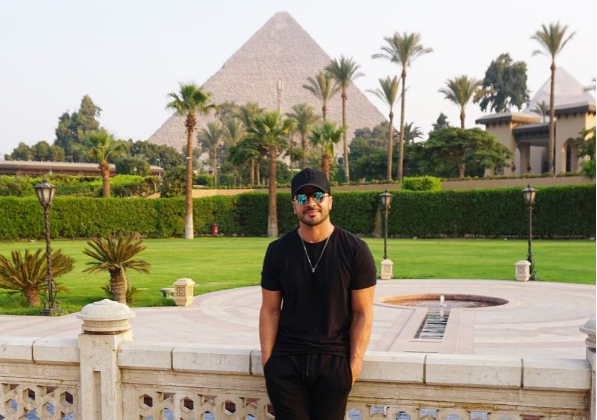 Egypt has risen up the ranks to be one of the world's fastest growing destinations for international tourists in 2017, reported the United Nations World Tourism Organization (UNWTO).
Despite flight bans by the United Kingdom and Russia starting in 2015, the number of tourists arriving in Egypt saw a boost of 51 percent this year alone.
"That hasn't stopped other nationalities flocking to the country, which has witnessed a 51 per cent spike in international tourist arrivals this year and is on course to welcome nearly eight million holiday travelers in 2017," claimed the report.
The number one position on the list was awarded to Palestine, who witnessed a 57 percent increase in tourists arriving from all over the globe.
The study also mentioned that despite the new ranking, the increased number of visitors is still significantly lower than those prior to the 2011 uprising.
Other Nations Measure Up
After Egypt, the Pacific's Northern Mariana Islands claimed the third spot on the list, with Iceland coming in at fourth.
It is believed that Iceland's 35 percent boost could be credited to its role in the globally popular television series "Game of Thrones", parts of which were filmed in the island nation. In addition, as part of a tourism marketing campaign, Iceland began offering free layovers to travelers flying between North America and Europe.
Vietnam is 2017's fastest-growing Asian destination, at 31 percent and sixth on the list, with Tunisia nabbing the fifth ranking.
Global destinations accommodated around 369 million tourists in the first quarter of 2017. This portrays an increase of about 21 million tourists, or six percent more than the same time last year, reported the UNWTO's World Tourism Barometer.
---
Subscribe to our newsletter
---