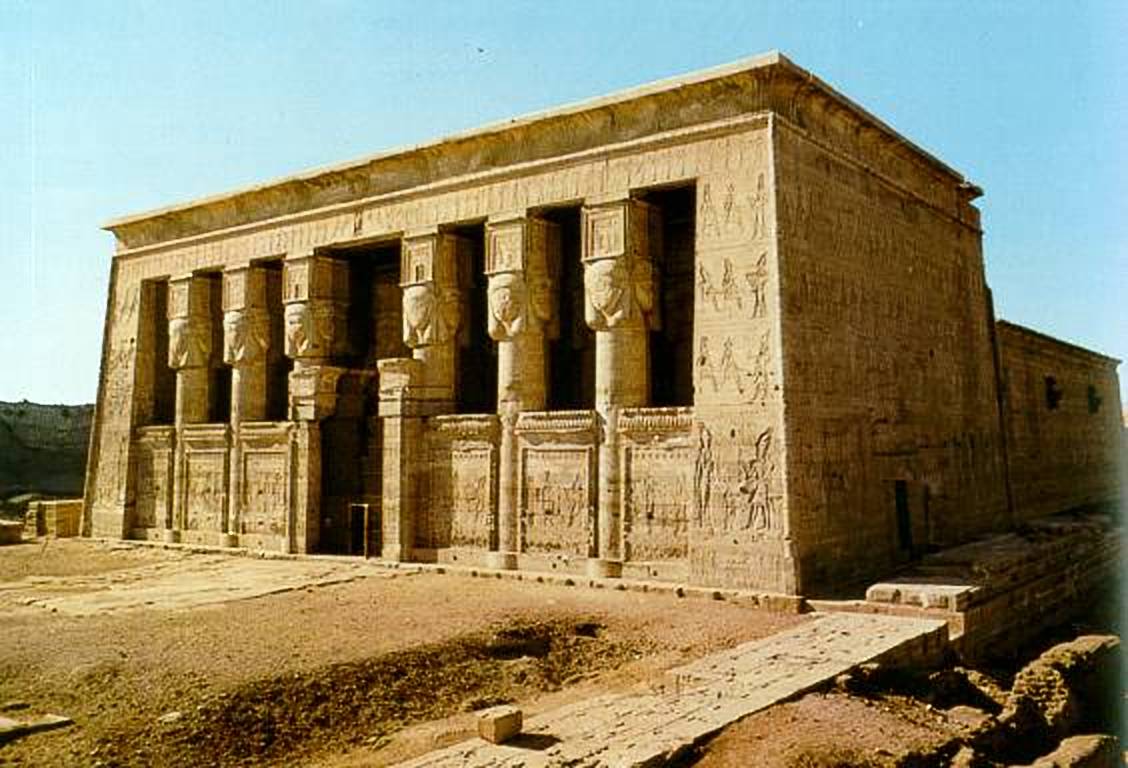 Egypt's Ministry of Antiquities is developing the around the Dendera temple complex into an open-air museum, Ahram Online reports.
Secretary General of the Supreme Council of Antiquities told Ahram Online newly fabricated blocks were set up in the open courtyard  at the entrance of the temple, which serve as mounts for several statues of ancient Egyptian deities, artefacts and stelae that were discovered in the area.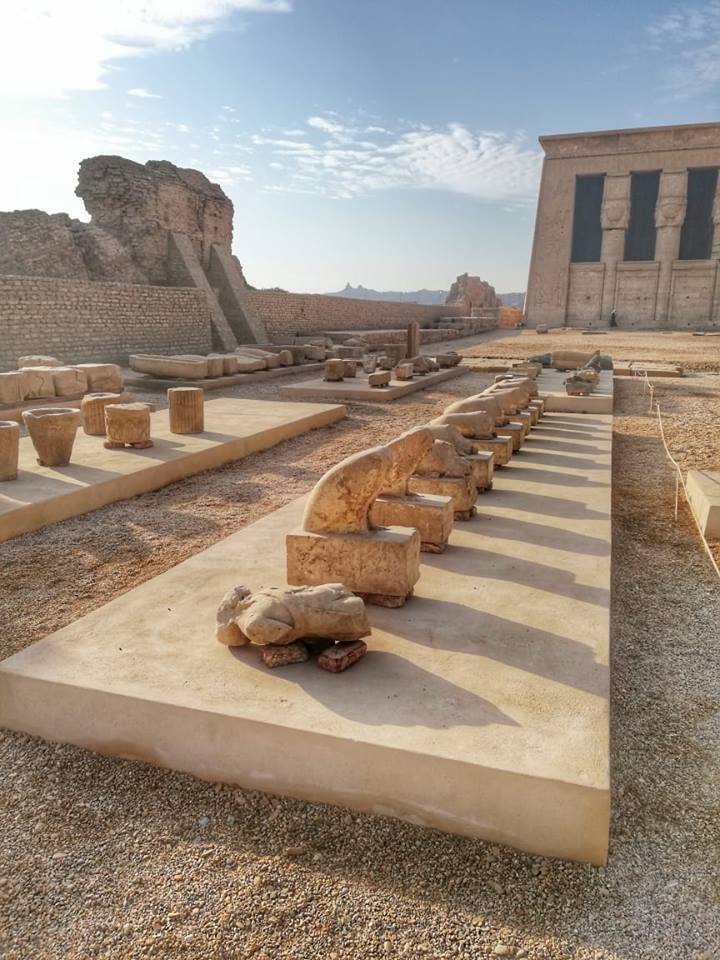 Among the statues are those of goddess Hathor, the god Bes, and the falcon god Nekhbet Waawet.
Dendera Temple complex is located about 2.5 kilometres south-east of Dendera, near Luxor, and is one of the best-preserved temple complexes in Egypt.
It is built mainly of sandstone and was uncovered in the mid-19th century by French Egyptologist Auguste Mariette.
The temple is largely Ptolemaic and Roman as it was reconstructed under the last dynasty of ancient Egypt, and is dedicated to Egyptian goddess Hathor, who was a sky deity and the mother or consort of the sky god Horus and the sun god Ra.
Depictions of Cleopatra VI also appear on the temple walls, which illustrates Ptolemaic Egyptian art, and on the rear of the temple exterior is a carving of Cleopatra VII Philopator and her son Ptolemy XV Philopator Philometor Caesar, who was fathered by Julius Caesar.