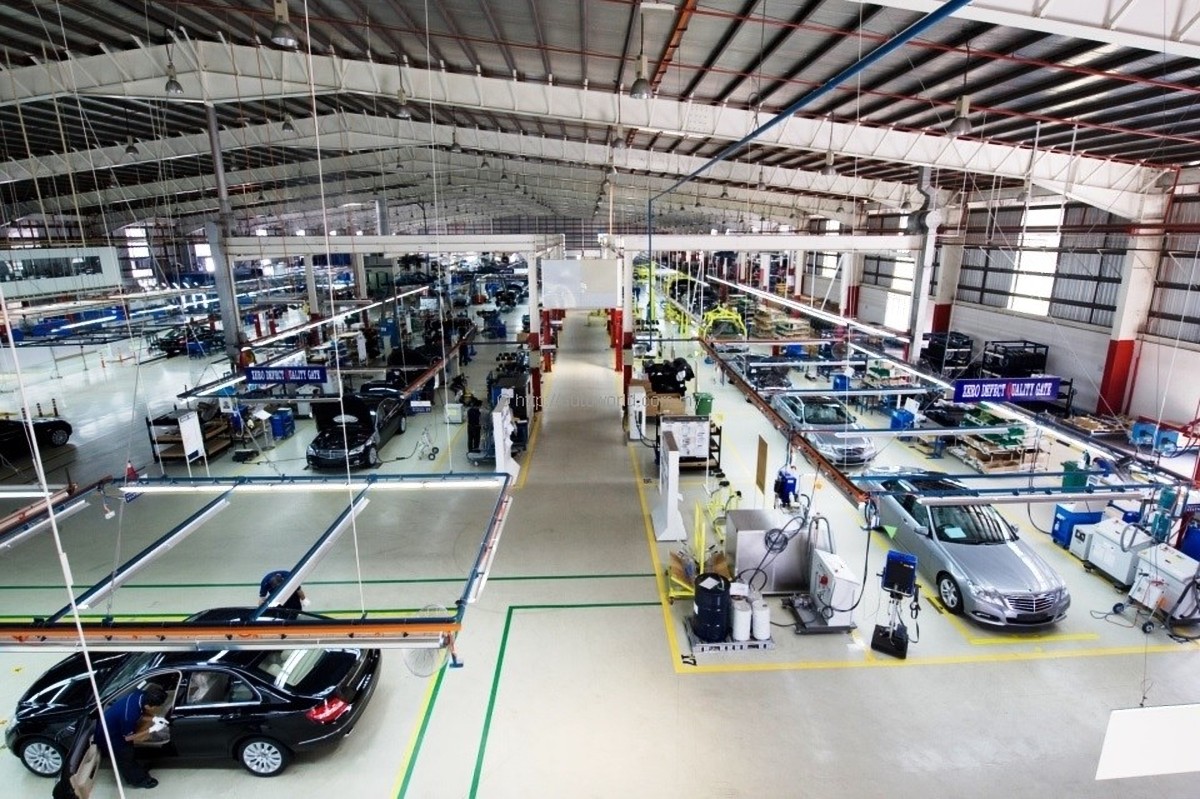 Presidential spokesman Bassam Rady stated on Friday that the decision taken by Mercedes-Benz to resume manufacturing and assembly of cars in Egypt will have positive effects on the country's investment climate, credit rating, and will encourage other companies to come to invest in Egypt.
"The decision sends a positive message to the world's business community," Rady told MENA.
"It is not just about the return of a giant company to the Egyptian market, it will help attract more investments into Egypt in the future," he added.
"It shows that Egypt is entering a new era of mobility systems in line with the vision of President Abdel Fattah El Sisi for an Egyptian future characterized by modernity and relying on the latest global technologies," the spokesman concluded.
Markus Schäfer, Member of the Divisional Board of Mercedes-Benz Cars, noted that Egypt is "an attractive and competitive location for production and supporting logistics."
"With regard to the new capital in Egypt and the planned new smart cities, Daimler; the parent company of Mercedes-Benz, has offered its expertise in modern mobility concepts, electro-mobility and electric cars as well as autonomous driving," Mercedes-Benz said in the statement.
Mercedes-Benz halted its car assembly operations in Egypt in 2015, but in 2017 the company agreed in principle to resume production.
Egypt is seeking to attract foreign direct investment and has introduced reforms to stimulate economic growth as backed by the $12 billion loan from the International Monetary Fund, which necessitates deep cuts to energy subsidies, new taxes and devaluation of its currency.
The motor vehicle sector is a major contributor to the Egyptian economy, accounting for 3.7 per cent of Egyptian manufacturing output and 1.8 per cent of manufacturing employment annually, according to a 2017 survey from Research and Markets.
---
Subscribe to our newsletter
---