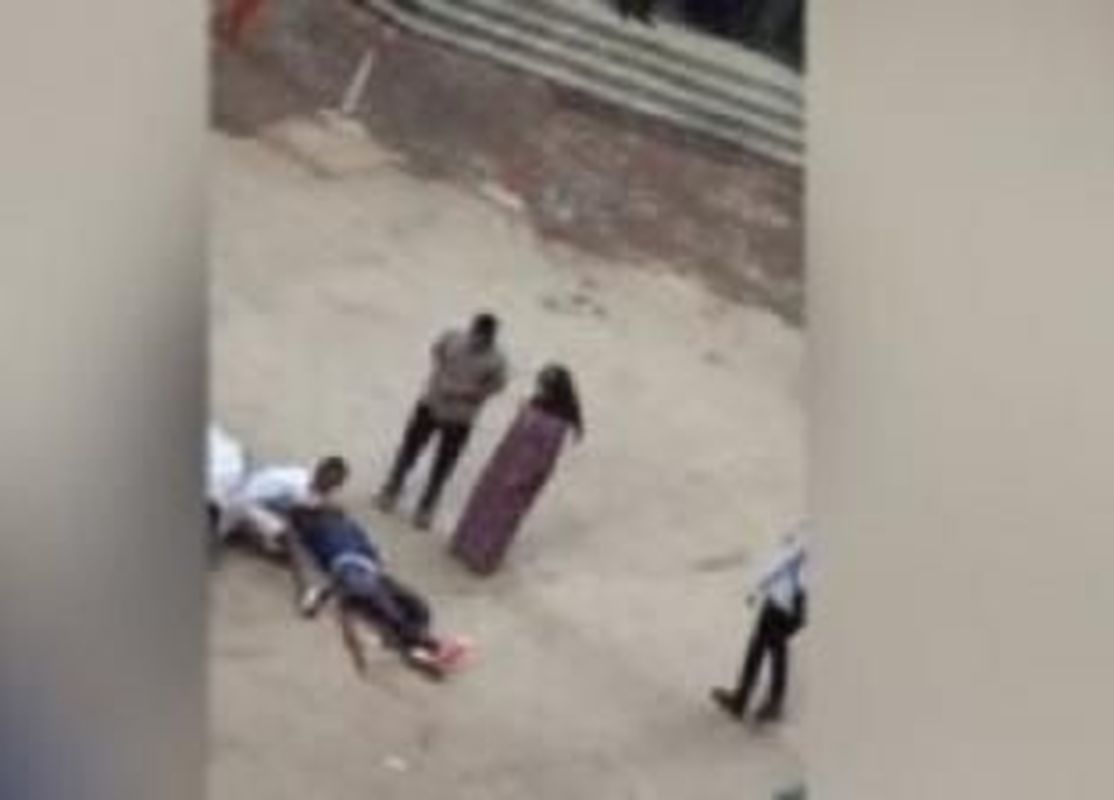 UPDATE: We have launched a fund raiser to help support Sayed Taha's family. Taha leaves behind a daughter who is in primary school and a wife. Support the cause by clicking here: https://www.gofundme.com/SayedTaha
An Egyptian man was stabbed to death as he attempted to prevent another man from harassing a woman in a district of southern Cairo, a security source said, Ahram Online reports.
According to the source, 28-year old  Sayed Taha went to defend a female passerby as another man attempted to harass her in the middle of the street by trying to hug her and touch her inappropriately.
The two men had a brawl, which resulted in the harasser stabbing Taha to death, as the source states.
The attacker was arrested by the police department after receiving a report on the incident Tuesday night, and will be later sent to public prosecution office to take further necessary action.
Egypt has been taking measures to fight sexual harassment in the last few years, as a new law issued in 2014 punishes sexual harassment with at least six months in jail or fines of at least 3,000 Egyptian pounds.
In November 2018, for the first time in Egypt, a coalition of partners including the Ministry of Investment and International Cooperation, the European Union in Egypt, media entities and celebrities have united to launch an awareness raising campaign to combat sexual harassment in Egypt.
The campaign was produced by the multi-award-winning social start-up Bassita.
Its main promotional video features Egyptian actor and musician Hany Adel as well as actress Menna Shalabi encouraging men to support women and to fight back against harassers.
---
Subscribe to our newsletter
---