As the Oscars approach on 25 February, it is the perfect opportunity to celebrate the role of Rami Malek as Freddie Mercury in Queen biopic Bohemian Rhapsody.
Earlier in January of this year, Egyptian-American actor Rami Malek scored his first Oscar nomination with 'Best Actor' for his role as Freddie Mercury.
The highest-grossing musical biographical film of all time, with over $406 million worldwide, also received other nominations including sound mixing, sound editing, film editing and best picture.
Queen guitarist, Brian May, previously said that Malek deserves an Oscar for his 'remarkable' performance.
"He's incredible… without doubt he'll be on the nominations list for an Oscar and well deserved as well. He inhabited Freddie to the point where we even started to think of him as Freddie. Really remarkable," May told Press Association.
In February, Malek took home yet another BAFTA Award for Best Actor commemorating his Freddie Mercury performance in Bohemian Rhapsody, as well as a Golden Globes at the beginning of this year.
Here is a list of pictures capturing Rami Malek in his highly celebrated role: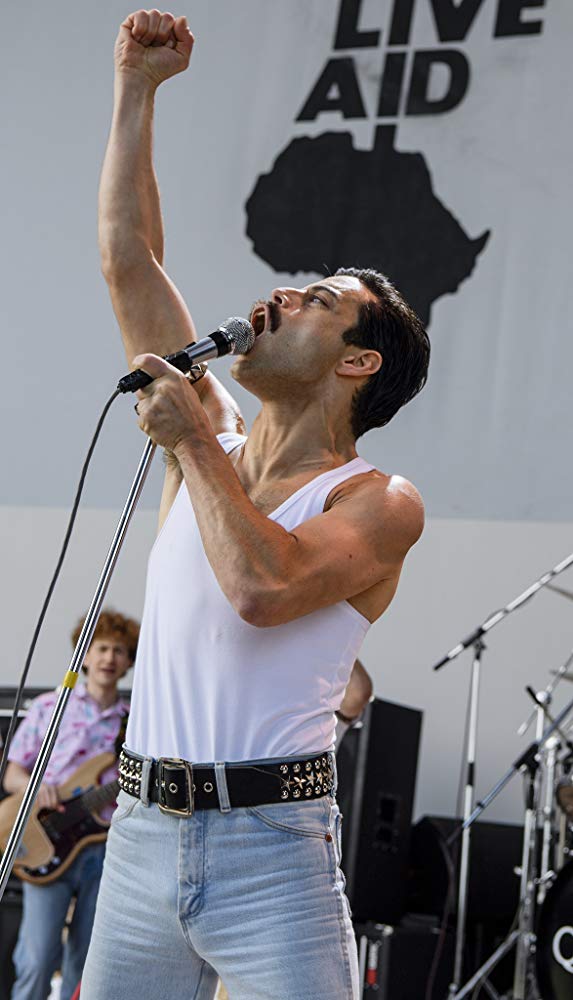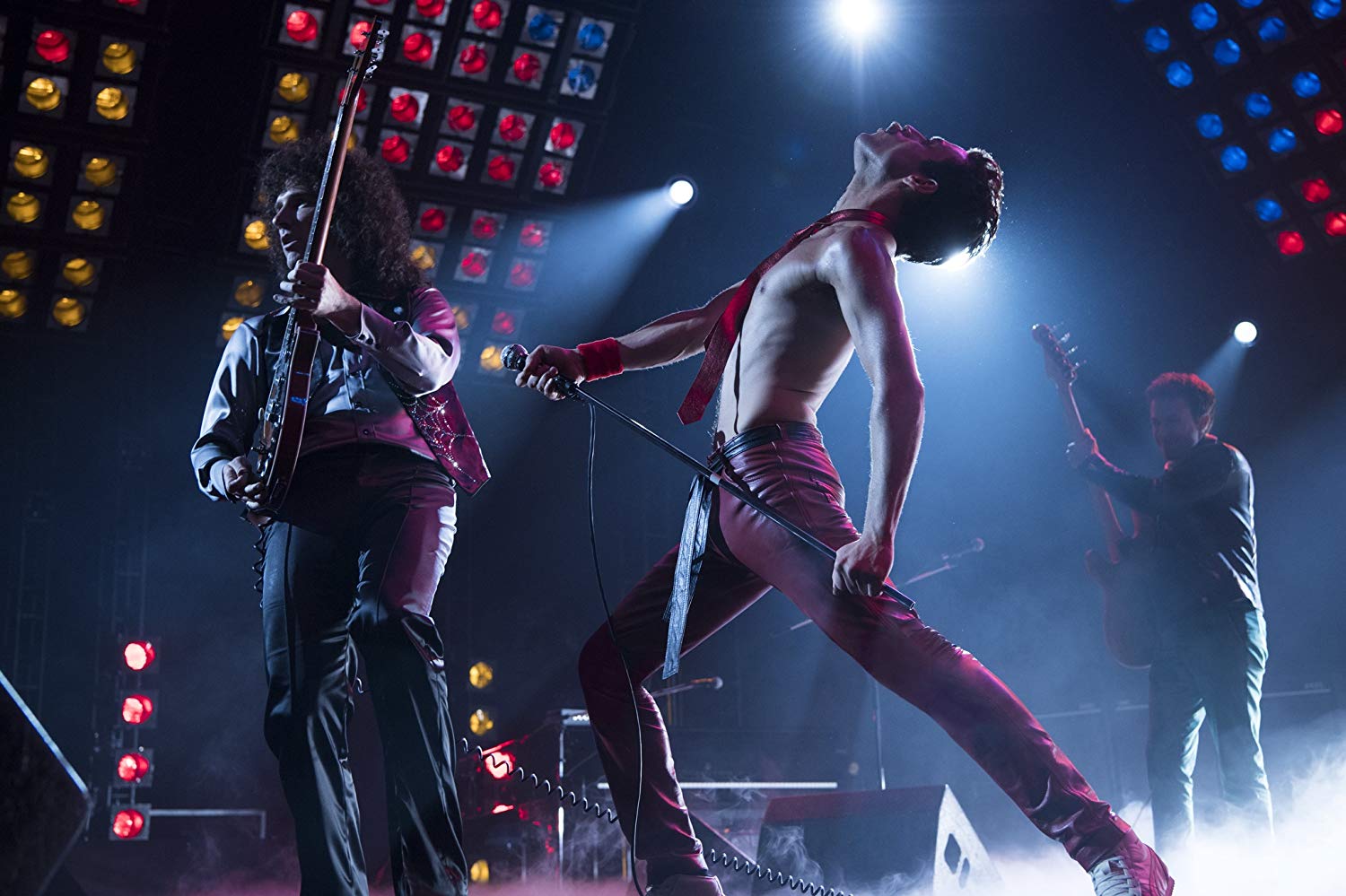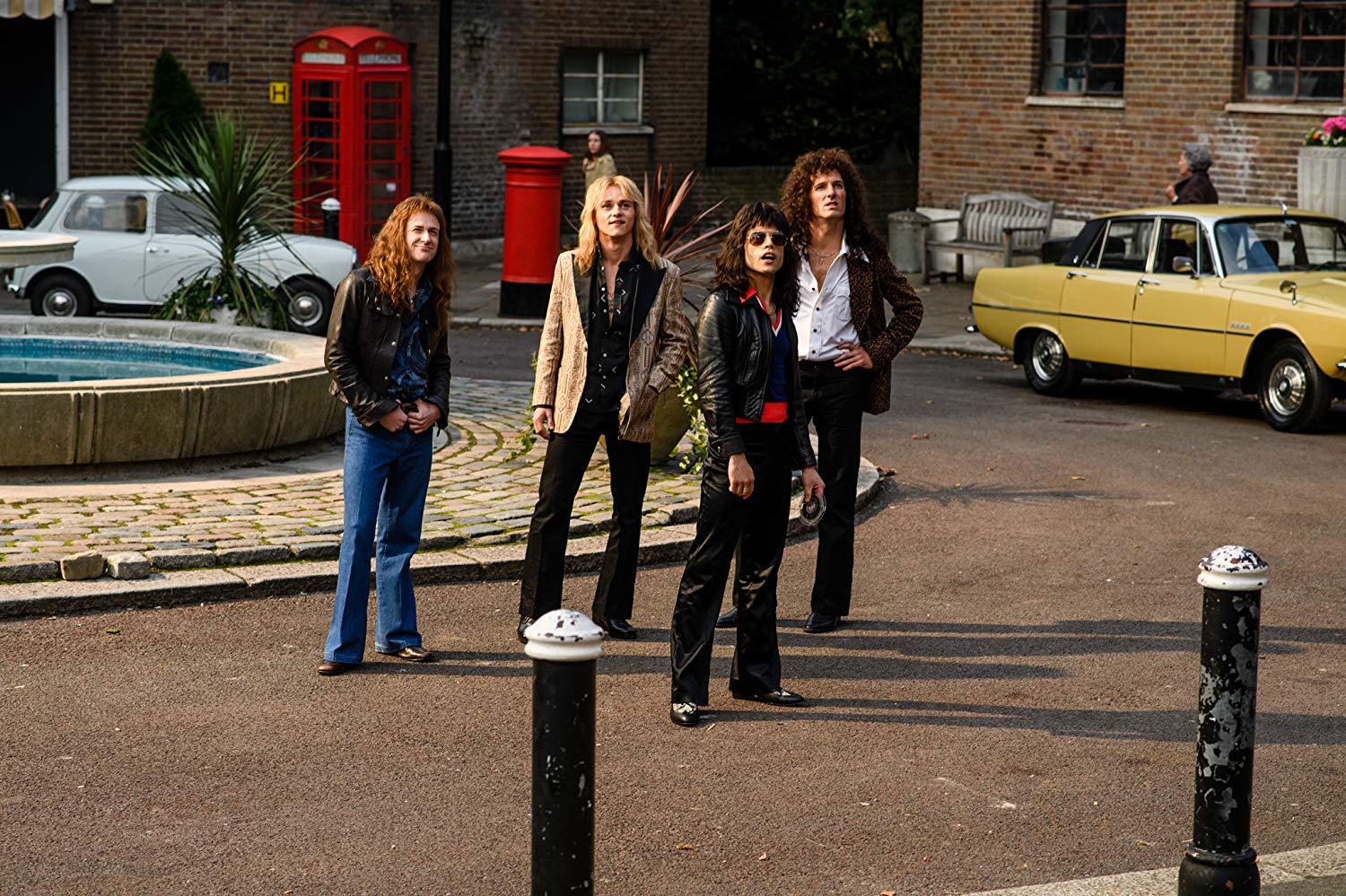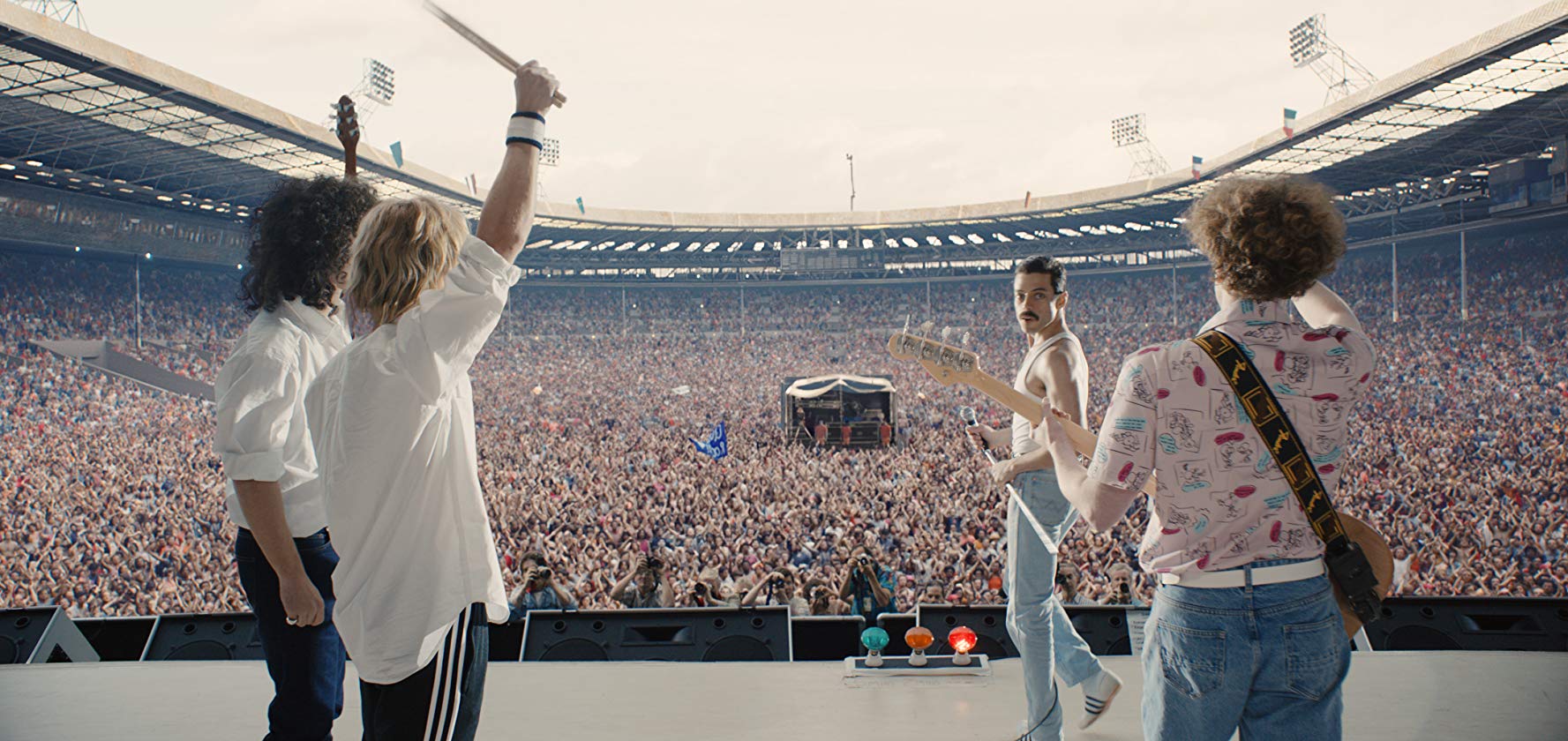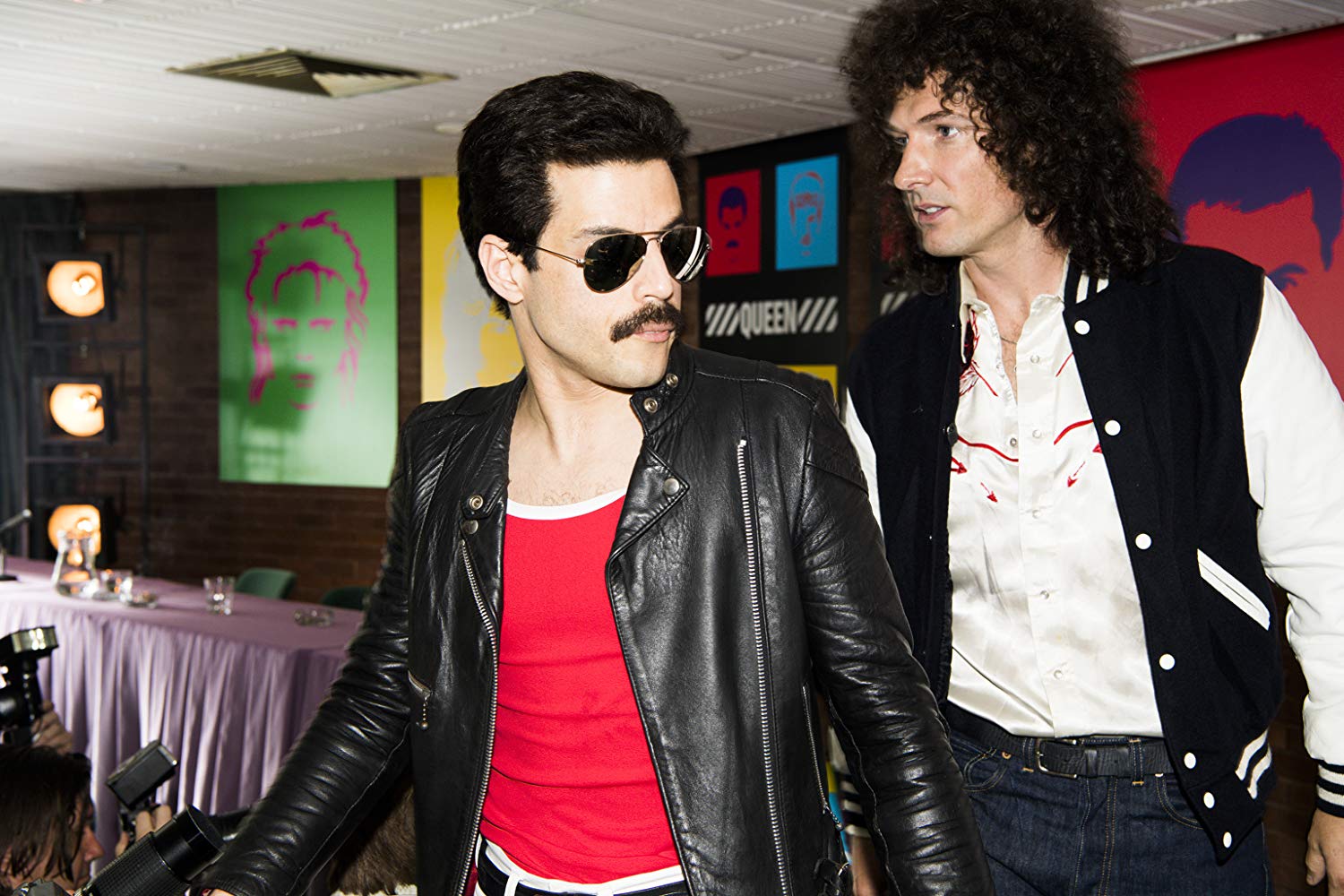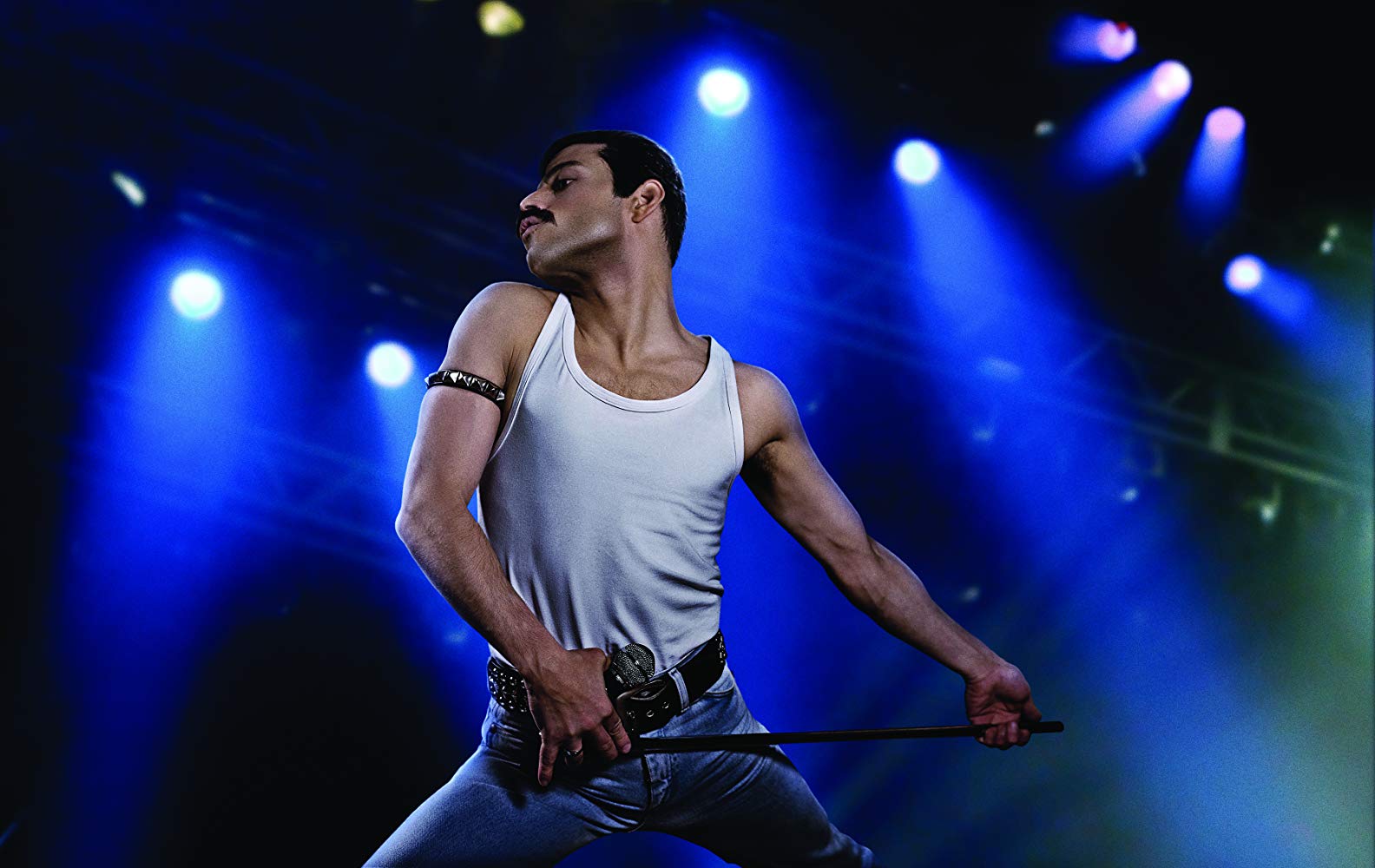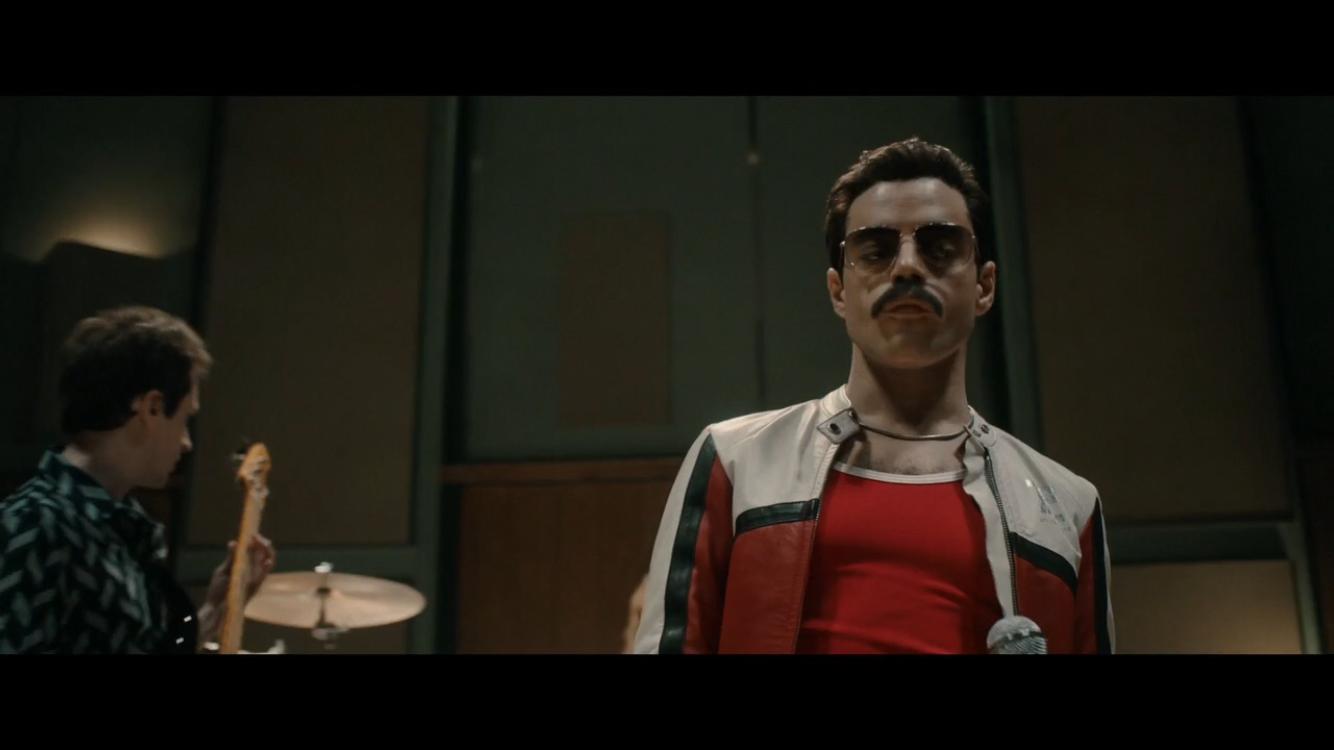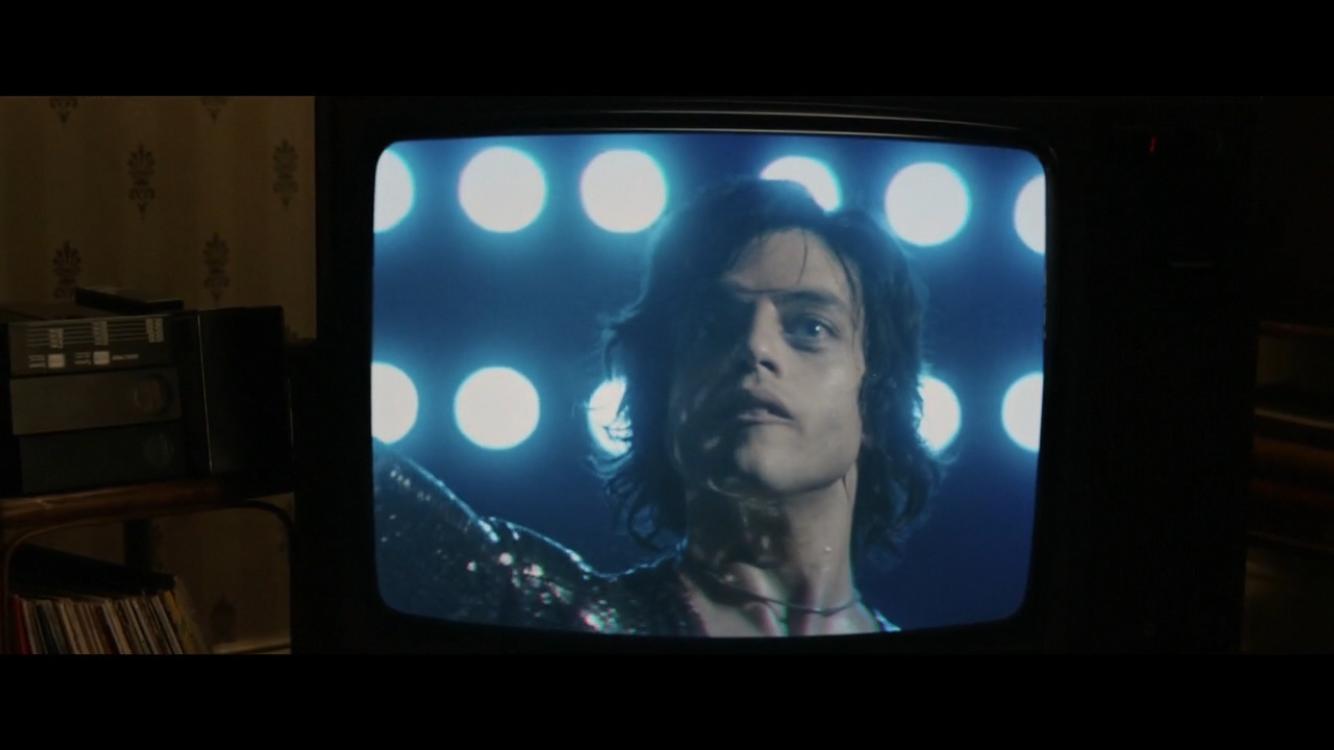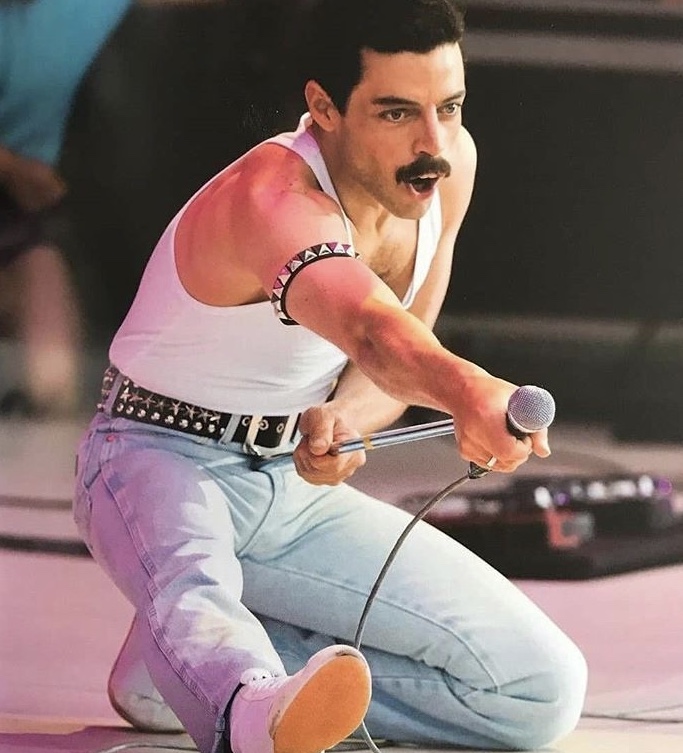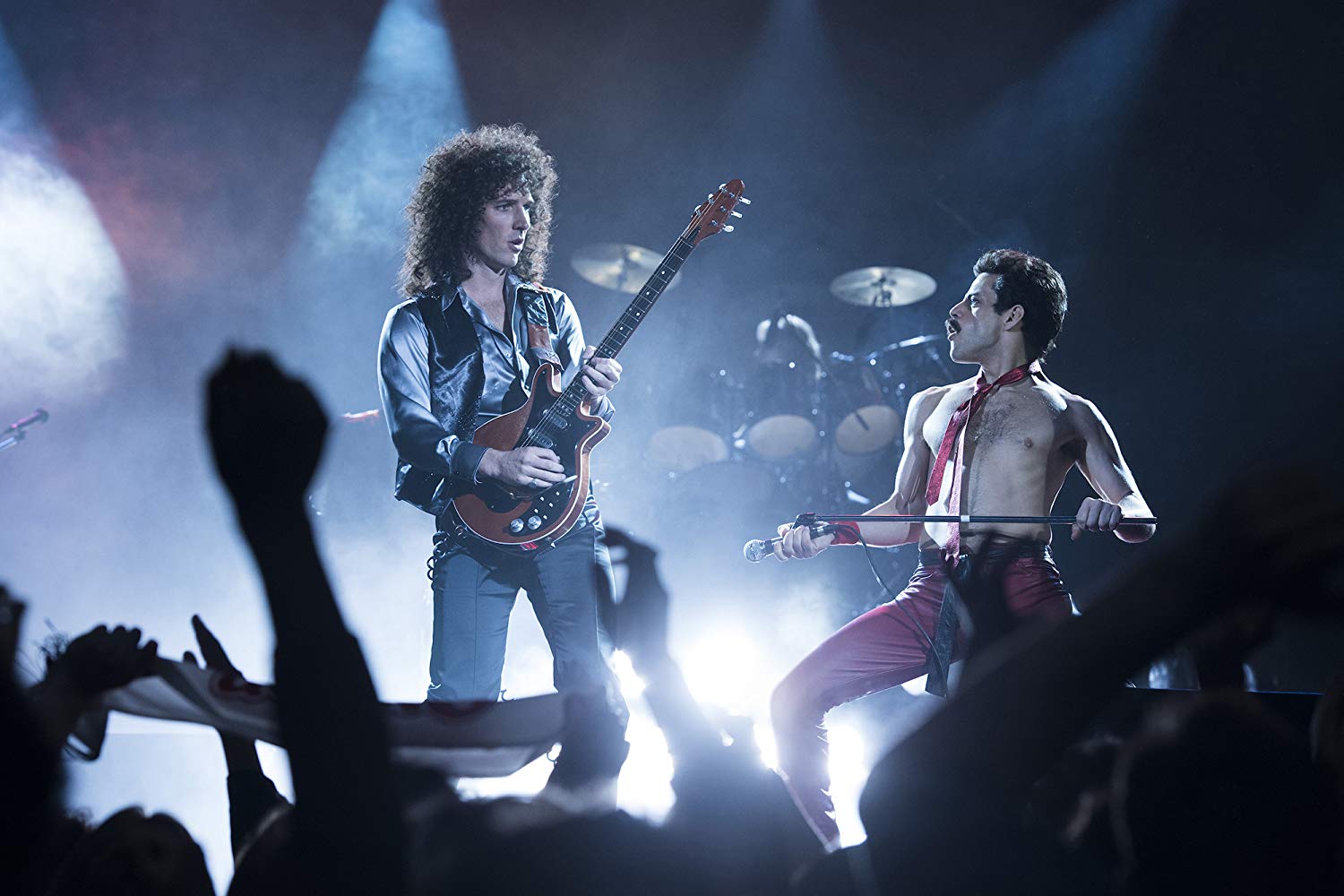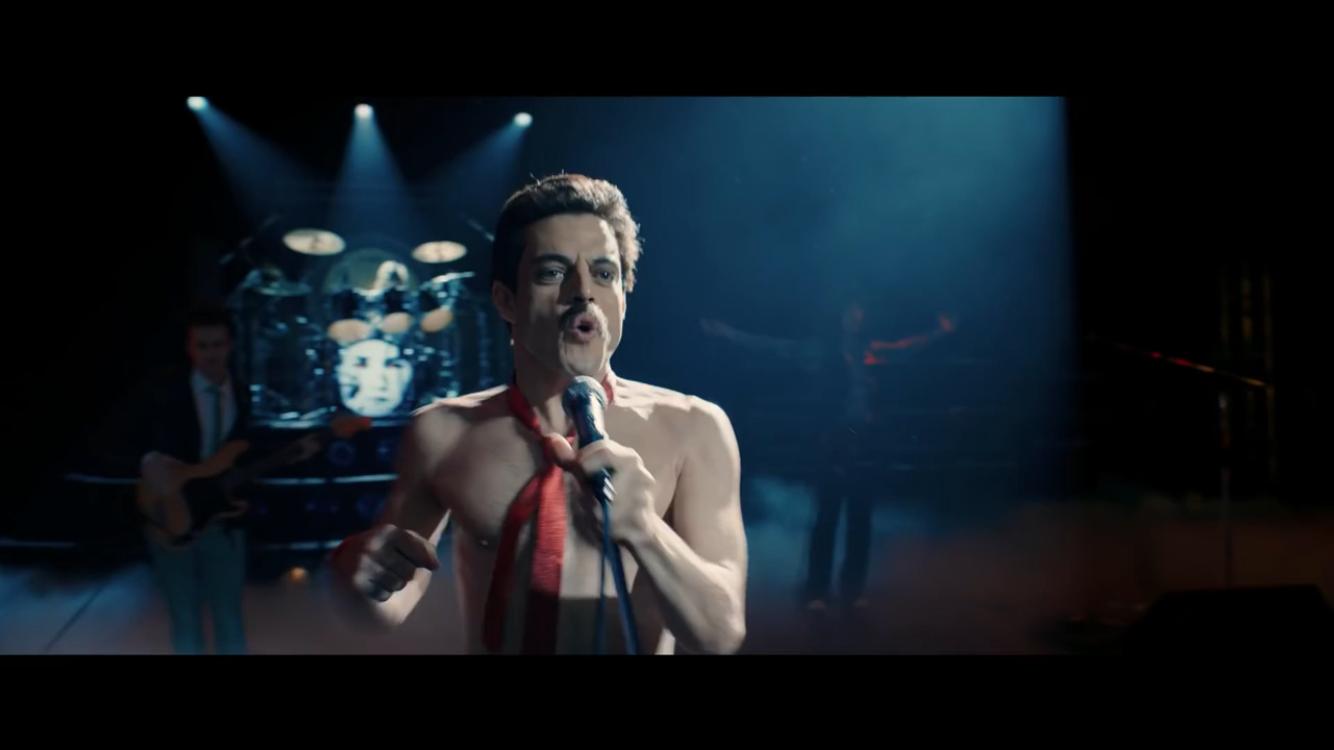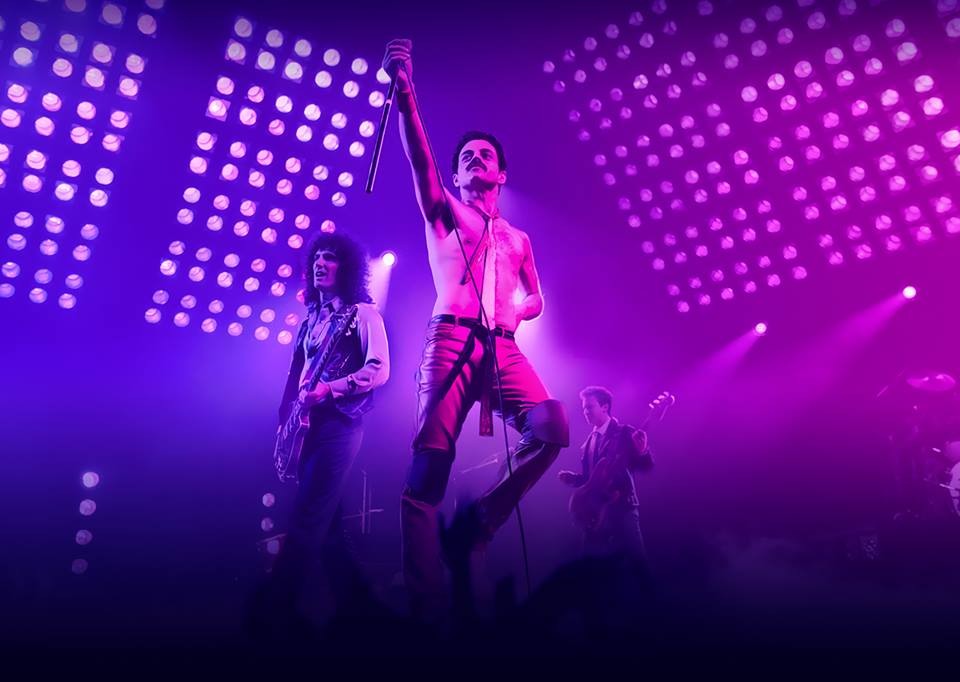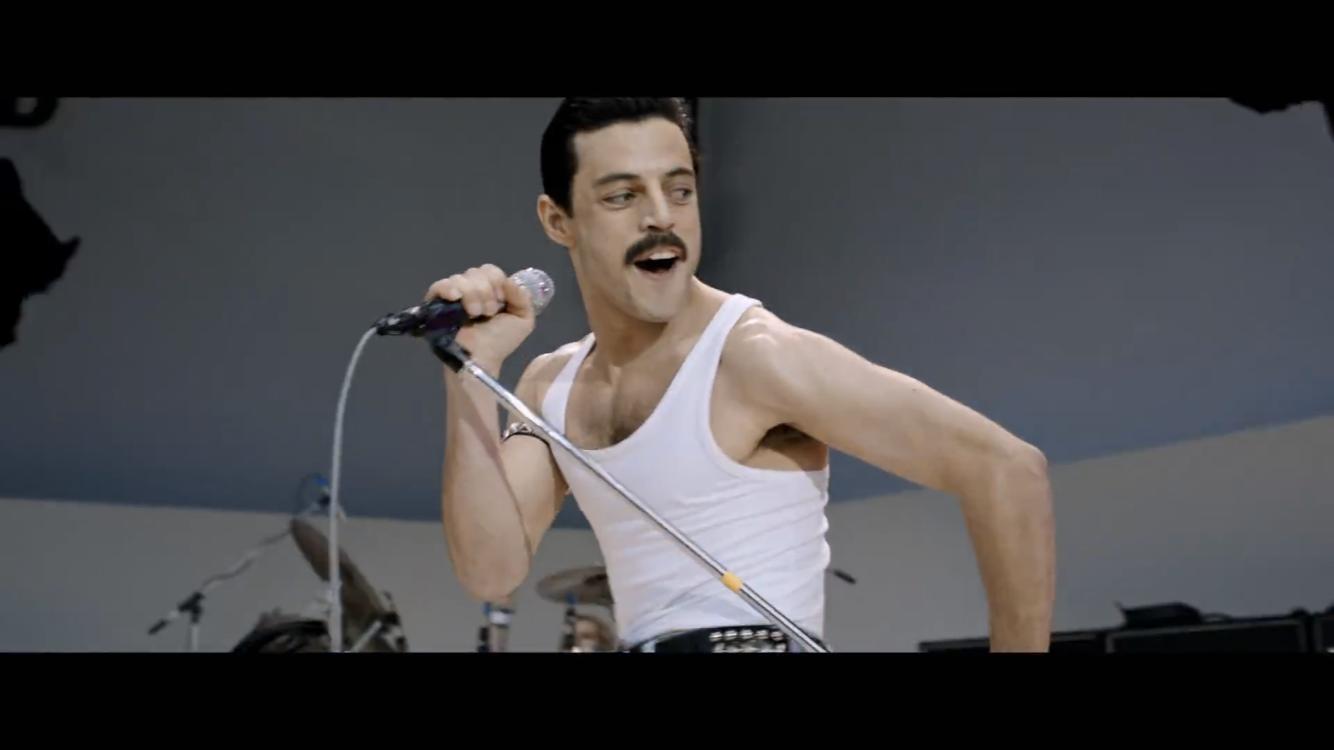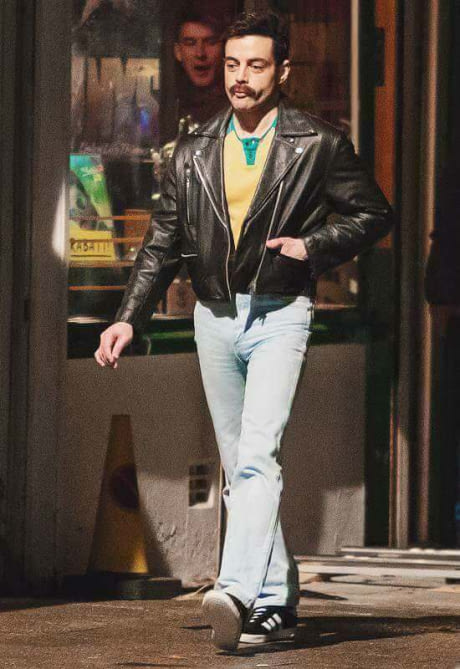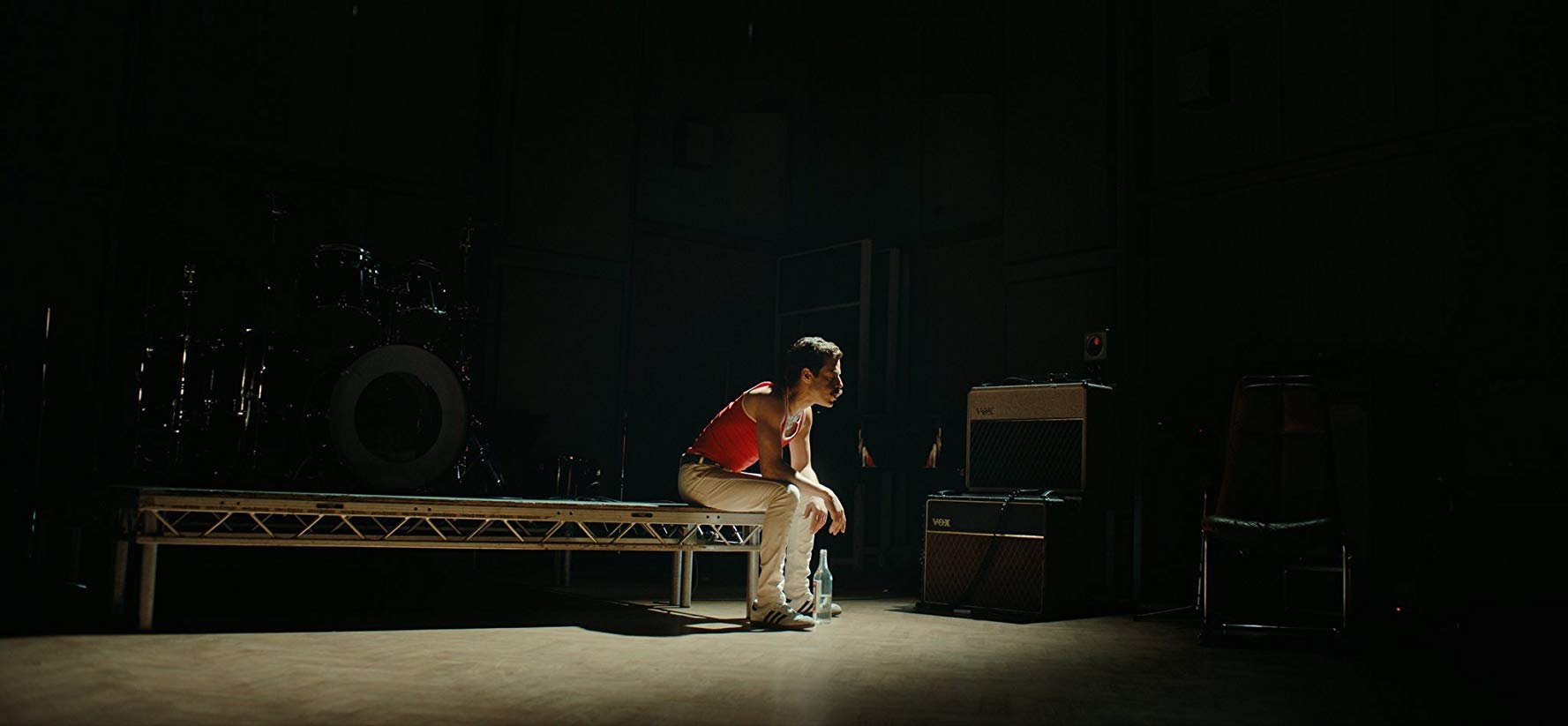 Photos Credit:  Twentieth Century Fox Film Corporation.