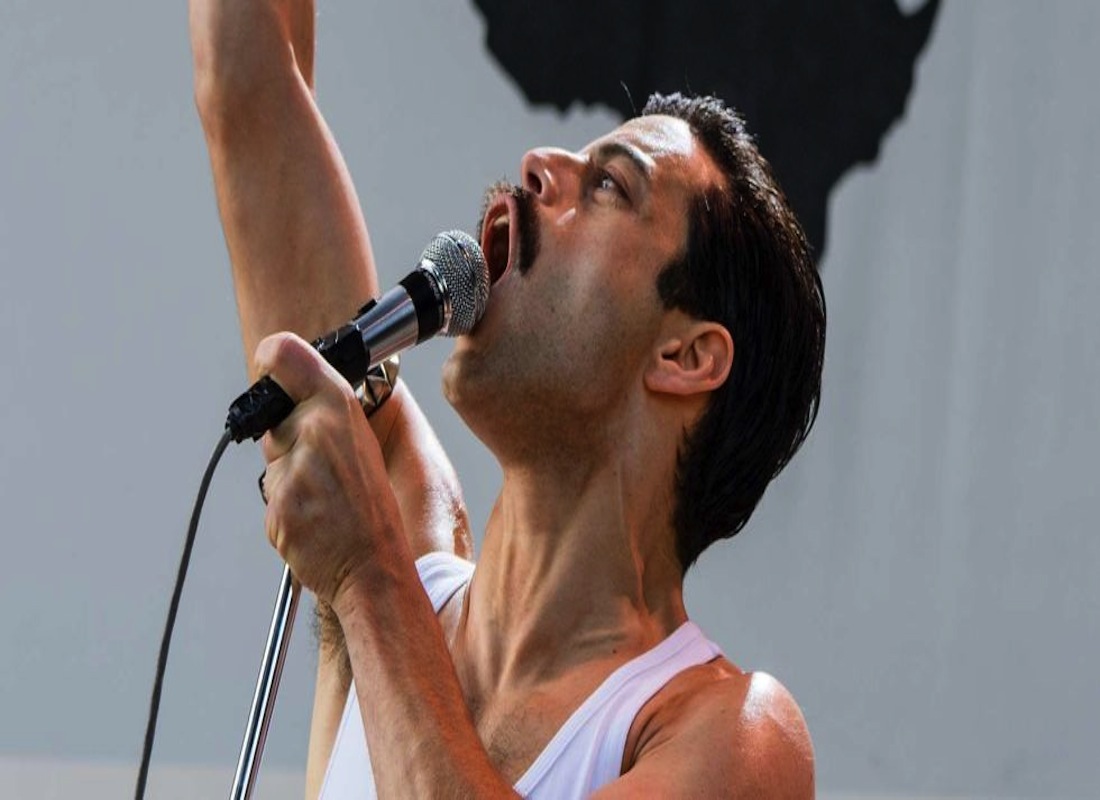 Lead guitarist of the legendary rock band 'Queen' Brian May praised Rami Malek's portrayal of Freddie Mercury in 'Bohemian Rhapsody', the biographical film about the British rock band Queen.
"He's incredible… without doubt he'll be on the nominations list for an Oscar and well deserved as well. He inhabited Freddie to the point where we even started to think of him as Freddie. Really remarkable," May told Press Association.
'Bohemian Rhapsody' was released earlier this month, and has grossed over $406 million worldwide on a production budget of about $50 million, making it the highest-grossing  musical biographical film of all time.
Though the film received mixed reviews from critics, Malek's performance received praise for his performance.
"Rami Malek does a commanding job of channeling Freddie Mercury's flamboyant rock-god bravura, but Bryan Singer's middle-of-the-road Queen biopic rarely lives up to the authenticity of its lead performance," Variety wrote.
The Evening Standard also highlighted his outstanding role, writing, "Bohemian Rhapsody is triumphant entertainment. The post-production special effects have done their job: the Live Aid scenes are convincingly epic. The actors have done their job, too, notably Malek, who oozes pure Mercury."
As he prepared for the gig, Malek noted that he wanted to 'instinctually [wanted] to discover more' about his role and 'delve deeper' into Freddie Mercury's private life'.
"You see him on stage and then almost instinctually I'd want to discover more. There's just an eloquence and elegance to him that you see when he's on stage – and then you can see where all that was birthed from.
I mean, not many artists are wearing an entire head-to-toe leather outfit, sipping a champagne flute and telling their audience to strip naked if they please. And he still comes off with this essence of royalty.
I could delve deeper into the his relationships. I just kept pushing for more of that aspect of his life. I don't know if we ever felt fulfilled by it," he said in a recent interview with Australian website Who.
Rami Malek, an Egyptian-American actor, is most notably known for his lead role as Elliot Anderson in 'Mr Robot', which he won a Critics' Choice Award and the Primetime Emmy Award for Outstanding Lead Actor in a Drama Series for his performance.
---
Subscribe to our newsletter
---