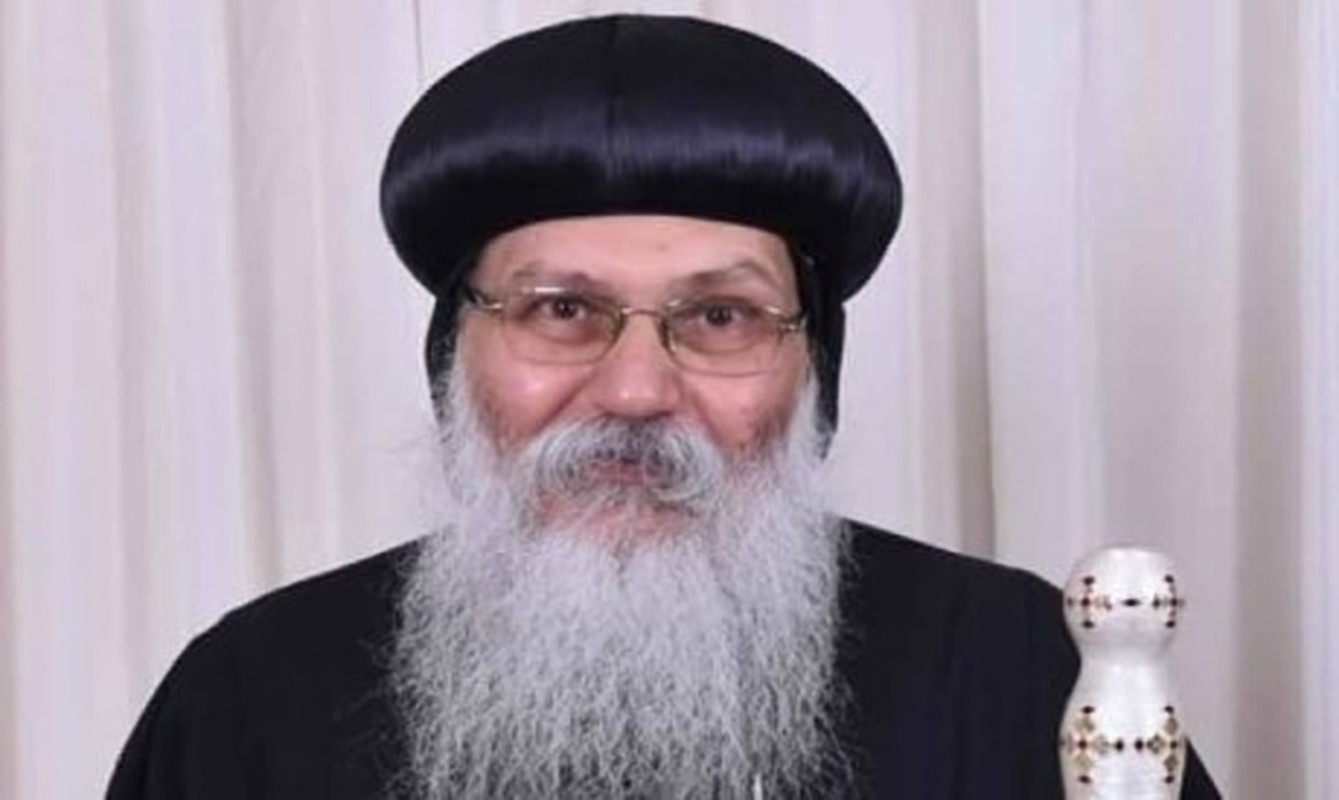 An Egyptian court in Damanhour on Saturday issued preliminary death sentences to two monks, Isaiah El-Maqary and Faltaous El-Makary, for the murder of the head of their desert monastery last year.
The court referred the sentences to the country's grand mufti for his non-binding opinion as required by Egyptian law.
A final session will be held on 24 April to pronounce the final sentences on the two men.
Last summer, Bishop Epiphanius, head of Anba Makar Monastery (Saint Macarius the Great) near Wadi el-Natroun, was found dead "in a pool of blood in his room, with fractures to his skull, as if he had been struck with a instrument, and injuries to his back."
The accused monk, Isaiah al-Makari, was defrocked by the church days later and arrested by Egyptian authorities.
The church released a statement that the monk was investigated even before the murder and that he was committing "inappropriate actions which violate monastic behavior and way of life."
The issue escalated as a second monk, Faltaous al-Makary, attempted to kill himself by cutting his arteries and throwing himself from the roof a monastery building before Isaiah al-Makar confessed that both were involved in the murder of the bishop.
The murder led to new reforms in Egypt's Coptic Church, as Pope Tawadros II put a ban on monks leaving monastery grounds without permission and restrictions on monks' use of social networks and media appearances.
There is still speculation regarding the motive of the two monks in killing the bishop.
"The defendants were led by the devil to the path of evil and vice," Judge Gamal Toson of the Damanhour court said in his ruling.
However, others believe that it is a conflict between the bishop and other monks, mainly ideological struggles.
"You do not follow a particular individual," said Pope Tawadros II as part of his speech to his fellow religious preachers at the funeral, which symbolized the struggle between different ideological schools: The Pope Shenouda school and the ecclesiastical school of Matthew the poor.
---
Subscribe to our newsletter
---