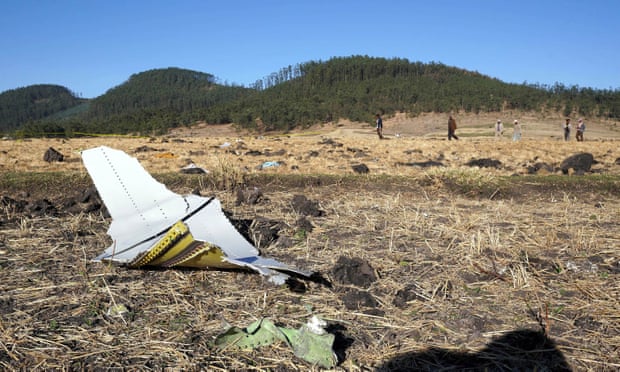 A day following the Ethiopian Airlines jet crash, it was made clear that no passengers survived the ordeal. However, the victims are gradually being identified.
News broke out that, after take-off from Addis Ababa to Nairobi in Kenya, at 8:44 a.m. local time, six minutes after taking off from Bole International Airport in the Ethiopian capital, the Boeing 737 Max 8 crashed.
On Monday, investigators found the flight data recorders, including the flight data recorder and the cockpit voice recorder. Officials are still investigating the cause of the crash.
The airline had stated that all 157 people from more than 30 countries on board have been killed, which included six Egyptians.
Egyptian Streets takes a look at some of the victims that were identified since.
ABDEL HAMEED EL FARAG and DOAA ATEF
Both El Farag and Atef were researchers at the Desert Research Center for Environmental Studies; they were on their way to a training workshop in Kenya.
Both victims were assistant researchers. El Farag, 27, was stationed in the Cairo center while Atef, who obtained her Master's degree in 2018, was in the Behooth center and was also a teaching assistant at a university.
ASHRAF TORKY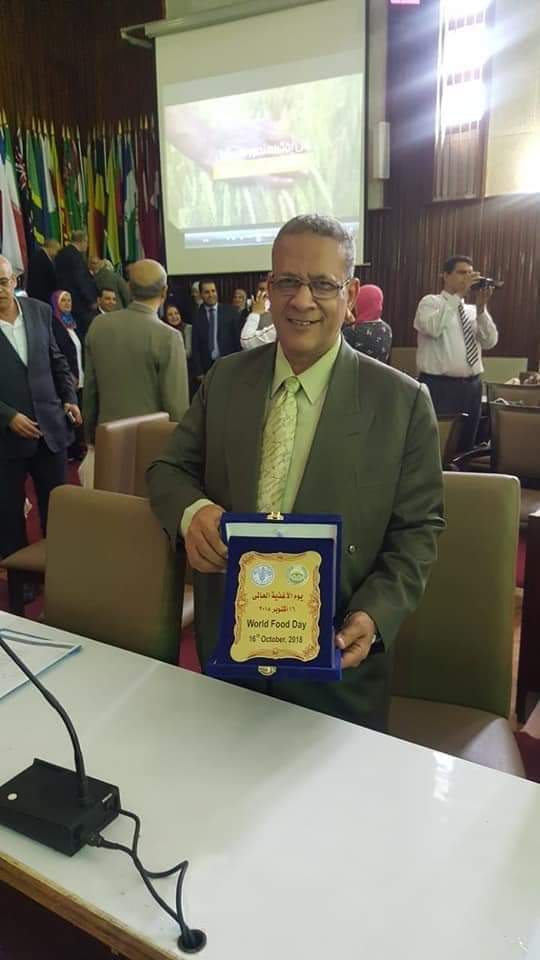 Dr. Torky was Head of Classification at the Plant Protection Institute of the Agricultural Research Center. He was pertaining in the same workshop as El Farag and Atef.
SUSANNE ABUL FARAG and ESMAT ARENSA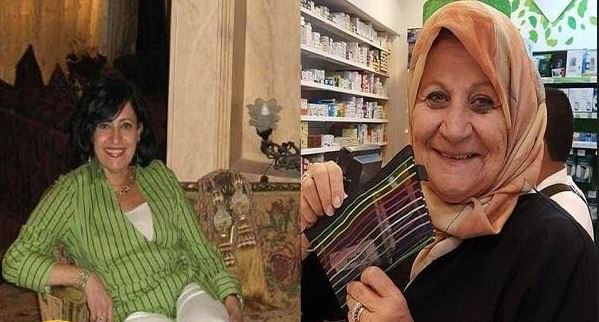 Both ladies were professional interpreters. According to Almarsad, Abul Farag and Aransa worked as translators with the African Union in Adis Ababa and were en route to Nairobi for work related reasons.
The last Egyptian victim has yet to be identified. 
This piece will be updated once new information will be made available. 
---
Subscribe to our newsletter
---