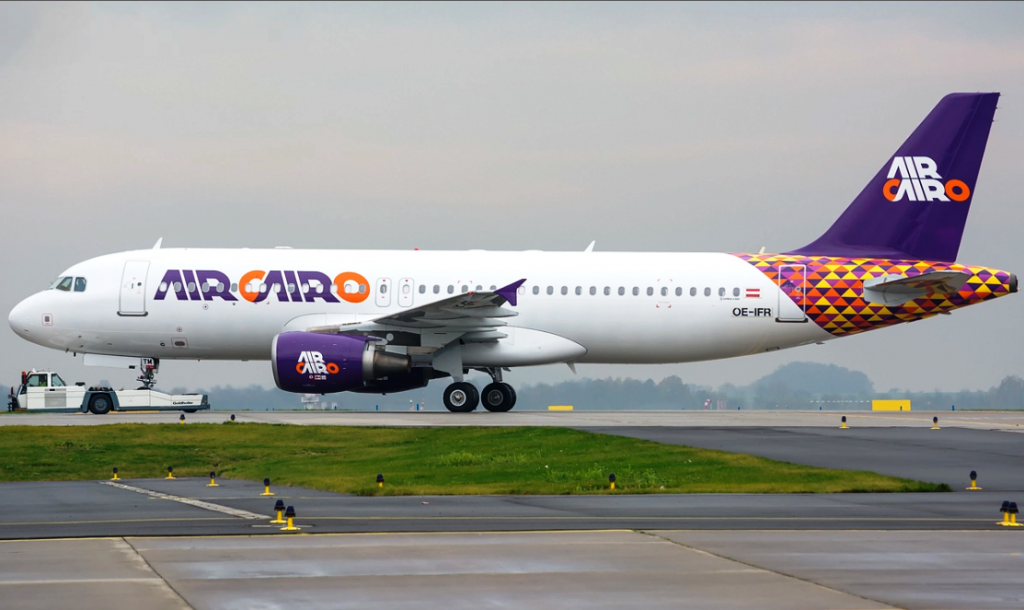 According to Italian news agency Di Viaggi, regular flights from Rome and Naples will be heading to the coastal city of Marsa Alam starting April 1.
It is expected that the summer period will see 22 weekly flights between both Egypt and Italy, rendering the latter the first European market of reference, surpassing Germany in the number of tourist trips.
Three new routes will be run by AirCairo: Bergamo-Sharm El Sheikh by March 31st and Rome and Naples to Marsa Alam at the beginning of April.
The flights will be run by AirCairo which is a low fare airline based in Cairo founded in 2013 and which is 60 percent owned by EgyptAir.
From November 2017 to December 2018, the Egyptian carrier flew about 1.6 million total passengers with 120 thousand being from Italy. This number is expected to increase by 20 percent in the summer season.
The airline announced its expansion plans in Rome following steady increase of routes from major Italian cities (Milan Malpensa, Bergamo, Venice, Bologna, Rome, Naples and Bari) to the more touristy Egyptian destinations (from Sharm to Marsa Alam to Hurgada and Borg El Arab) since October 2017.
The Air Cairo expansion plan – which currently serves 40 destinations between scheduled and charter flights – will see the inclusion of three other aircrafts into the fleet by 2020, thus reaching 14 available airplanes.
With the new flights departing between the end of March and the first of April, therefore, the Air Cairo network is set up, with regard to Northern Italy with three flights from Milan Malpensa (Borg El Arab and Sharm El Sheikh three times a week, Marsa Alam two), a flight from Venice to Sharm operated every Friday, one from Bergamo to Sharm operated twice a week and the route from Bologna – always to the Red Sea – operating every Sunday and Thursday.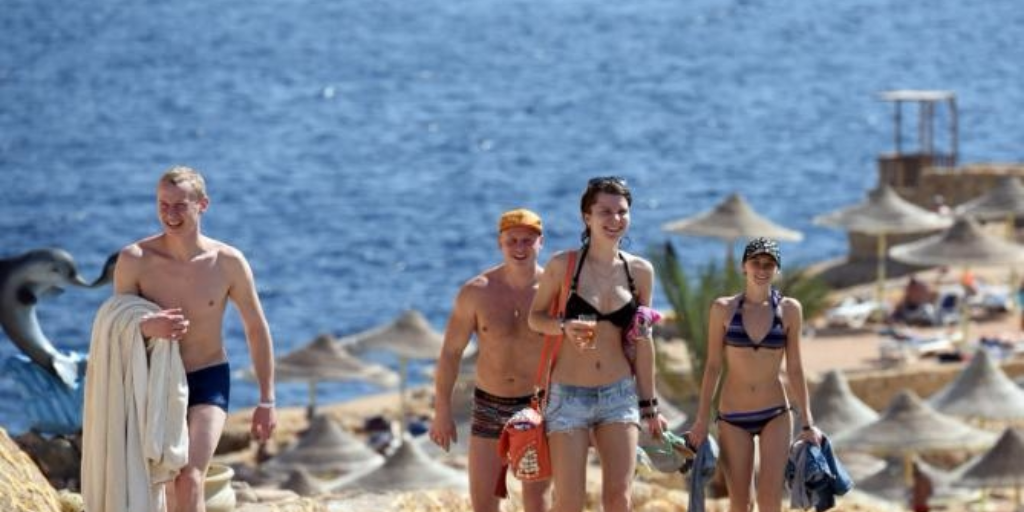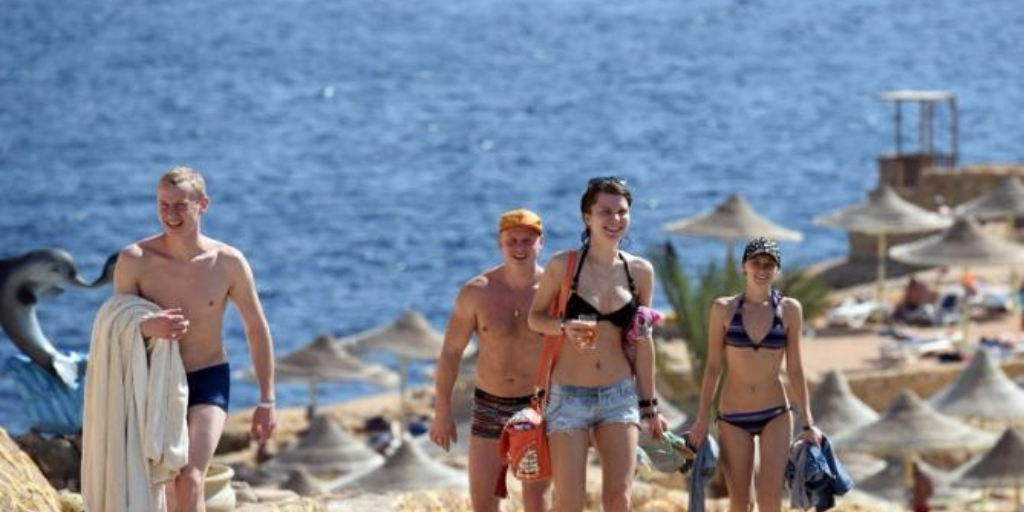 From Rome, the flight to Marsa Alam will be operated every Monday, while for Sharm El Sheikh, Air Cairo will operate two weekly trips (every Monday and Thursday). As for the South, finally, the Bari-Sharm route will be operated every Monday, while the great successful number of trips from Naples last year allows as many as four weekly trips to Sharm, in addition to the weekly flight to Marsa Alam which will start on March 1st.
Di Viaggi stated that in 2018, Egypt recorded 11,346,389 international tourists, while the Italians comprised 421,992 rendering them the fourth ranking in number from European tourists.
Egypt's economy relies heavily on tourism. While many visit cities such as Alexandria, Cairo, Luxor and Aswan for cultural and archeological tourism, many solely travel for leisure tourism at Egypt's coastal cities such as Hurghada, Marsa Alam and Sharm El Sheikh.
---
Subscribe to our newsletter
---