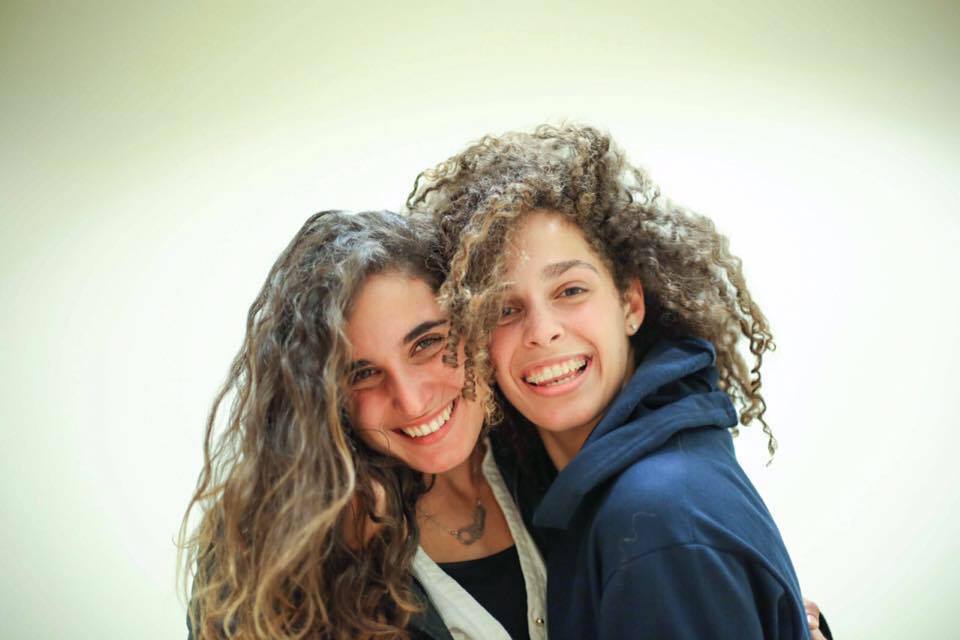 Art and business might not seem like the most compatible partners – one strives to enrich the soul, and the other strives to make a living. One transcends reality, and the other is fully entrenched in it.
The idea of an artist making a living from their art has always been discouraged and perceived as challenging. In Egypt, in particular, modern art came to flourish during European colonization when it was usually seen as an elitist practice not shared by the ordinary society.
Over the years, however, artistic activity began to grow, with roughly over a hundred exhibition spaces across the country and several colleges of fine and applied arts and art education. The aftermaths of 2011 have also inspired a new generation of graffiti and fine artists in Egypt, flourishing a new independent art scene that is not dependent on the state.
Despite all that, several art gallery managers have recently noticed that sales are plummeting and future prospects of the art market seem dim. More than ever, the art market in Egypt needs a new spark to help it rapidly grow again.
Sara and Hania Seif, AUC graduates from marketing communications and theatre, are aiming to fill in that role with their new startup 'More Of'.
'More Of' is a social enterprise that aims to bring the entrepreneurial mindset to creative artists, and to help them launch their own creative enterprises or personal artistic brands and monetize from doing what they love. It targets all creative industries, from design, to film, music, visual artists and theatre and performing arts.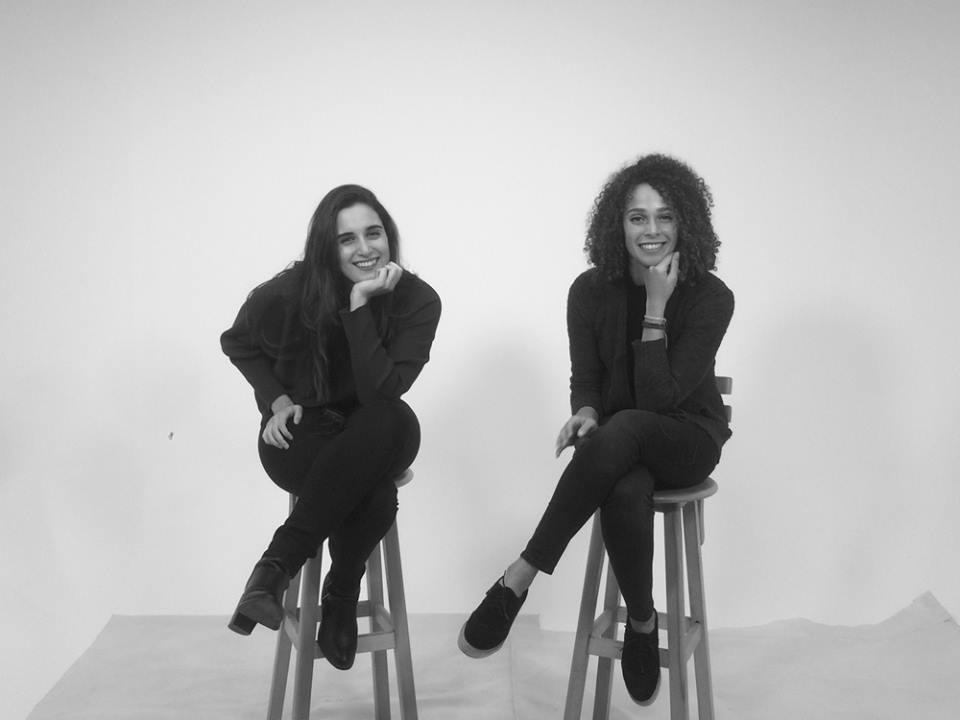 "As graduates from theatre and market communications, when we wanted to do something in the creative industry, we found out that there was a gap," Sarah Seif, CEO of the company, told Egyptian Streets.
"There are too many artists and yet little revenue, and not because these artists are not talented, but simply because the know-how of how to monetize and commercialize their work is not there."
While artists are usually known to be too consumed in their art to fully grasp the business world, Sarah explains that it is not difficult to also turn that passion into a successful enterprise.
"Art is like tech, and like any industry in the world, you simply just need the basic business skills in order to know how to sell, and when you have both, this is when you truly make it."
To help these artists succeed, More Of organizes bootcamp based programs that merge creative arts with business skills, learn marketing, finance pitching and arts lean business model, connect with industry leaders and experts, connect them with significant opportunities as well as mentor and coach them throughout their business progress for three months.
They also organize 'Art-Preneur Bootcamp', which fuses a specific craft with business skills to help turn their turn their art from just a practice to a real business model.
Every month, they also organize creative circles as a networking event for building the creative community face-to face and discuss a certain topic in order to share their expertise and bring their creative enterprises together.
Yet these two twin sisters want to take it beyond that and create a huge annual festival in Egypt to allow people to experience and engage with all kinds of art.
"We want to nurture the spirit of creative entrepreneurs so they can flourish with their art, and because when you have a lot of successful artists, you build a country that is very rich in creativity," Sarah adds.
There have been successful examples of artists that were able to merge art and business, such as Egyptian fashion designer Farida Temraz with her brand 'Temraza', musician and social entrepreneur Hisham Kharma and musical theatre production 'Fabrica'.
However, the hope lies with the next generation to build that industry even further, and create a future that rests on creativity, human expression and artistic freedom.
---
Subscribe to our newsletter
---