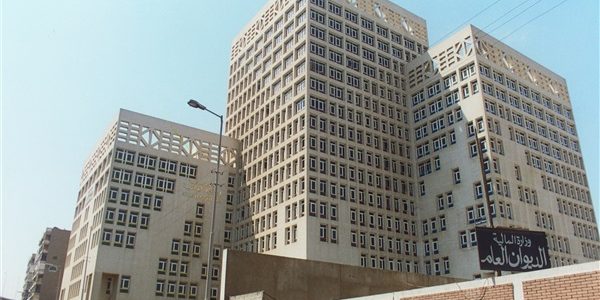 According to a press release issued by the Egyptian Ministry of Finance, Egyptian citizens will be required to pay all government services and state fees through a new electronic payment system starting May 1.
The decision, aimed at accelerating the country's economic reform and lessening reliance on cash in favor for e-payment, was announced on Tuesday.
It will concern the payment of services, customs duties, taxes as well as various services.
In cooperation with the National Post Authority of Egypt and under the supervision of the Central Bank of Egypt, the ministry installed 7,000 point-of-sale (POS) terminals have been installed at governmental institutes, universities, traffic departments, neighborhoods and registration offices.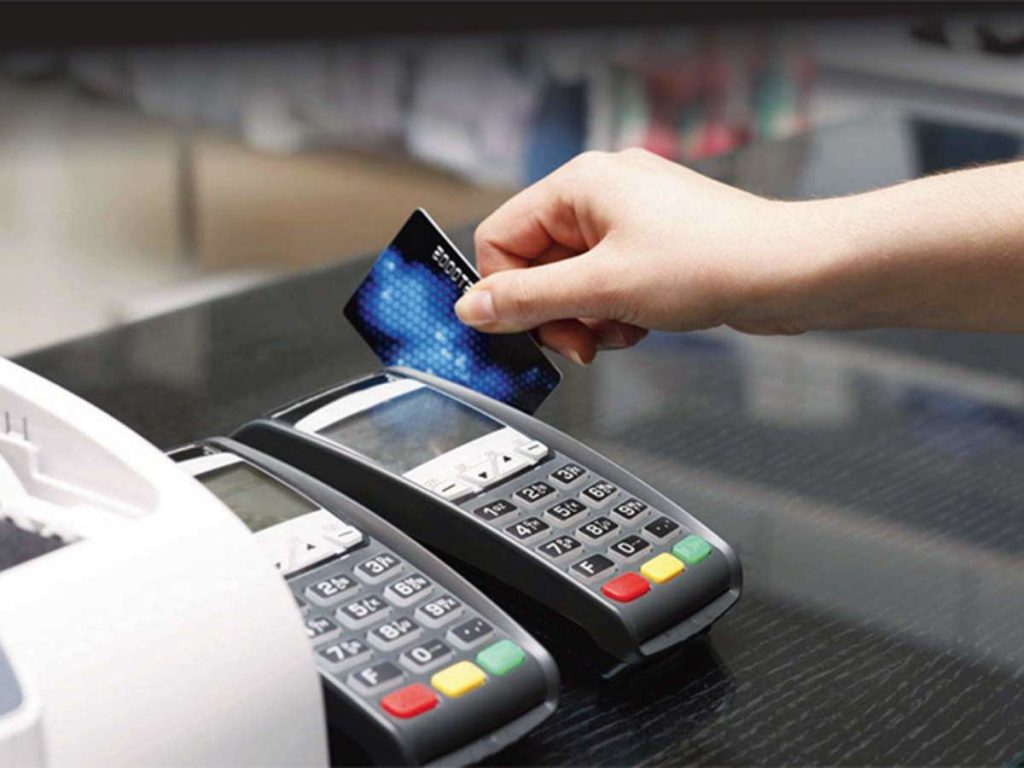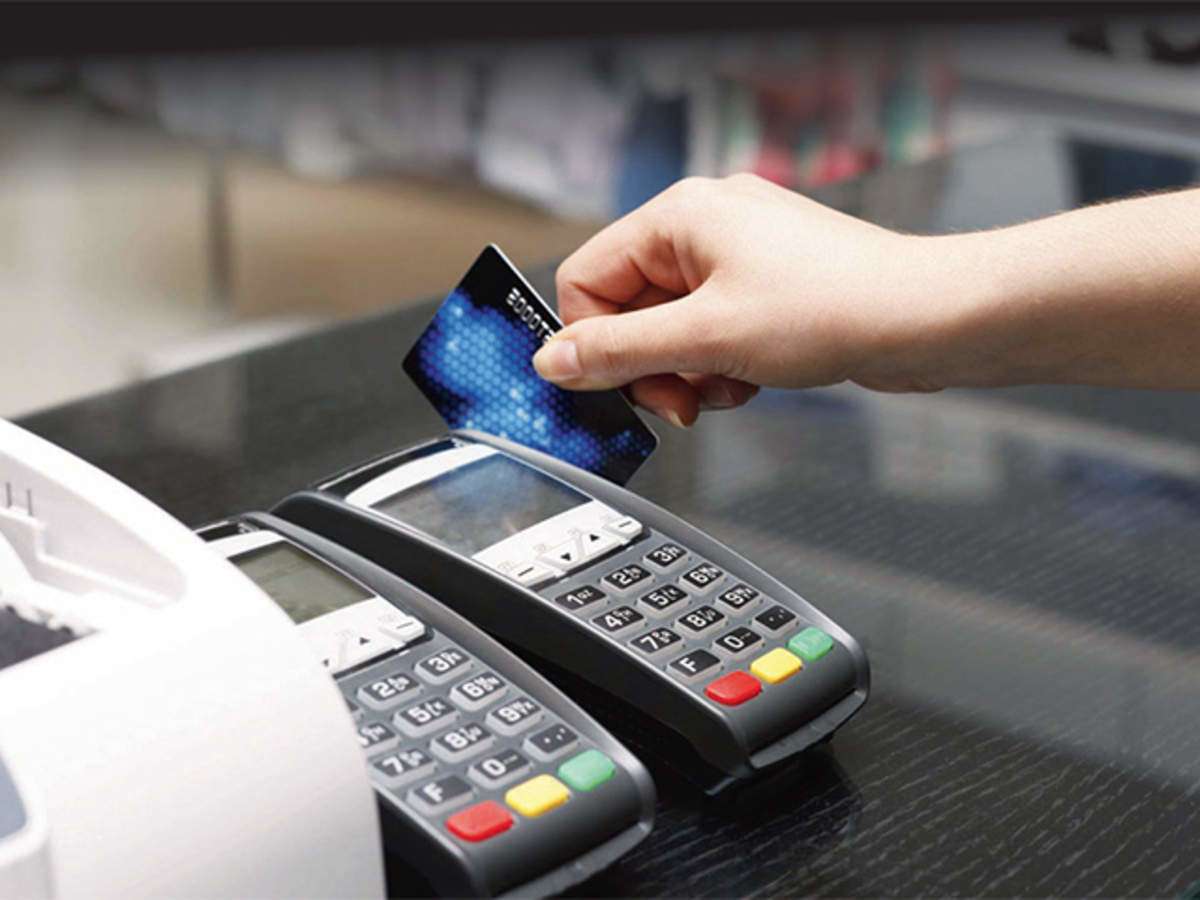 In order to meet this modern financial leap in a country where a vast percentage of the population does not have a bank account and does not rely on e-banking, the national campaign "Meeza"(benefit/merit) has been issuing national e-payment cards.
In a bid to move society into resorting to cashless payments, Meeza is an initiative by the Central bank of Egypt although the cards were released onto the market through the National Bank of Egypt and Banque Misr.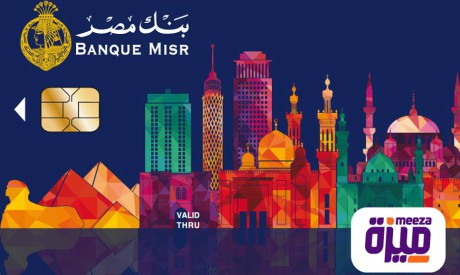 The cards, which only require an ID to be issued, are largely pre-paid although they can be recharged through ATMs or banks. For e-payment, governmental employees can also use their government payroll cards while pensioners can use their pension cards.
A cashless e-payment service is deemed easier, faster and safer; the new method of payment has been adopted in countries with vast growing economies and populations such as India, Uganda and China.
Minister of Finance Dr. Mohamed Maait has ensured that details of the new payment system are easily accessible on the Ministry's website. Moreover, the ministry has trained employees, namely collectors and auditors, to use the system.
---
Subscribe to our newsletter
---