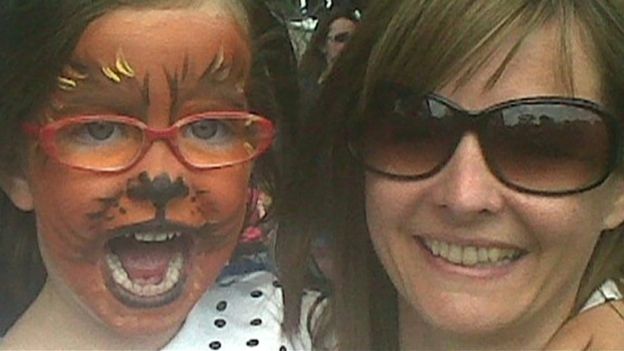 The Egyptian government has been asked to help find missing 12-year-old British girl Elsa Salama who was taken away by her father Tamer Salama seven years ago on her last visit to Egypt with her mother.
Jeremy Hunt, the United Kingdom's Foreign Secretary, said that the British Embassy in Cairo has asked  Egyptian government for help with the case.
Elsa is a victim in the battle between her divorced parents. According to the High Court in London, the girl was taken away from her mother, Naomi Button, by a teacher called Salam when the family of three was visiting their relatives in Egypt.
The 45-year-old mother has not seen her daughter since and she thinks that Elsa is living at Salama's family home in Cairo with his mother.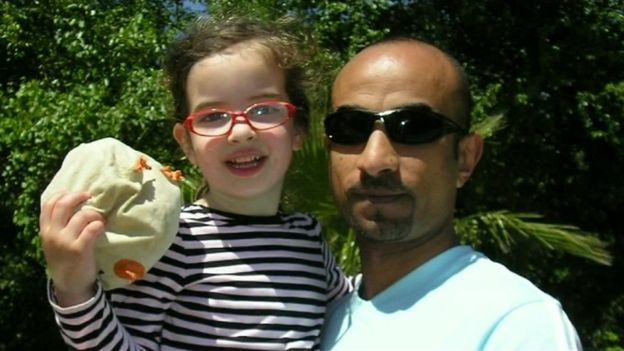 Her father, Salama, returned back to Manchester, where he lives, without his daughter and was jailed in 2012 for "breaching orders to arrange his daughter's return to England, or to reveal where she was," the BBC reported.
However, almost two years later, he was released after a judge ruled that keeping him behind bars was no longer legitimate. He disclosed to judges that his daughter is living with his mother in Cairo.
Hunt sent a letter to the High Court Judge Justice Mostyn, who is moderating the case, saying that the case was raised to the Egyptian Justice Ministry.
He also revealed that an official from the British Embassy in Cairo met with the assistant minister of consular affairs, Yasser Hesham, to ask about any further possible actions that could take place. The judge encouraged Salama to cooperate with authorities by telling them details about his family.
---
Subscribe to our newsletter
---