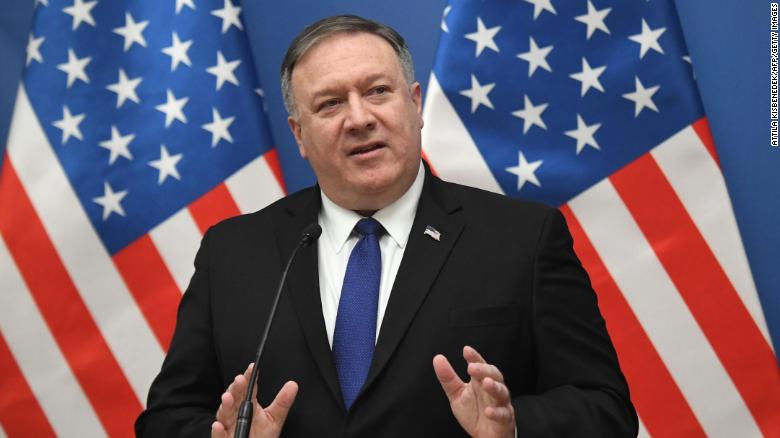 On Tuesday, US Secretary of State Mike Pompeo pledged that the United States would impose sanctions on Egypt once it bought Russian S-35 fighter jets.
The U.S warning to Egypt came during a Senate budget hearing session, where Pompeo noted that Egypt would face sanctions if the Russian-made Su-35 role fighter aircraft arrived to the country, adding that U.S has received assurances from Egypt that Egyptian authorities are aware of these terms.
"We've made clear that if those systems were to be purchased, the CAATSA statute would require sanctions on the regime," Secretary of State Mike Pompeo said at a Senate budget hearing.
According to the U.S CAATSA act (Countering America's Adversaries Through Sanctions) issued in 2017, Iran, North Korea and Russia are facing sanctions with the aim of combating those countries' political, economic and military influences across the globe.
The rise of Egypt's expected Su-35 deal with Russia during the Senate budget hearing session came after the Senate Foreign Relations Committee's top Republican, Democrat and 15 of other senators sent a letter to Pompeo Monday highlighting issues related to Egypt, including Cairo's decision to reportedly purchase 20 Russian Su-35 fighter jets.
The senators' letter also shed light on serious concerns about the deterioration of the political and human rights in Egypt, it moreover warned against the unfair jail of at least a dozen American citizens.
"I'm very hopeful that they will decide to not move forward with that acquisition," Pompeo said while discussing the reportedly reports on 20 Su-35 fighter jets' deal between Egypt and Russia.
On March, The Russian daily newspaper of Kommersant reported that Russia and Egypt had signed a contract to supply S-35 fighter jets to Cairo.
The cost of the deal, which provides for the supply of more than 20 aircrafts is expected to be two billion dollars; the agreement between the two countries began at the end of 2018, the newspaper said, adding that the supply of these fighter jets to Egypt could be between 2020 and 2021.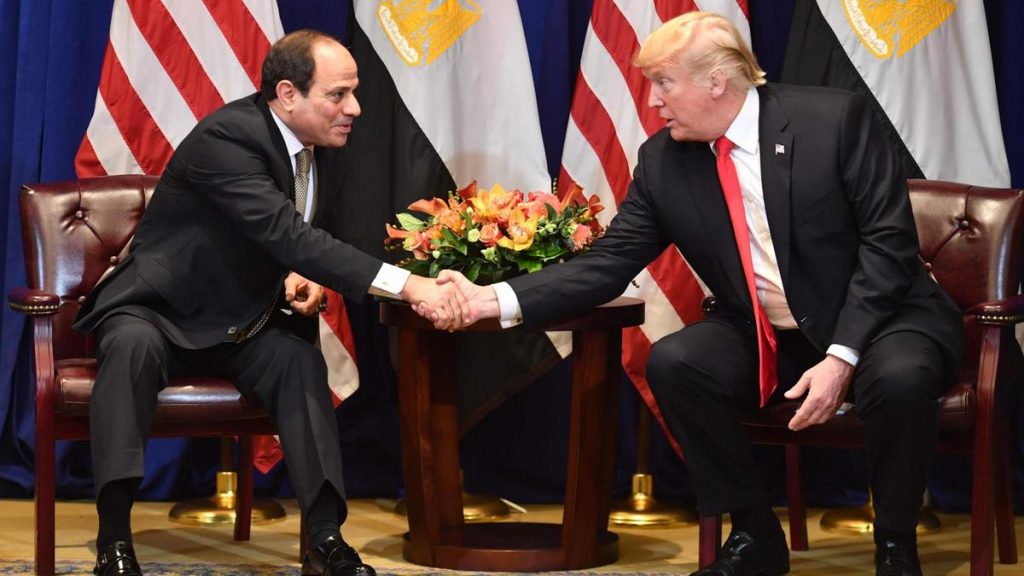 The statements of Pompeo coincide with the visit of Egyptian President, Abdul Fattah al-Sisi, to Washington, where he met American counterpart Trump, who announced at the outset of their talks that they will discuss a number of "important military topics".
---
Subscribe to our newsletter
---