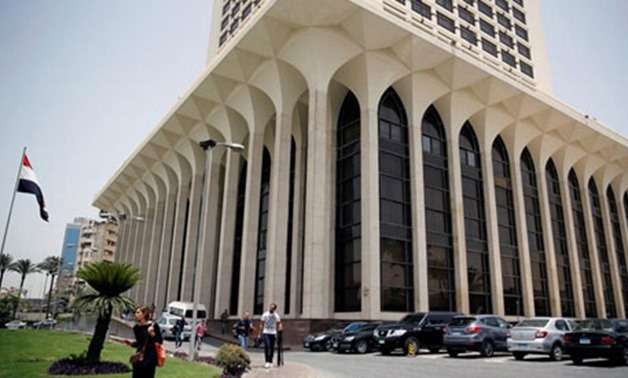 Following the tragic attacks in Sri Lanka, world leaders, including Egyptian President Abdel Fattah Al Sisi, have stepped in to condemn the attack.
Al Sisi offered his condolences to the families of the victims in his official Twitter account.
"I offer my sincere condolences and condolences to the victims of the terrorist acts that have taken place in the state of Sri Lanka, which are not aimed at a particular state but at all humanity. All of us – in their place – must stand today in our historic responsibility for these acts that are devoid of all human meaning," he stated.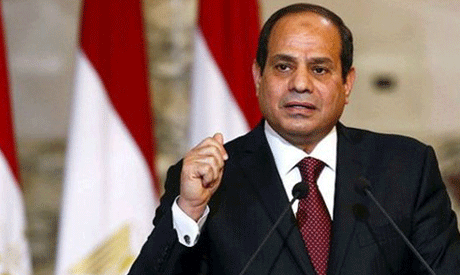 Moreover, according to Al Ahram, presidential spokesperson Bassam Rady relayed that the president called for collective and international efforts to halt terrorism which has routinely targeted people inside houses of prayer and elsewhere.
Nine bombings in Sri Lanka targeted Christian churches and hotels in three cities on Sunday. The death toll has risen to at least 290 people and wounded more than 500 others on Easter Sunday, according to officials.
Egypt's Ministry of Foreign Affairs also proceeded to release a statement in which it condemned the series of attacks.
"Egypt expressed its sincere condolences to the families of the victims, wishing the injured a speedy recovery, and stressed that the Egyptian government and people stand with the government and friendly people of Sri Lanka in this ordeal," read the statement.
The attacks also elicited sympathy and outrage from the country's religious institution heads.
The spokesperson of the Coptic Church expressed that "The Egyptian Coptic Orthodox Church, headed by His Holiness Pope Twadros II, condemns the series of bombings that took place on the island of Sri Lanka today, which resulted in the martyrdom of dozens and injuring hundreds of worshipers and believers."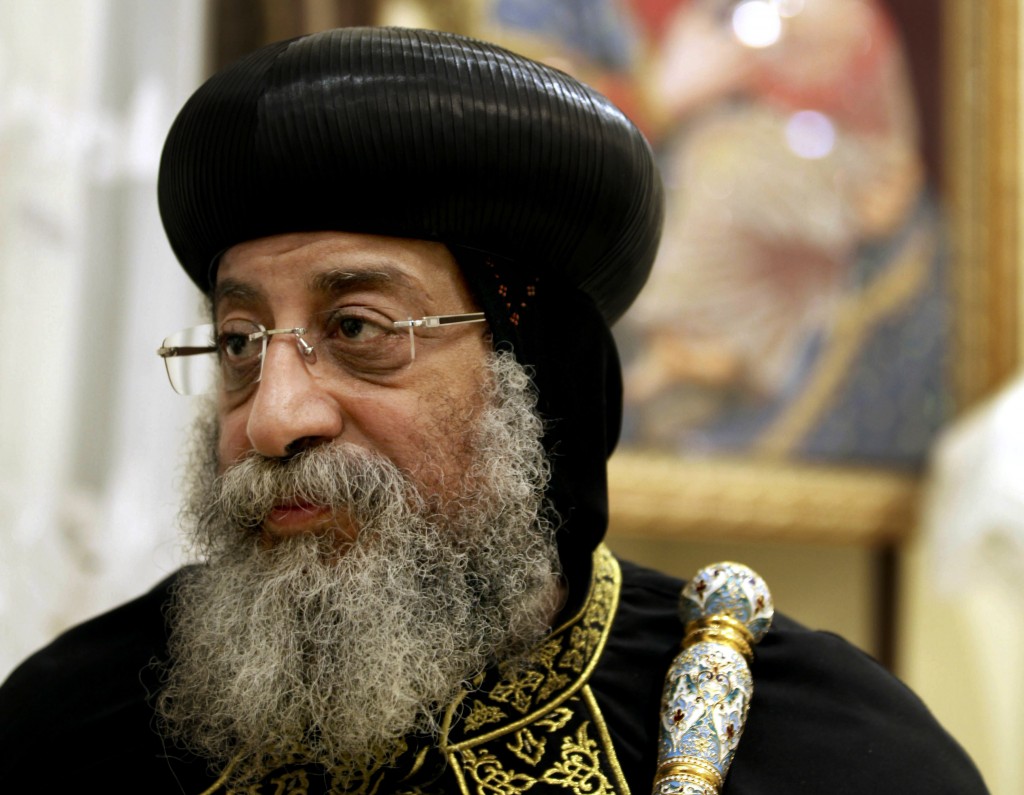 Moreover, Egypt's Grand Mufti, Shawki Allam "confirmed that attacking houses of worship is rejected in all religions; terrorist groups seek to destabilize communities, spread hatred and threaten social fabric.
Dr. Allam extended his sincere condolences to the people and government of Sri Lanka and wished the injured a speedy recovery."
---
Subscribe to our newsletter
---