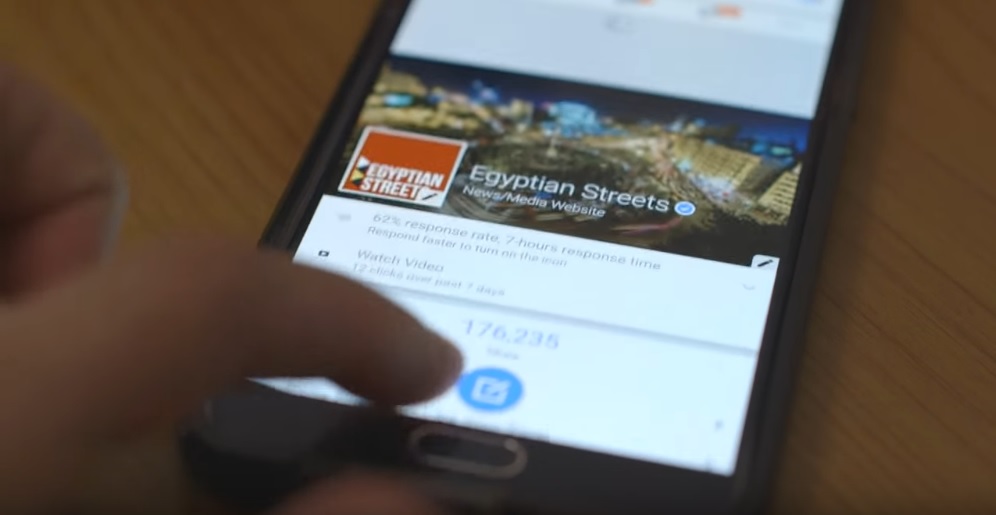 Huawei announced on Monday evening that it will roll out its 5G network for the first time in Egypt during the African Cup of Nations.
The Chinese technology company explained that the 5G network will be launched and tested at Cairo International Stadium, which is set to host key matches during the African Cup of Nations between June and July 2019.
"This year, Egypt will host the Africa football champions, Huawei will cooperate with Telecom Egypt to bring 5G technology experience to Egypt for the first time," said Huawei in a press release.
Huawei's announcement followed a similar announcement by Dr Amr Talaat, the Minister of Communication & Information Technology, who said that Egypt would also be cooperating with Huawei in the field of artificial intelligence.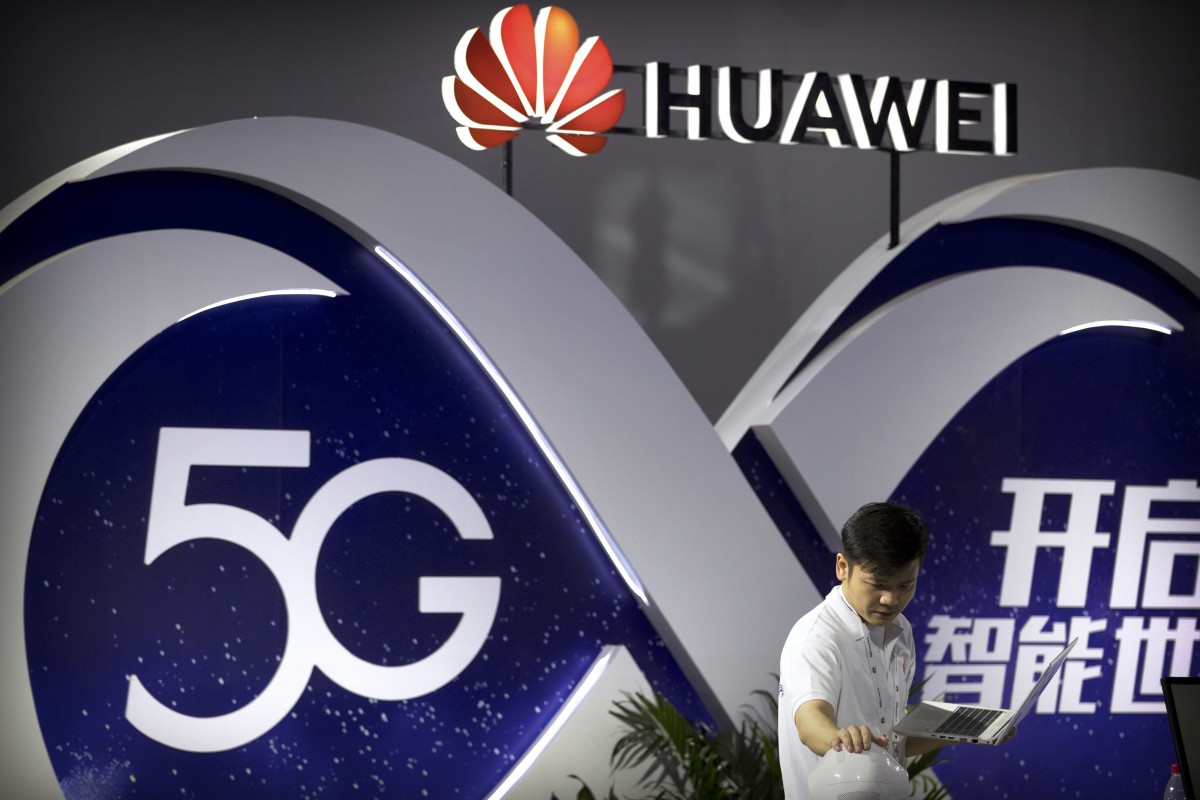 Representatives from Huawei and the Egyptian government have held numerous meetings over the past few years, including two high-level meetings in 2019 to promote digital cooperation between Egypt and China.
According to Huawei, the Chinese company has been operating in Egypt since 1999 and is keen to 'match the government and Egyptian market demands and contribute to Egypt's digital economy development'.
US, UK and Australia 'Security Concerns'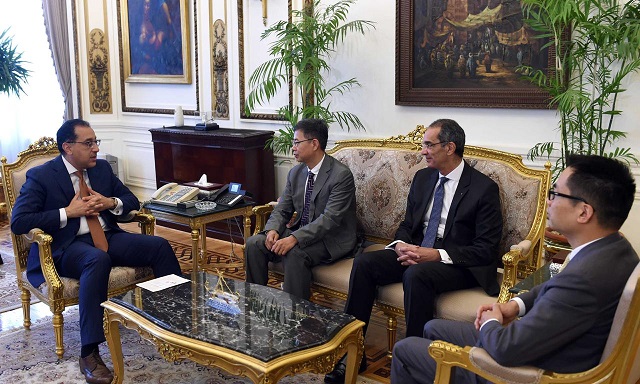 Elsewhere in the world, security concerns have been raised about Huawei and its 5G network.
The United States and Australia have banned Huawei from their government networks over concerns that the Chinese government could use critical communications technologies to pose a threat to their infrastructure and national security. Both the US and Australia have urged New Zealand, the United Kingdom and Canada to do the same.
However, the United Kingdom announced on Tuesday that it has given the green light to Huawei to help build the United Kingdom's new 5G network.
Nevertheless, Huawei will be banned from supplying core parts of the network – and will only be allowed to supply 'non-core' technologies to UK telecommunications companies.
The security concerns raised by the US, UK and Australia have strained ties between those countries and China. Both Huawei and the Chinese government have repeatedly denied that Huawei's involvement poses any security risk.
Conversely, Egypt and China have enjoyed close diplomatic relations in recent years. Egypt has increased its cooperation with Huawei and other Chinese companies in recent years, particularly in the fields of infrastructure and technology.
---
Subscribe to our newsletter
---