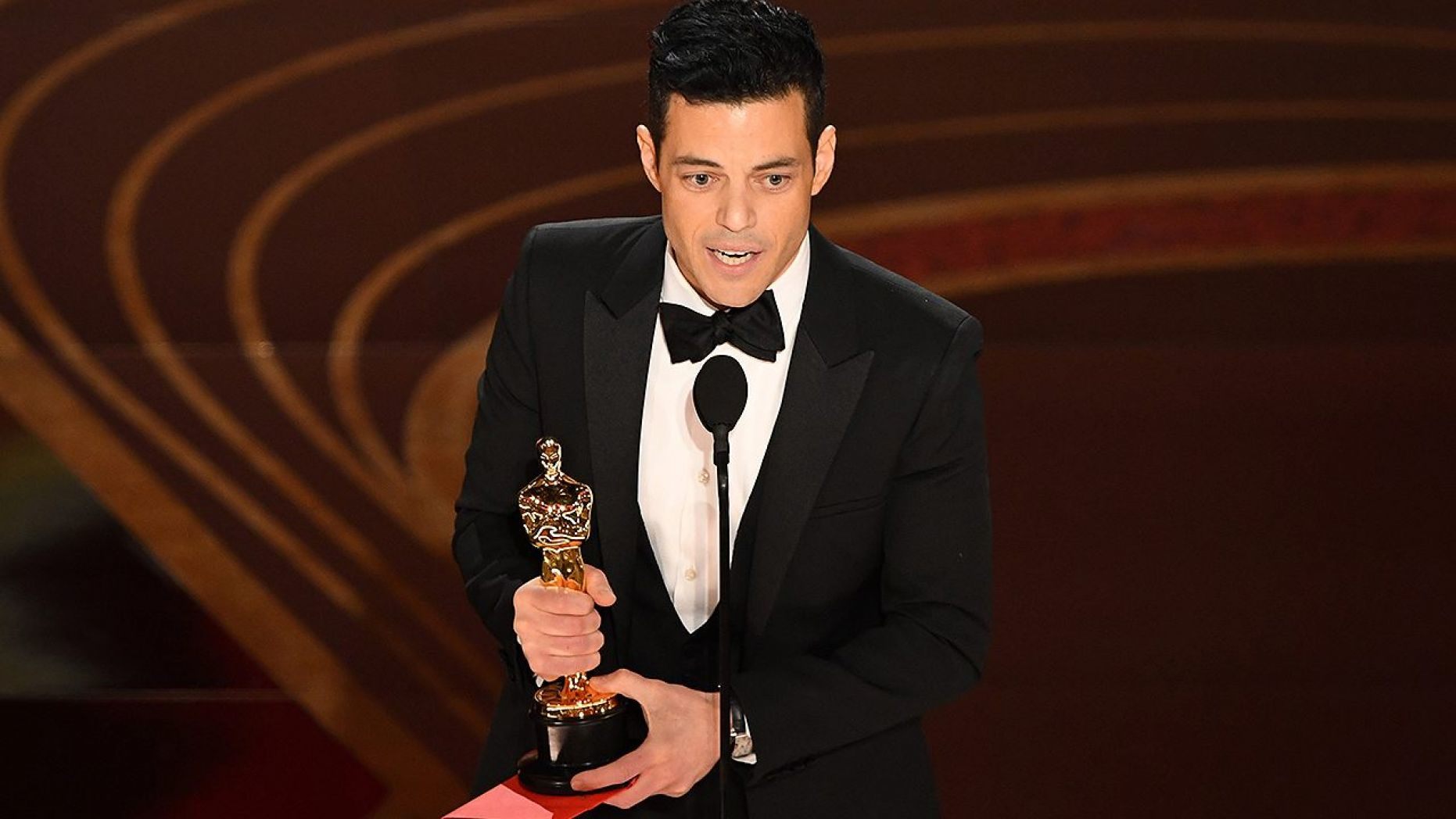 Egyptian-American Rami Malek, who won an Oscar and a Golden Globe earlier this year for his portrayal of Freddie Mercury in Bohemian Rhapsody, is set to star as the new James Bond villain.
Malek's role was announced at a launch event for the 25th official James Bond movie in Jamaica. The movie, currently unnamed, will be released in April 2020 and will be Daniel Craig's last time playing 007.
According to an official plot summary, 37-year-old Malek, who was not in attendance at the official launch due to other work commitments, will play a "mysterious villain armed with dangerous new technology".
Entertainment Today (ET) spoke with Malek after the announcement and revealed that Malek will begin shooting in London, United Kingdom shortly. Malek also revealed that audiences are in for a surprise, as the Mr. Robot actor plans to "shock" fans with his currently un-named villainous portrayal.
"There's so many different ways you can look at these characters. I've been watching Joaquin Phoenix in this new Joker movie and you can see he's doing something so special. I often look at Anthony Hopkins in Silence of the Lambs and what he did as that villain was something that was just so indelible and I just, ultimately have to look at the character and what he says to me, and why these characters are just so iconic and lasting and so unique," said Malek to ET.
Malek said it came as a surprise to him when he was told he had landed the role.
"I heard that I was being considered for this, but obviously the shooting was going to come into conflict with Mr. Robot, so I tried to lower my expectations and tell myself this was probably not going to happen," said Malek to ET.
"But I'm a fighter, and I've always thought if there's a possibility, let's try to make it happen. So I put the word out, I said, 'If there's anything we can do on my side, and anything you can do on your side, it would be another dream job and a historic role in one of the greatest franchises ever.'"
---
Subscribe to our newsletter
---