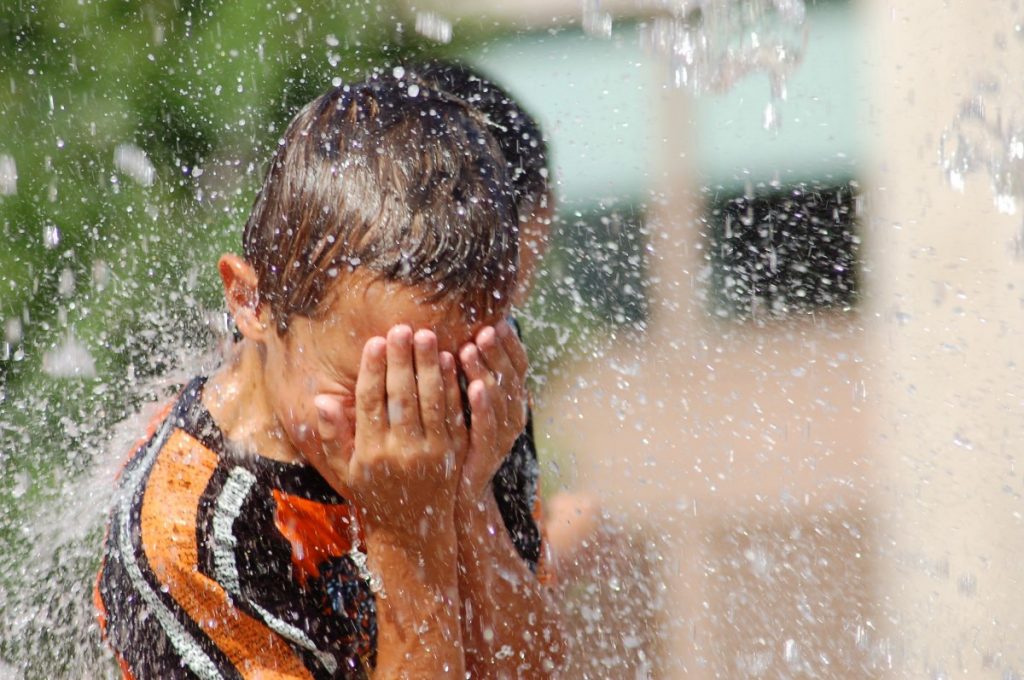 A week-long heatwave is expected to hit Egypt starting Sunday, with temperatures during the day soaring to as high as 42 degrees Celsius.
The Egyptian Meteorological Authority issued an advisory for the period of May 5 till May 10, coinciding with the first week of Ramadan.
The day light hours in Cairo will see temperatures above 35 degrees Celsius.
In Upper Egypt, temperatures are expected to reach a high between 40 and 42 degrees Celsius for the whole week.
The lowest temperatures forecast for the Northern and Western Coasts will range between 35-37  degrees Celsius.
Ramadan, which requires fasting between dawn and sunset, is expected to begin on Sunday or Monday for Muslims across the world and is expected to last until June 3.
Tips on coping with the heatwave and staying safe
1. Avoid the heat during the warmest hours of the day which tend to be between 11 A.M. and 3 P.M.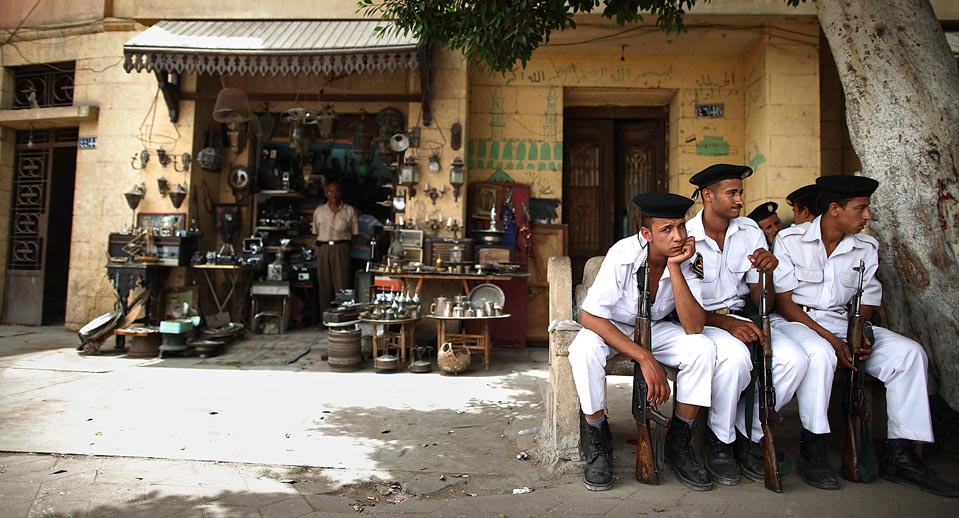 2. Shut windows, blinders and pull down the shades during the day. Use light-colored curtains and fabric to keep rooms cooler.
3. Have recurrent cool showers and baths (but use water responsibly).
4. In non-fasting hours, drink plenty of fluids such as water, tea and fruit juice. For fruits, include water-high options such as watermelon, apricots, plums, peaches, honeydew and oranges.
5. Identify the coolest rooms or quarters in homes or offices where you can find shade or keep cool. Choose rooms with tiles over wood, or rooms that do not let in a copious amount of heat.
6. Apply sun-screen at least 15 minutes prior to being exposed to the sun. Consider wearing a hat and sunglasses as well.
7. Wear light-colored, loose clothing. Opt for material such as cotton and steer clear from leather, wool and nylon.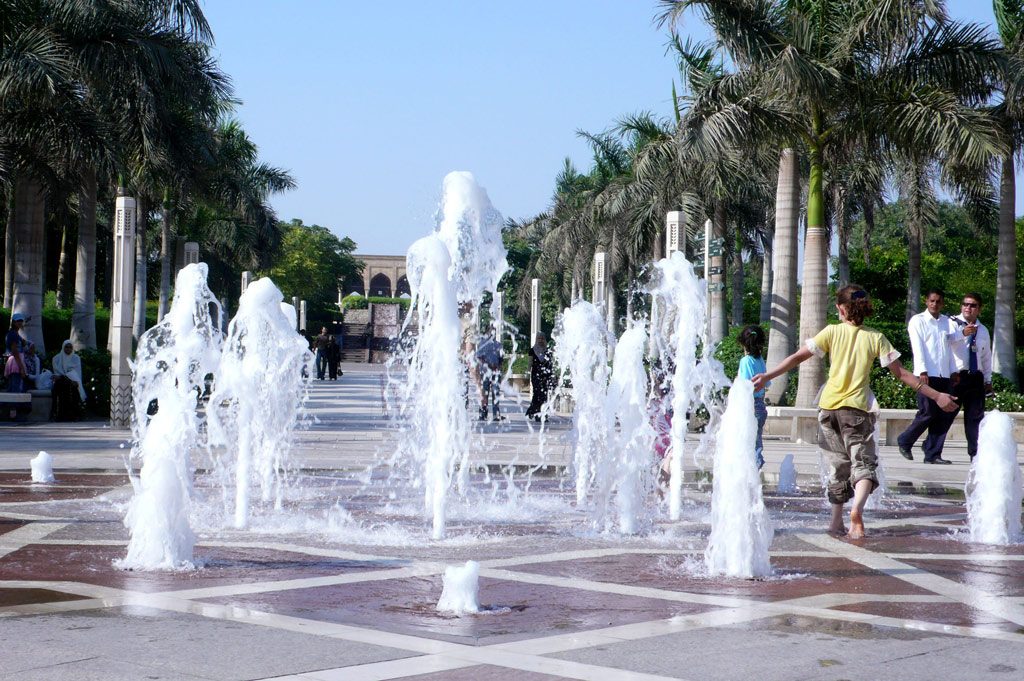 8. Limit time in parked cars which have been sitting in the sun for hours. Never leave children and pets in cars as temperatures in cars can soar and render breathing hard.
9. Plan ahead activities and your schedule as to permit yourself time in shaded areas, avoid exercising in the heat and opportunities in gardens or green spaces such as parks.
10. Lie down when feeling faint or afflicted by heat exhaustion. Place a slightly wet 'cool' on the back of the neck and/or the forehead and consider removing excess clothing.
All main image credits go to AP Photo/Amr Nabil.
---
Subscribe to our newsletter
---