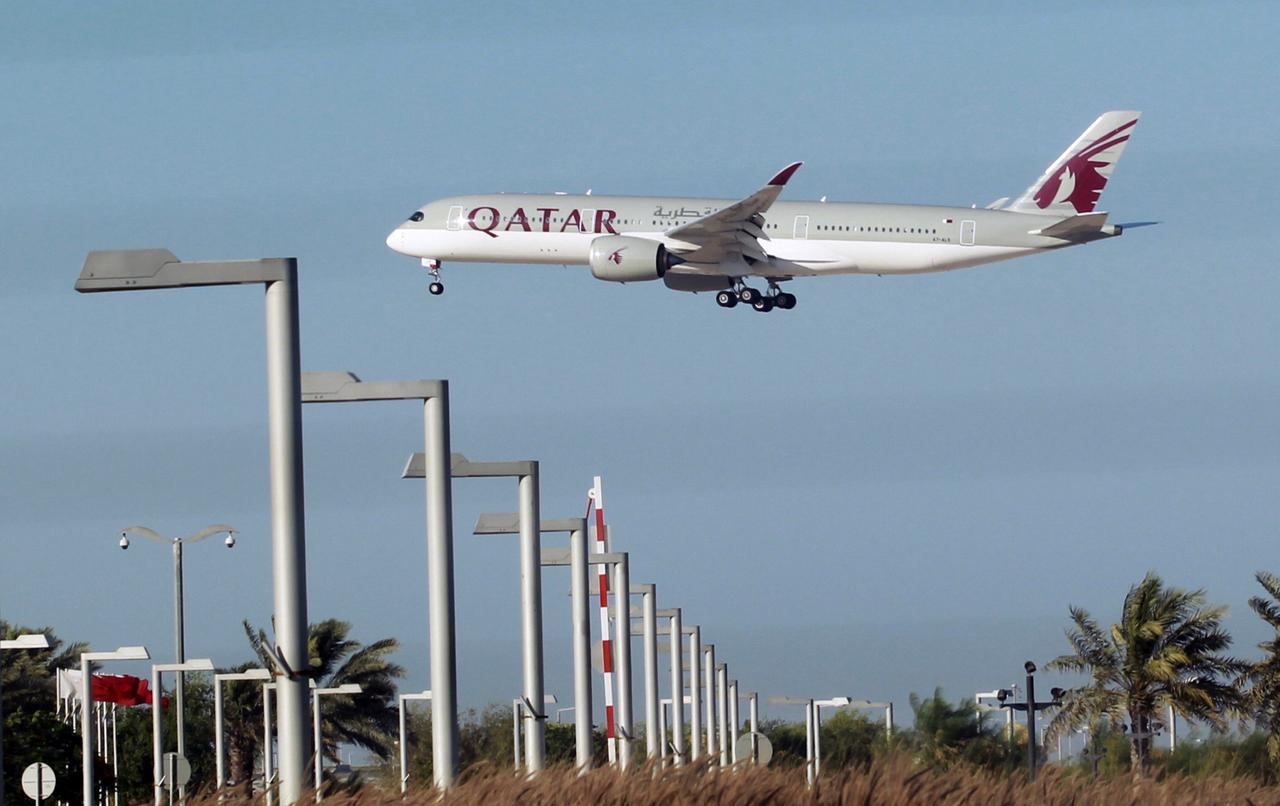 At an event promoting a summer tourism campaign in Qatar, Secretary General of the Gulf state's National Tourism Council and CEO of Qatar Airways, Akbar al-Baker, announced that Qatar would no longer grant visas to its "enemies", referring to Egyptians.
The comment was later retracted by the Qatari government's communications office, which stated that al-Baker's remarks did not reflect their official visa policy and that the state welcomes "all people of the world," according to Reuters.
Al-Baker's comment, which has sparked outrage across Egypt, comes amid an ongoing political dispute between the two countries, and is the first made by a Qatari official since the rift began nearly two years ago. Since 2017, seven Arab countries including Egypt have cut ties with Qatar, accusing the latter of "supporting terrorism," an allegation Qatar denies.
Egyptians comprise the largest Arab minority in the small, yet wealthy Gulf state. A private consultancy report released in 2017 estimated their number at 200,000. Qatar has a population of 2.7 million, only 300,000 of which are nationals, according to al-Jazeera.
In the wake of al-Baker's comments, Egyptian MP Amr Sidqi, head of the parliamentary Foreign Relations and Aviation Committee has demanded an apology from the Qatari government, saying that "the Qatari official's statement reflects an internal sense of hostility against Egypt."
For the past two years many Egyptians have been finding the visa process increasingly difficult, the only exceptions being made for specifically approved events or for immediate family members. However, Qatar has not indicated any intention of deporting those Egyptian residents already present in Qatar and their status has not been suggested as endangered by this policy shift.
In 2017, Egypt in turn announced the end of visas for Qatari nationals upon arrival, yet not a complete ban. Exempted from this were to be Qatari nationals with Egyptian mothers, Qataris married to Egyptians, and Qatari students in Egypt.
---
Subscribe to our newsletter
---