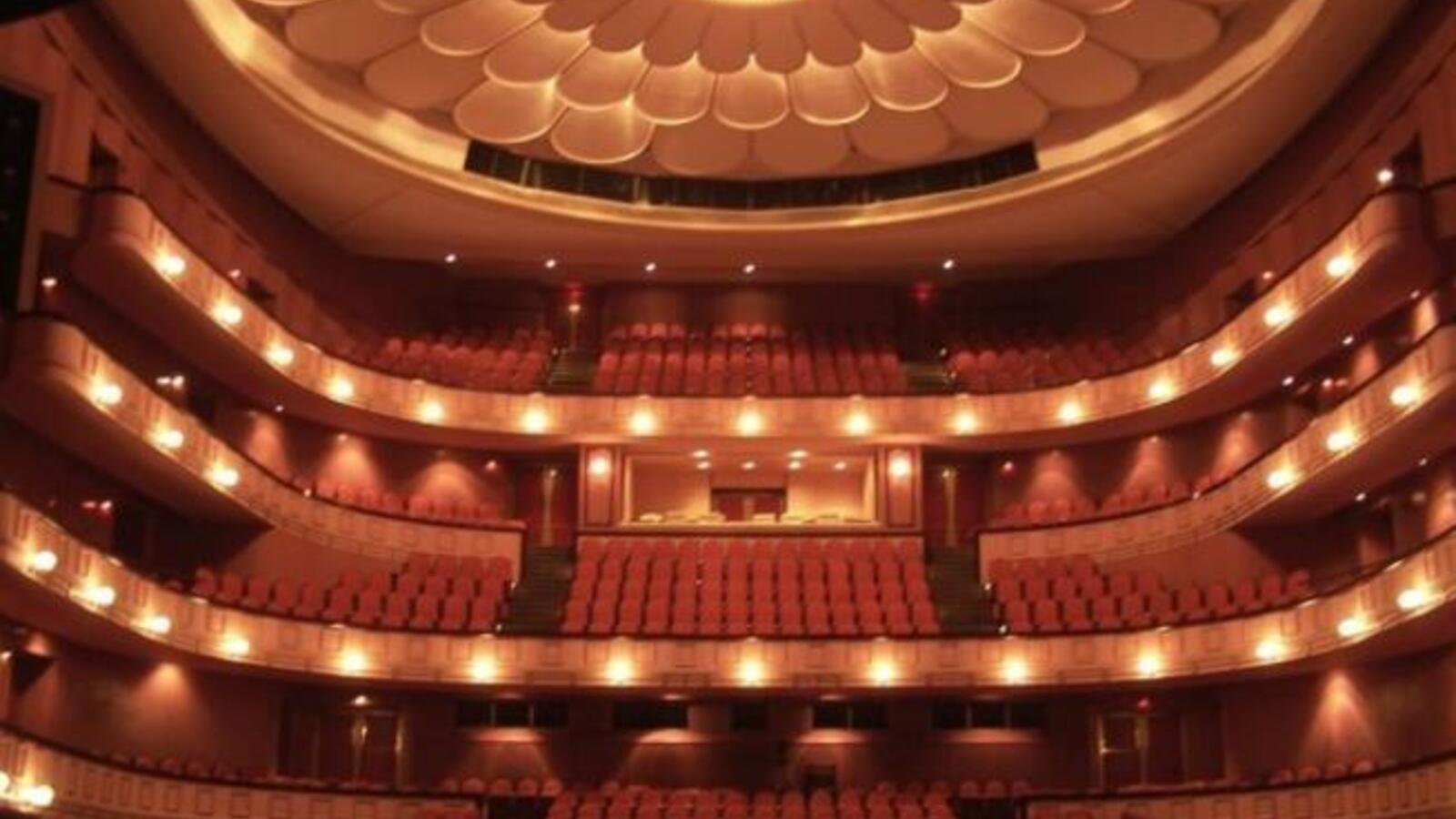 How do the schedules of Cairo's vibrant concert venues adapt to the festive month of Ramadan? Do musical events take a backseat for the month or are in fact specially curated Ramadan nights to be found? Definitely more of the latter, we have discovered, offering locals and tourists alike a diverse palate of post-iftar musical delights.
Both the Cairo Opera House and Darb 1718, two of the capital's main performing arts and culture centers recently announced their special Ramadan Programs. But even beyond these two established venues, many smaller spaces are hosting a vibrant set of artists throughout the holy month.
Starting with a glimpse at the Opera House's 'Ramadan Nights' (from 12 to 27 May 2019) and Darb 1718's 'Music Ramadan Program' (from 12 May to 6 June), we have here compiled a list of Ramadan concert suggestions.
The Cairo Opera House has invited a number of talented female singers from across the Arab world and Egypt to perform their music during this special month. The concerts all begin at 9.30PM, with tickets ranging from 60EGP to 110EGP that are now available at the Opera House's box office.
Lebanese artist and singer Tania Saleh will grace the stage alongside a band of creative artists on 17 May. Considered a founder of the independent and alternative Arabic music scene in Lebanon and the Arab world, many of Saleh's lyrics reflect the sociopolitical realities and struggles of the region. Over the course of her career, she has experimented with different musical genres, resulting in an original mix of Lebanese folk, alternative rock, bossa nova, jazz and electronic music.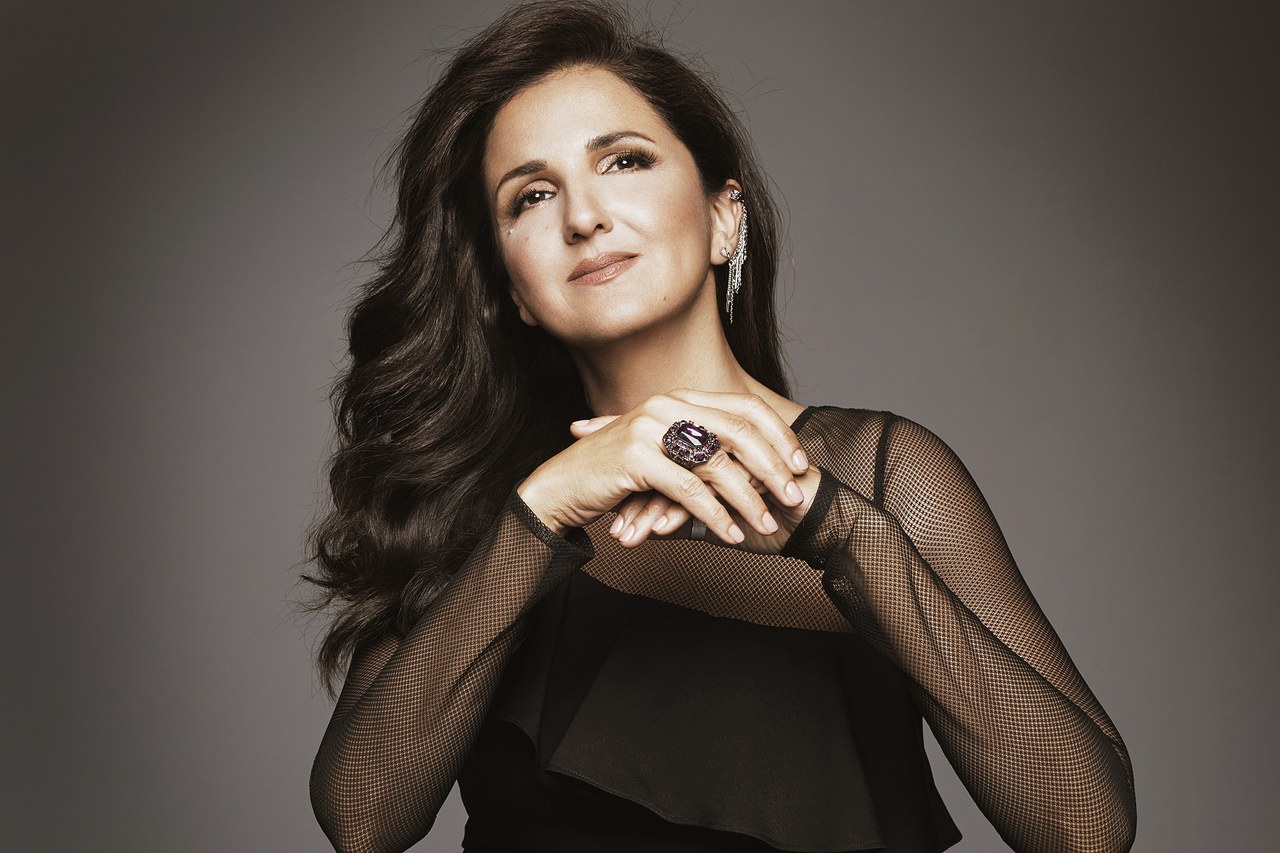 Egyptian singer, songwriter and guitarist Aida El Ayoubi, who like Tania Saleh gained fame in the early 1990s and is known for her romantic music, soft voice and heartfelt lyrics, will be performing the day after on 18 May.
Next in line on 21 May, Egyptian singer, composer, guitarist, actress and storyteller Dina Al-Wadidi will contribute her fusion of local and global styles of music to the musical Ramadan program.
To round off these nights of Arab women's voices at the Opera House, Tunisian singer and songwriter Ghalia Benali will be performing on 26 May. Her musical style is inspired by her southern Tunisian upbringing and interest in legendary Arab artists and has been attributed to multiple genres in contemporary Arabic music.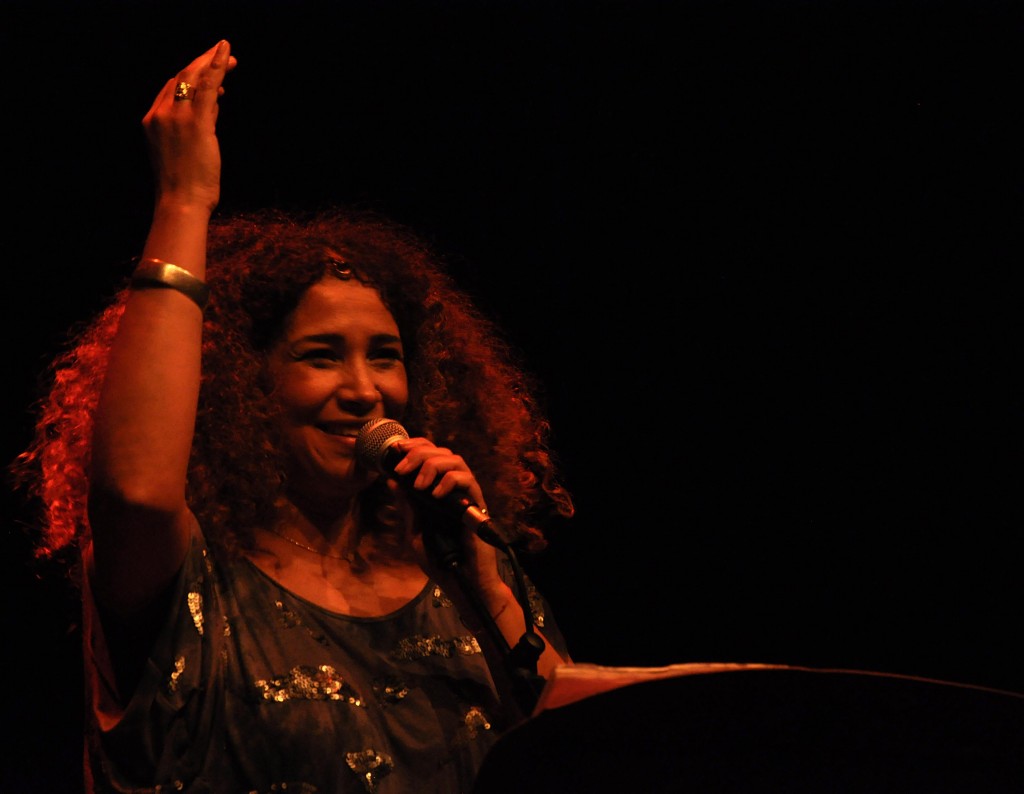 Not too far from Zamalek, yet for those breaking fast around Old Cairo, Darb 1718 opens its stage to its own series of popular concerts at 9.30PM, respectively.
First up, on 11 May, self-taught Egyptian saxophonist and composer Shady Al Qaseer will be performing in collaboration with his band "Shady Al Qaseer group." The group will be playing a crossover of modern, modal jazz and ethnic music by merging rich jazz harmonies, a small brass section and ethnic percussions.
All the way from Luxor, the Egyptian folk band Acacia will be performing its folkloric songs about upper Egypt, creatively mixed with other genres such as rock, reggae, oriental and pop on 16 May.
A week later, on 23 May, unconventional Egyptian band El Dor El Awal made up of two percussionists using bongos, congas, kakhon, table and other bandmembers playing the keyboard, flute, violin and saxophone promise to blend a diverse range of musical backgrounds.
The musicians of Mazaher, a rare ensemble of women considered the last remaining Zar practitioners in Egypt will please the audience with three different styles of Zar music (the Egyptian or Upper Egyptian Zar, Abul Gheit Zar and the Tamboura or African Zar) on 30 May.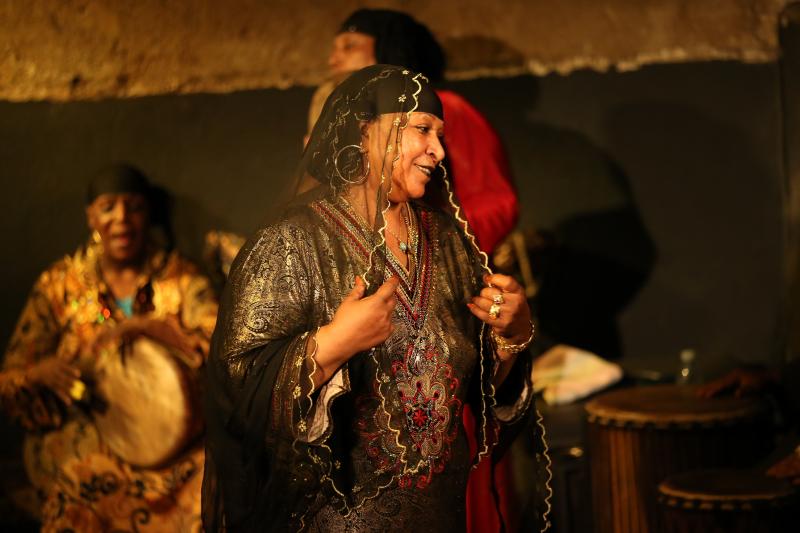 Last but not least in Darb 1718's Ramadan series, Egyptian vocalist Nouran will be leading her bass, clarinet and percussion band to sing a mix of Arabic Jazz and Pop songs from different eras on 1 June.
While these first two venues are evidence of well-planned Ramadan calendars, there are many other interesting arty spaces for music lovers to attend. For instance, we might suggest two concerts taking place over the coming fortnight in Garden City's Art Space Room at 9PM.
On 11 May, the café and concert venue will be hosting the trendy Egyptian underground band Do'souka, for a night of acoustic/folk with a groovy swing vibe encouraging the audience to dance along.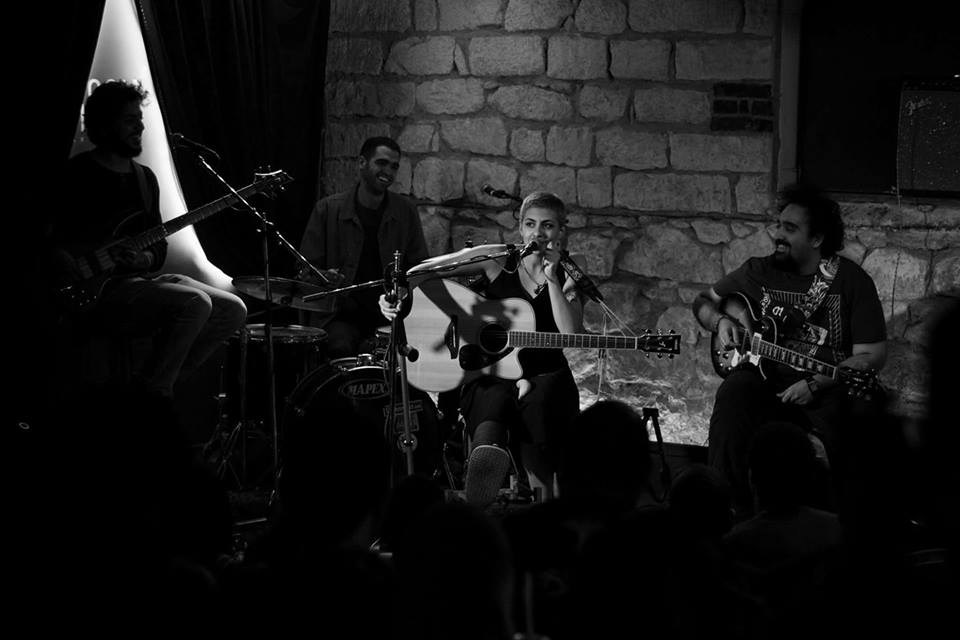 A week later on 18 May, a further interesting fusion of Jazz/Brazilian music by Moroccan Jazz and world music singer Sara Moullablad will fill our ears, accompanied by a piano, bass and percussion band.
Sufi Bookstore in Zamalek, has an exciting concert in store on 9 May at 9PM. Local 7-member band Abdeen, whose music has been described as a mash-up between alternative Rock, Reggae, Nubian, Funk and Oriental music (Mawaweel) is having its first concert of the year.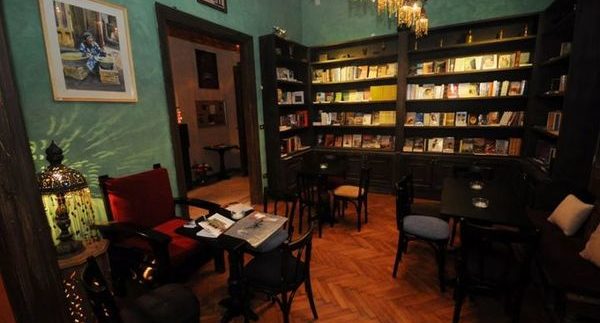 ---
Subscribe to our newsletter
---