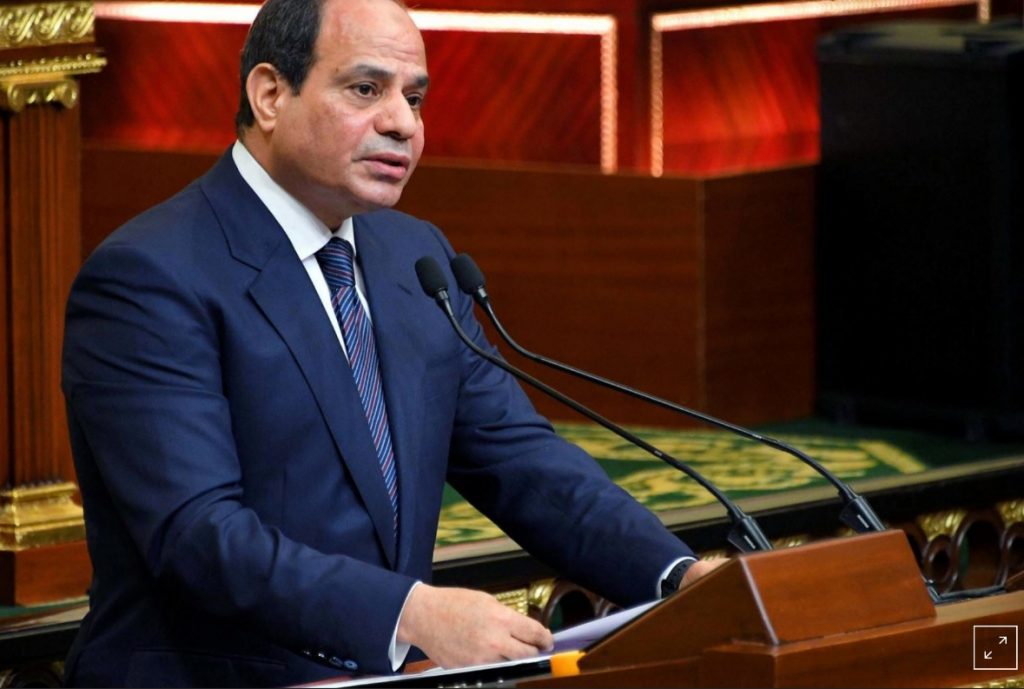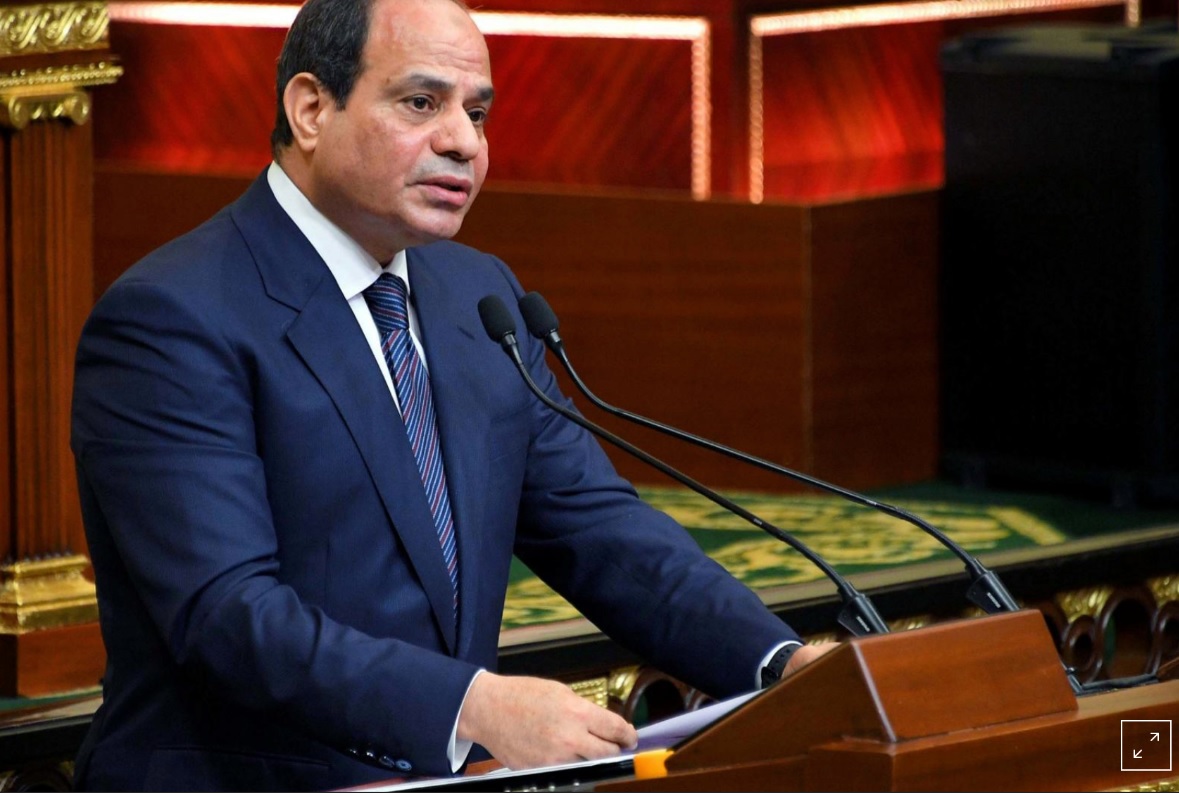 According to news outlet Al Ahram, Egypt's president has pardoned 560 prisoners on Friday.
His decree, which enabled the release, has included prominent journalist Abdel-Halim Qandil, young prisoners as well as prisoners in their senior years or with medical problems.
The prisoners were convicted between 2013 and 2017; the president's pardons are for prisoners with final court rulings which cannot be appealed.
Usually such pardons are given to prisoners with light crimes sentences or for individuals with debts which they cannot repay.
Al-Sisi has issued a number of pardons this year as well as last year, primarily on national holidays, often releasing young students and protestors. While he has no authority to intervene in the judicial process, he can issue pardons.
Many consider the president's crackdown on Islamist opponents and liberal activists the worst in Egypt's history.
In 2013, during former President Adly Mansour's interim governance, a law was passed requiring permission from the interior ministry for public gatherings of more than ten people. As a result, the ministry was granted the right to cancel, postpone, or move any protest deemed hazardous, and mass protests in the country – having helped to remove two presidents since 2011 – effectively ended.
In May 2017, al-Sisi released a decree to amend the Protest Law, requiring that the minister of interior submit a request to a court of first instance to cancel, postpone, or change the place or route of a protest in case it threatens public security.
---
Subscribe to our newsletter
---