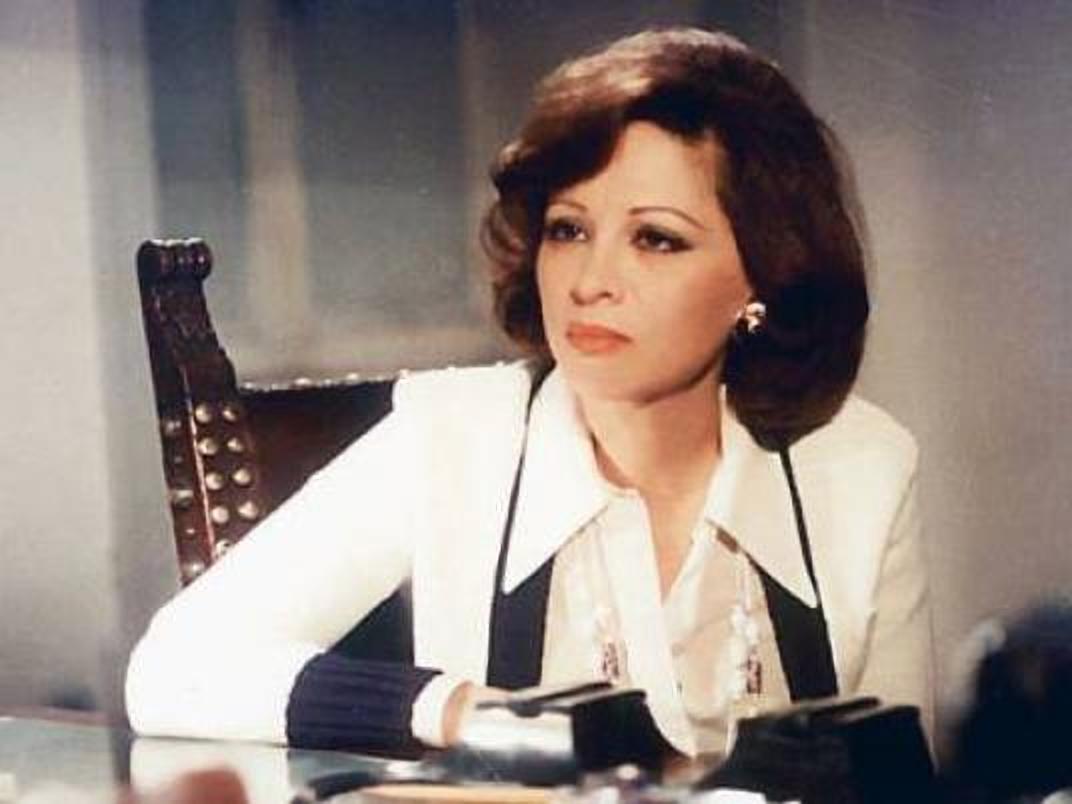 Faten Hamama – the icon, the lady, the star, and the epitome of elegance and grace. She is not just one of the most famous actresses in Egyptian and Arab cinema, but also a strong advocate of women's rights.
Hamama made her first screen debut in 1939 in the film Yawm Said, after winning a children's beauty pageant in Egypt and was taken by her father to the director Mohammed Karim who was looking for a young female child to play aside famous actor and musician Mohamed Abdel Wahab.
After her role in the film, people called her "Egypt's own Shirley Temple".
Later, she also became an icon of Egypt's gender struggles and feminism during her time. Here are the five prominent ones:
1. THE OPEN DOOR (AL BAB AL MAFTOUH)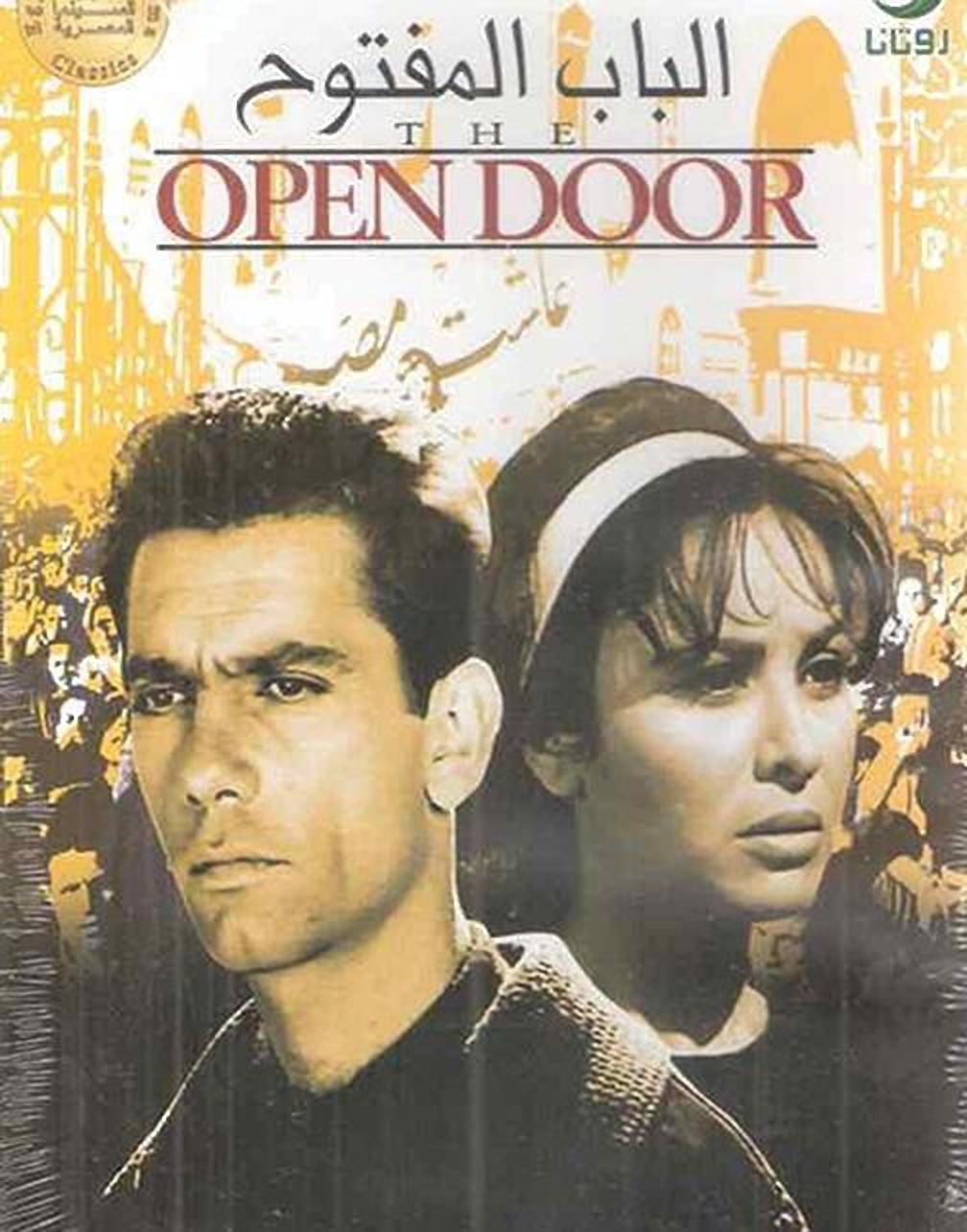 In this 1963 film, the female lead (Laila) played by Hamama is shown to be a growing independent woman who goes against society's norms, after rejecting her situation of being stuck in a miserable relationship with her fiancé imposed on her by her patriarchal father. It touches on love, rebellion, and freedom, as she falls in love with a revolutionary who encourages her to walk independently throughout the film.
At the end, Hamama is seen in a powerful and dramatic scene as she faces her father for the first time and confronts him, before taking off her engagement ring and throws it – "opening the door" to her future with the man she actually loves.
2. THE NIGHTINGALE'S PRAYER (DOAA AL KARAWAN)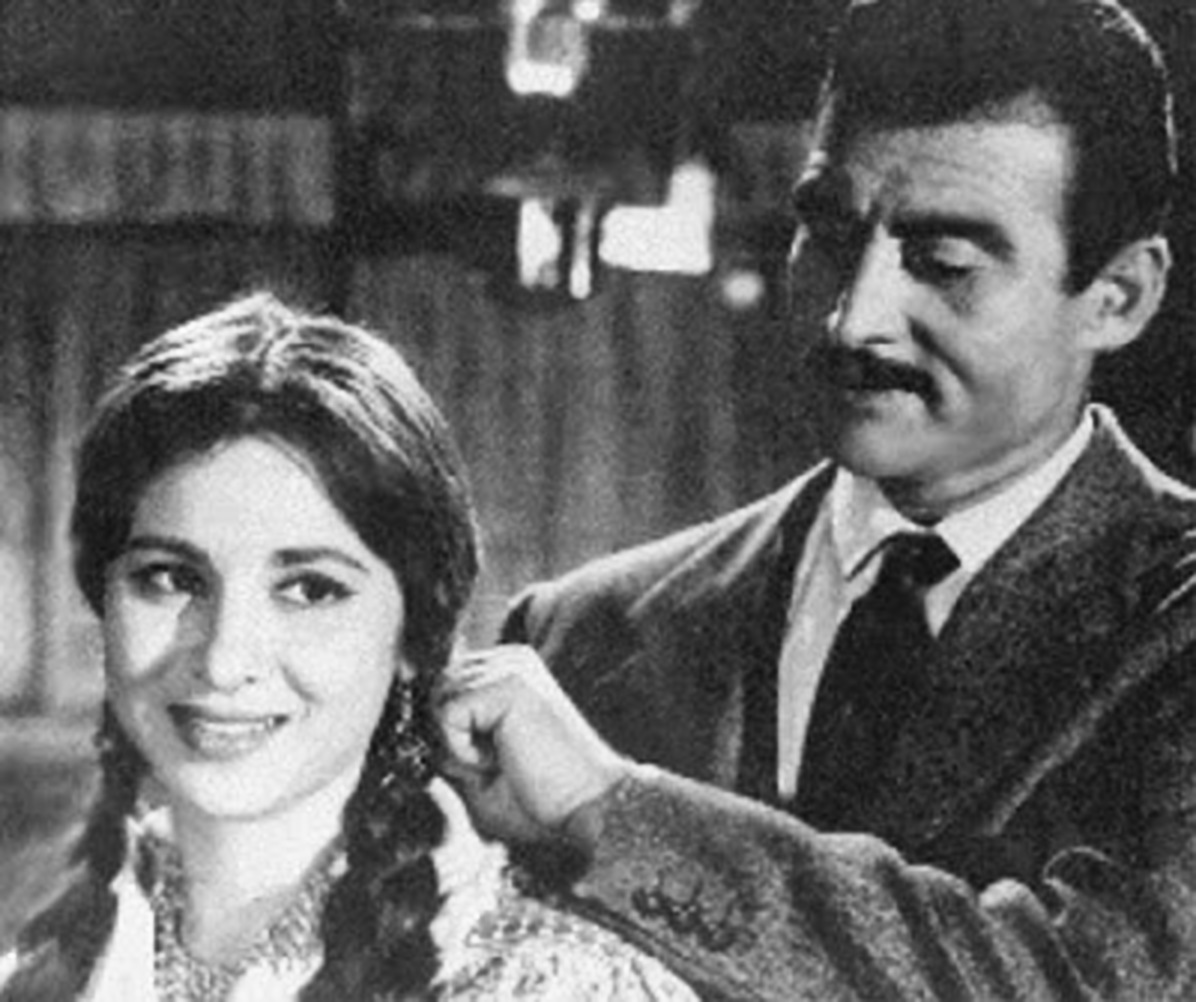 Based on a realistic novel by Taha Hussein, Hamama plays a peasant girl named Amna who experiences major transformations from a peasant girl to a "proper lady". It is a film that talks about an impossible love story and highlights the injustices that women in rural societies face, as Amna witnesses the killing of her own sister by her father for 'dishonoring' the family.
When she tries to get revenge by poisoning the rich man who seduced her sister, she fails and ends up falling in love with him. The two men – the father and the seducer – battle it off in the end as the former gets arrested and the latter gets killed by him.
3. I WANT A SOLUTION (OREED HALAN)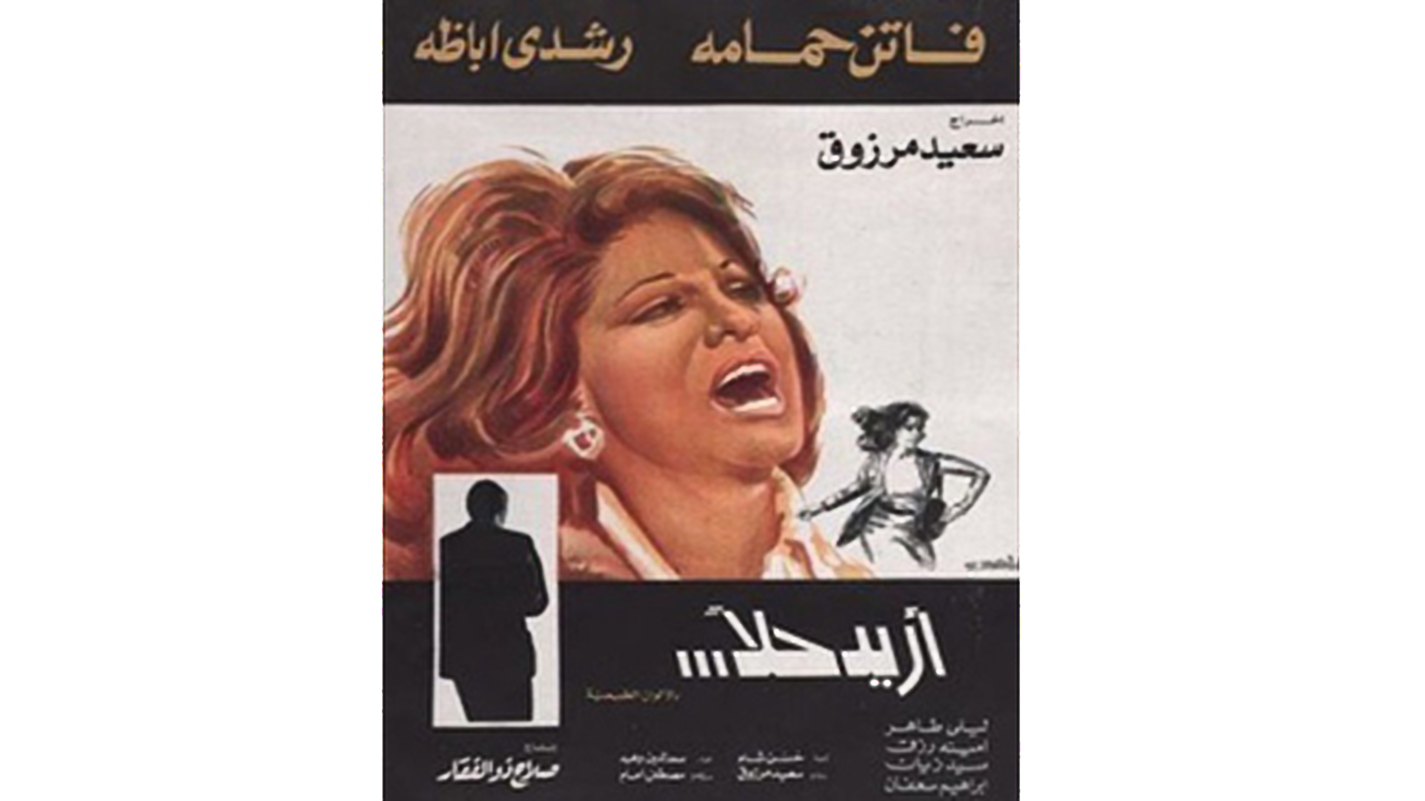 Selected as the Egyptian entry for the Best Foreign Language Film at the 48th Academy Awards, the film highlights the injustice of Egypt's personal status laws against women. Doria, an Egyptian women is seeking to divorce her husband Methat, who is a former diplomat and verbally and physically abuses his wife and cheats on her.
Though Doria requested divorce, the Egyptian laws at the time prevented her from doing so as it only allowed it in specific cases. The film later inspired the Egyptian government to abrogade a law that forbade wives from divorcing their husbands
4. EMPIRE M (EMBERATORIET MEEM)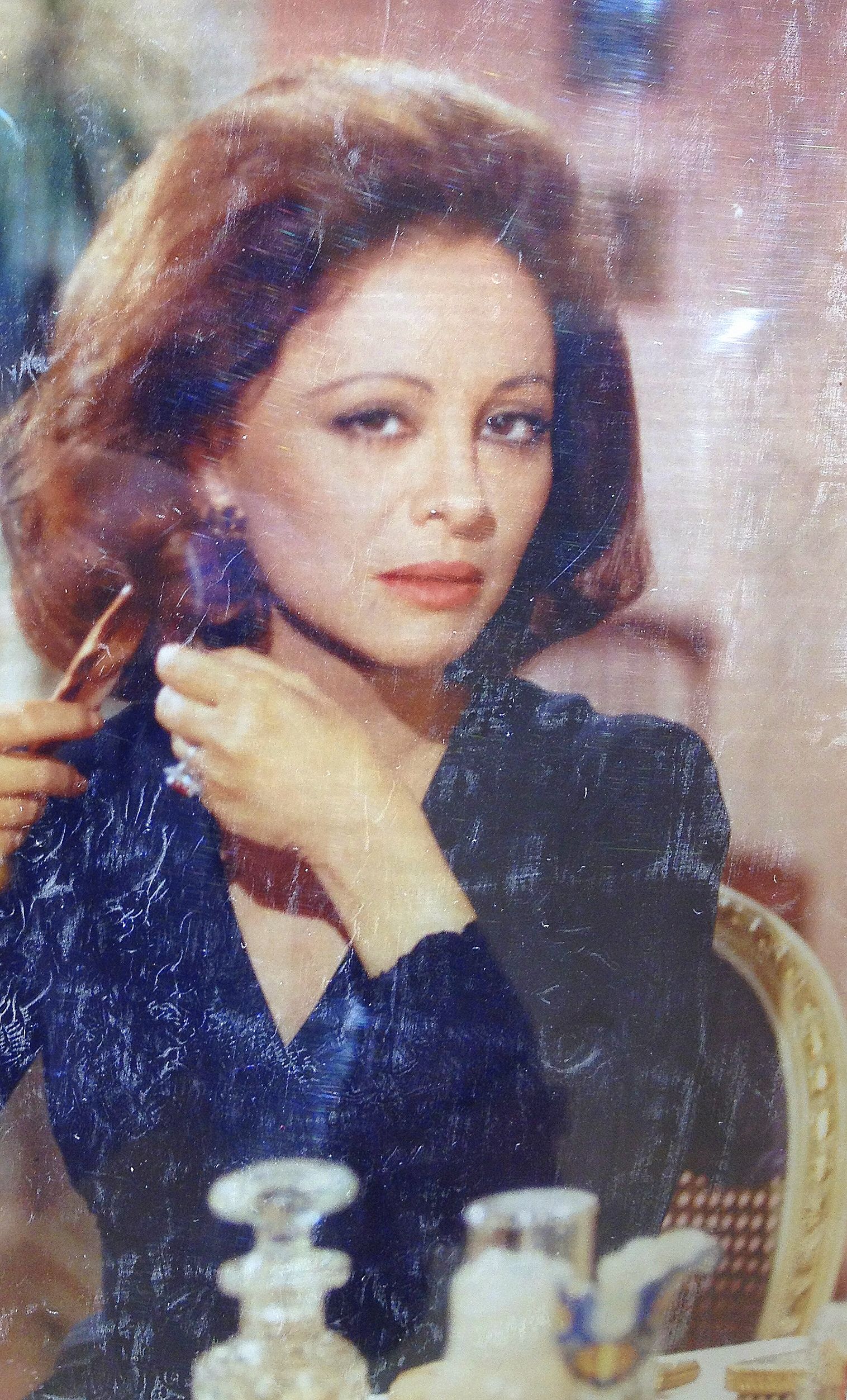 Widely considered as one of Egypt's most famous films, Hamama played the role of a widow who enjoys the same responsibilities of a man as she manages an entire household raising six kids and working all at the same time.
Throughout the film, she advices her kids to follow their own paths and freedoms, and to think independently, yet later faces struggles as her love life begins to distract her from raising them.
---
Subscribe to our newsletter
---