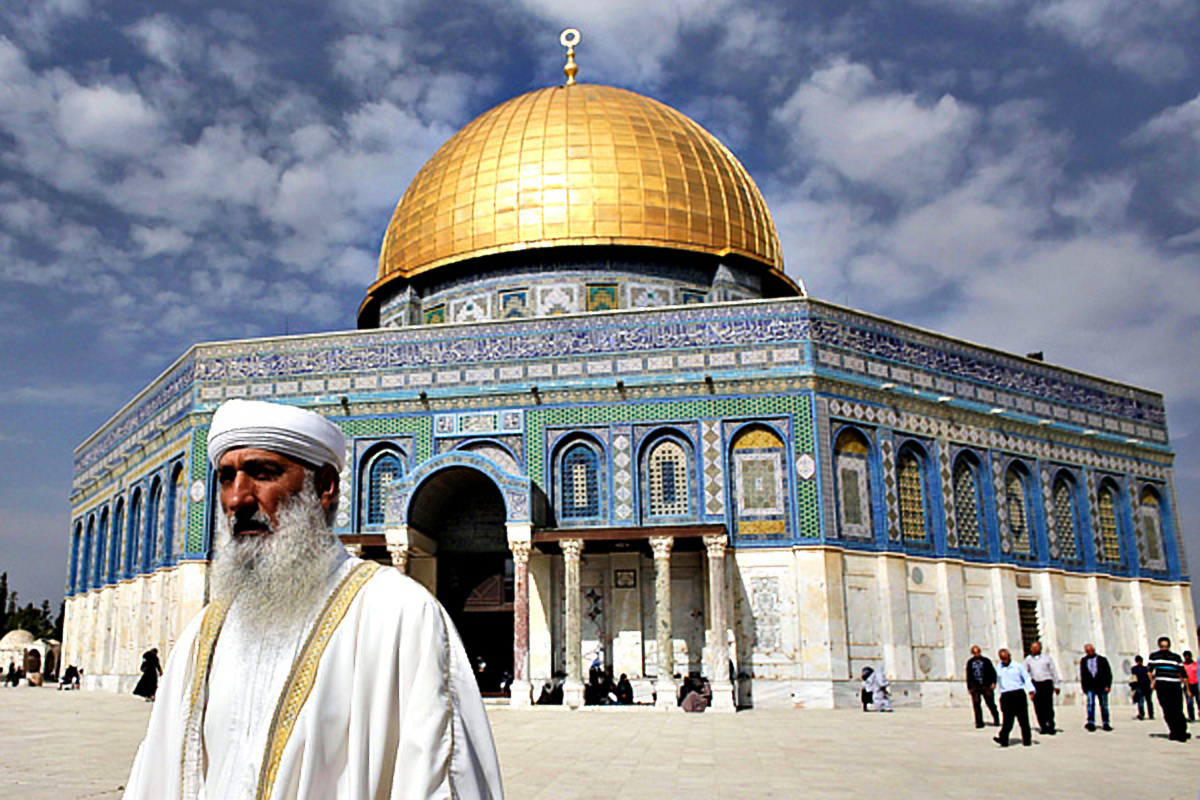 An Islamic summit hosted by Saudi Arabia on Friday asserted its support behind Palestinians ahead of a US-led peace plan and called for a "boycott" of countries that have opened diplomatic missions in the city.
The Organisation of Islamic Cooperation (OIC) meeting, which was held in the holy city of Mecca, denounced controversial US moves to transfer its embassy to Jerusalem and recognize Israel's sovereignty over the Golan Heights.
The 57-member bloc, in the absence of Iranian and Turkish leaders, condemned "any illegal and irresponsible decision that recognizes Jerusalem as the capital of Israel" and reiterated "rejection of any proposal for peace settlement that does not accord or conform with the legitimate, inalienable rights of the Palestinian people".
"The Palestinian cause is the cornerstone of the works of the Organisation of Islamic Cooperation, and is the focus of our attention until the brotherly Palestinian people get all their legitimate rights," King Salman stated.
"We reaffirm our unequivocal rejection of any measures that would prejudice the historical and legal status of Quds (Jerusalem)."
The OIC also backed Saudi Arabia in the tensions with Iran, as King Salman warned that "terrorist" attacks in the Gulf region could explode global energy supplies.
The summit came after Trump's National Security Advisor John Bolton said Wednesday that Iranian naval mines were "almost certainly" responsible for the damage to the four ships off the United Arab Emirates on May 12.
Senior White House advisor Jared Kushner revealed that the Trump administration will put forward its 'deal of the century' for peace in the Middle East after the end of the Muslim holy month of Ramadan in early June.
"There will be tough compromises for both," he added, when asked about whether it is a 'two state' solution.
Iran's President Hassan Rouhani published a letter, complaining about not being invited to the Islamic summit but that Muslim and Arab should not let the importance of Palestinian statehood be "marginalized" in the face of the Trump administration's forthcoming peace plan.
---
Subscribe to our newsletter
---