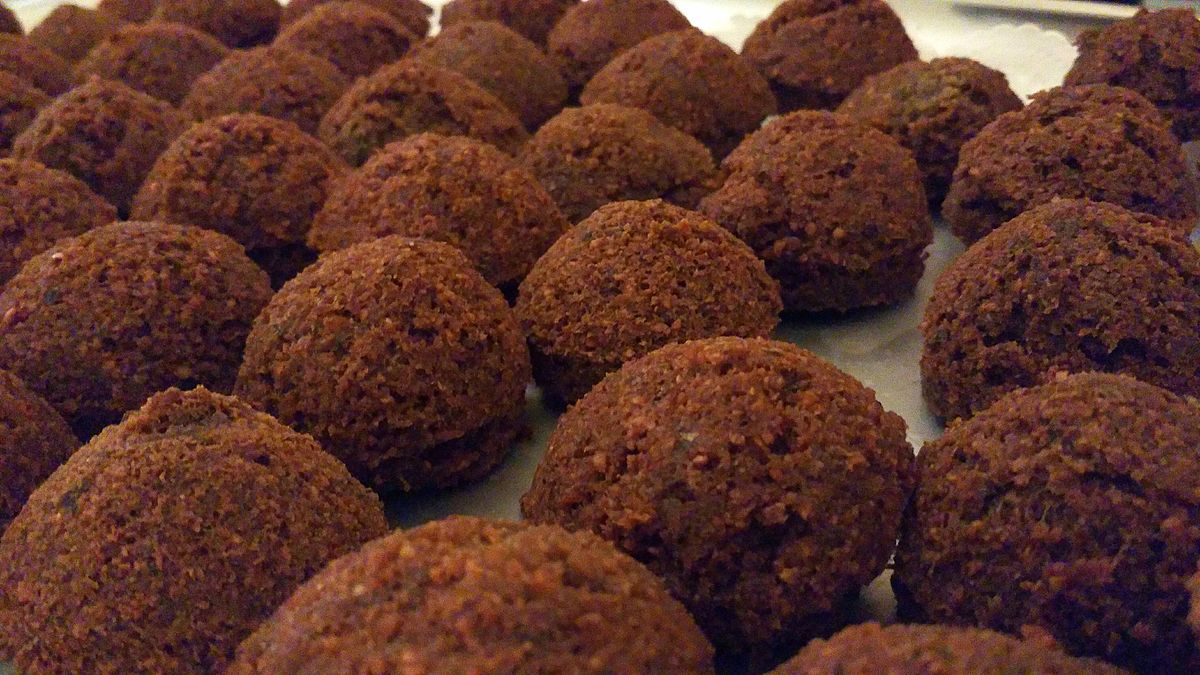 Founded in 2012, and inspired by the popular reception of 'International Hummus Day' held annually on 13 May, the Falafel has earnt its own day of recognition on 12 June: International Falafel Day.
Popular both amongst the vegetarian and carnivore community, the chickpea or fava bean treat has meanwhile become a popular street food across the globe and continues to be reinvented, while remaining a staple in its Middle Eastern homelands, where many countries have claimed it a crucial component of their national cuisine.
Nowadays the Falafel has been increasingly commercialized, with even McDonalds serving the McFalafel as part of their breakfast menu.
Where from? What name?
The falafel has a contentious history; there continues to be much speculation if not outspoken disagreement over its real geographic and cultural origins. It is often claimed an Israeli dish, when its origins clearly precede the founding of the Israeli state.
Many historians however posit Egypt as the most likely birthplace of the popular dish.
Within this strand of thinking, a possible theory is that the dish was first created in Egypt by Coptic Christians about 1,000 years ago, who ate it as a meat substitute during Lent.
A different theory suggests that its history may go back to Pharaonic times; apparently traces of fava beans were found in the tombs of the pharaohs, while others claim to have found paintings from ancient Egyptian times depicting cooks making falafel.
In any case, the deep fried balls have migrated over time, presumably first northwards to the Levant, where chickpeas came to be substituted for Egypt's fava beans.
The word 'falafel' can be traced to the Arabic plural of 'filfil', meaning 'pepper.' A suggested Coptic origin notes 'pha la phel' (Φα Λα Φελ), meaning 'of many beans'.
Yet in Egypt, falafel are colloquially known as taameya, except in the Mediterranean city of Alexandria – closer perhaps to the Levantine food tradition – where people also use the term falafel.
The word 'taameya' is a diminutive form of the Arabic word 'ta'am' ('food'), supposed to indicate a 'unit', or 'a little piece of food.'
In general, the Levantine term 'falafel' has been borrowed by many other languages and spread around the rest of the world as the standard name for this food.
The main distinct difference between Egyptian taameya and the falafel well-known elsewhere, lies in the ingredients used; the falafel recipe contains dried chickpeas, whereas Egyptians prefer the more humble fava bean. As such, taameya are considered lighter and moister than their chickpea relatives.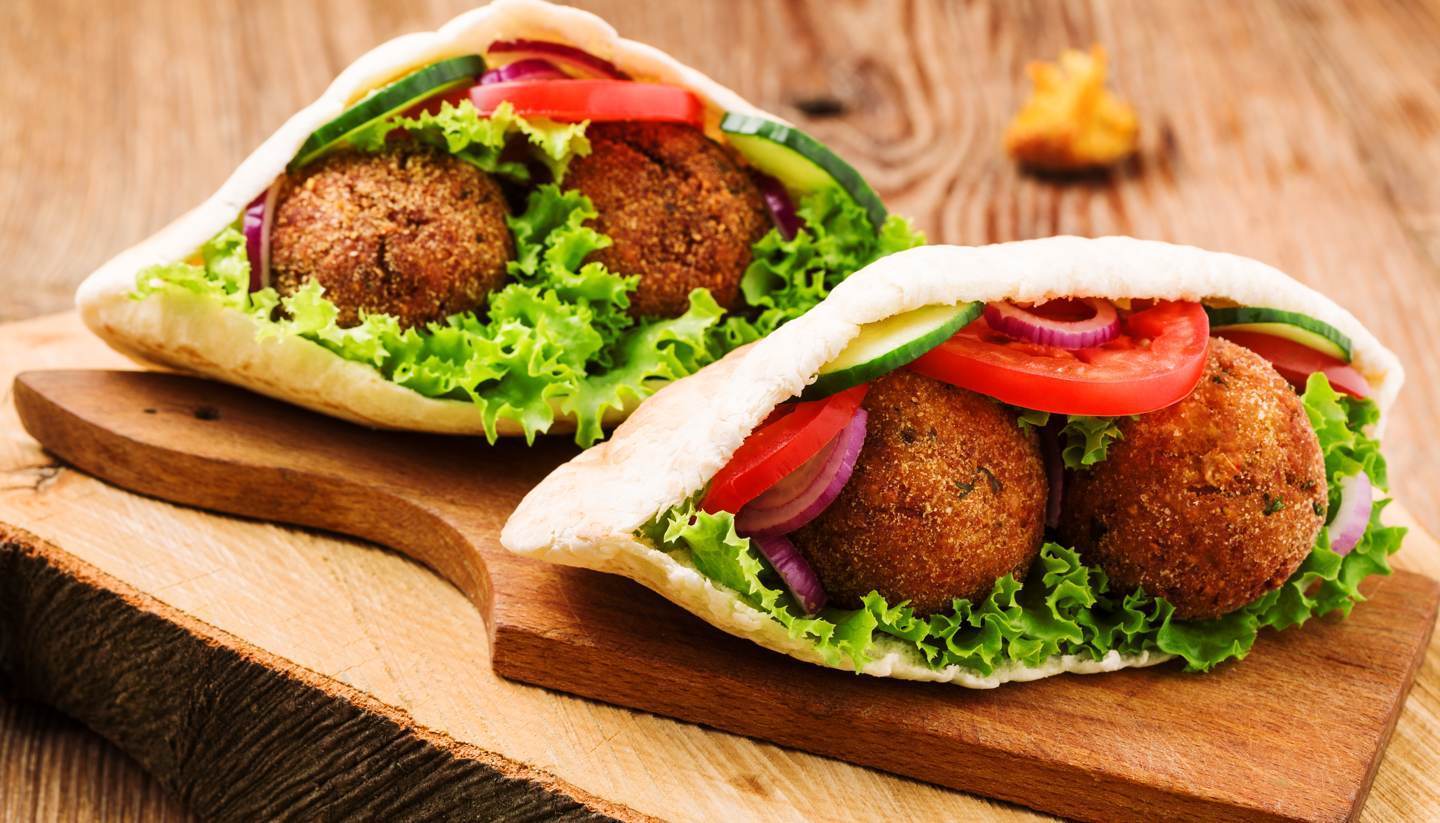 Back in 2016, the London Falafel Festival crowned Egyptian Zooba's executive chef Mustafa Elrefaey, garnering a win for Egypt's version of the dish.
How might food lovers and newbies to the fried delight best celebrate this day?
Falafel and taameya are very versatile and while one might traditionally wrap them in pita-like bread, drizzled with tahina and accompanied with salads of choice, they can also be added to salads or form part of a larger spread of dishes.
In short, how about incorporating them into your meals either way today, and then sharing your creations on Facebook, as the official website for International Falafel Day suggests.
---
Subscribe to our newsletter
---