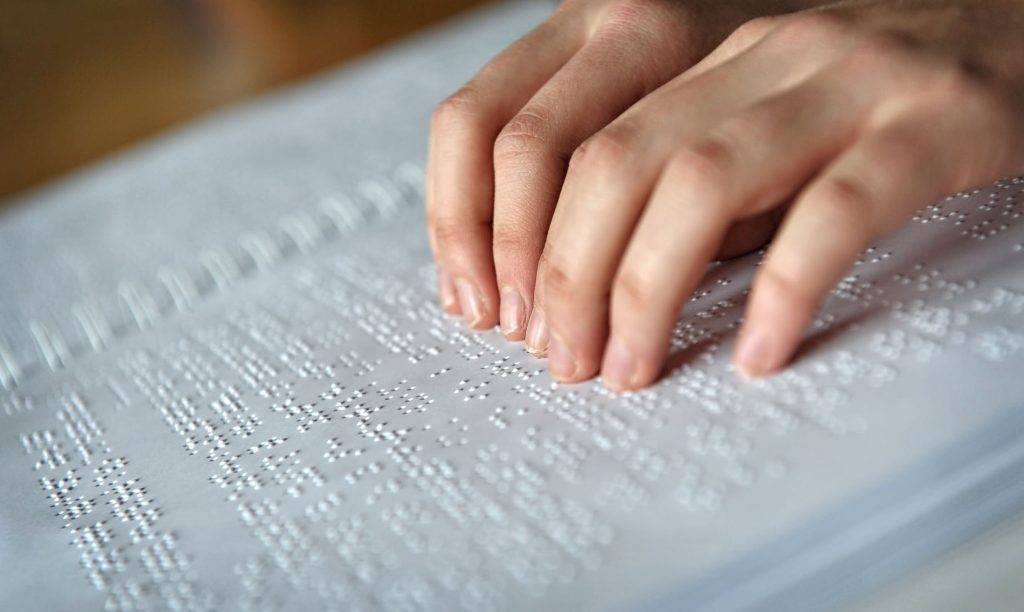 According to local news outlet Sada El Balad, Egypt's beloved Gayer Anderson Museum has announced the completion of museum cards and labels in Braille for its halls.
The labels and cards will be exhibited on June 18, in an event which will be attended by organizations and delegations for the visually impaired and under the supervision of the Department of Education for people with special needs.
News of the braille cards implementation was confirmed to Egyptian Streets through an official working in the museum.
It is however unclear which format the cards will be taking: simple written labels or more detailed exhibition panel which could also take on the form of various objects which the visually impaired visitor can experience through touch.

The Gayer Anderson museum is not the first institution to focus its efforts on the involvement of visually impaired individuals in Egypt's arts, culture and scientific fields.
The Bibliotheca Alexandrina operates  the Taha Hussein Library for the Blind as well; the latter is a specialized library for blind and visually impaired citizens and residents.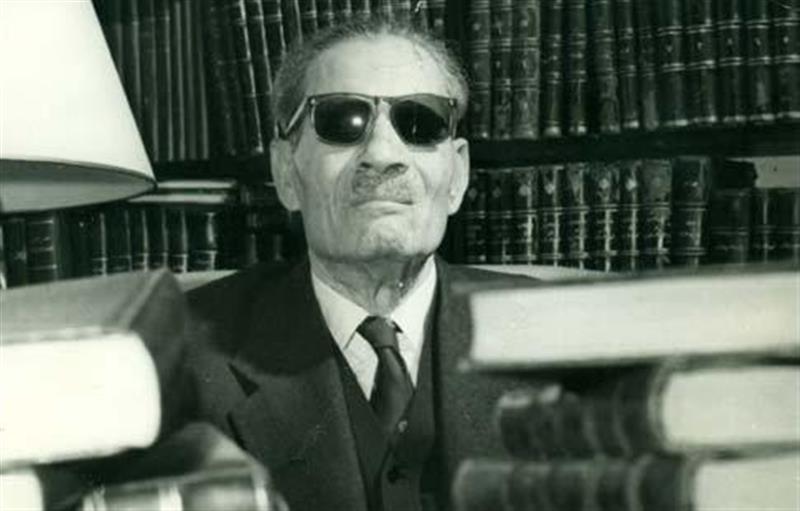 The library, which was named after famous blind Egyptian writer Taha Hussein, was officially opened on 16 October 2002 to provide services and programs. It houses a collection of books and corpuses in braille in order to meet the needs of students and researchers. Among its services, it also organizes training courses on how to read and write the code.
In Egypt, the Wold Health Organization (WHO) estimates that approximately 1 million people are blind and 3 million are visually impaired.
Particularly popular among students of Islamic art and history, the Gayer Anderson museum is located near Ibn Tulun Mosque in Sayyida Zeinab. It is often known to as the Gayer Anderson museum or Beit El Kertleya (House of the Cretan woman). It is composed of two adjoining houses which were erected in 1540 and 1631 during the Ottoman period.
Various families lived in the houses, namely John Gayer Anderson, a British major and army doctor who resided in the house from 19935 to 1942 after receiving special permission from the Egyptian government while he was on assignment in Egypt.
Through his travels in the region, Anderson collected artwork, carpets, antiquities and curious furniture which he kept in the houses. Although Anderson left Egypt in 1942, his house remained popular among visitors who were keen on seeing his collections, so the houses eventually became a museum.
---
Subscribe to our newsletter
---