With temperatures slowly but surely creeping up every day, so is our need for liquid and hydration. Whether it be an extra gulp of water first thing in the morning, or an ice latte instead of the regular warm cappuccino after work, summers in Egypt demand rethinking our beverage preferences and quantities – and there's certainly no lack of options.
While water is still likely to be our first choice when grabbing a thirst quencher out of the fridge, many street stalls, cafés or bars around the country offer a tempting variety of alternatives: freshly squeezed or blended fruit juices, dairy-based drinks of various flavors, as well as a unique selection of beverages derived from local plants; some of which make a prominent appearance during Ramadan.
Fruit Juices and Smoothies
There is certainly no paucity in 'asir (juice) options around Egypt, and flavors can be enjoyed simply on their own, blended with others or with added sugar for sweet tooth owners. Add some ice cubes so that vitamins and hydration can come in one.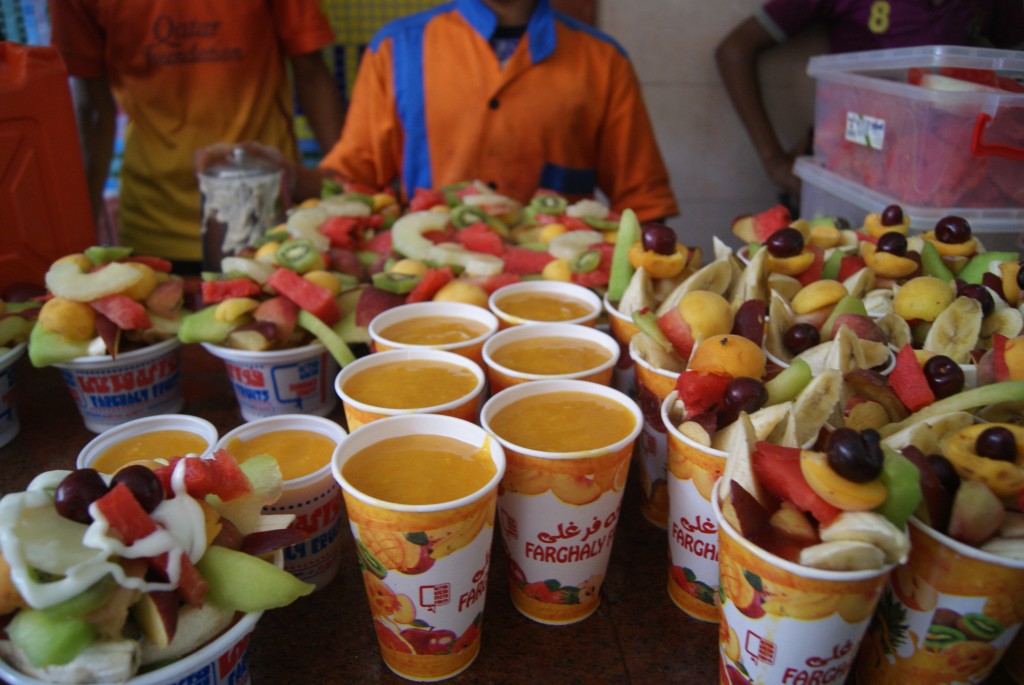 Classics in this category include laymoun bi-na'na (lemon and mint), bortoqan (orange), guava, mango, watermelon and romman (pomegranate).
Milk-based Refreshers
In the heat of the summer, we are less likely to opt for the thick milky comfort drink sahlab that is widely known in Egypt and the Arab region. What dairy lovers might instead consider is a mowz bil laban (banana milkshake), a popular blended drink, the ingredients of which can be tweaked according to preference. For instance, one might use avocado instead of banana, for an even heartier milk smoothie.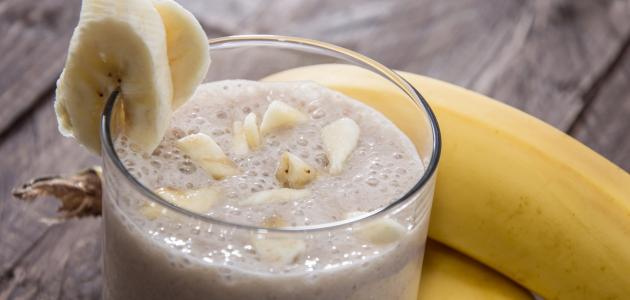 Especially popular during the holy month of Ramadan, sobia is a milky cool and sweet coconut drink, and is often sold in plastic bottles at juice shops.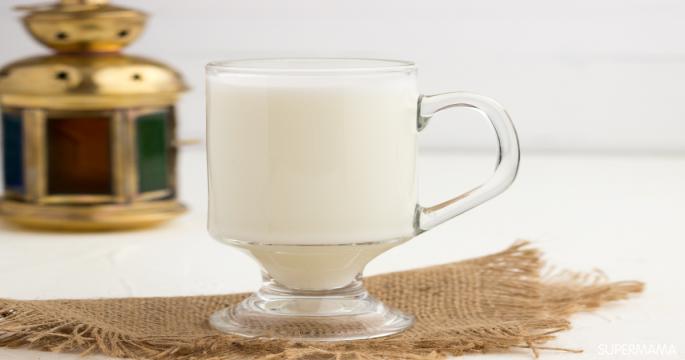 Plant-based Specials
Highly popular in Egypt and across the region, but perhaps slightly more unconventional for tourists, are the following plant-based beverages.
An Egyptian household staple in this category is undoubtedly the so-called qasab (sugarcane juice). Served chilled and in vast quantities during the summer months, its main ingredient sugarcane notably grows in Upper Egypt, where soil and weather conditions are particularly conducive to its growth.
The popular karkade (hibiscus juice) apparently used to be a favorite refreshment as early as in pharaonic times. Made from dried hibiscus flowers, it not only cools your body temperature down but is supposed to have an overall calming effect on nerves. It can be enjoyed hot or cold.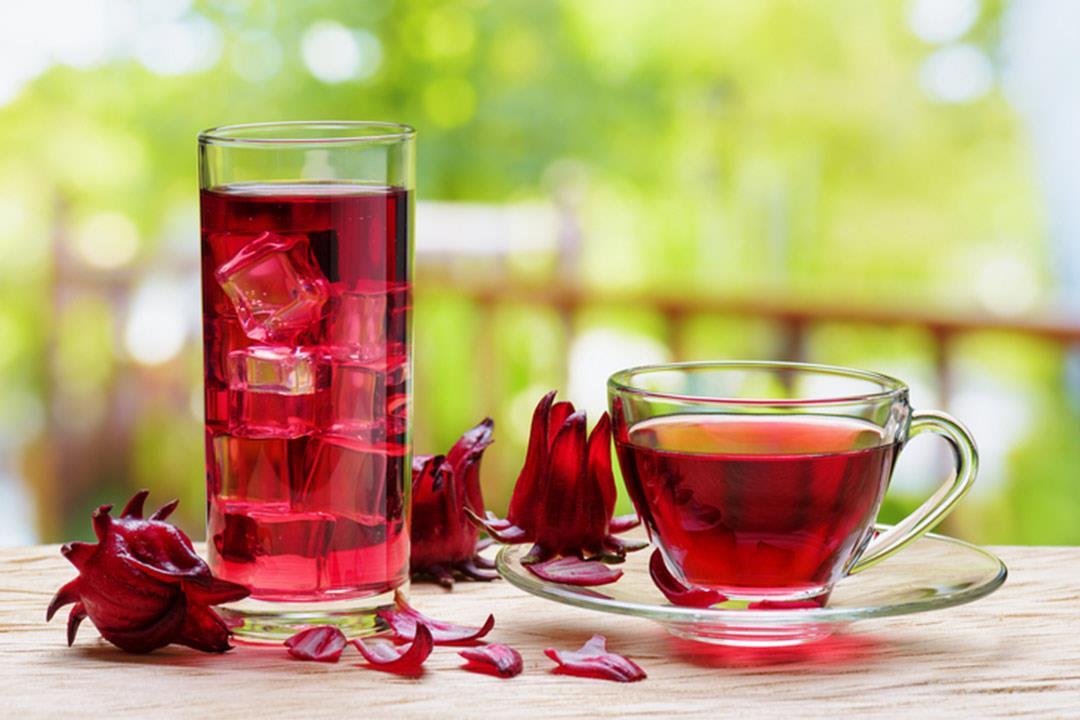 Prepared in a similar way, tamr hindi (tamarind juice) is just as much of a hot summer day staple as it is a Ramadan favorite. The traditional drink is known for its naturally cooling effect.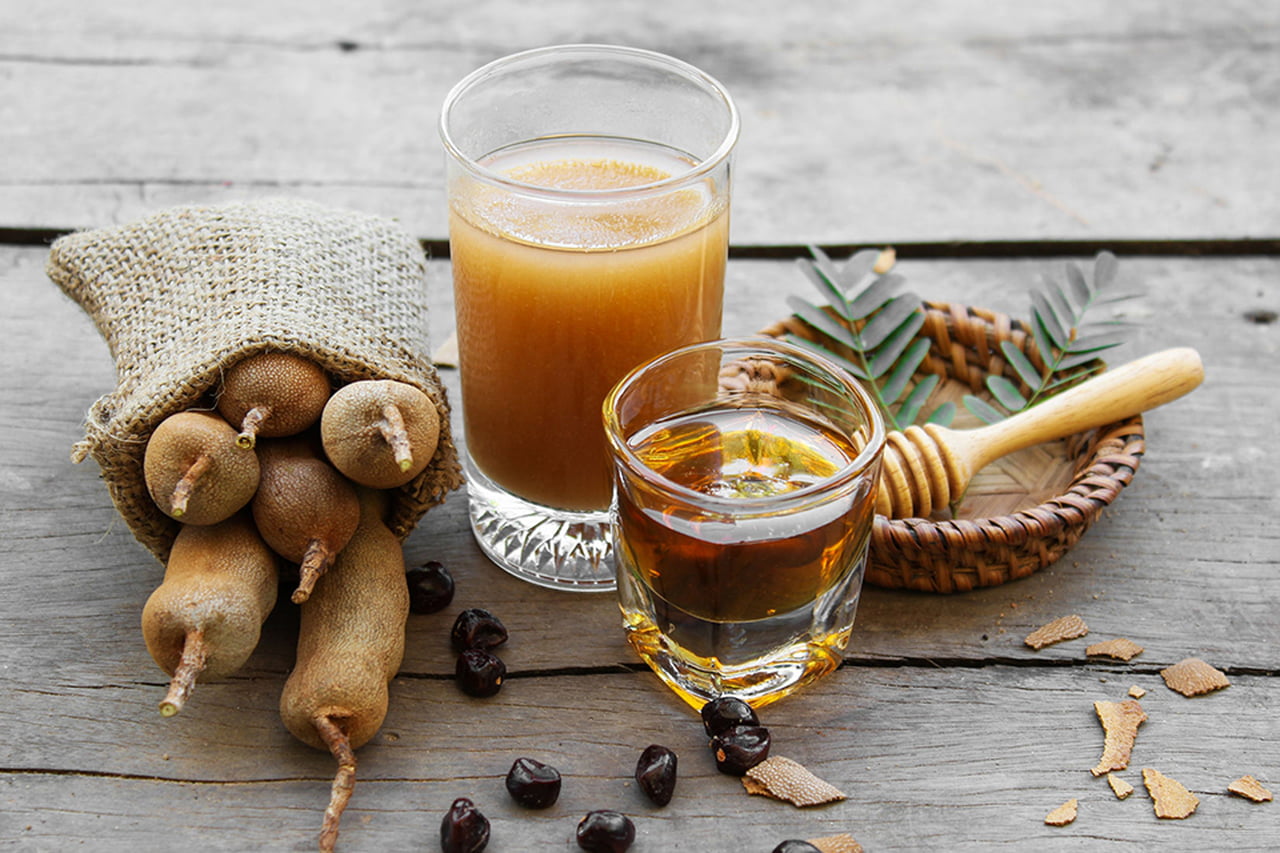 Kharoub (carob juice) is another popular Egyptian summer drink that has been consumed since ancient times. Carob belongs to the pea family and is native to the Mediterranean region, where it is cultivated for its edible seeds. The drink boasts many health benefits, acting as an antioxidant, a cough suppressant and an immune system booster among other things.
Fizzy Favorites
Last but not least, there is always the temptation of a bubbling bottle of Stella beer – or its imported counterparts – which we might gulp in higher quantities on summer evenings.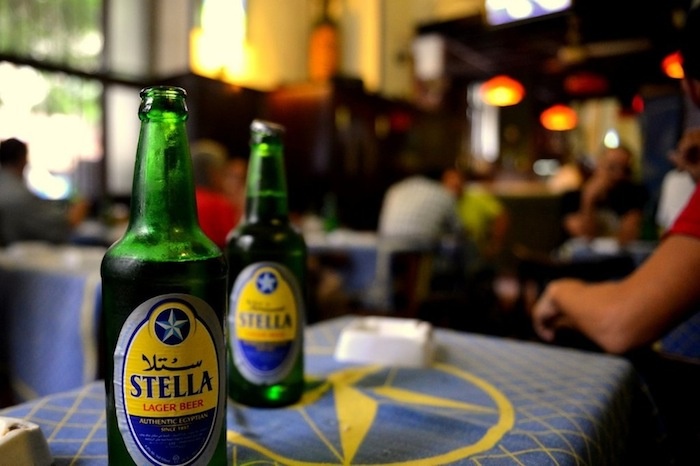 Or for those wanting a similar fizzy effect but without the added alcohol, how about opting for a Fayrouz? Launched in Egypt in 1997 as the first flavored malt beverage, it is now available in several flavors such as apple, pear and peach, fayrouz, offering a fresh and natural taste.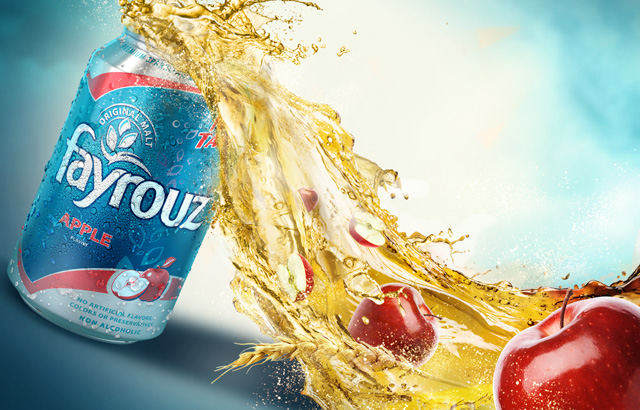 ---
Subscribe to our newsletter
---