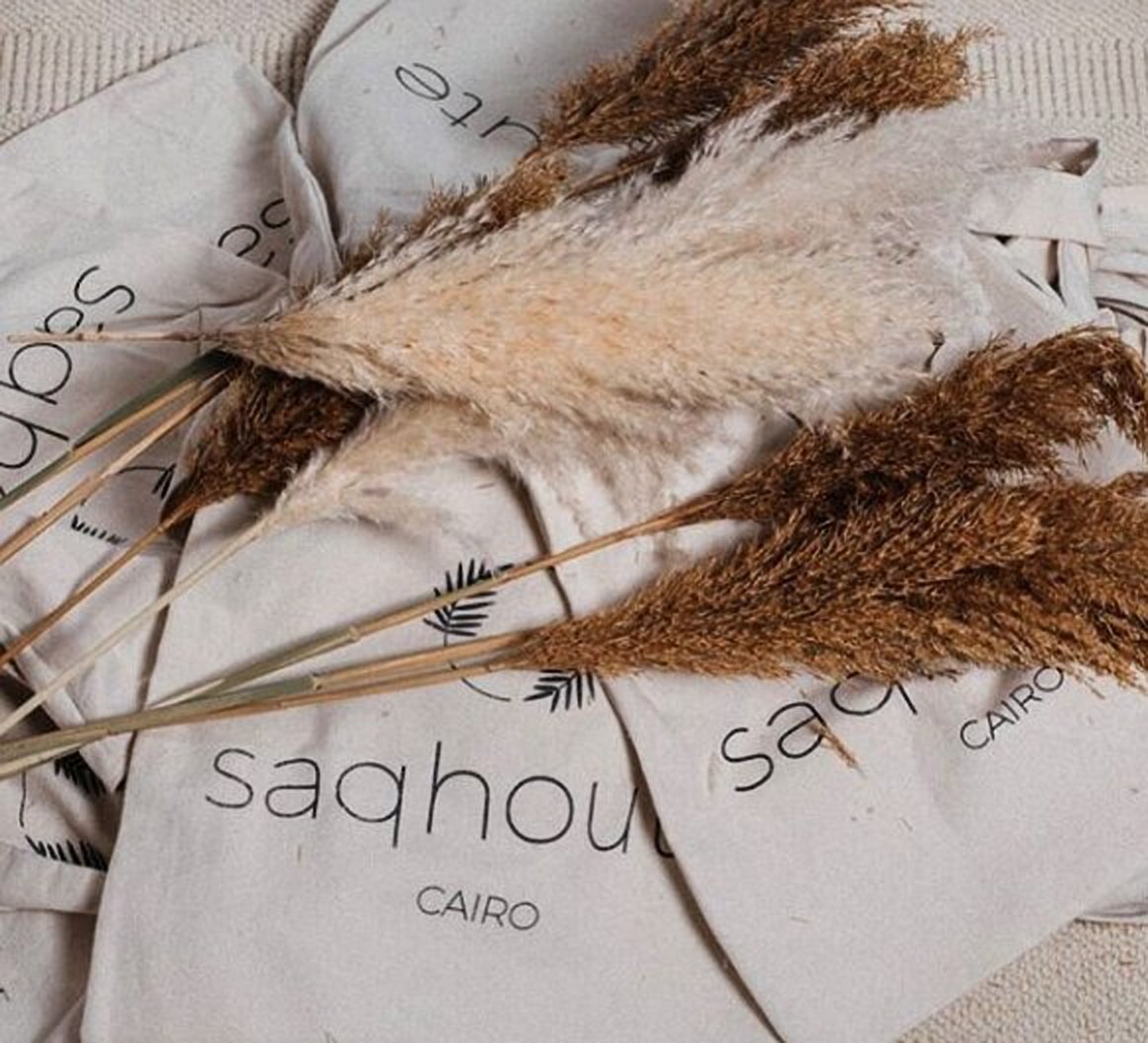 For years, the fashion industry has been overtaken by overconsumption, profit, waste, quick manufacturing, cheap production, and all the attributes of capitalism that continue to pose great dangers to our planet.
Buying an outfit in today's fast fashion industry is no longer about what you need, but what the company needs. It needs more customers, which means more unnecessary clothing items, and then more factories, more workers and more profit. Shoppers are pulled into thinking that they want more, when in fact, it is the very opposite.
According to the Institute of Sustainable Communication, the clothing industry is the second-highest polluter of clean water, as they dump toxic chemicals into clean water supplies. Most fast-fashion clothing is also made from toxic chemicals like oil-based polyester and lead, and the Copenhagen Fashion Summit reported that fashion is responsible for 92 million tons of solid waste dumped in landfills each year.
In the midst of all this, local brands have also suffered significantly. Global brands have dominated the market at the expense of exploiting workers in developing countries for fast and cheap production.
Norhan El Sakkout is on the journey to fight against this fast fashion monster with her new local brand 'Saqhoute'. It is a sustainable and ethical ready-to-wear brand for professional women that offers investment and key pieces that can be worn at any time and in many different ways.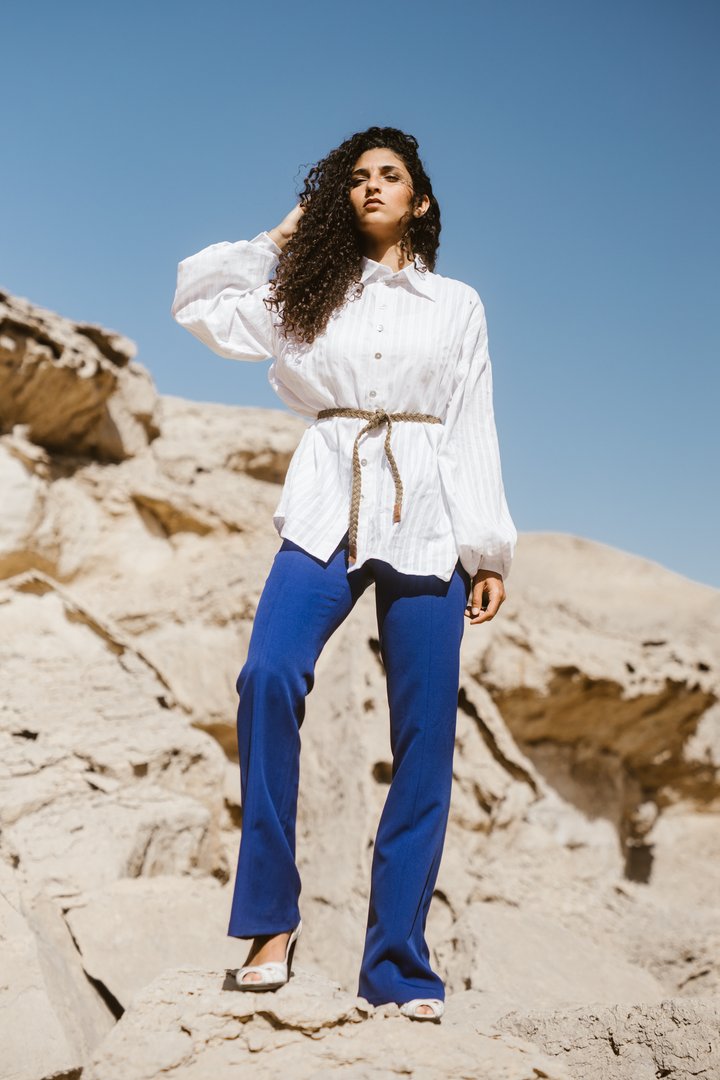 As a lover of art from a very young age and designer of her own prom dress, Sakkout was no stranger to the fashion world. Yet she was also very aware to the wider problems of the fashion industry and the ethical considerations that designers need to take note of.
"An ethical brand means having a conscious supply chain or process in the producing your clothes, starting from where you source the fabric, the design concept and how you treat the garments and the humans involved," El Sakkout explains.
Instead of the fast production process that most global fashion brands follow, El Sakkout slows down the entire process of production, starting from the very concept of the brand itself.
"I decided to make every-day clothes that can be worn on a daily basis, and which have a more classic and timelessness aspect to it. So if you look at the pieces, you notice that it has an idea in it that is simple enough for it to last forever, and the colors are also always in," she notes.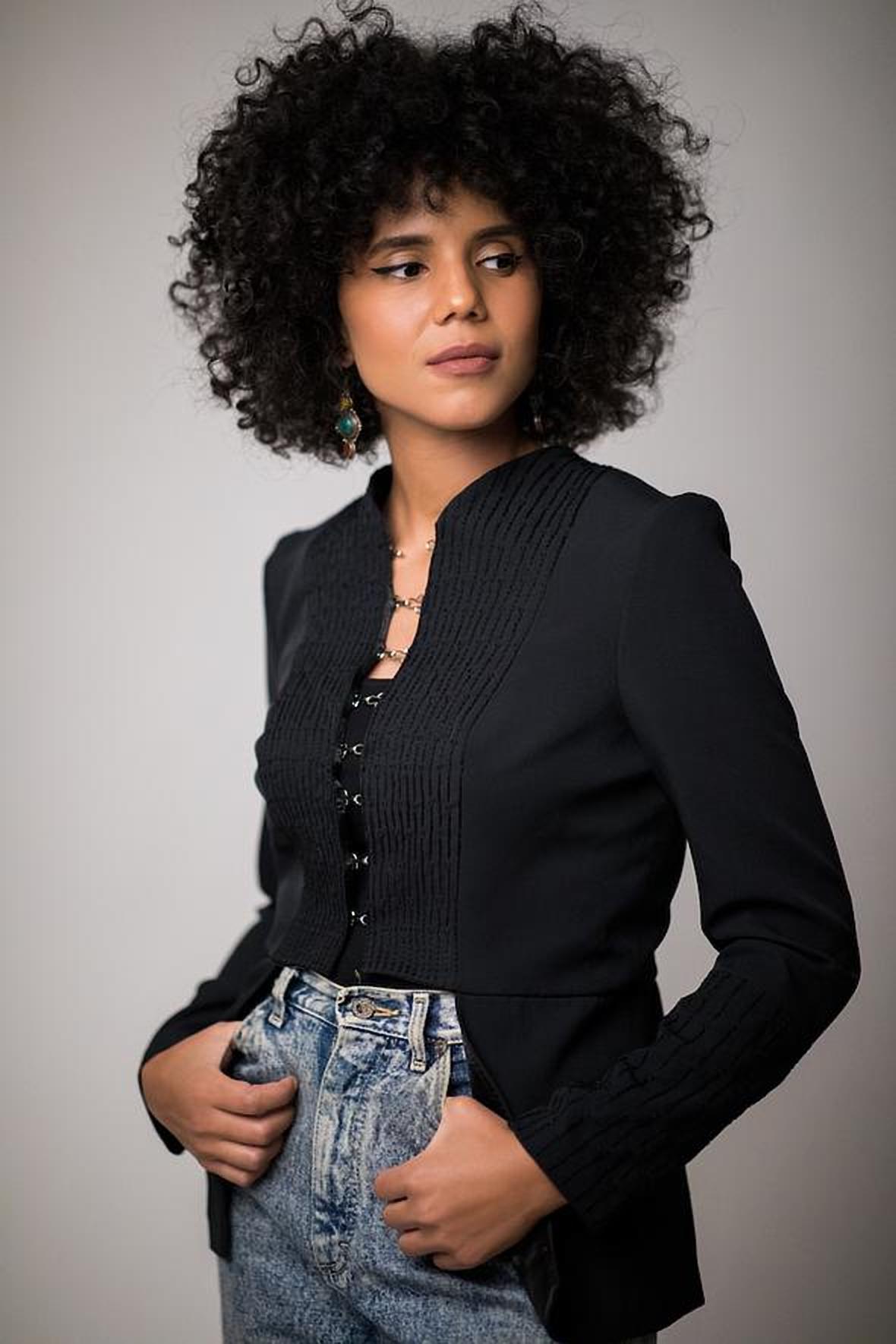 Fighting changing trends with timeless and classic pieces can be a challenge, but El Sakkout does it with ease and delicacy, which makes her brand stand out among the other loud and noisy clothes in the market.
"I use fabrics that are locally sourced and also with a percentage of natural fibre that is high so that it is more sustainable and of higher quality."
"We also have a zero waste approach. So firstly, we minimize fabric waste from production as much as possible, and any waste that comes out of production is taken and distributed to several entities that can also use these fabrics and manufacture it into something else useful, or donate it to other charity organisations," El Sakkout adds.
What is also different about this brand is its degree of transparency, openness and communication between the clients and the producers, making the fashion industry look more humane and real.
"We share the names and number of hours each of our team members worked on the collection to try and have people visualize the amount of work that goes into these items. So in the first collection, we had a lot of embroidery work and it was done by one woman named Sayeda, which took her 400 hours, meaning roughly 3 months."
"This also results in higher average prices, because the person that worked on these pieces needs to also earn a good wage for the amount of hours they spent."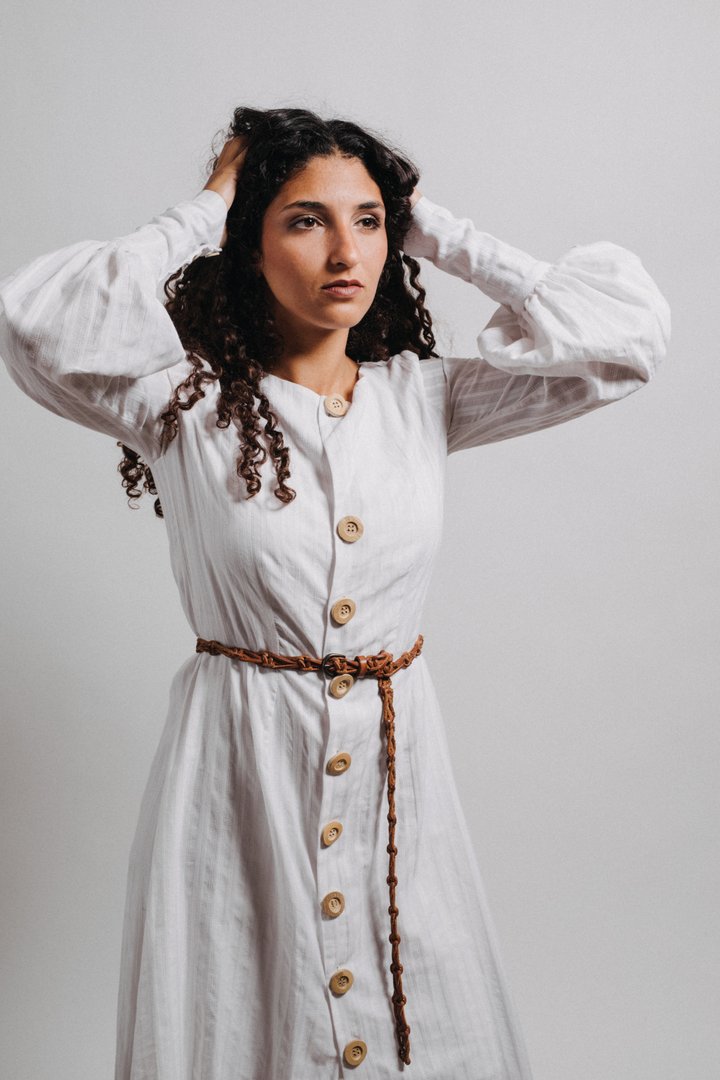 "We also want this to be passed on to several generations in the same family, so we are planning to also offer alterations to make sure they live with you for a long time," El Sakkout notes.
To truly make the pieces last, El Sakkout also shares the thoughtful process of design that goes into turning key items like a vest or a blazer into long-lasting pieces that can be worn at various times of the day.
At first, with her team, they start to think of the different ways a vest or a blazer can be worn, such as with jeans for a more casual job or a more formal outfit for more professional jobs, as well for evening events, such as an engagement or an outing.
"Instead of buying three different blazers for three different occasions, you can just buy one. So to make it more valuable, we decide to use cotton thread, which is more sustainable, as well as more malleable, as it can be worn with jeans, a suit or even an evening outing look," El Sakkout explains.
There is also an element of emotional attachment and inspiration woven into the pieces, as El Sakkout notes that the women around her inspired her for their success in all aspects as mothers and professional women.
"I wanted to do something for them to make it easier to go through their day, and I also noticed that most of the fashion pieces in the local market for women are mostly evening gowns or very casual pieces, which is very confining for the women who works daily, so it inspired me to think of something that would bring the women's wardrobe together."
However, the fight is definitely not easy, as there are still many challenges that El Sakkout faces to ensure the sustainability of the brand in a time where fast fashion is still dominant.
"People still don't see local brands as more valuable as international brands, even though manufacturing here is much more expensive than abroad, so there is still this misperception in the market that requires more awareness and trust between consumers and producers."
The manufacturing industry in Egypt is also still in its early days of development, and El Sakkout mentions the challenge of matching the skills with the quality needed, with more effort required to find environmentally friendly fabrics.
As a new brand though, El Sakkout is optimistic to expand it further and sell more abroad, as well as have her very own store, which I can see in the future being among the leading brands in the Egyptian market for ethical and sustainable fashion.
For more information, visit the website here.
---
Subscribe to our newsletter
---